1.
Parece que falar sobre signo virou moda na internet nos últimos tempos, né?
2.
As páginas no Facebook que falam do assunto estão cheias de likes.
3.
Mas você também tem a sensação de que às vezes esse papo não faz sentido?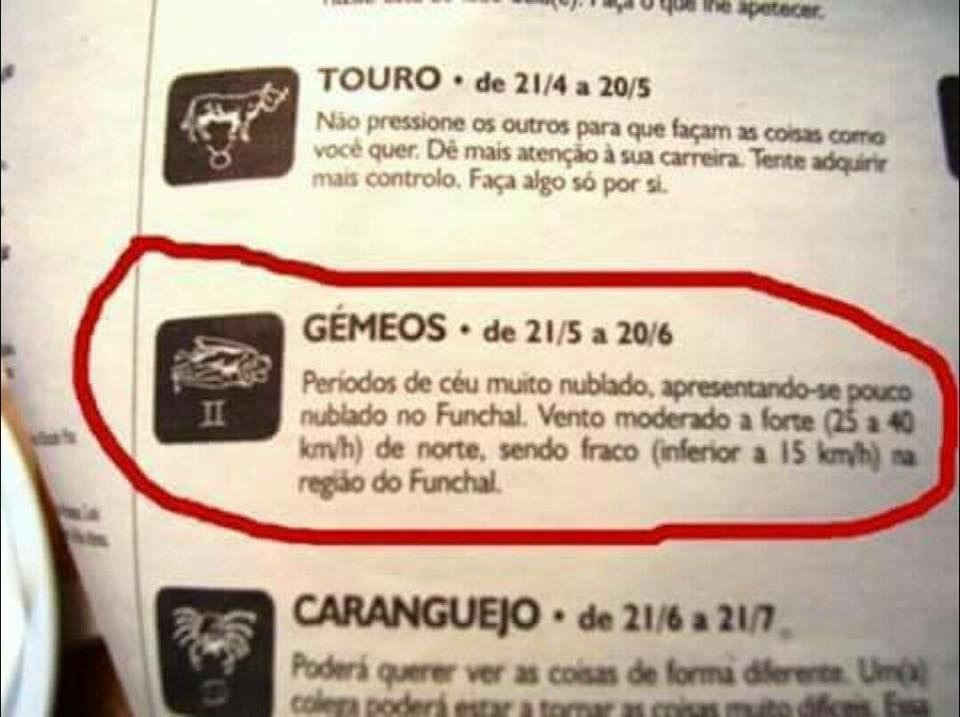 4.
Algumas pessoas falam SÓ disso. O tempo todo.
5.
Algumas piadas sobre o assunto são até engraçadas.
6.
Mas às vezes as pessoas levam o tema longe demais.
7.
Hoje é comum estar no Facebook e dar de cara com uma mistura tipo Harry Potter + signos.
8.
E dá para notar que tem gente que usa a astrologia para explicar tudo da personalidade.
9.
Esta é a sua reação quando você escuta frases como "não adianta discutir, ele é teimoso mesmo, afinal é taurino":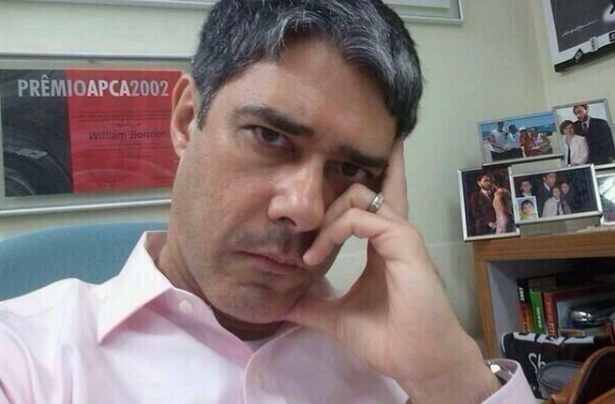 11.
Ou pelo menos maneirem, que a gente tá meio cansado.
Looks like there are no comments yet.
Be the first to comment!