1.
Nunca pegar o prato que está no topo na fila do quilo.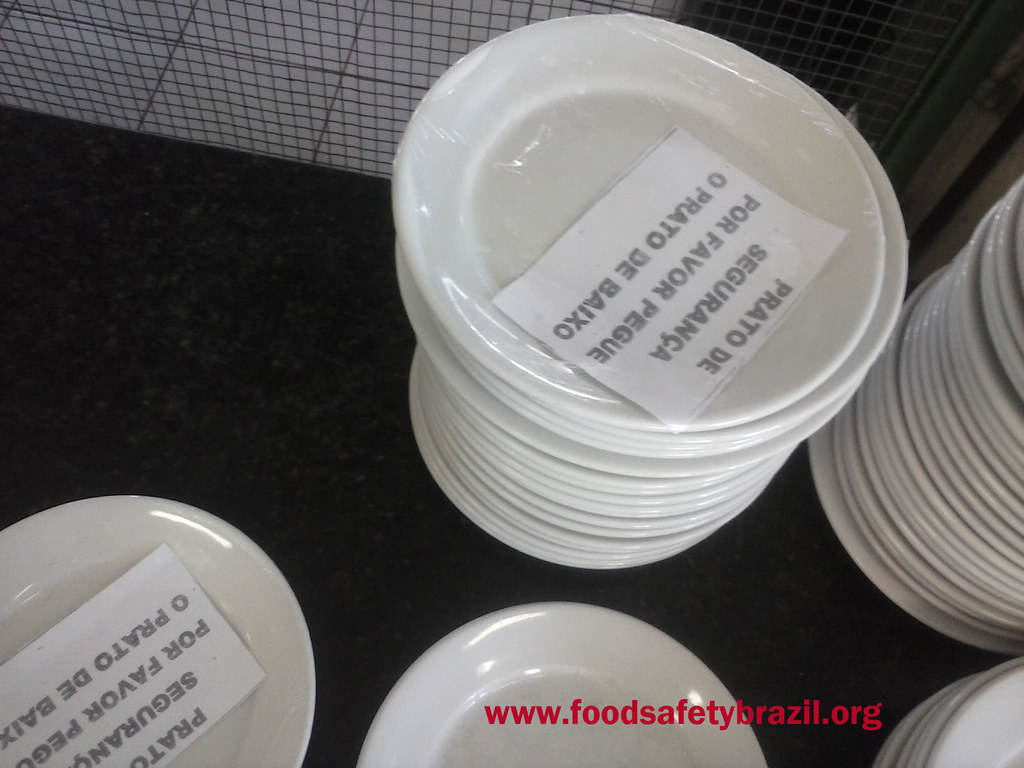 2.
Fazer repetidas vezes um barulho para eliminar a possibilidade de confundirem com um peido.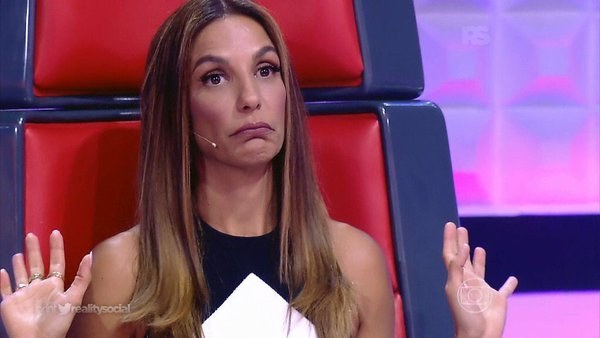 3.
Salvar documentos com nomes como "asasaffbgbfsds".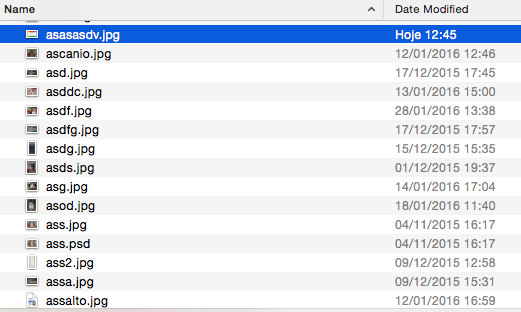 4.
Deixar tudo em números ímpares.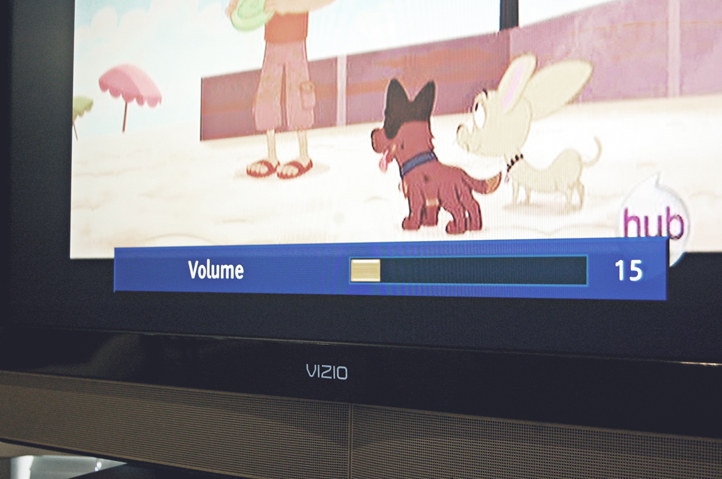 5.
Andar sem querer tocar nas divisões da calçada.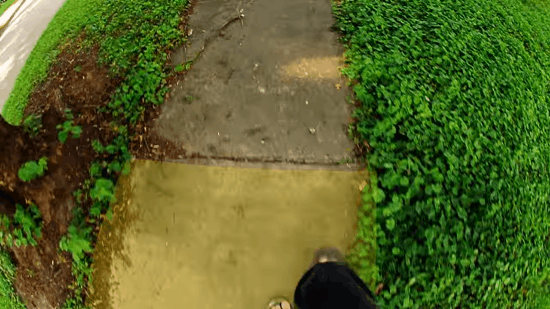 6.
Colocar o fone de ouvido e só depois de meia hora perceber que não colocou música para tocar.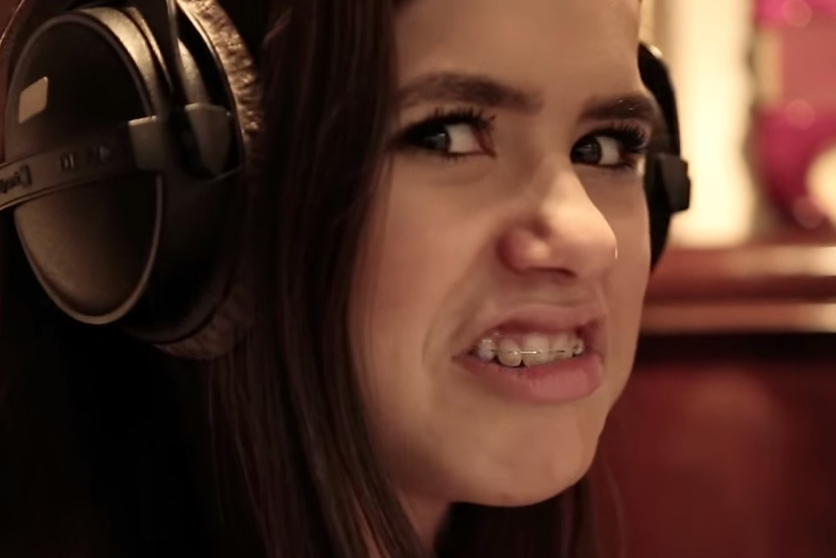 7.
Dormir com o pé pra fora do cobertor.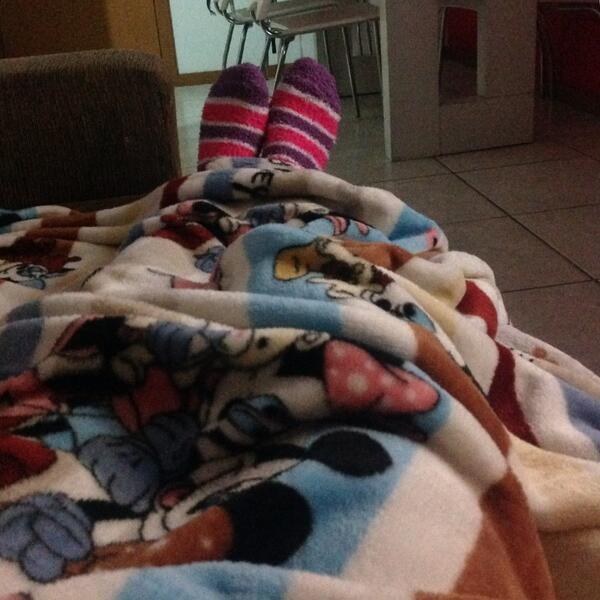 8.
Brincar de parar o cronômetro do celular em números redondos ou iguais.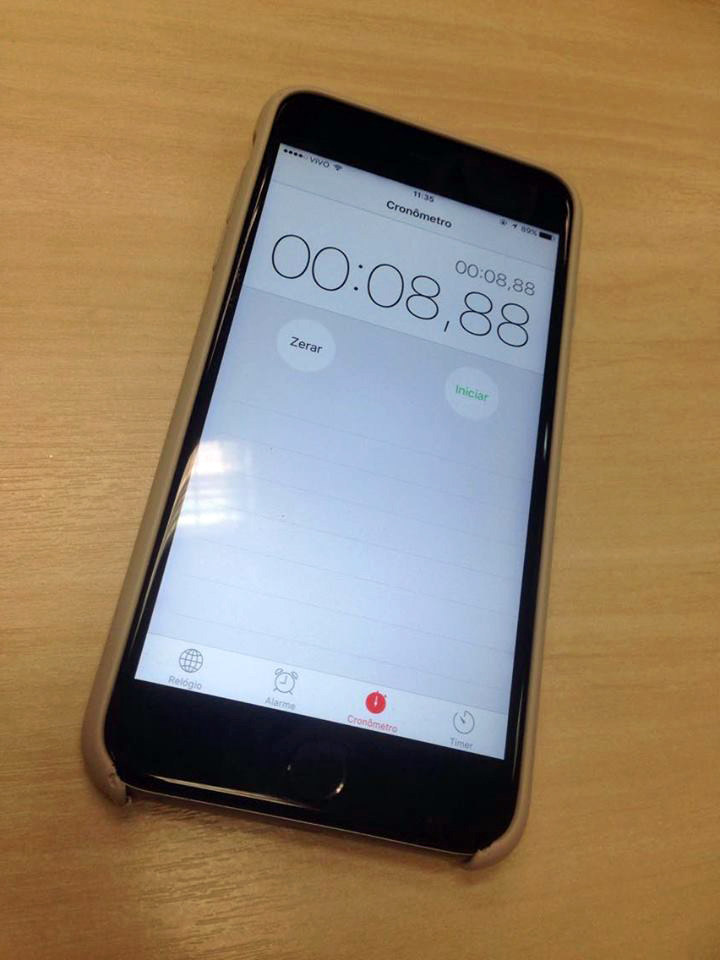 9.
Falar "eu li em um lugar..." para expor uma ideia que é sua mesmo.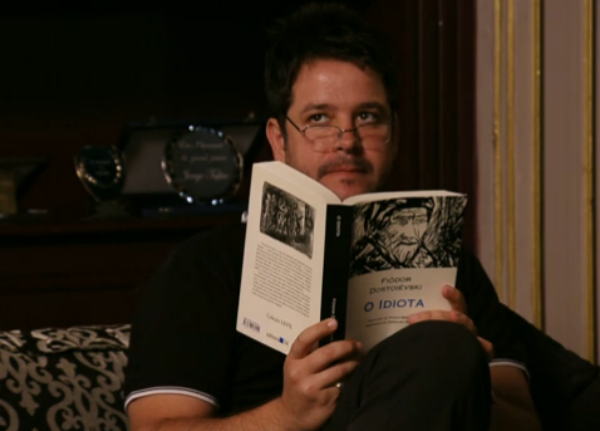 10.
Abrir pacotes pelo meio em vez de pelas pontas.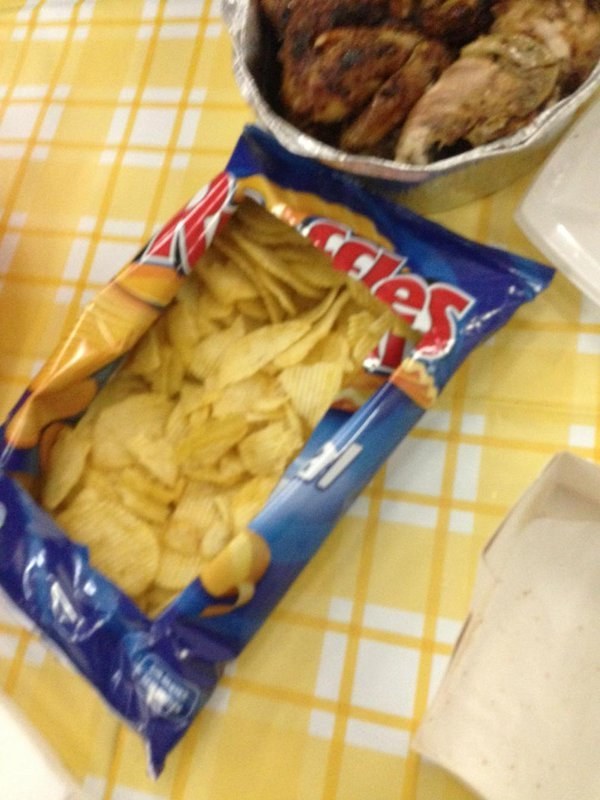 11.
Imaginar como as pessoas seriam carecas enquanto você anda na rua.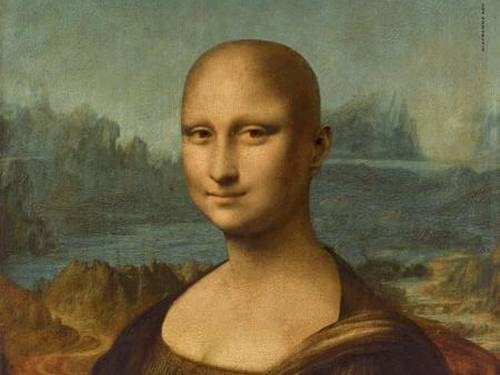 12.
Comprar duas ou mais peças de uma roupa que você gostou muito.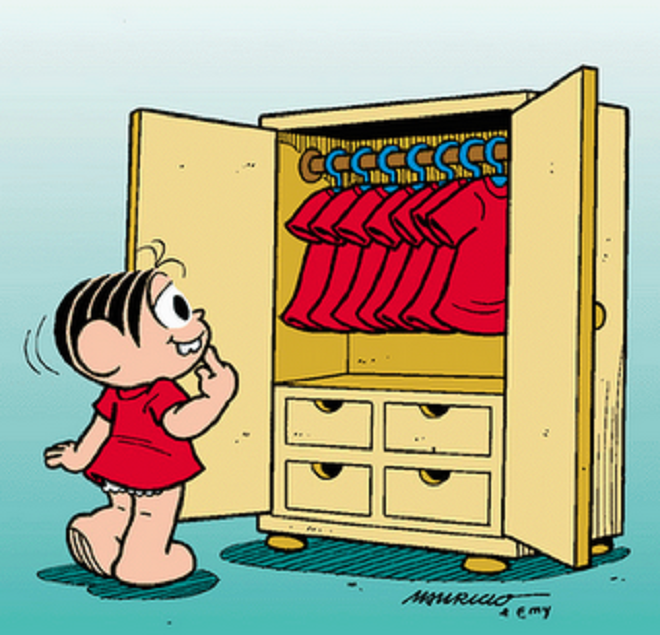 13.
Fazer hangloose sem querer no lugar do joinha.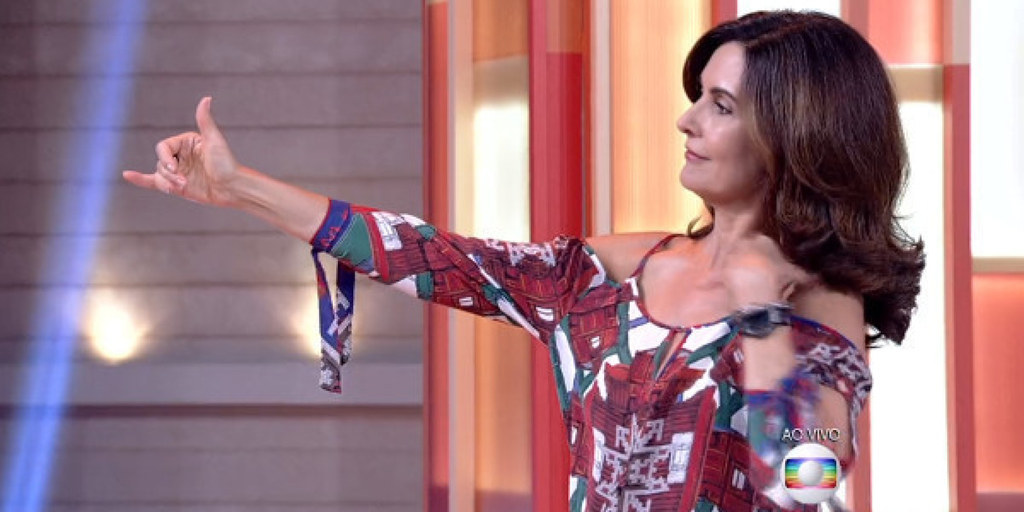 14.
Passar desodorante antes de dormir.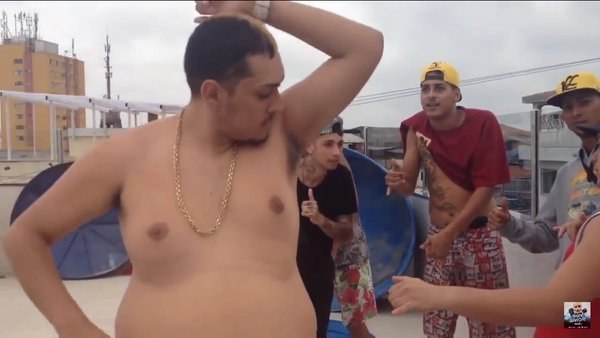 Looks like there are no comments yet.
Be the first to comment!