No fim da semana passada descobriu-se que Eduardo Cunha (PMDB-RJ), presidente da Câmara dos Deputados, tem oito carros de luxo.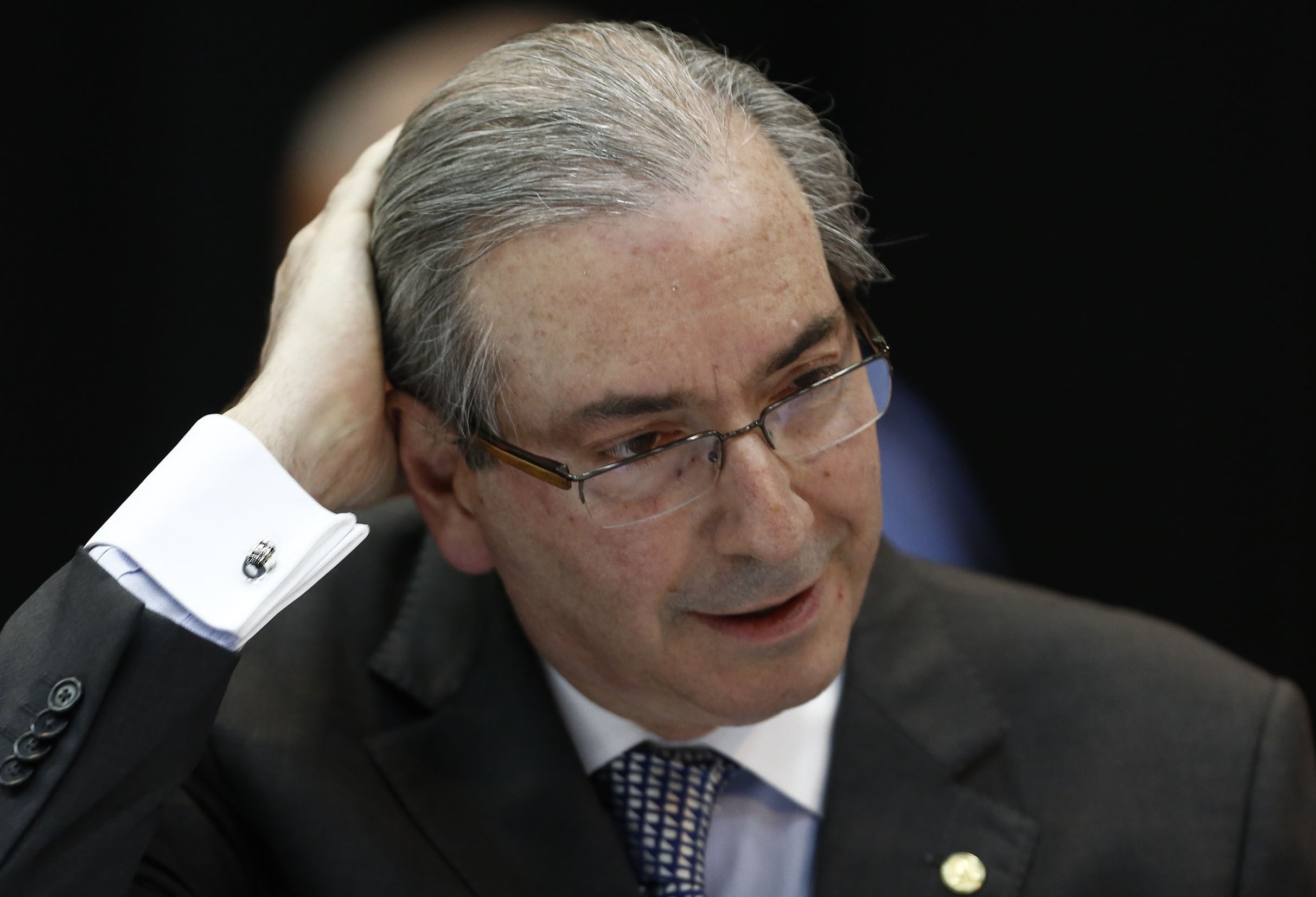 Parte dos carros está registrada pela Jesus.com, uma empresa de Cunha. Na declaração de bens que Cunha fez à justiça eleitoral, a Jesus.com está listada como uma empresa de promoções, propaganda e atividades de rádio.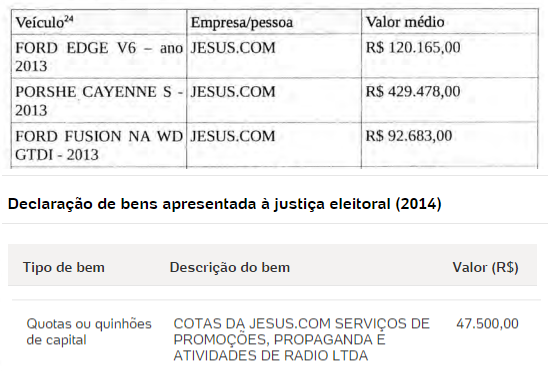 Mas o que será que tem no site jesus.com?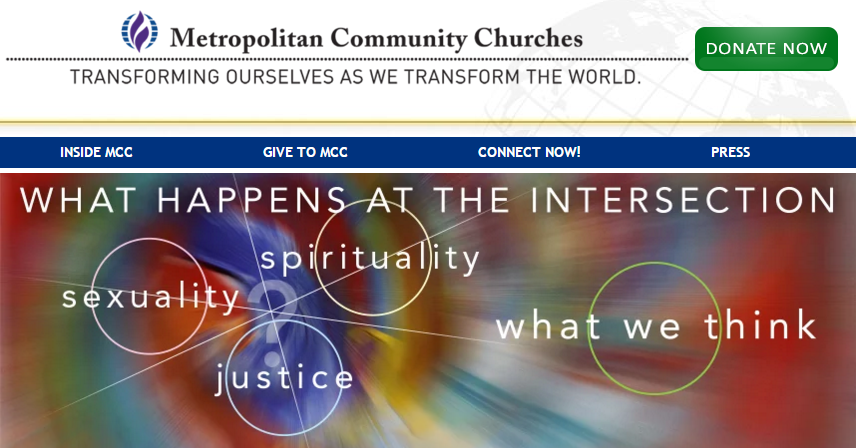 A resposta é: "um santuário cristão para pessoas LGBT", uma comunidade de igrejas comprometida com a inclusão em todas as áreas.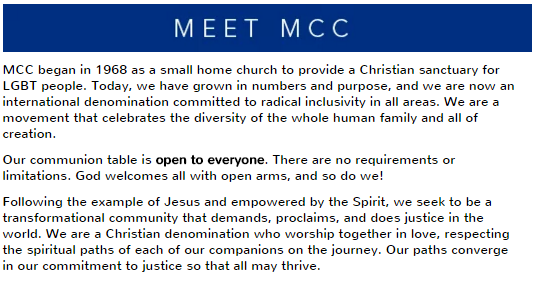 O site inclusive tem uma área dedicada para pastores transexuais e outra para eventos LGBT.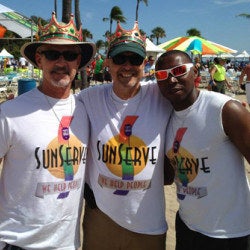 Será que Eduardo Cunha já acessou o site que dá nome à própria empresa? O que será que ele acha? Mandamos estas perguntas para ele e vamos atualizar o post assim que ele responder.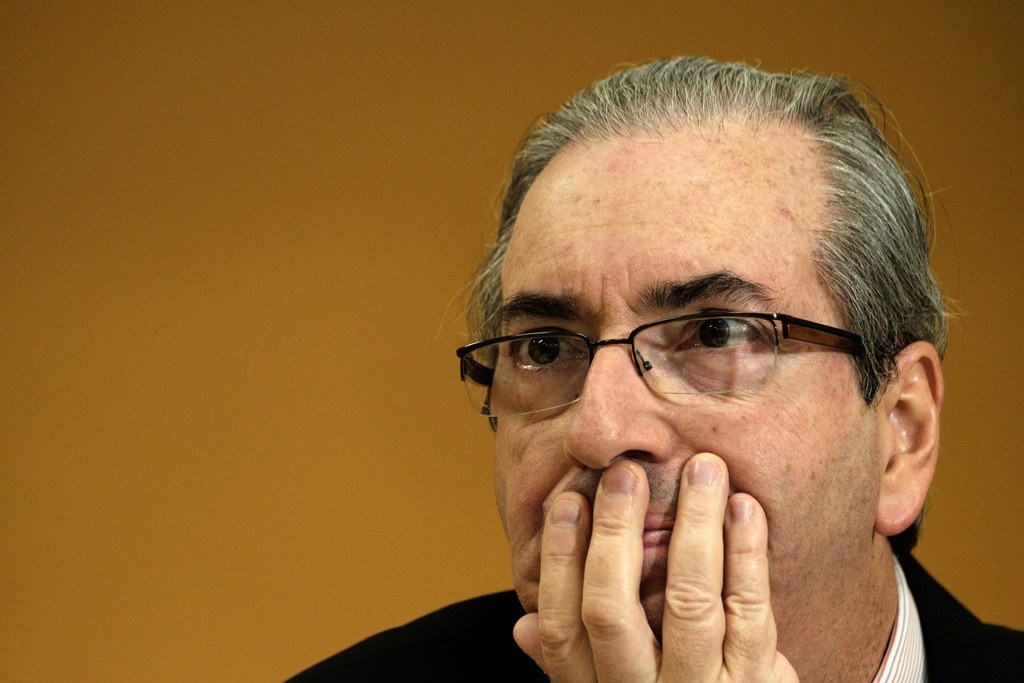 Looks like there are no comments yet.
Be the first to comment!