Este neném, que merece urgentemente nascer, e sua mãe, que o carrega há mais de quatro anos.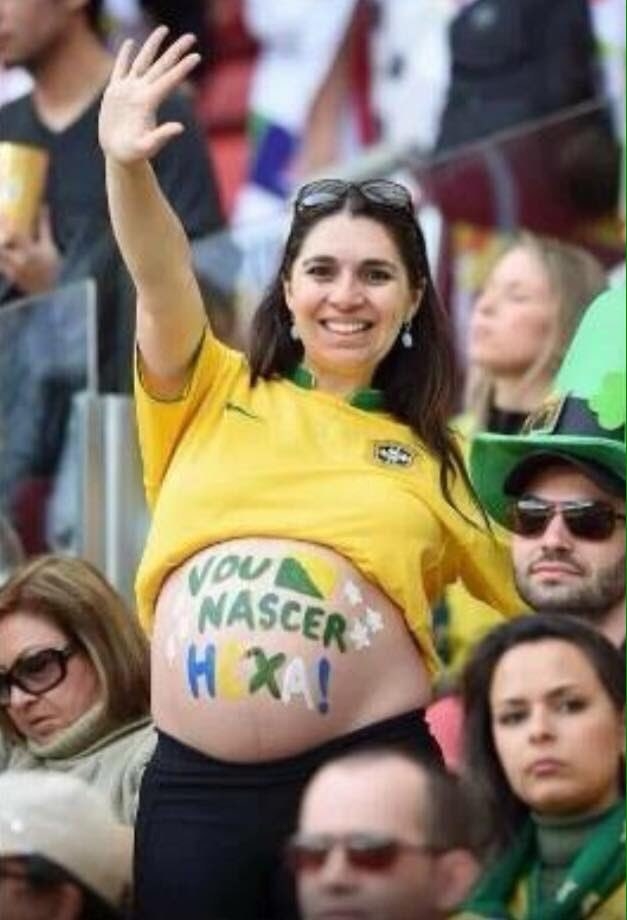 Este homem, que espera que o hexa justifique ele ter se vestido assim só para ver a gente tomando de 7 a 1.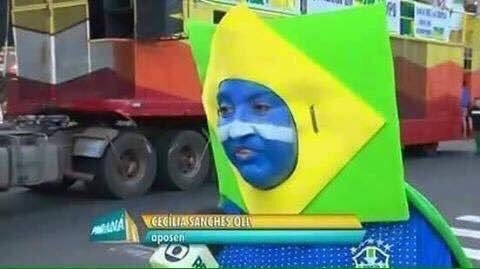 Esta família, que conseguem pedir o hexa COM UMA ÚNICA MÃO.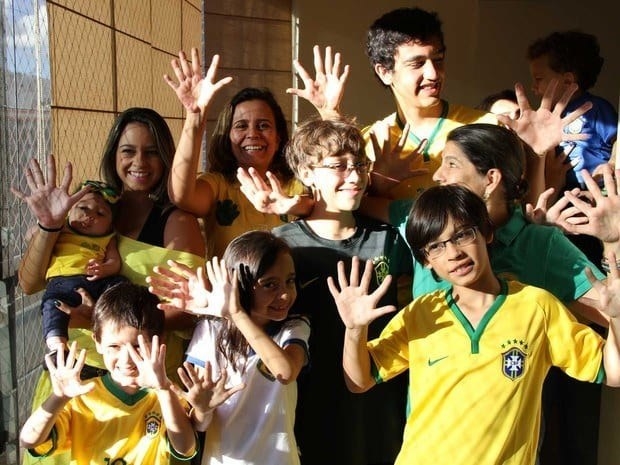 Esta pessoa, que seja quem for, escreveu artesanalmente a tabela da Copa 2018 em um muro.
Este homem e sua pintura futurista para chamar o título.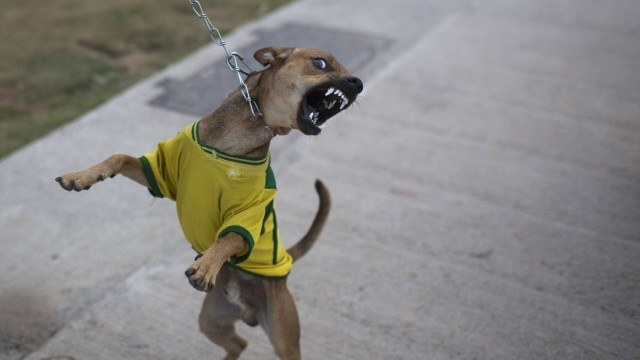 Este canarinho, que merece deixar de ser pistola para voltar a ser de boas.
Este tatuzinho, que precisa recuperar a alegria.
E, por fim, este homem e sua memória.
Looks like there are no comments yet.
Be the first to comment!