1.
Comer feijão hoje em dia só se for assim, né?
2.
Colocar no prato só se for com economia TOTAL.
3.
Mas tá TÃO CARO que dá dó de comer.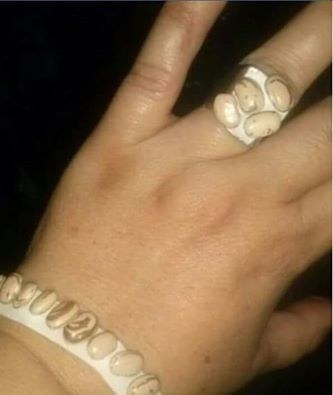 4.
As pessoas estão até imaginando novas formas de consumi-lo.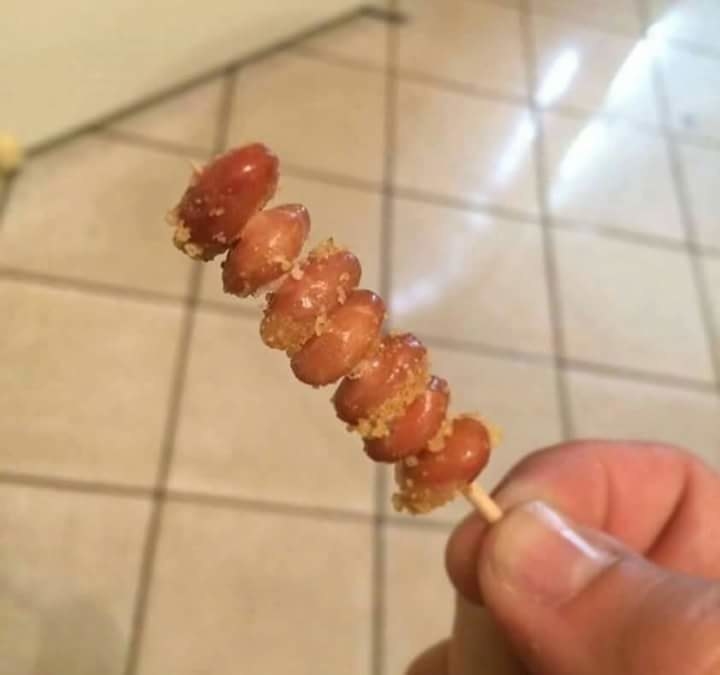 5.
Já era a época em que o símbolo da maçãzinha era o máximo.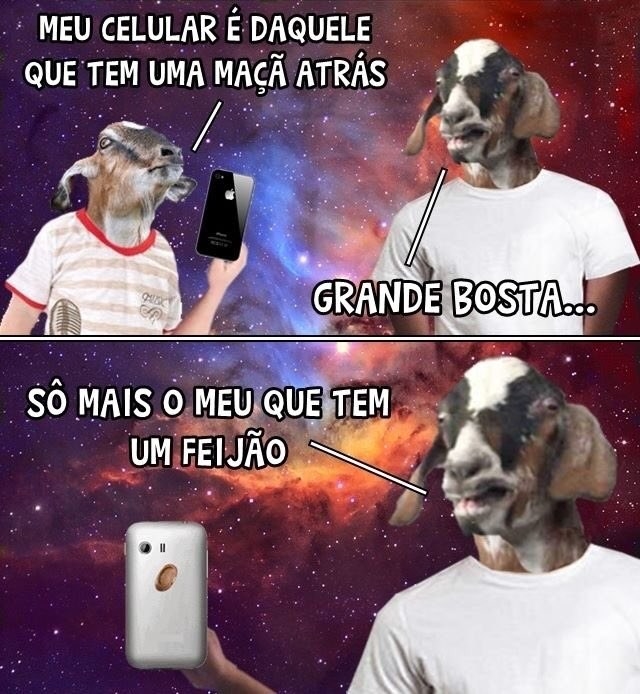 6.
Talvez até fosse mais fácil cobrar grão por grão.
7.
Ter feijão atualmente é OSTENTAÇÃO PURA.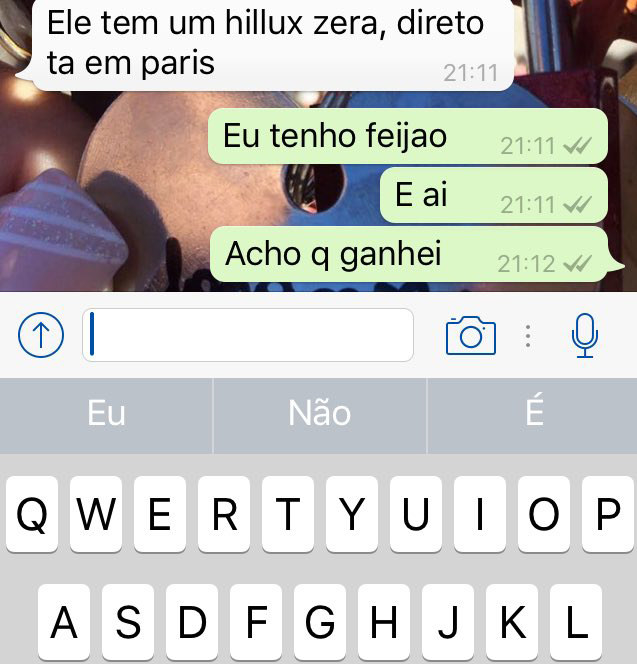 8.
E é assim que um carregamento de feijão provavelmente chega na sua cidade.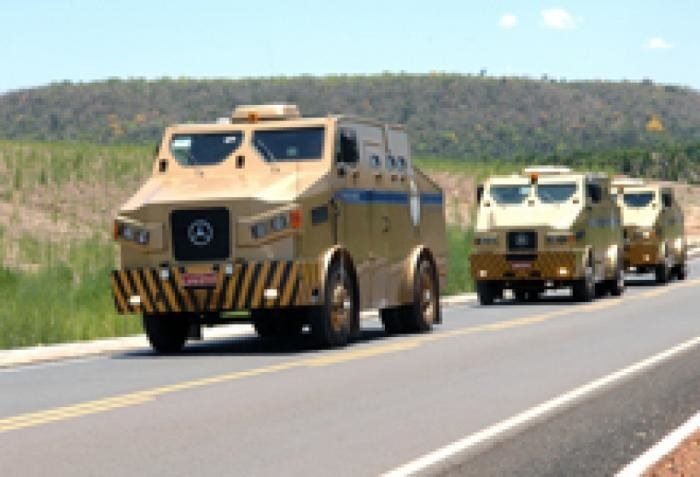 9.
Acima de 1kg o saco já ganha status de presente.
10.
O que te faz lembrar que, se tivesse cuidado daquela sua pequena plantação...
11.
Hoje estaria cheio da grana.
12.
A alta tem impactado até mesmo o mercado artístico.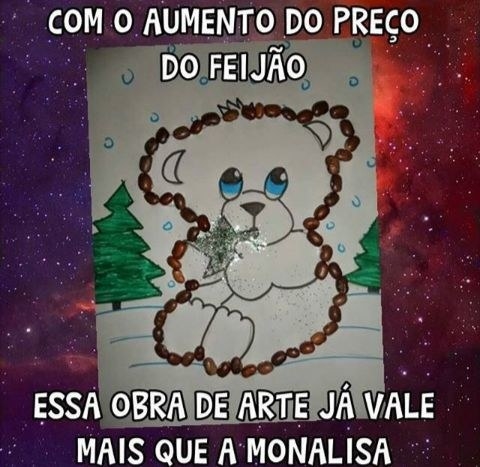 13.
E transformado relações entre pais e filhos.
14.
Mais do que um alimento, o feijão tornou-se uma prova de amor.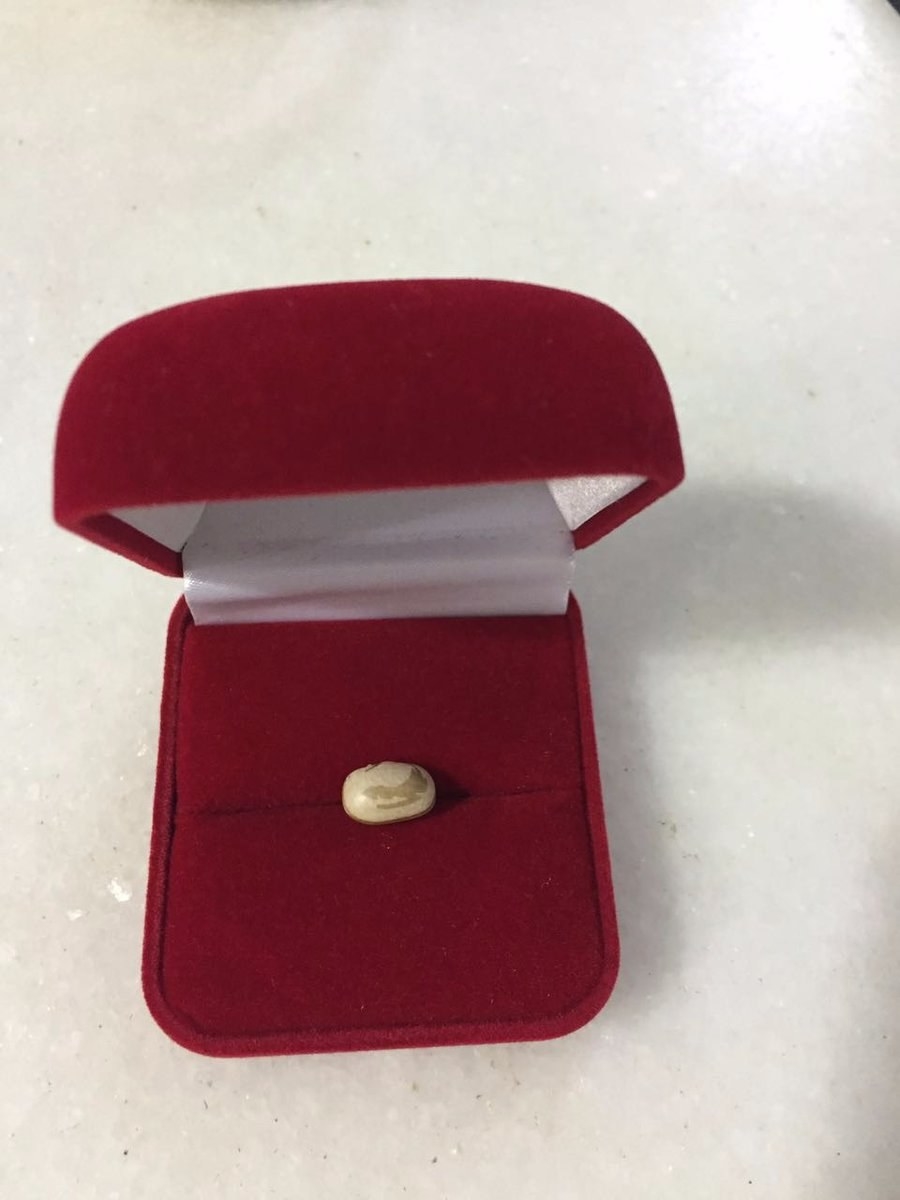 Looks like there are no comments yet.
Be the first to comment!