Principal preocupação dos governos estrangeiros em relação ao Rio, o zika vírus parece não assustar alguns dos visitantes que já chegaram à cidade.
"Não fiz muita coisa, eu comprei repelente — e só", disse o americano George Kelley. "Até porque eu nasci em Miami e lá também tem zika."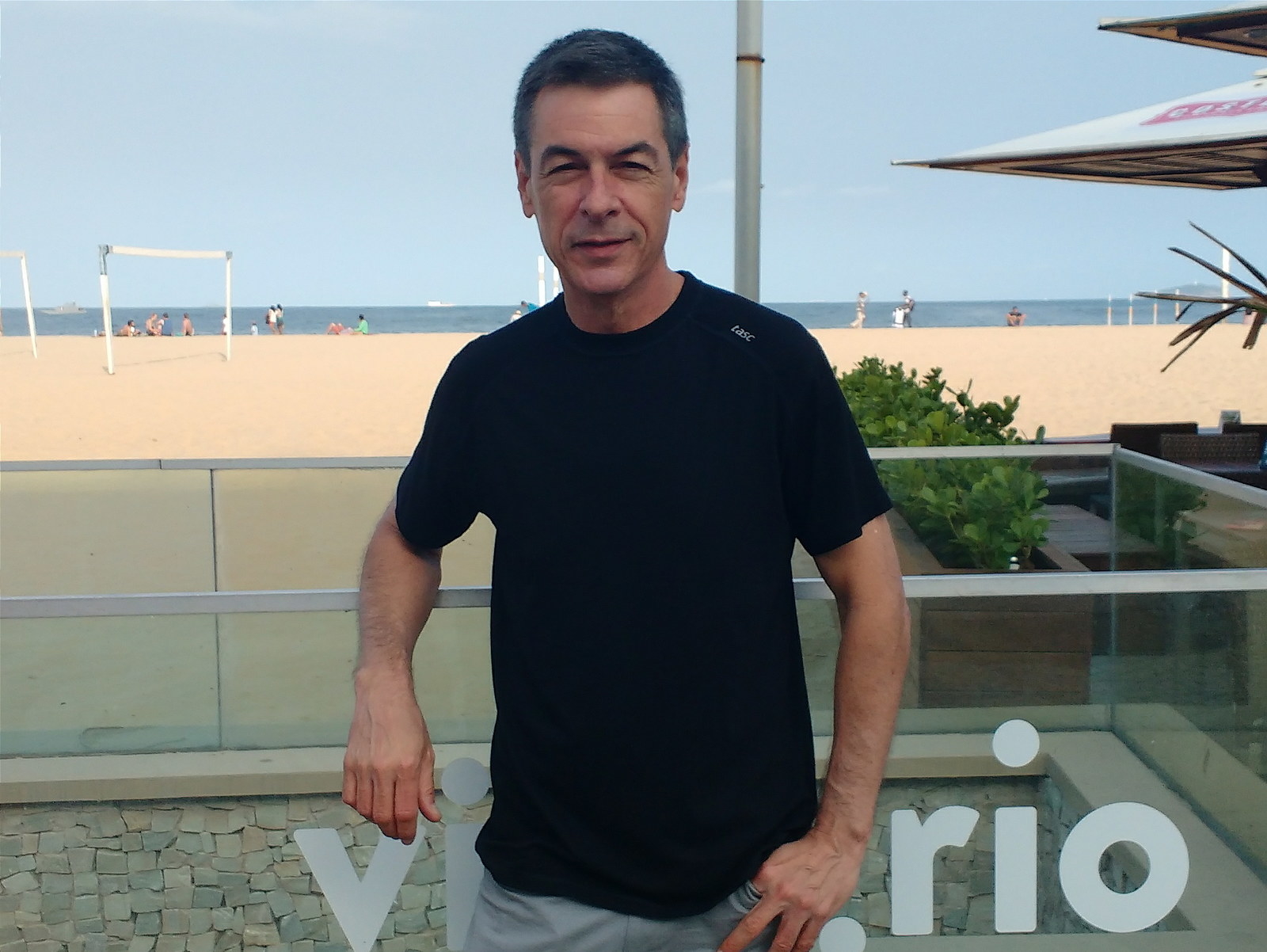 Depois do Rio, Kelley vai para a região amazônica. Lá, sim, ele pretende tomar cuidados especiais — mas só porque há outras doenças tropicais endêmicas na área.

"As pessoas tentam te assustar antes de vir pra cá, mas as preocupações são as de qualquer viagem internacional", ele afirmou.
Um estudo recente de pesquisadores da Universidade Yale (EUA) afirma que a principal preocupação em relação ao zika durante a Olimpíada não é o mosquito, mas o fato de o vírus ser transmissível sexualmente.
A irlandesa Ciara Walsh, que está no Rio com outras duas amigas, até riu quando a reportagem perguntou como ela se previne da doença.
"A gente está viajando pela América Latina há dois meses, então não é uma grande preocupação aqui no Rio", ela contou.
As amigas de Ciara (à dir.), Fiona Dunn (esq.) e Kate Espey, também não parecem preocupadas. Somente uma das três sabia que o vírus da zika pode ser transmitido por relações sexuais.

Sebastián Gomez Robledo, da Colômbia, estava bem informado sobre os meios de contágio do zika vírus.
Ele disse que, antes de ir ao Brasil — onde já passou por outras regiões —, tomou vacina para doenças tropicais por exigência legal de seu país, mas o zika não é uma grande preocupação.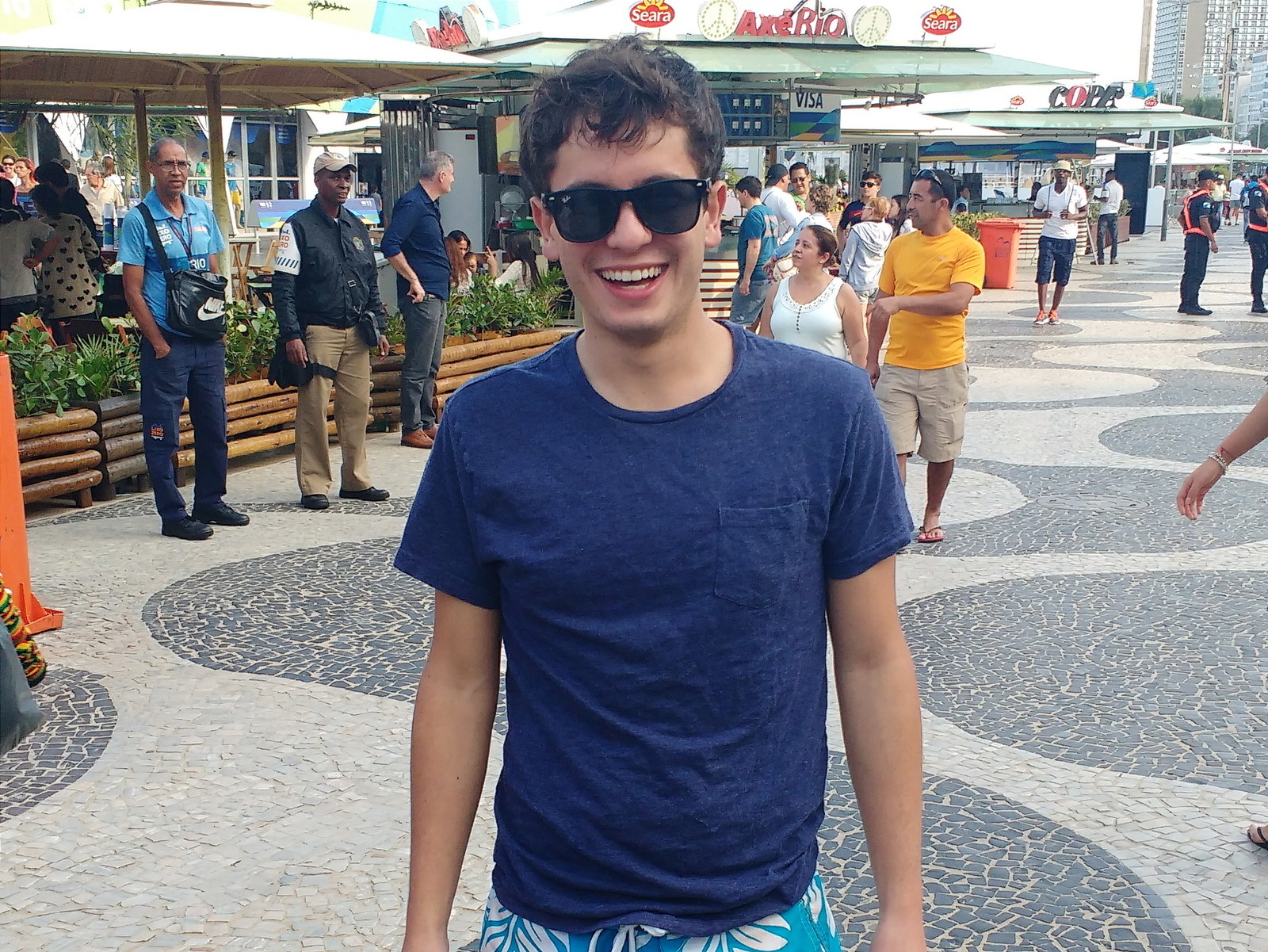 Foi mais ou menos a mesma coisa que contou o iraniano Hamid Reza Ziaiehar — tirando a parte da vacina.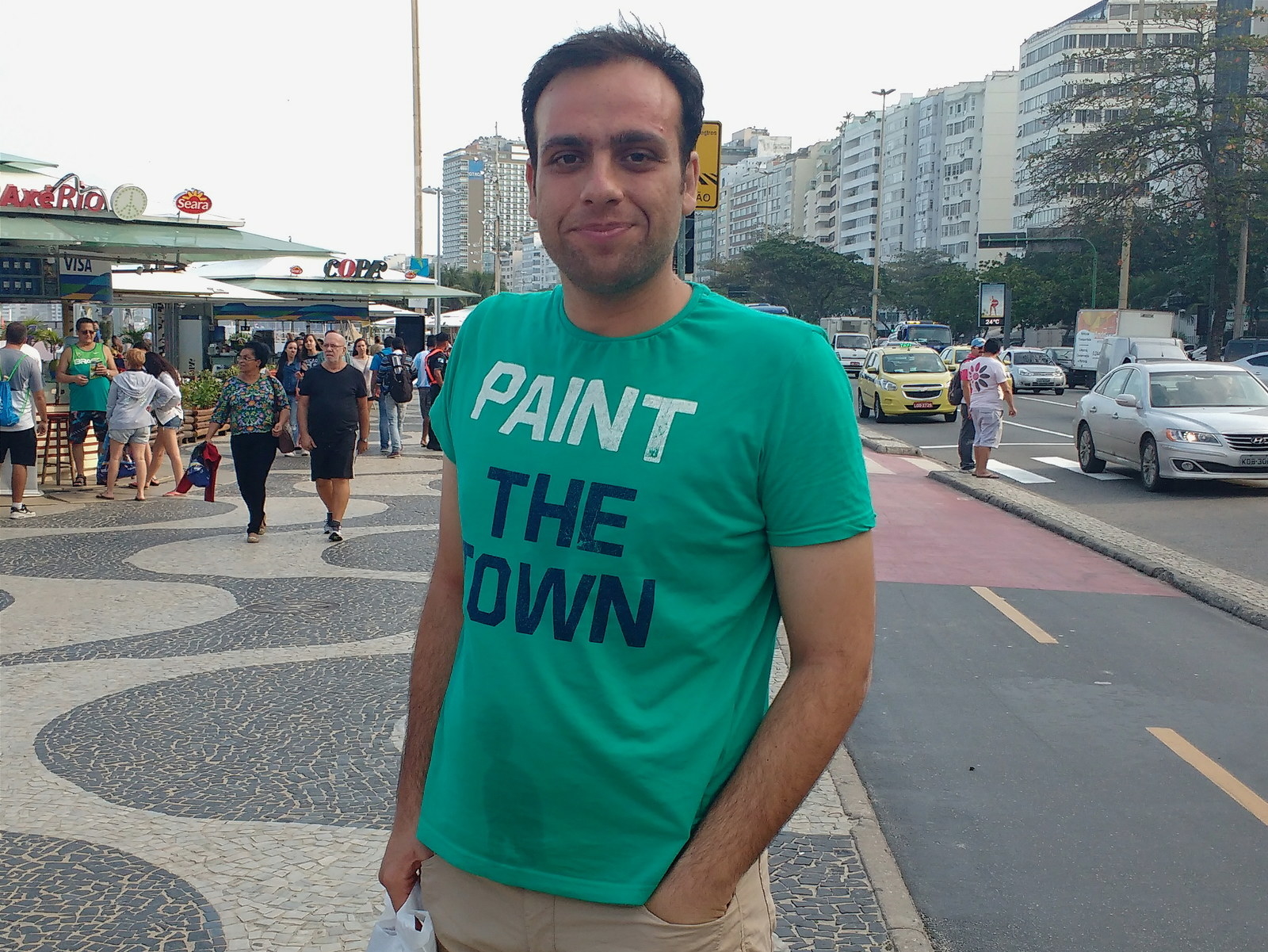 "Não exigiram nenhuma medida especial para viajar pra cá", ele contou. "E mesmo aqui, às vezes descuido do repelente."
Veja mais:
Looks like there are no comments yet.
Be the first to comment!