Você deve ter ouvido falar que a tocha olímpica está dando um rolê pelo Brasil. No entanto, não se trata de uma única tocha. Foram produzidas 12 mil unidades, segundo informou o Comitê Rio-2016 ao BuzzFeed Brasil.
Uma delas pode ser sua por apenas R$ 1.985,19.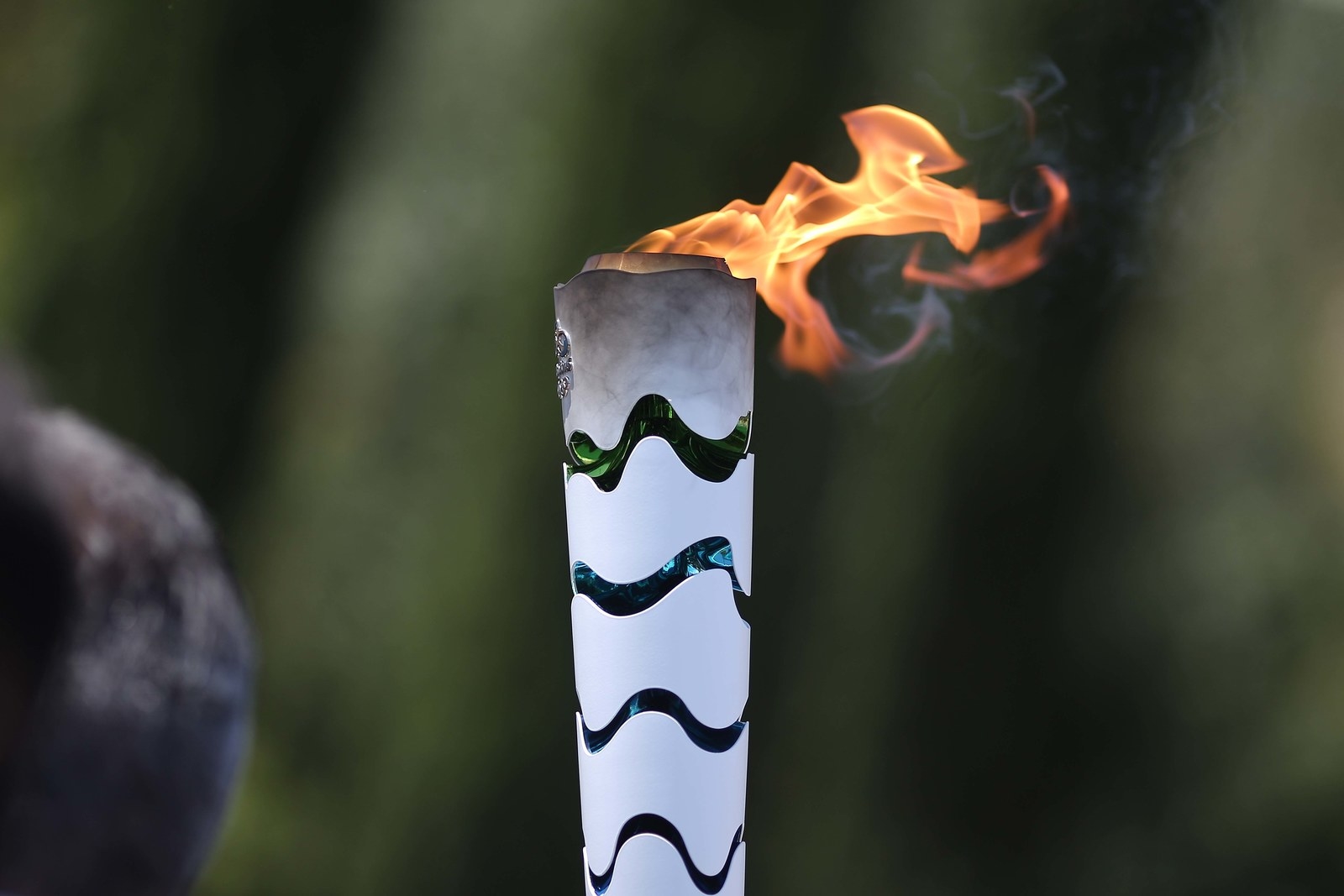 O valor cobrado, segundo o comitê, tem o objetivo de cobrir os custos de produção da tocha olímpica.
O preço causou indignação em Raquel Endres, mulher do jogador de vôlei Gustavo — um dos atletas olímpicos que conduziram a tocha.
No Facebook, ela reclamou do preço e do próprio fato de ter que comprar a tocha que seu marido carregou.
Ela escreveu:
Eu comprei a tocha para o meu marido (contra a vontade dele) pois quis que ele tivesse em mãos este símbolo tão importante para atletas em geral e que especialmente como ele por inúmeras vezes vestiu a camiseta do Brasil com tanto orgulho e dedicação, conquistando inclusive alguns títulos internacionais, entre eles medalha de ouro e de prata olímpicas! Com certeza como me foi dito por uma das encarregadas do evento "ele é apenas um condutor como outro qquer" e em nenhum momento quero desdenhar ninguém mas, me desculpem, no meu conceito a lógica tá errada: não seria meio que óbvio atletas olímpicos que estão conduzindo a tocha tivessem direito de ganhar a tocha que conduziram neste evento sem ter que pagar o custo da mesma?!
Ao contrário de Gustavo, atletas patrocinados pelas empresas que financiam o trajeto da tocha — Bradesco, Coca-Cola e Nissan — foram presenteados com o objeto.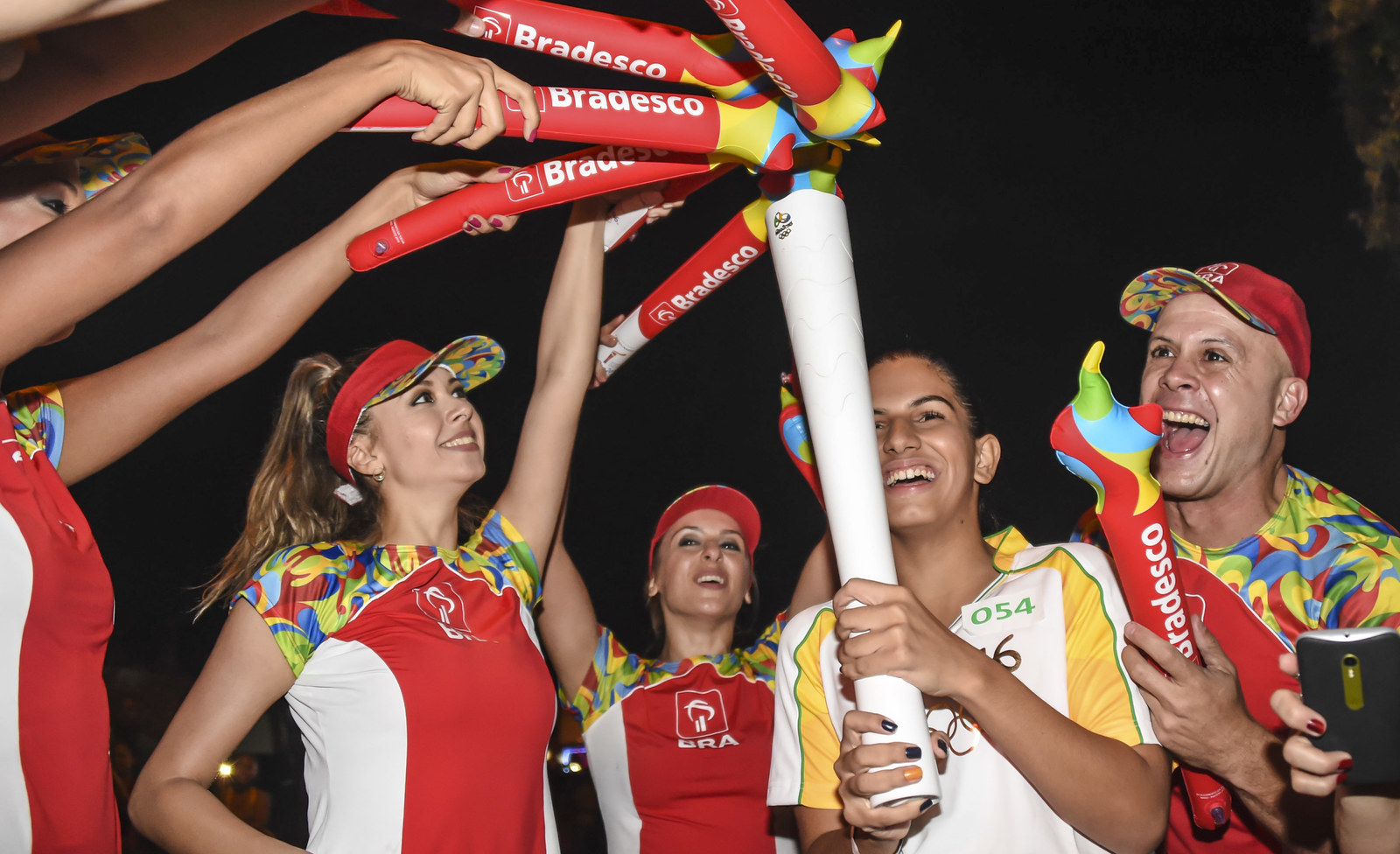 O custo das viagens da tocha, que incluem uma equipe de aproximadamente 300 pessoas, é totalmente financiado por essas companhias, segundo informou o Comitê Rio-2016 ao BuzzFeed Brasil.
Já é possível encontrar várias tochas sendo vendidas na internet, sempre por um preço superior ao verdadeiro.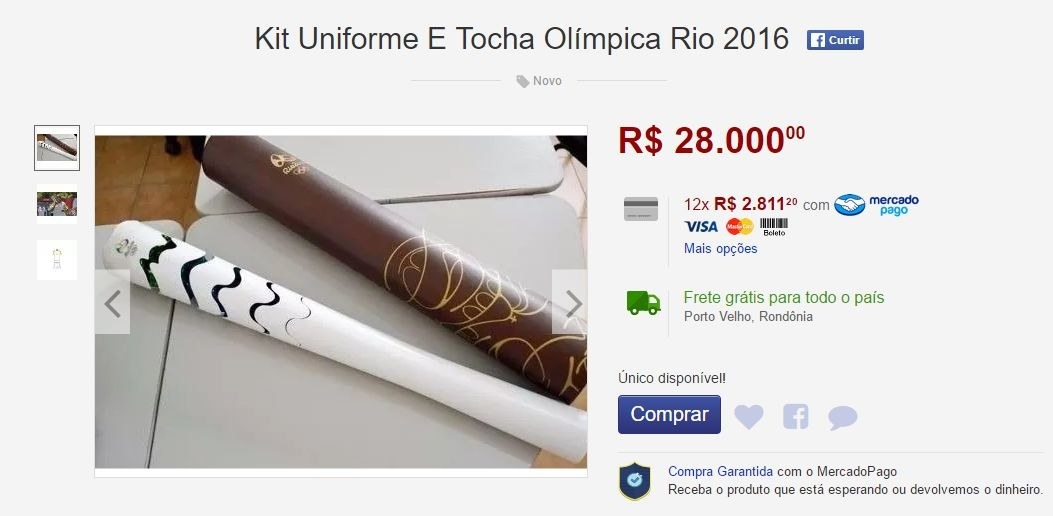 Looks like there are no comments yet.
Be the first to comment!