Uma foto do presidente Michel Temer fantasiado, durante uma festa universitária em 1959, voltou à tona na semana passada.
A imagem emergiu nas redes após estudantes da Faculdade de Direito da USP — onde o peemedebista estudou — a usarem no grupo da Peruada, mesma festa em que Temer foi em 59, cuja edição deste ano está marcada para a próxima sexta-feira (21).
Nos comentários, teve gente que questionou a autenticidade da foto e até os gostos festivos do presidente:
Mas, pode acreditar, a foto é real. Ela foi publicada pela revista IstoÉ, em uma reportagem sobre os presidentes da República formados na Faculdade de Direito da USP — Temer é o 13º.
Confira o antes e depois: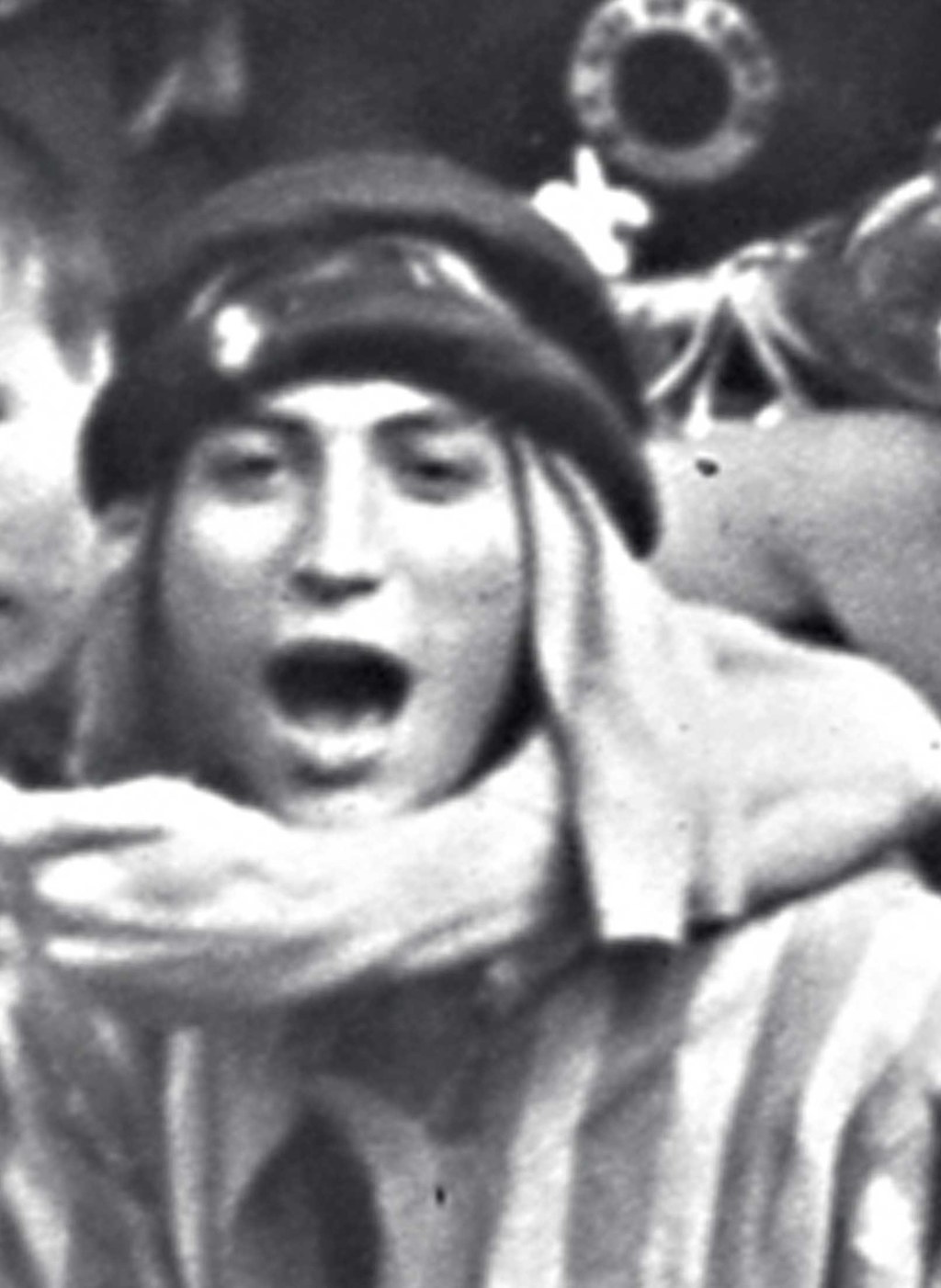 Alexandre Aragão é Repórter do BuzzFeed e trabalha em São Paulo. Entre em contato com ele pelo email alexandre.aragao@buzzfeed.com
Contact Alexandre Aragão at alexandre.aragao@buzzfeed.com.
Got a confidential tip? Submit it here.
Looks like there are no comments yet.
Be the first to comment!