Enquanto nós, brasileiros, achamos o voo do 14 Bis um dos momentos mais bonitos da abertura da Olimpíada, a menção a Santos Dumont deixou alguns americanos muito PUTOS.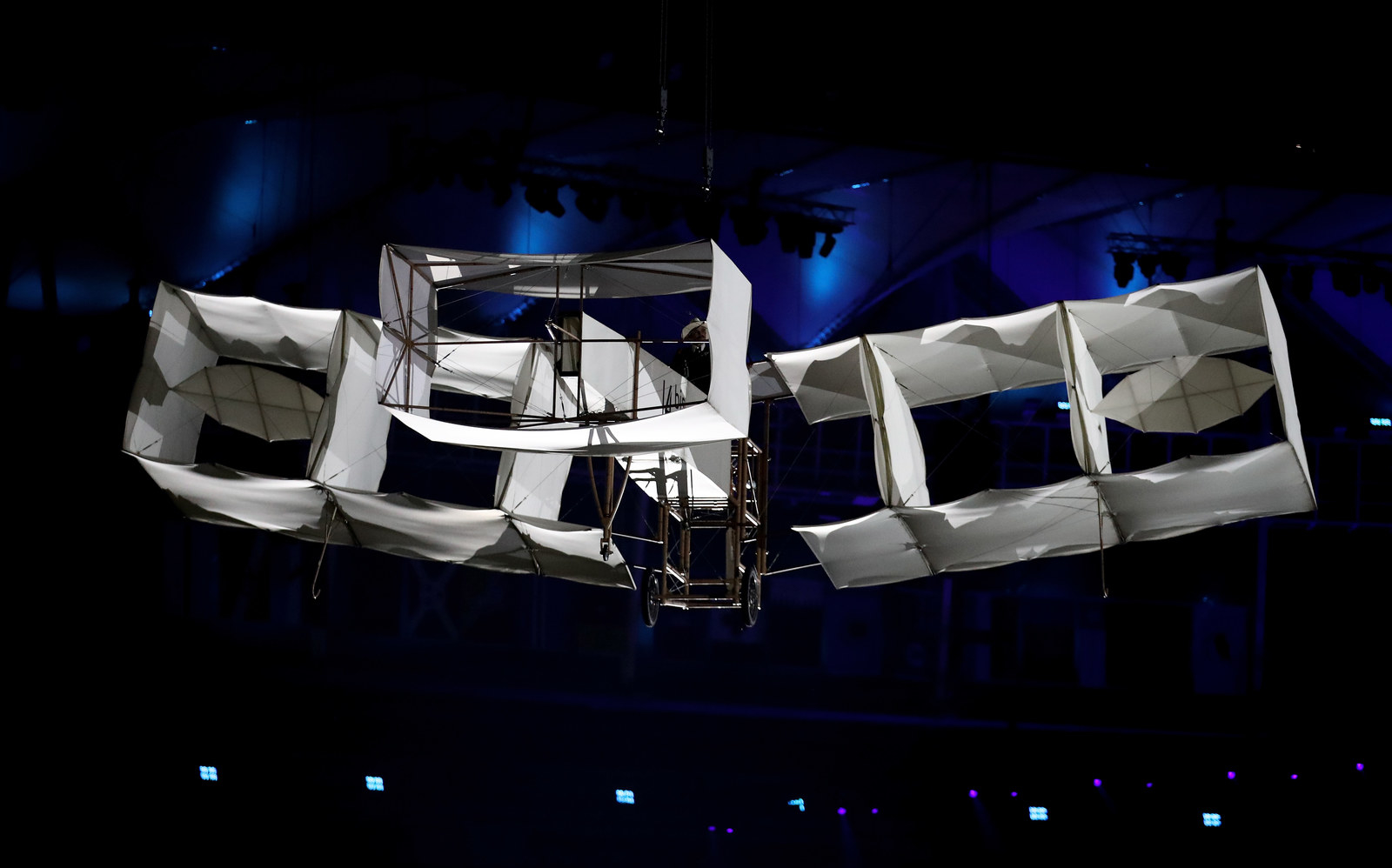 "O Brasil acabou de usar a abertura da Olimpíada pra trollar os irmãos Wright?"
É que nos Estados Unidos todo mundo acredita que quem inventou o avião não foi Santos Dumont — pois é —, mas sim os irmãos (americanos, lógico) Wilbur e Orville Wright.
Alguns argumentos impressionam pela racionalidade.
Eles simplesmente NÃO CONSEGUEM acreditar que o Brasil está certo e os Estados Unidos estão errados.
Alguns poucos escolheram ver a luz e aceitaram a verdade: o inventor do avião é ALBERTO SANTOS DUMONT.
"Os irmãos Wright usaram uma catapulta para ajudar o avião a sair do chão e não tiveram testemunhas. O avião de Santos Dumont não precisou de um dispositivo auxiliar."
Outros só fingiram aceitar a verdade, por educação, já que estão na nossa casa.
Talvez eles entendam assim:
HUE HUE BR BR
Looks like there are no comments yet.
Be the first to comment!