Como esperado, o presidente da República interino, Michel Temer (PMDB), foi vaiado na cerimônia de abertura da Olimpíada, nesta sexta (5), no Maracanã.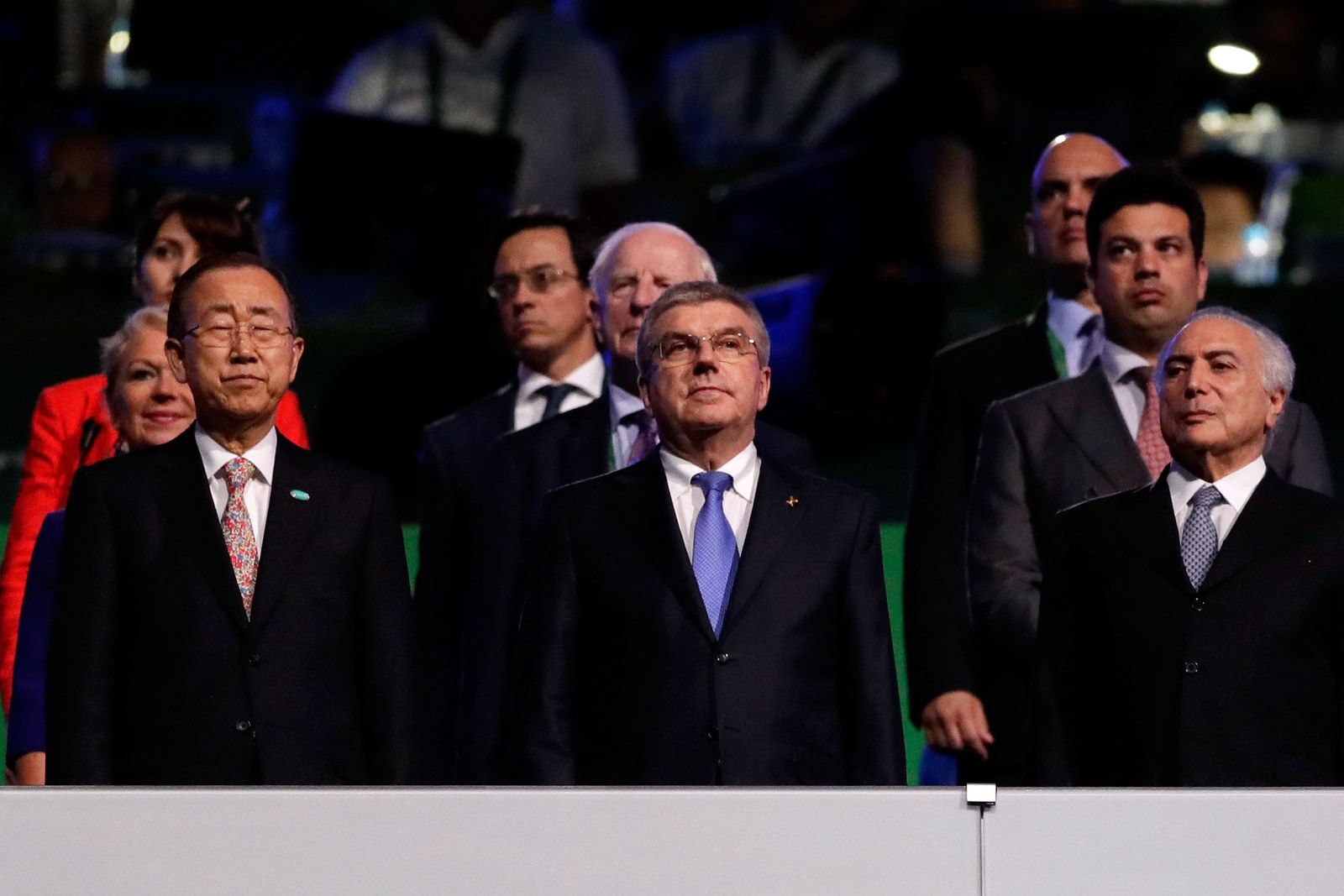 De acordo com o jornal Folha de S.Paulo, a organização da Olimpíada preparou uma ação para tentar abafar as vaias ao peemedebista.

A participação dele, para anunciar a abertura oficial dos Jogos, durou apenas alguns segundos — e foi seguida por uma queima de fogos.
Quando entrou no estádio, o presidente interino não teve seu nome anunciado, ao contrário do que aconteceu com outras autoridades, como o presidente do Comitê Olímpico Internacional, Thomas Bach.
Praticamente todo mundo esperava isso acontecer.
A vaia era esperada porque, nos últimos anos, outros dois presidentes foram vaiados no Maracanã, em situações parecidas. O primeiro foi Lula, em 2007, na abertura do Pan.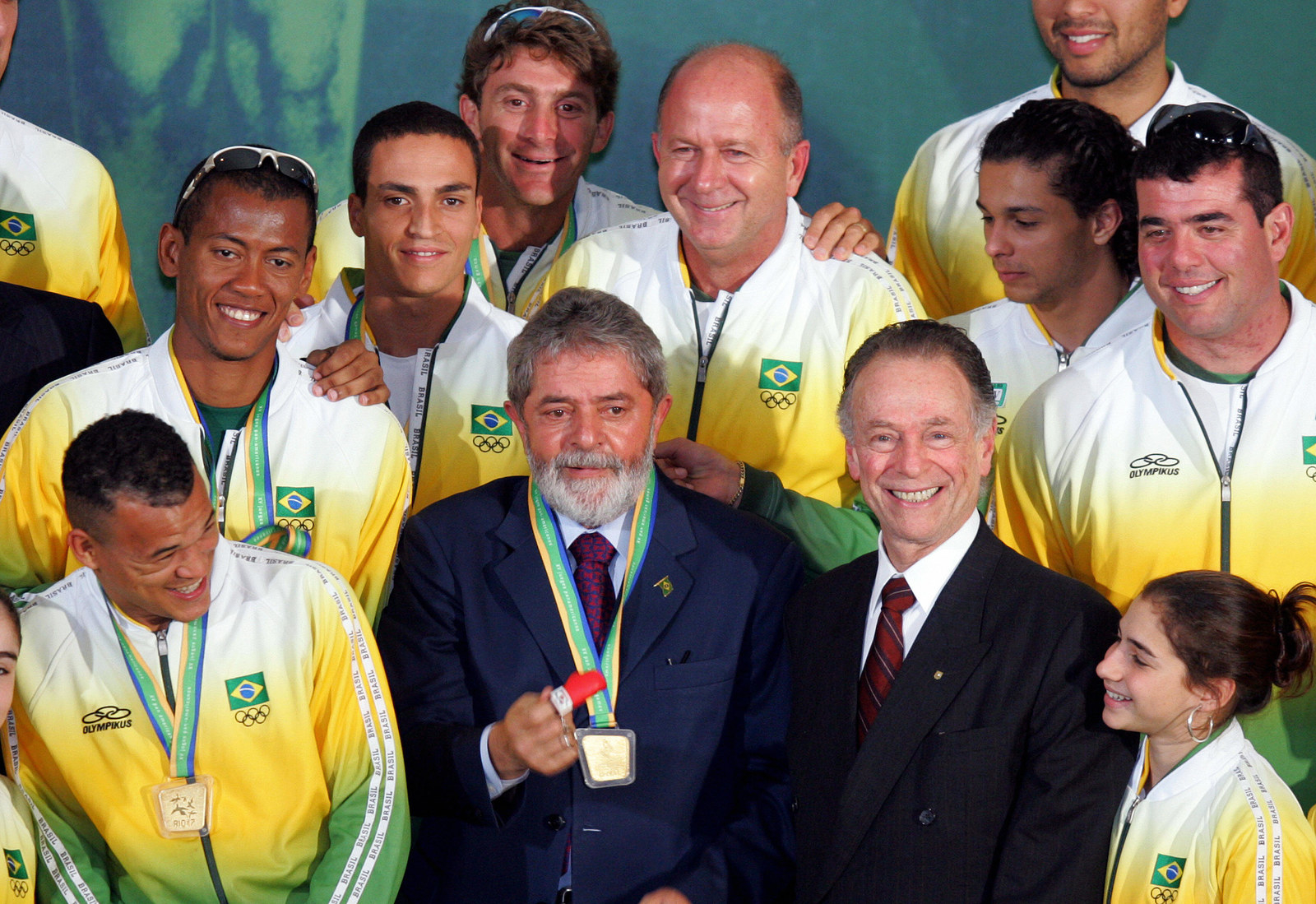 A vaia ao petista, na época, foi surpreendente porque ele tinha níveis altos de aprovação: 48% dos brasileiros, segundo o Datafolha à época, aprovavam o governo Lula.
Durante a Copa do Mundo, foi a vez de Dilma: ela foi vaiada na abertura e na final — que também aconteceu no Maracanã.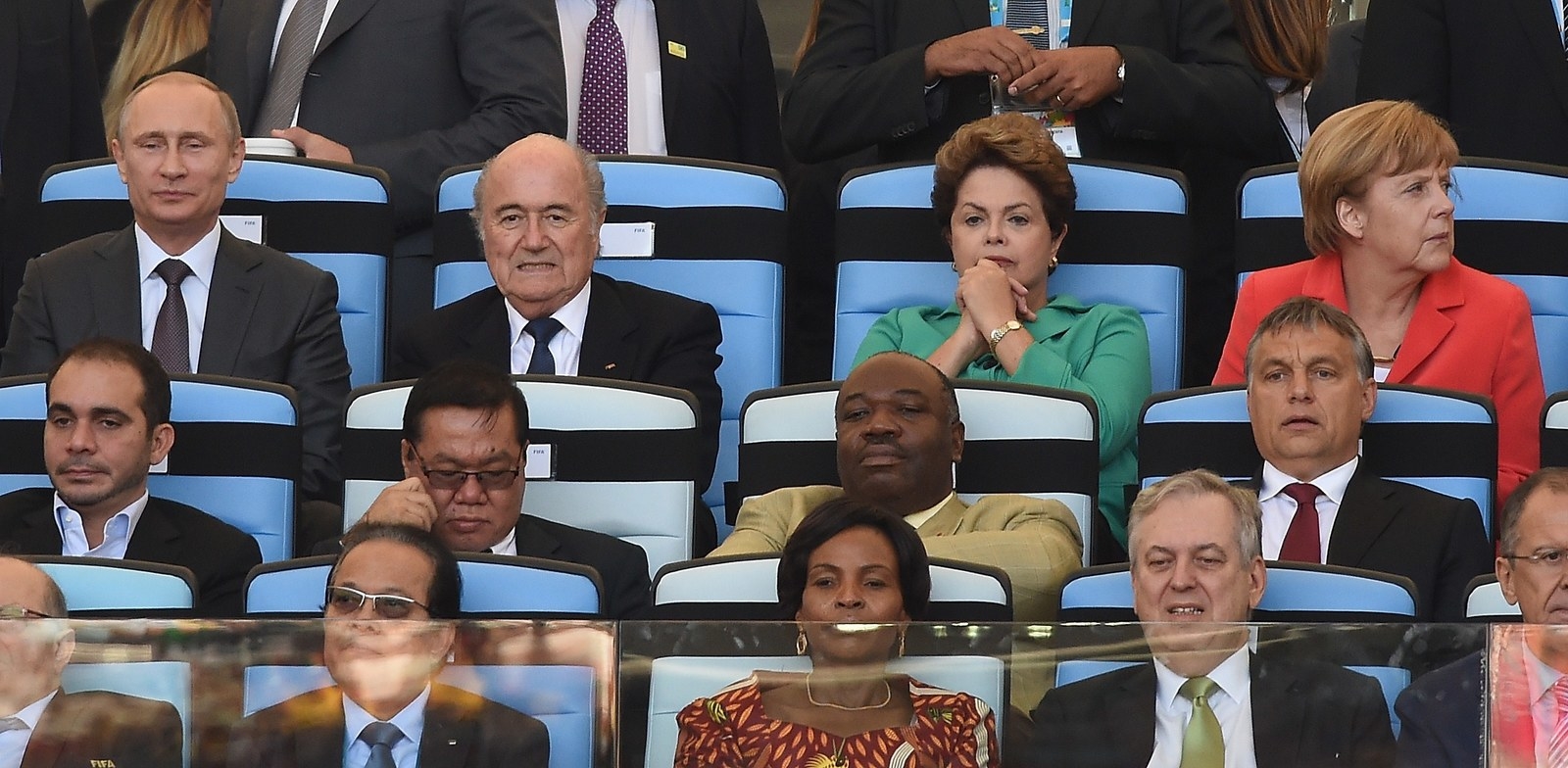 Looks like there are no comments yet.
Be the first to comment!