O deputado Cezinha de Madureira (DEM), que é pastor da Assembleia de Deus, apresentou um projeto de lei na Assembleia paulista para que igrejas sejam autorizadas a receber doações por meio da Nota Fiscal Paulista.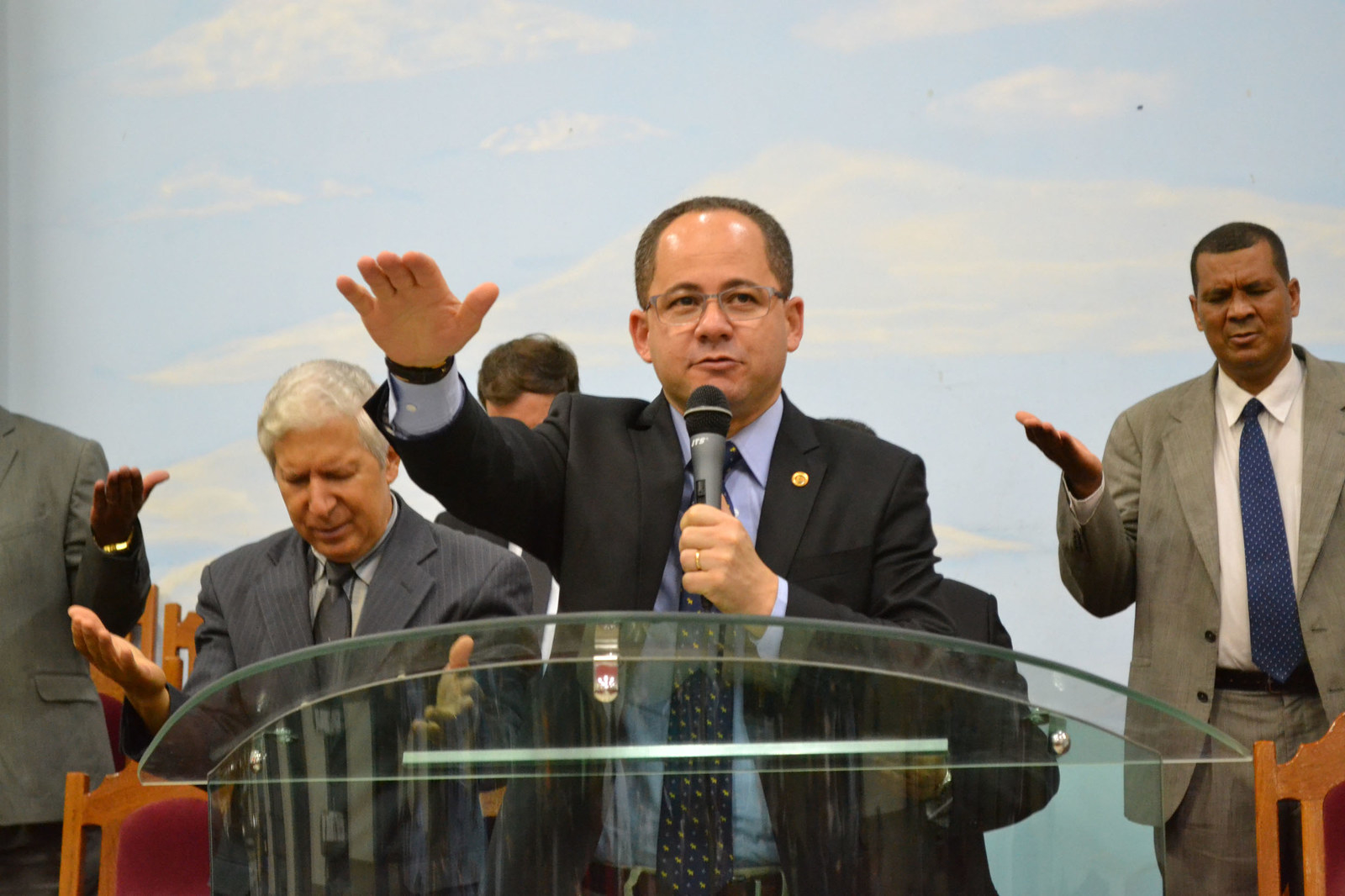 Ele também é conhecido como Pastor Cezinha. Acesse aqui a íntegra do projeto.
Caso o projeto vire lei, fiéis poderão repassar créditos da Nota Fiscal Paulista às suas igrejas, inclusive de contas de gás e luz.
Entidades sociais ou sem fins lucrativos já são autorizadas a receber esse tipo de doação, mas não podem resgatar créditos das contas de gás e luz.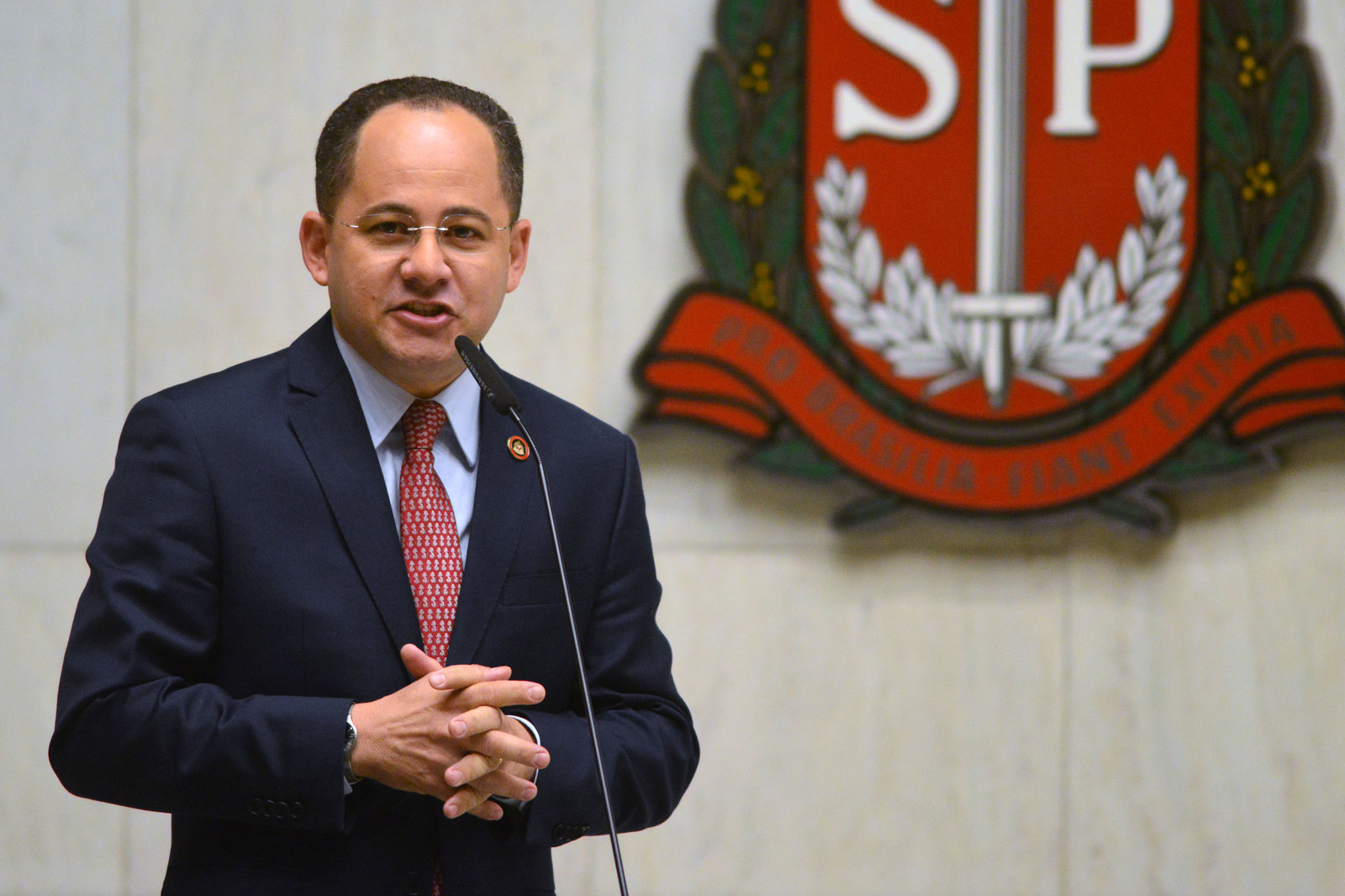 O projeto estabelece que entidades religiosas serão autorizadas a recuperar até 60% do ICMS que pagarem. A questão é que, caso a nota fiscal seja "doada" por um fiel, o valor de ICMS "pago" pela igreja será maior.

Em sua justificativa, Pastor Cezinha diz que o projeto ajudaria a diminuir a sonegação de impostos e poderia ser usufruído por "templos de qualquer culto".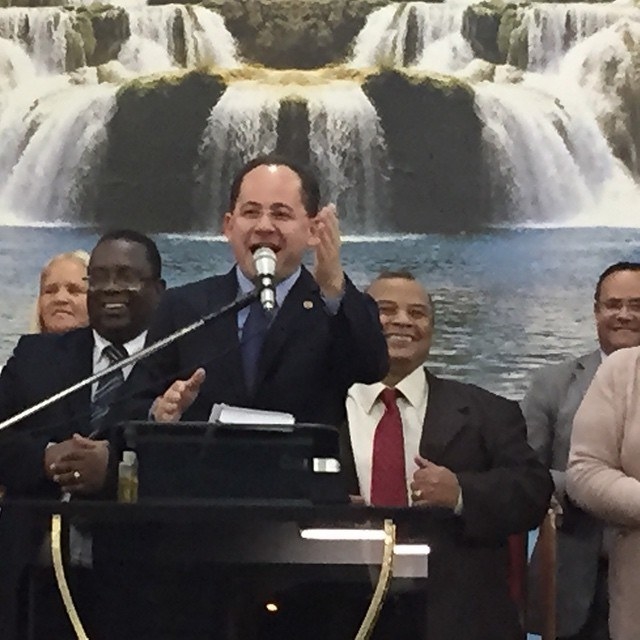 O deputado escreve:

Ao inserir os templos de qualquer culto como favorecidos por créditos de documento fiscal que não indique o nome do consumidor, disponibilizamos um novo instrumento de aumento de arrecadação aos cofres públicos, considerando a população envolvida e a credibilidade que a instituição igreja possui perante a sociedade.

No ano passado, a Câmara dos Deputados aumentou a isenção fiscal a igrejas. Também em 2015, uma entidade de agnósticos e ateus entrou com uma sugestão no Senado para que igrejas deixem de ter qualquer incentivo fiscal.
O relator da matéria é o senador Marcelo Crivella (PRB-RJ), bispo licenciado da Igreja Universal do Reino de Deus.
Looks like there are no comments yet.
Be the first to comment!