A Polícia Federal iniciou nesta terça (28) a Operação Boca Livre, que apura desvios em projetos da Lei Rouanet. O desvio estimado é de R$ 180 milhões, segundo a PF.
Os principais beneficiados pelo esquema, de acordo com os investigadores, eram empresas. Até um casamento foi bancado com dinheiro que deveria ser destinado a projetos culturais.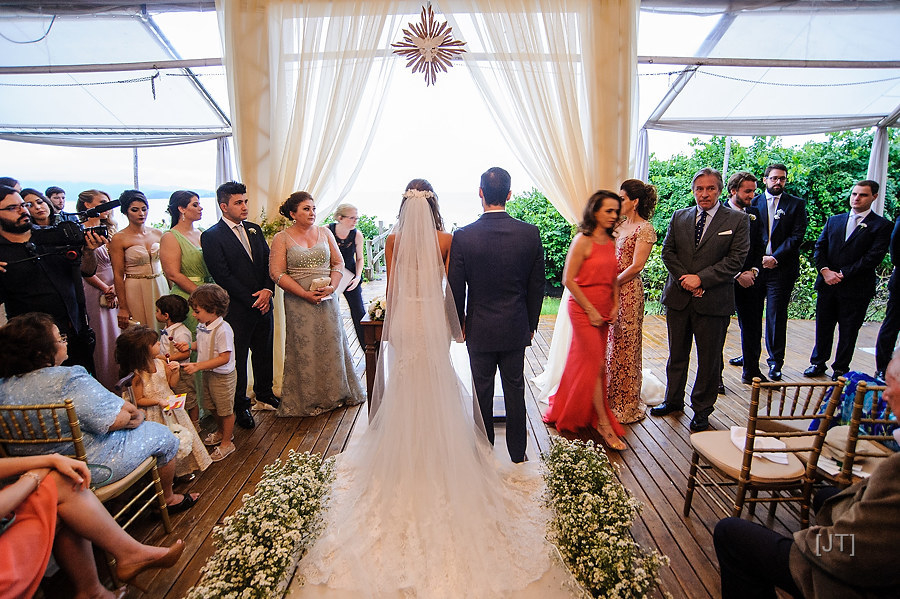 Até agora, está confirmado o envolvimento das seguintes empresas: Bellini Eventos Culturais, Scania, KPMG, Demarest, Roldão, Intermédica Notre Dame, Laboratório Cristália, Lojas Cem, Nycomed Produtos Farmacêuticos e Cecil.
A Lei Rouanet funciona assim: um produtor cultural apresenta o projeto ao Ministério da Cultura e pede permissão para captar determinado valor a fim de executá-lo.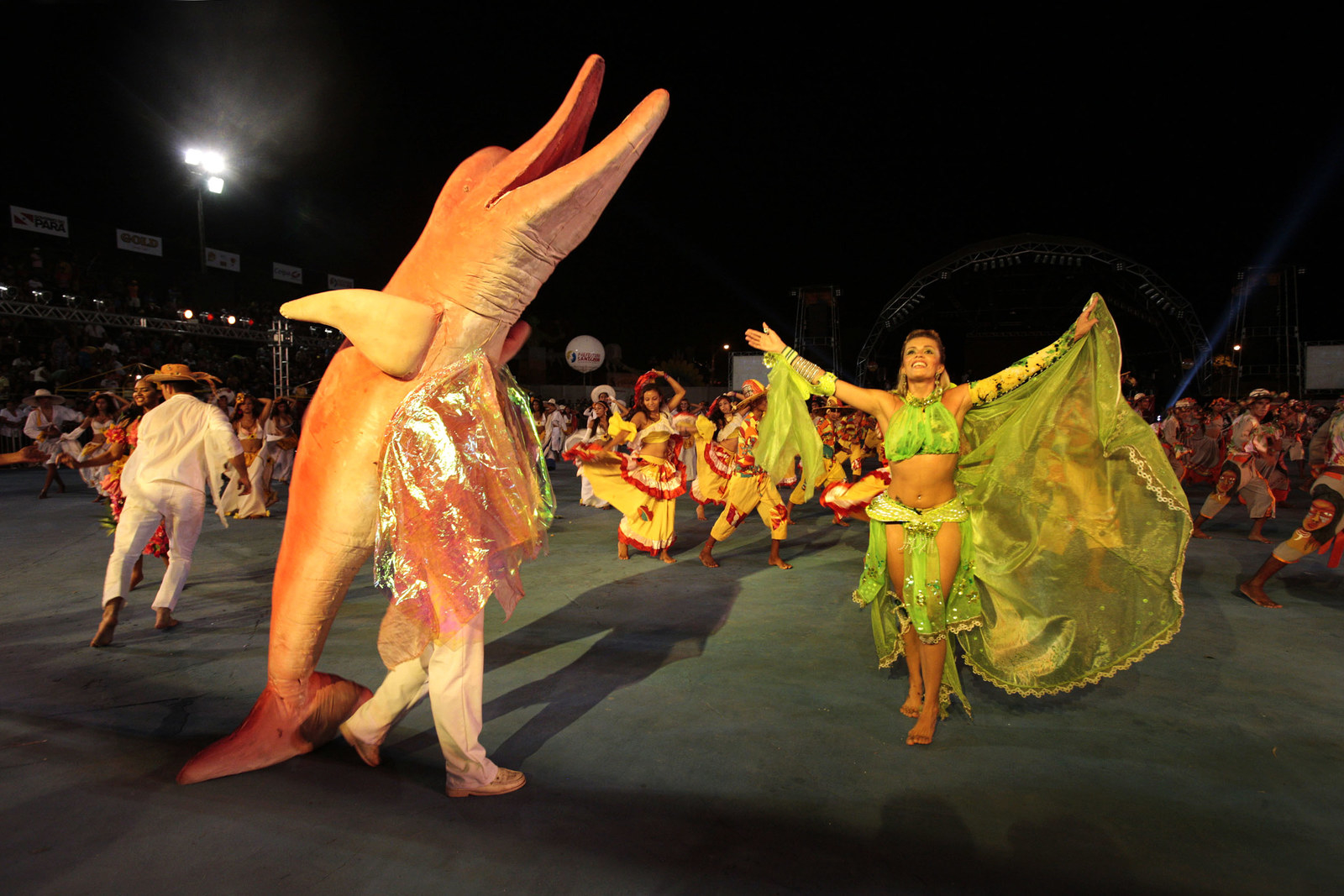 Sancionada em 1991, a Lei 8.313, conhecida como Lei Rouanet, instituiu o Programa Nacional de Apoio à Cultura (Pronac), que estabelece como o governo federal deve disponibilizar recursos para apoiar a cultura no Brasil.

Para cumprir este objetivo, um dos mecanismos criados foi o "Incentivo a projetos culturais", também chamado de "Incentivo fiscal".

Caso a pasta aprove o projeto, o produtor cultural pode ir a empresas dispostas a financiar projetos culturais.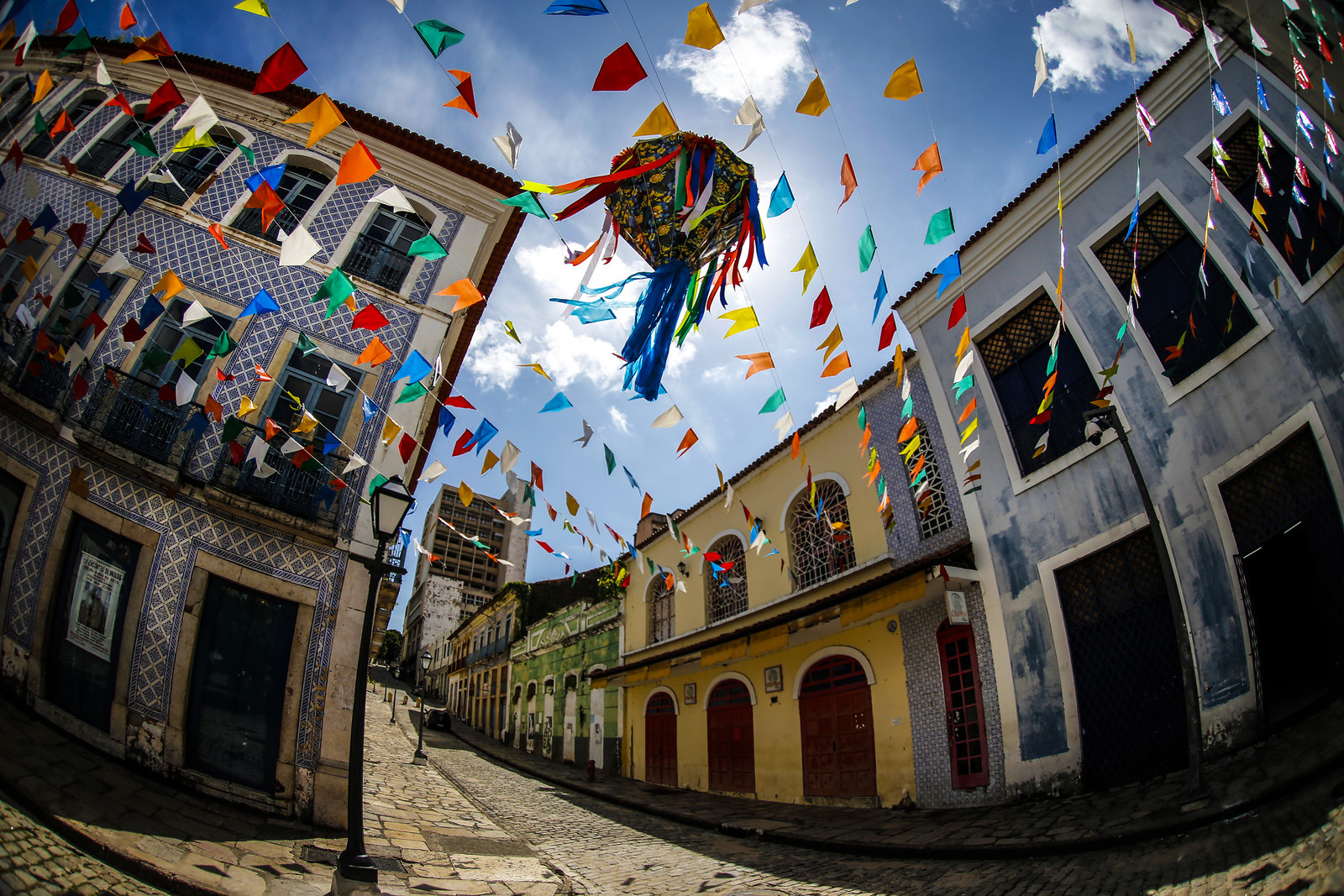 As empresas, então, podem destinar parte de seus impostos para financiar a cultura.
Foi aí que agiram os integrantes do esquema.
Em vez de destinar integralmente a parcela de impostos autorizada a financiar projetos culturais, as empresas usavam esses valores para festas particulares, shows que nunca aconteceram, livros que nunca foram impressos...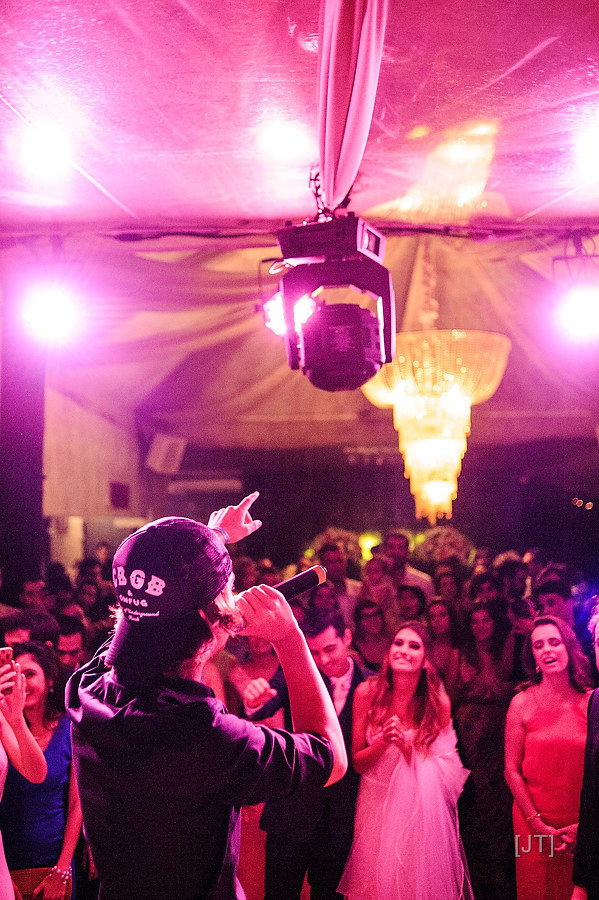 A investigação começou em 2014, quando a PF recebeu informações da CGU (Controladoria-Geral da União) sobre possíveis fraudes no Ministério da Cultura.
Looks like there are no comments yet.
Be the first to comment!