O juiz Jansen Novelle, da 15ª Vara Cível do Tribunal de Justiça do Rio de Janeiro, determinou nesta quarta (28) que o Facebook apague posts com informações falsas sobre a vereadora Marielle Franco, executada há duas semanas.
Em nota, a empresa disse que "respeita a Justiça brasileira e removerá os conteúdos específicos indicados nos autos".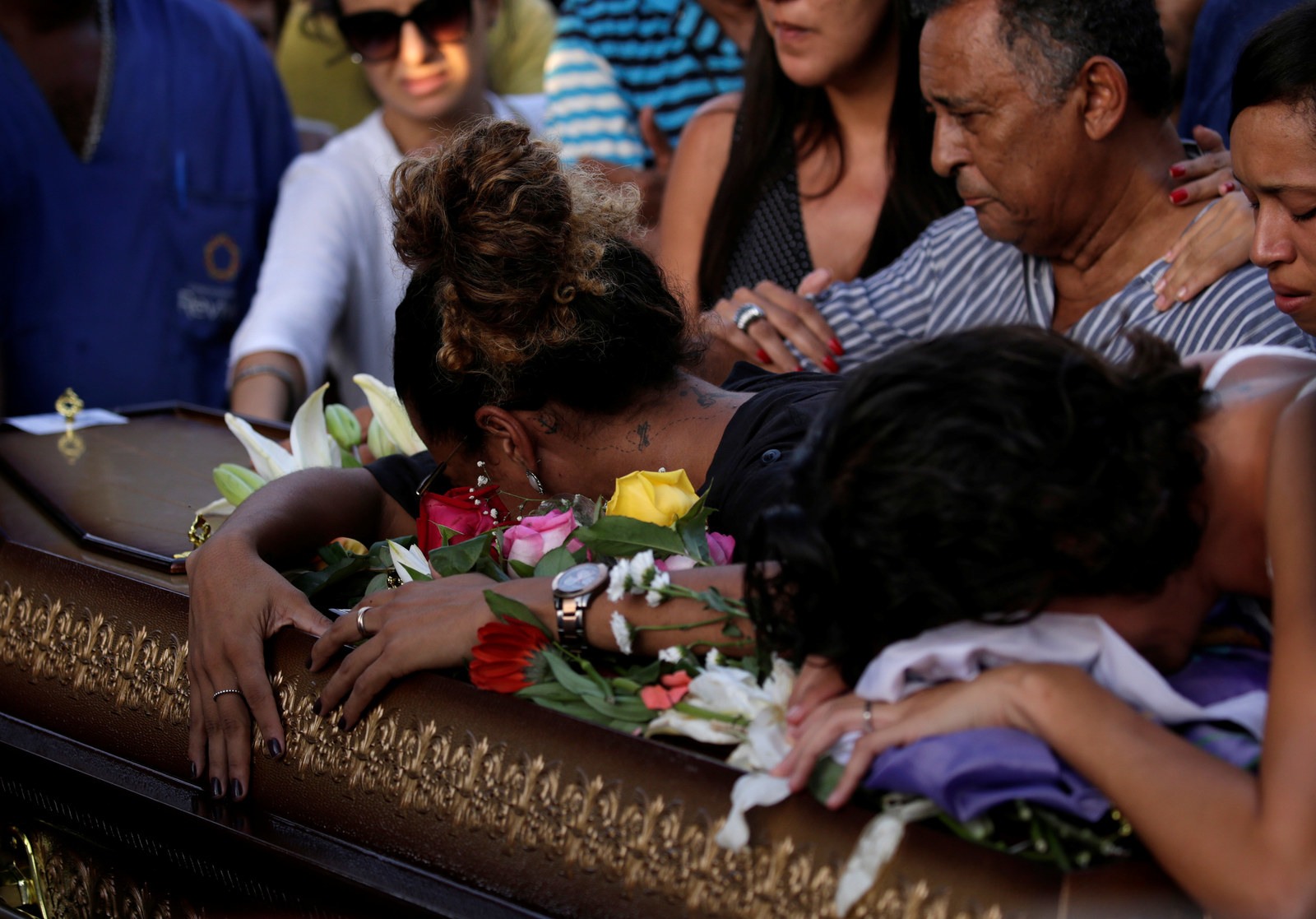 Na decisão, Novelle determina ainda que o Facebook identifique "todos os IPs e usuários que realizaram postagens ou publicações criminal e civilmente ilícitas sobre o assunto para que as autoras (a irmã e a viúva da vereadora) possam acioná-los e responsabilizá-los nessas esferas".
"Querem manchar a sua vida e trabalho, em verdade, pelo só fato de ter nascido numa área proletária da qual o Estado desdenha, não fornecendo saneamento básico, saúde e educação", escreveu o magistrado.

Foi a segunda decisão judicial determinando a retirada de mentiras sobre Marielle na internet. Na sexta (23), como mostrou o BuzzFeed News, o YouTube retirou do ar vídeos que tinham notícias falsas sobre a vereadora.
No fim de semana após o crime, ao menos dois vídeos com informações falsas chegaram à lista Em Alta (Trending) da plataforma, que pertence ao Google.
Veja também:
Alexandre Aragão é Repórter do BuzzFeed e trabalha em São Paulo. Entre em contato com ele pelo email alexandre.aragao@buzzfeed.com
Contact Alexandre Aragão at alexandre.aragao@buzzfeed.com.
Got a confidential tip? Submit it here.
Looks like there are no comments yet.
Be the first to comment!