Caso você não tenha notado, o ator Matthew McConaughey está no Rio para assistir aos Jogos Olímpicos.
E ele vem passando bastante tempo sozinho.
Ele curte o momento.
Formula suas opiniões.
Põe suas ligações em dia.
Conversa e fofoca com outros espectadores.
E se diverte como qualquer outro torcedor!
Mas, claro, você deve ser observado que ele não foi a TODAS as provas ~*sozinho~.
Sua esposa, Camila Alves, algumas vezes também esteve com ele.
E os dois deram um show de fofura nas arquibancadas.
Com muitas selfies inclusas no pacote.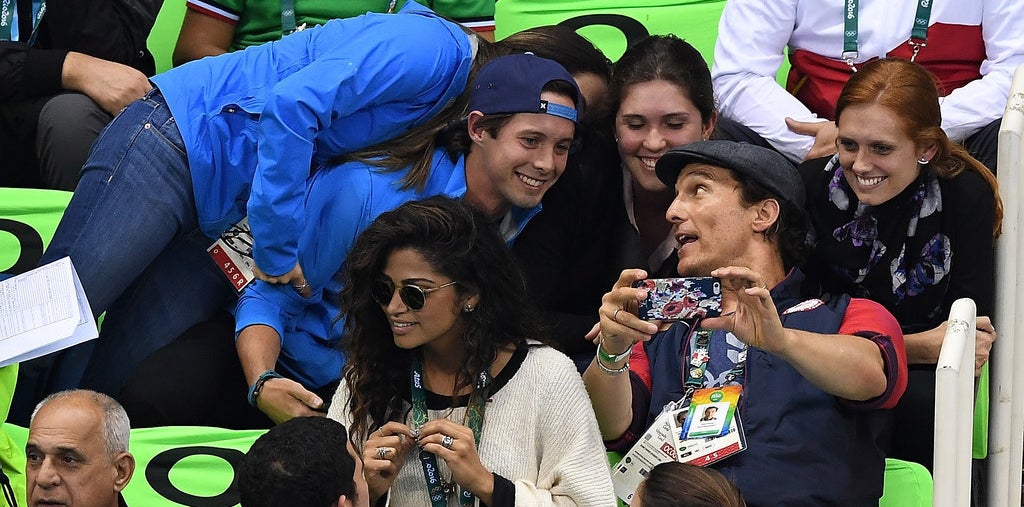 É que todo mundo precisa, de vez em quando, se libertar da fama para curtir o que gosta.
Como, por exemplo, sentar e relaxar...
E torcer.
E todos nós sabemos da paixão de McConaughey pelo esporte.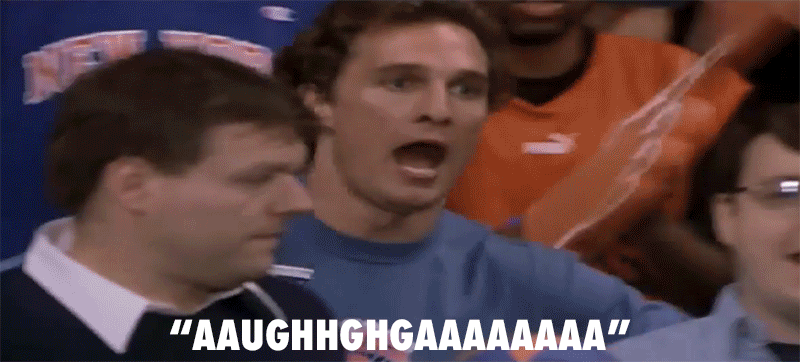 Looks like there are no comments yet.
Be the first to comment!