Nove pessoas moram neste prédio. Neste jogo, você tentará memorizar a localização de cada pessoa. Primeiro, serão exibidos os nove inquilinos e depois você terá que usar a memória para lembrar onde cada pessoa estava!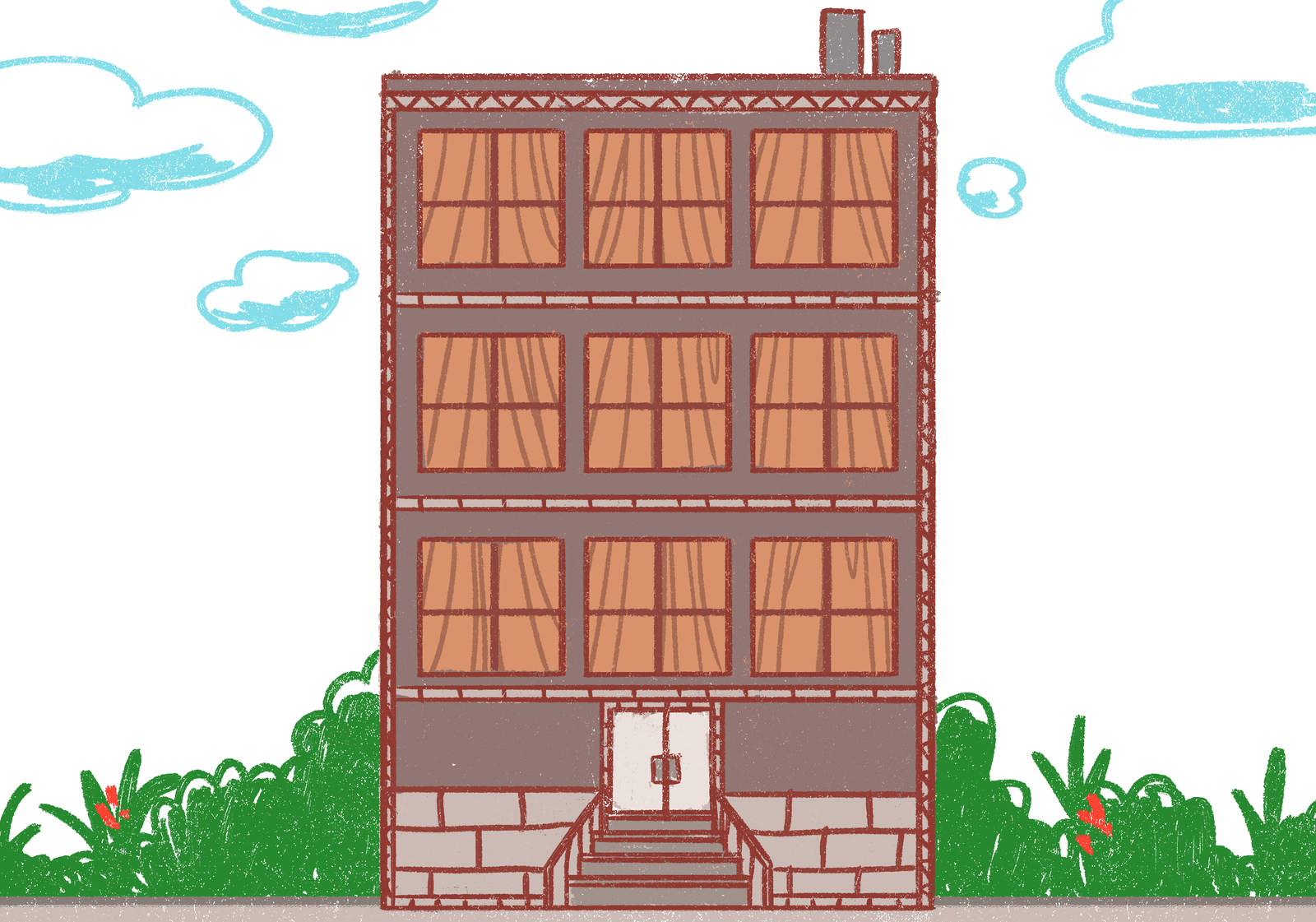 Quando estiver pronto(a) para ver todo mundo, aperte "Iniciar". Você só poderá vê-las por 10 segundos, então preste muita atenção!
Andrea Hickey / BuzzFeed
Certo, chegou a hora! Vamos lá?
Como você foi??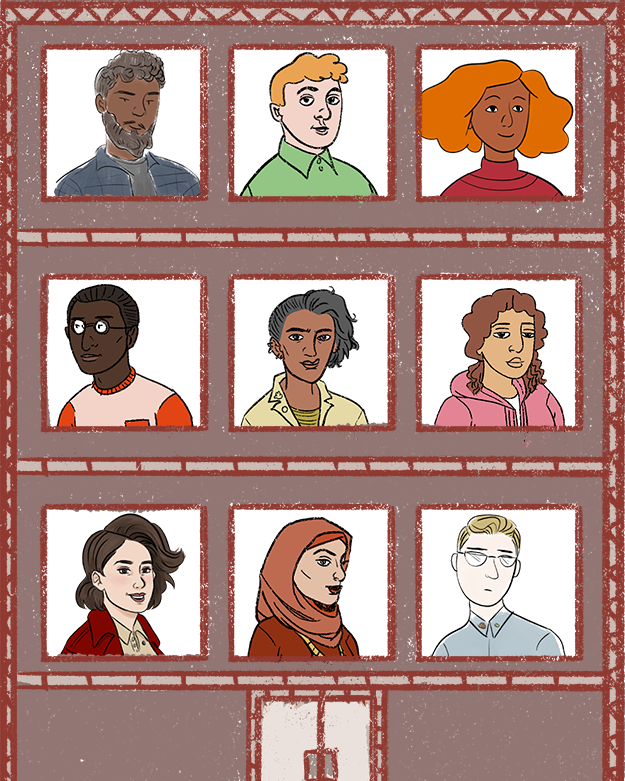 Você já tem o app do BuzzFeed Brasil no seu celular? Baixe gratuitamente no Android e no iOS para ver todos os nossos testes, vídeos, notícias e muito buzz.
Este post foi traduzido do inglês.
Looks like there are no comments yet.
Be the first to comment!