Dê adeus às manchas!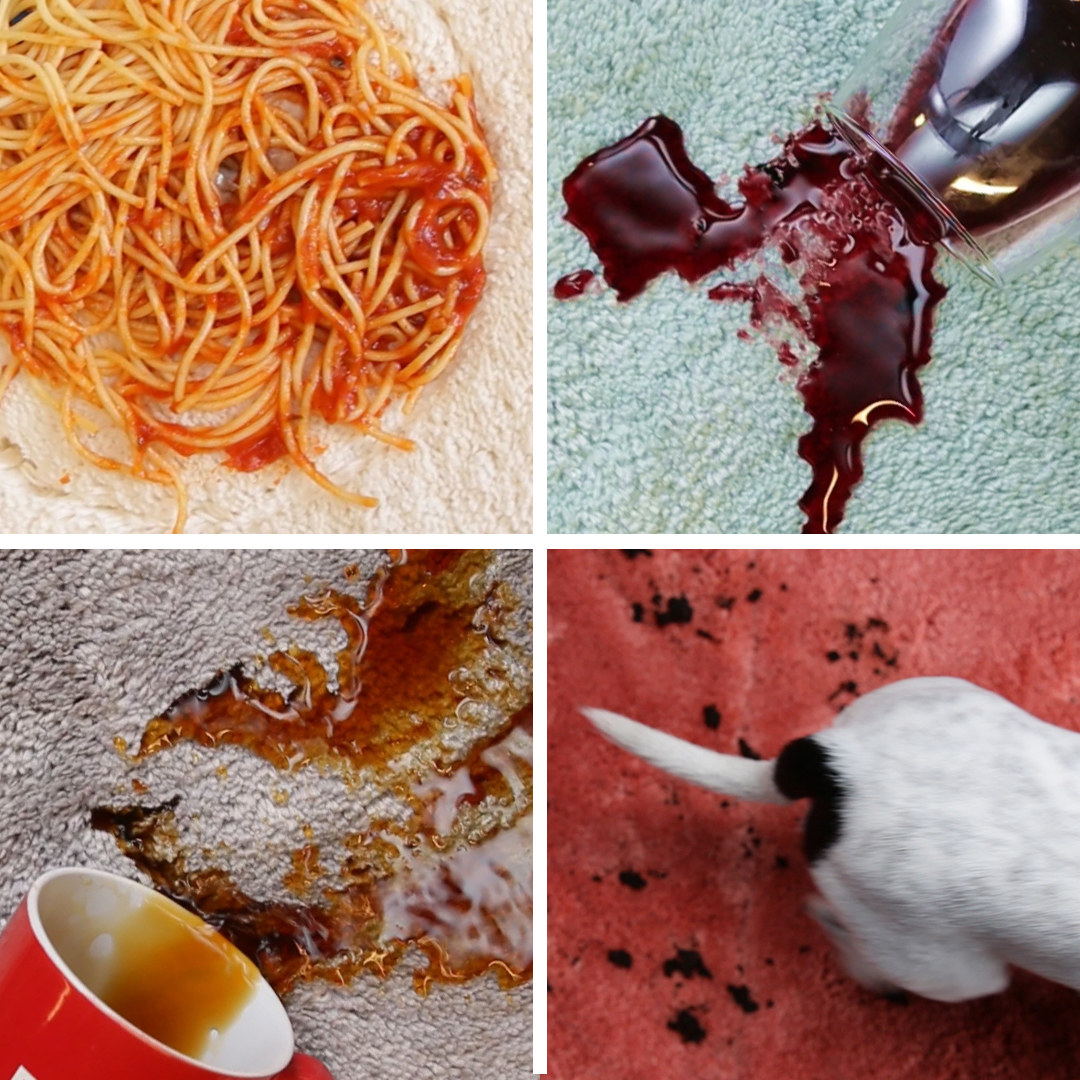 Você vai precisar de:
Limpa-carpetes
2 partes de água
2 partes de vinagre branco
1 parte de detergente
Papel-toalha
Vários panos de limpeza brancos
Tigela
Colher para mexer
Instruções:
# Limpe a sujeira do carpete com o papel-toalha. (Absorva, não esfregue.)
# Misture os ingredientes numa tigela e mexa com uma colher.
# Aplique sua mistura removedora de manchas sobre a mancha usando um pano branco.
# Assim que a mancha do carpete desaparecer, despeje o quanto for necessário de água e absorva com um novo pano branco.
# Deixe o carpete secar.
Looks like there are no comments yet.
Be the first to comment!