Do you like to spend time with people or alone

google

Do you like to speak in front of huge groups of people?

Do you prefer working in groups or independently

Do you spend a lot of time on your phone?

are you confrontational

are you religious or spritual

Does the spotlight follow you every where you go?

Do you prefer a quiet environment or a place with lots of people?

place with a lot of people

is embarrassment an emotion you are capable of?

Are you a flirt or are you just friendly
Abuk's Personality Quiz
Shy reticent person, Like to be by themselves and enjoy their own company, Often has a lot of thoughts but keeps them in.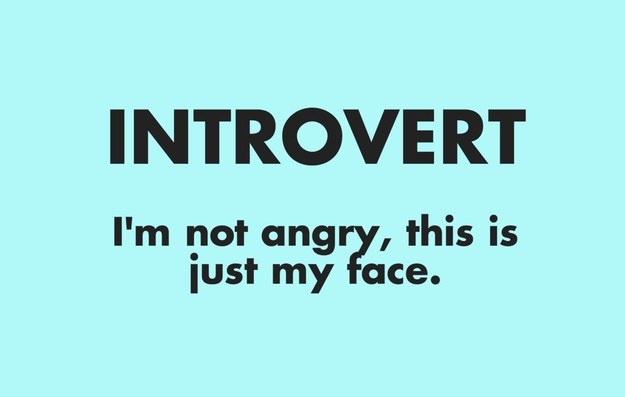 Outgoing overly expressive person that likes to express their feelings and isn't shy.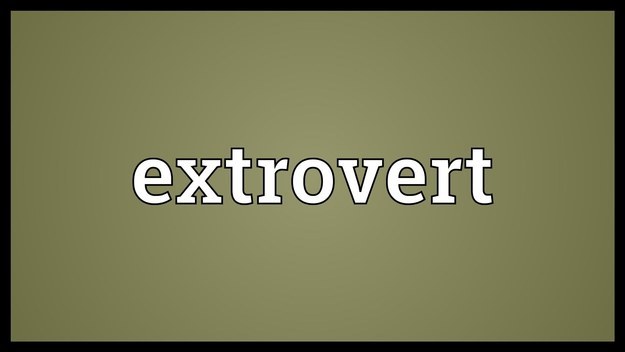 This post was created by a member of BuzzFeed Community, where anyone can post awesome lists and creations.
Learn more
or
post your buzz!