1.
Sharing ice cream in bed is the best thing you can do.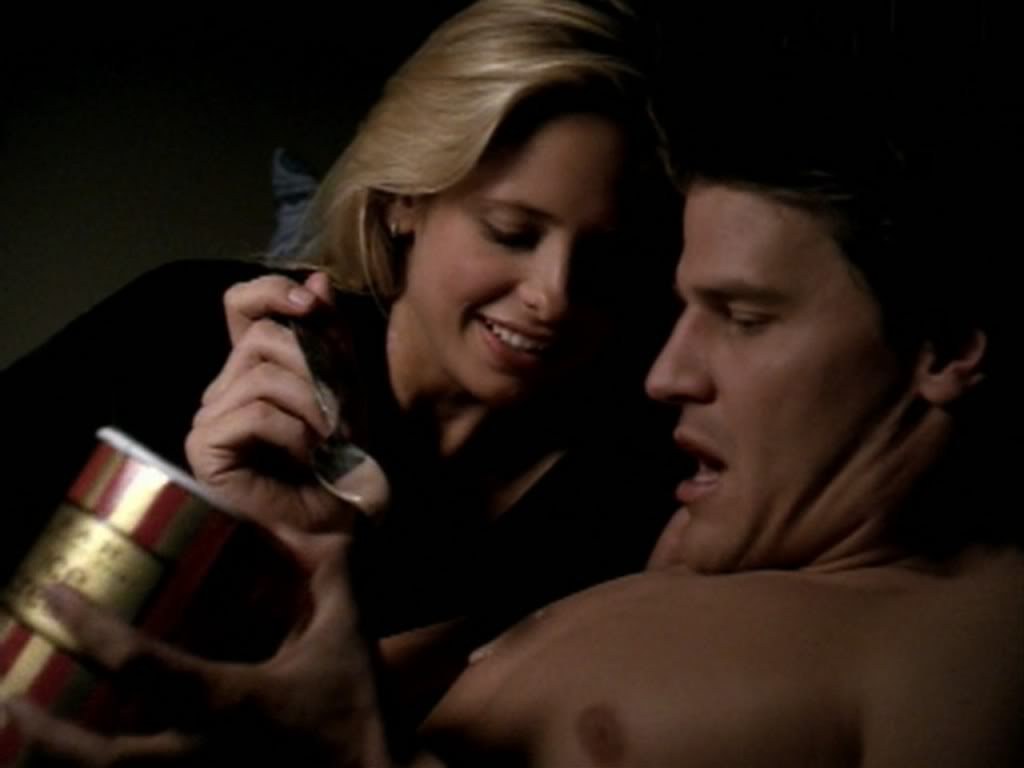 2.
You will never be done missing your love when they're gone.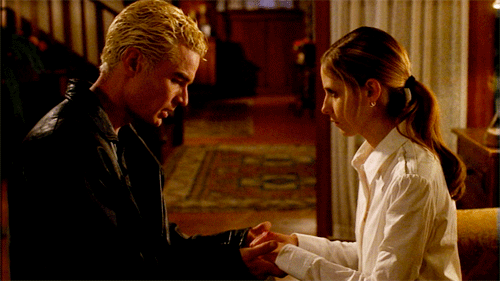 3.
Sometimes, we find love in the most unexpected places.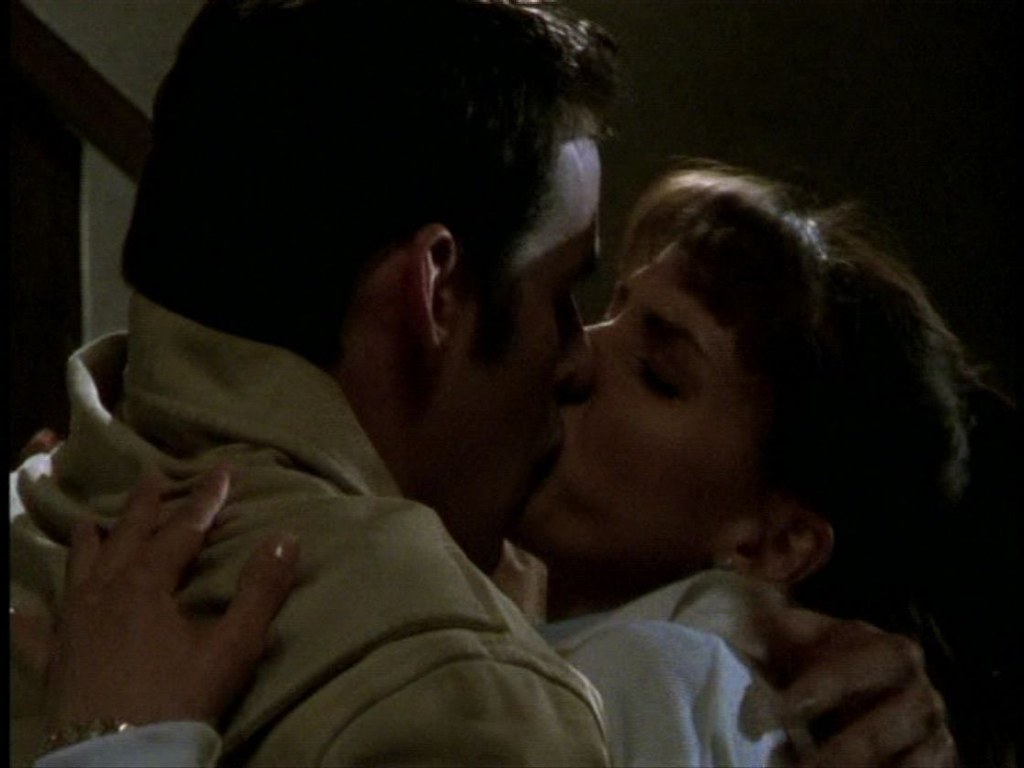 5.
Never kill a boy on the first date.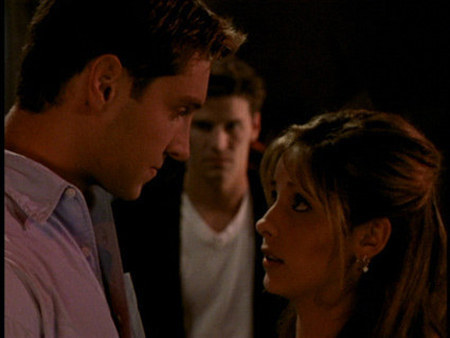 6.
Never kiss a boy on the first date.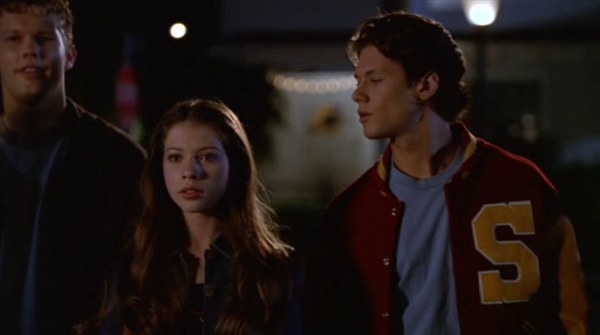 7.
It's probably not a good idea to propose to someone if you don't think you can go through with the wedding.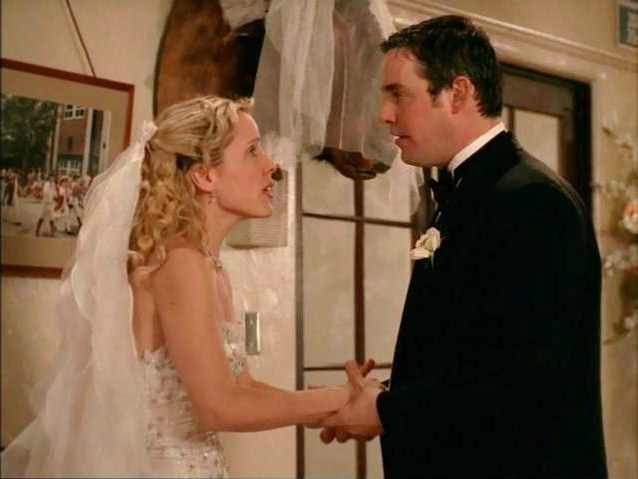 8.
But if you are going to propose to someone, make sure you do it because the world isn't going to end.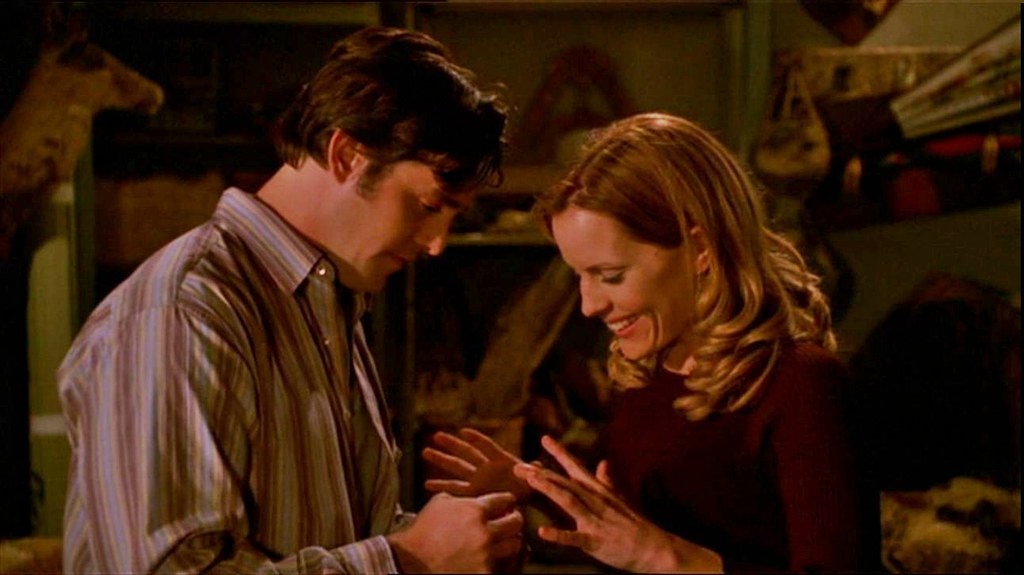 11.
Not even death can overpower love.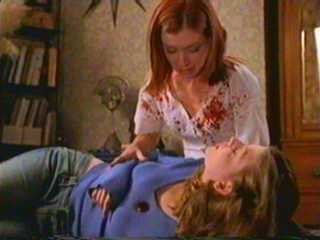 12.
Love gets better the more experience you have.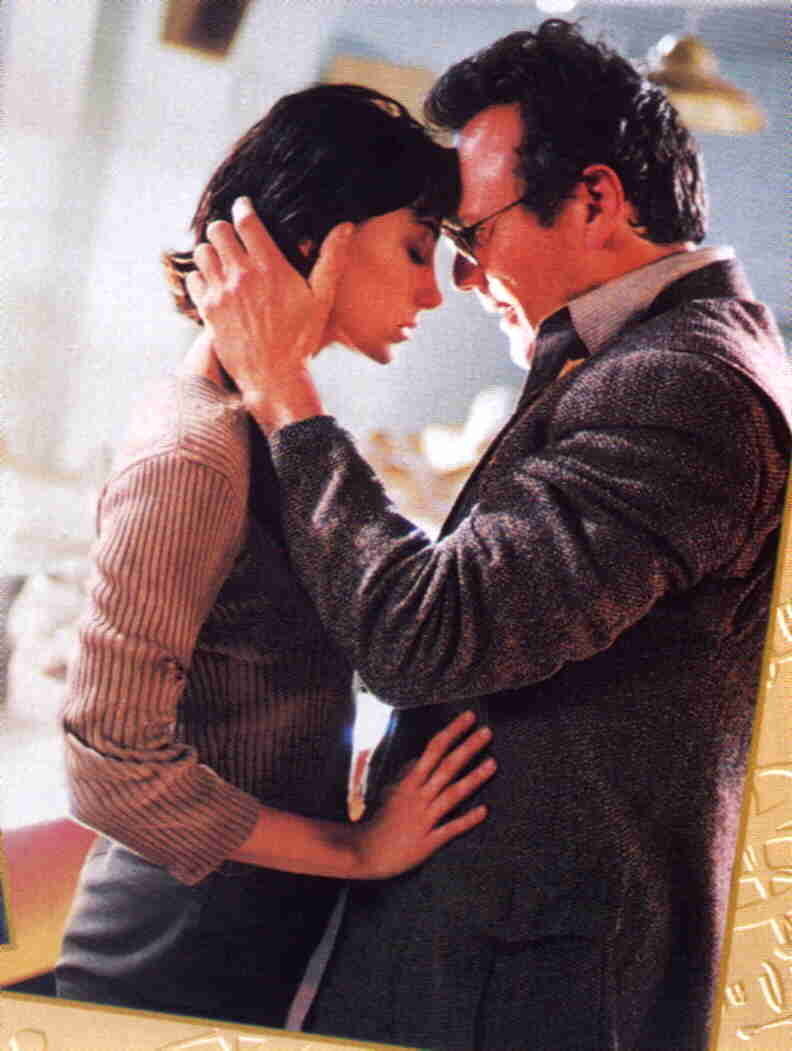 13.
But there's nothing like a first love.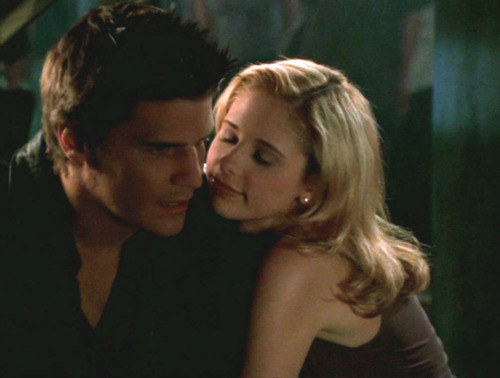 16.
This.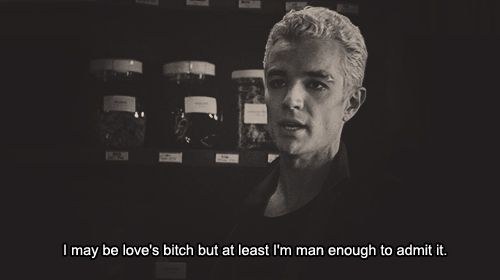 17.
Even if your love forgets to feed the bird, and it always dies, you get them one anyway. Because it's what they freaking want.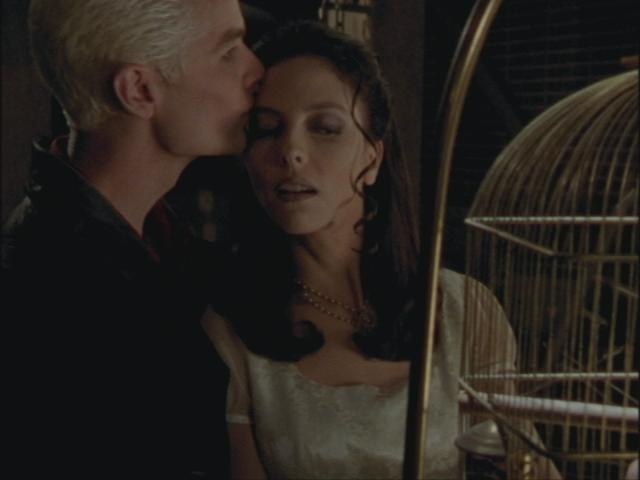 19.
There's a fine, fine line between love and obsession.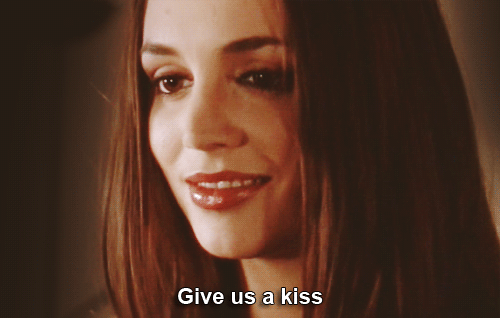 20.
The best way to plan your wedding is under the influence of magic.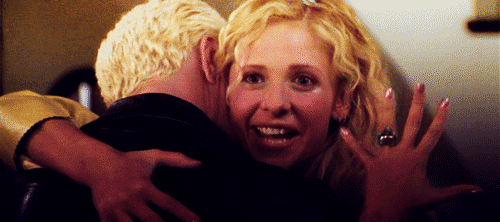 21.
Love is unconditional.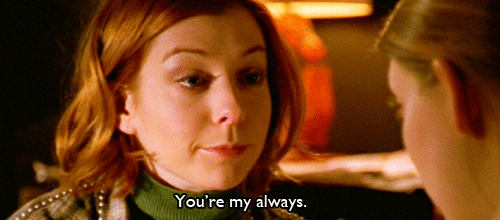 22.
But above all, don't date Parker Abrams.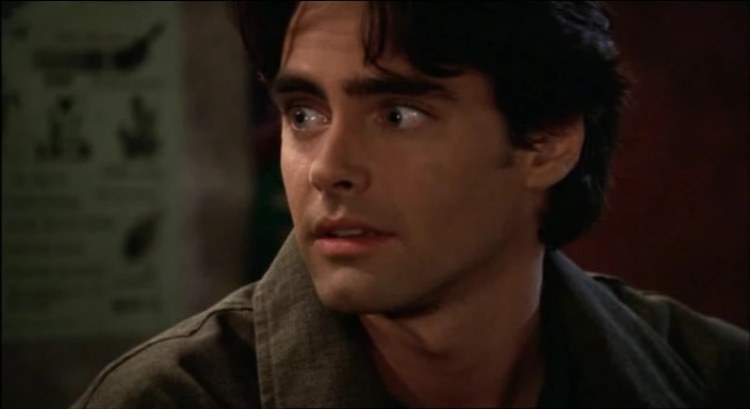 This post was created by a member of BuzzFeed Community, where anyone can post awesome lists and creations.
Learn more
or
post your buzz!