1.
He said things like this: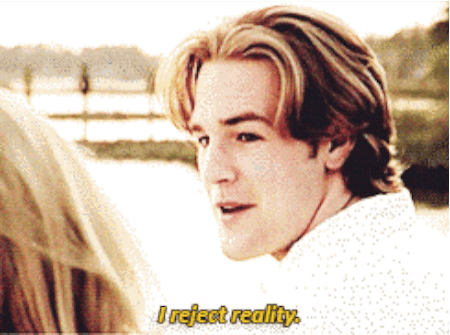 2.
And this is what his sixteenth birthday party looked like:
3.
He never got to the point.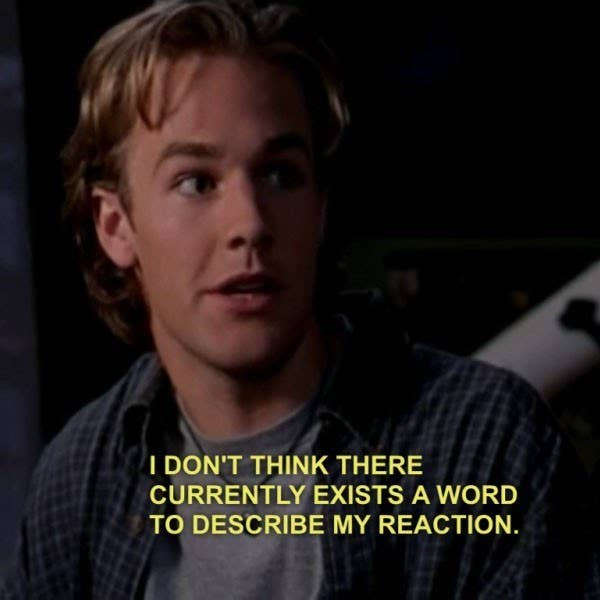 4.
He was pouty over the fact that girls didn't like him.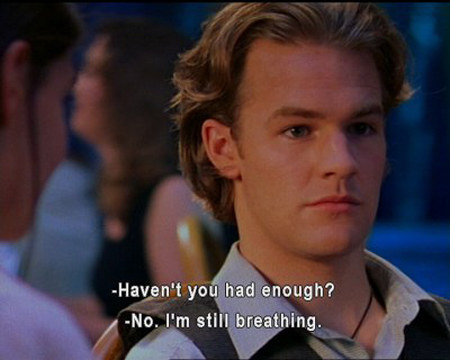 5.
He used the phrase "a puke."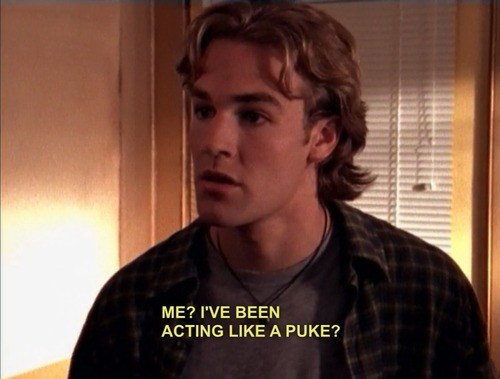 6.
He actually said this and made this face while doing so:
7.
This was him in literally every episode.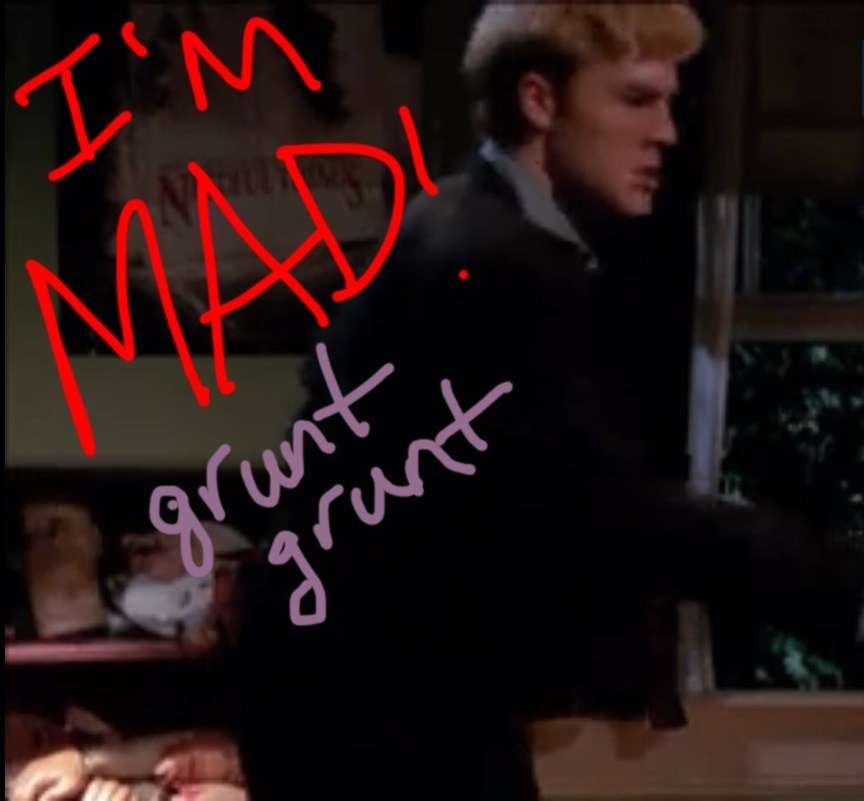 8.
His hair and his forehead were a deadly combination.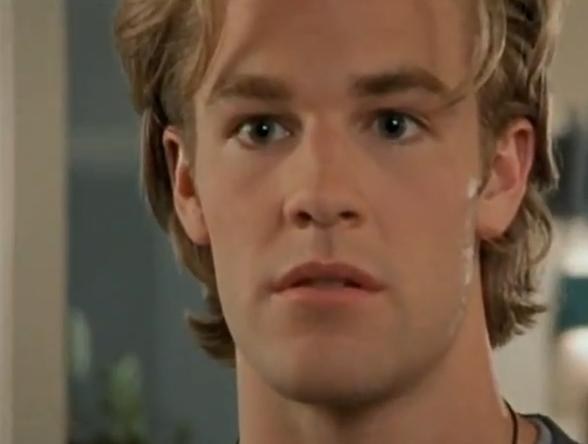 9.
This is how he talks about sex for pretty much the whole show.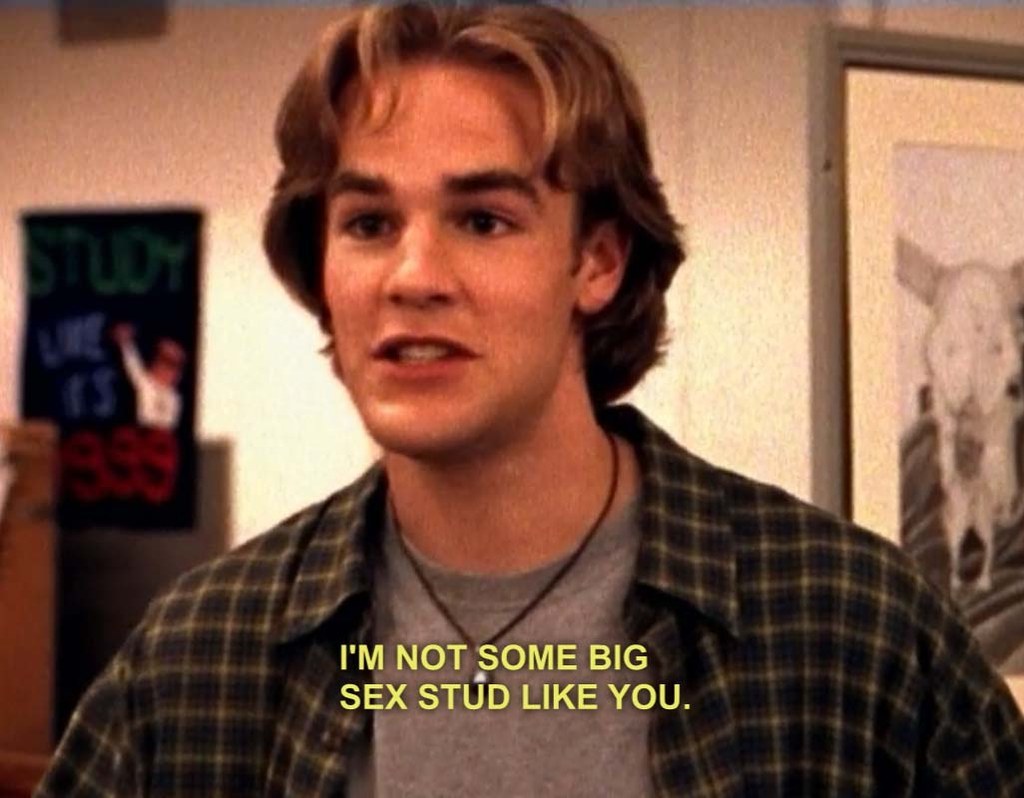 10.
And it's okay to be one of these, but please stop talking about it so much.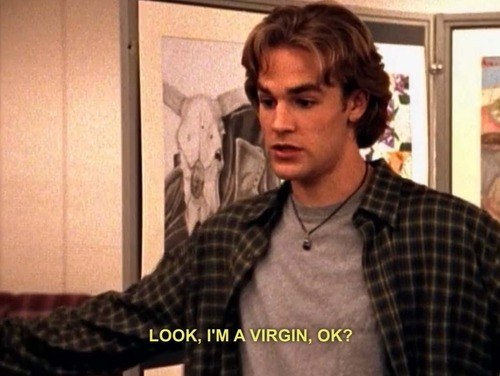 11.
Even his best friend feels the need to drop a reality check on him.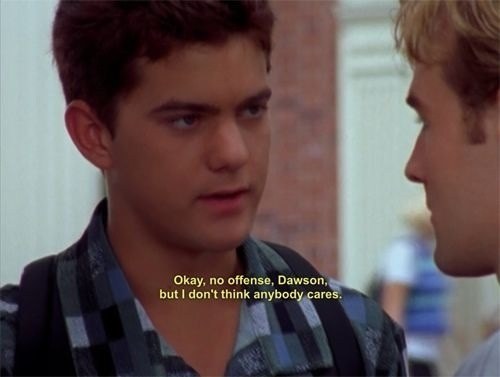 12.
He's a little very sexist.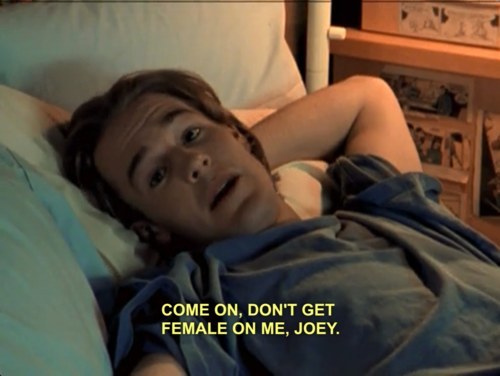 13.
He definitely thought this made him look cool.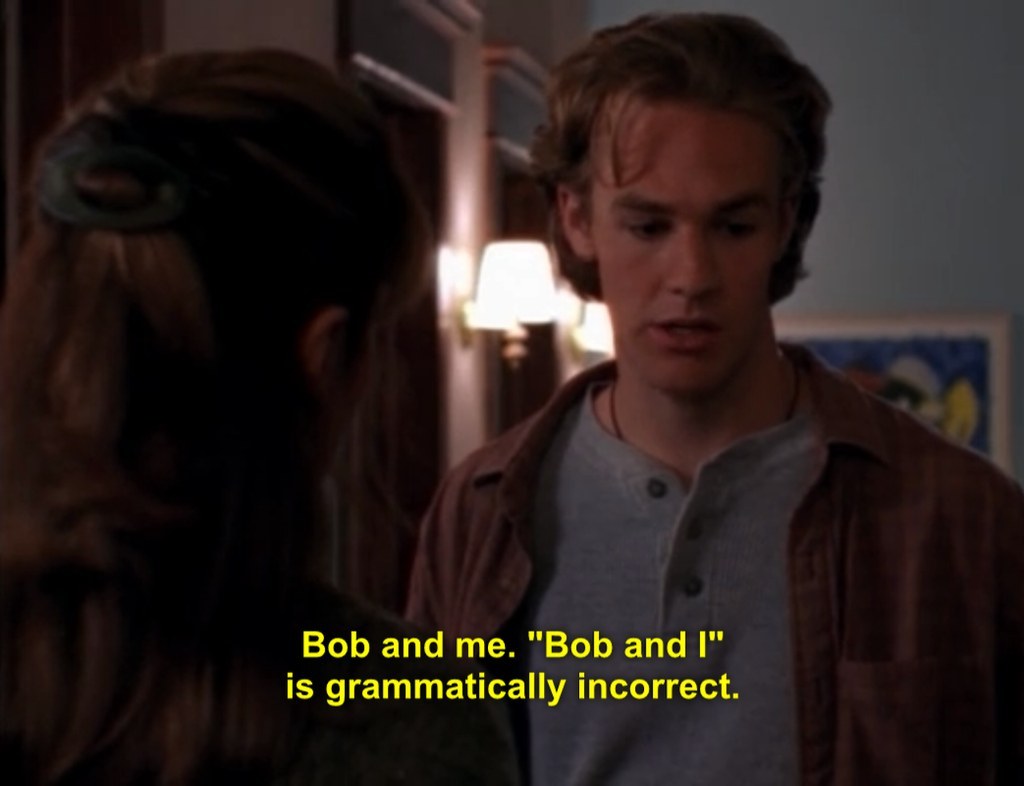 14.
WHAT?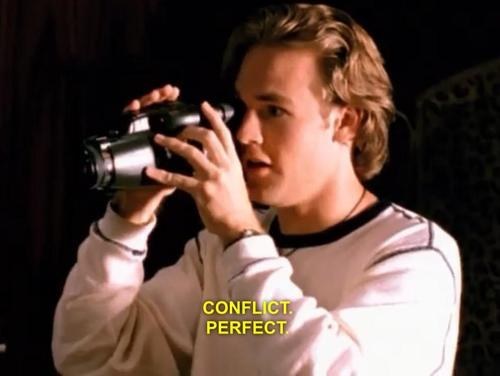 15.
This is a complaint that he had.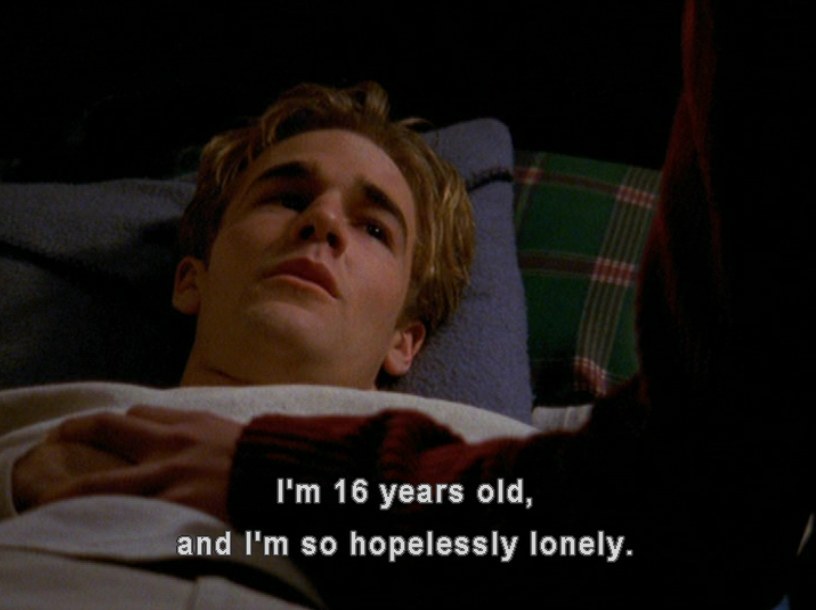 16.
He's the opposite of handy.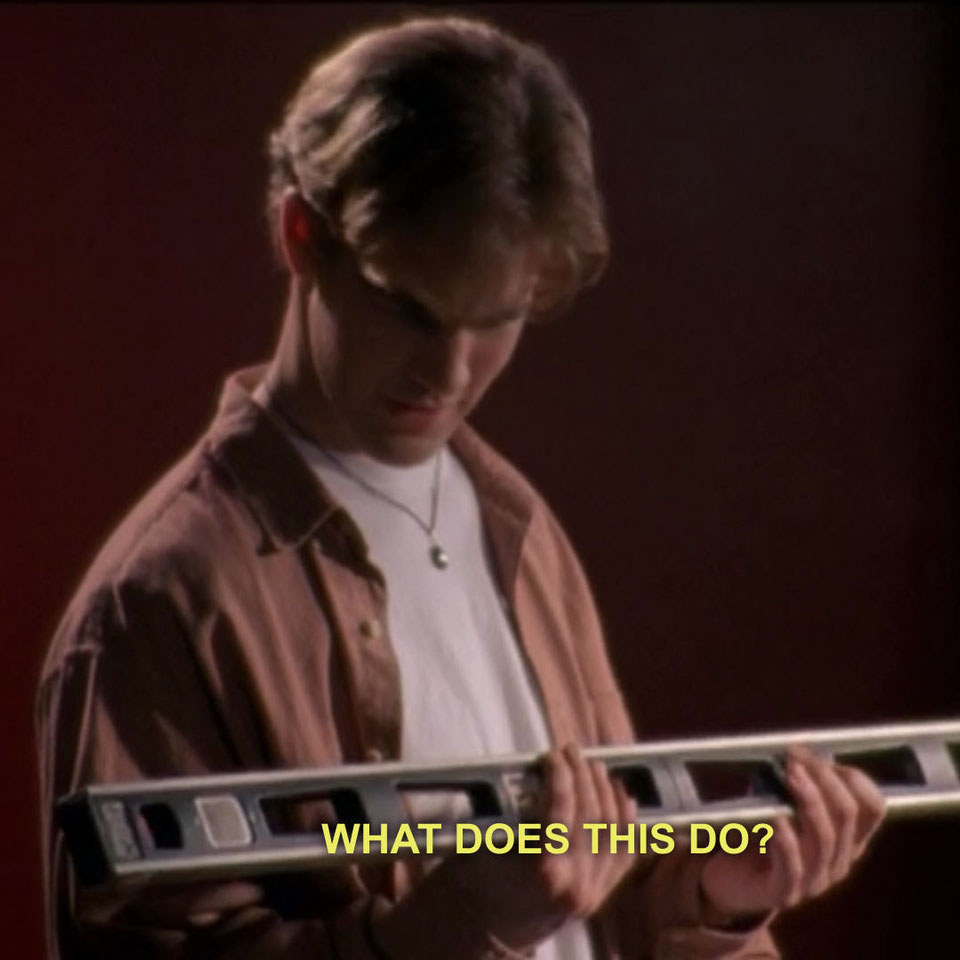 17.
Again, he's hopelessly dramatic.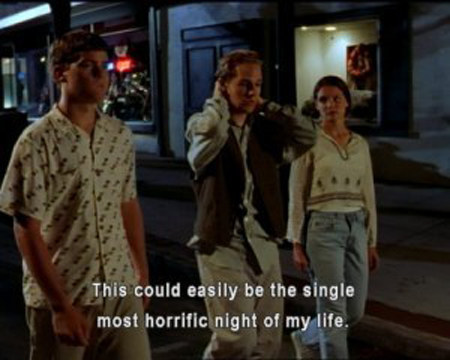 18.
He's a big proponent of #NotAllMen.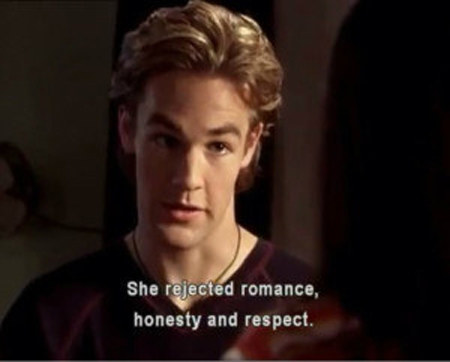 19.
And, finally, this is how he cries: