A minor inconvenience happens! How do you react?

HANDLE EVERYTHING ALL BY MYSELF BECAUSE I DON'T NEED ANYONE ELSE

Obsessively watch reruns of every British show

Well, better go smoke all my weed.

What does your ideal date look like?

Walking and talking for hours and only pausing to make my date listen to my album

Making an experimental sex tape

He pays for the meal and fucks me... but also he's nice... but also he has a big dick.

Nothing. Nothing will ever compare to a summer boat ride in the Greek Islands

Hey... your friend is cute... is she a girl?

Well, I met this really nice guy on Tinder!!!

Anyone but a fuck boy!! (but let's be honest)

Where do you see yourself in ten years?

Still doing August's job!

Catching up with all the side projects I've been keeping for later

Making commercials for Rogaine Men's Hair Growth

Casting Lina in my movies out of pity

Hopeless romantic with shitty luck

Hopeless romantic but only when it involves Netflix characters

Hopeless romantic with a solid kill count

Hopeless romantic with no luck

What is your work ethic like?

I quarantine myself in Brittany until shit gets done

I have to constantly remind people that I spent 10 hours in the commuter lounge today

I have an essay to do but I'll just make everyone matching rings instead~~~

2 cans of four lokos and an ounce of the devil's cabbage

Why did you get dragged in the 12th floor Groupme?

Your snowflakes poked an eye out

You didn't. Go back to the 2nd floor you filthy immigrant.

The whole hallway smells like bleach

Why were you in the bathroom for so long?

I forgot why I was in there so I just hotboxed it

My body rejected the unholy amount of cocoa puffs I injested

In the metric system I really didn't spend all that long in there

I wasn't-- I was succing dicc in the closet

What puts you ~in the mood~

Girls who are remotely interested

Benedickk CUMberbitch ;))

Shake Your Tuchas -- 2 Live Jews

Girls Just Wanna Have Fun -- Cindi Lauper

Do You Wanna Get High? -- Weezer

*~*~*Sex*~*~* (and gym vent sessions with Samuel L. Goldman, the man the myth the legend)

Shopping (it's a lot of walking, okay??)

Cardio till all of your friends leave without u cuz you're taking too long #fitlyfe

Okay, well, I have my own routine that I do in my bedroom when August isn't around, okay? It's actually, like, a lot of exercise. Like, you guys say I don't work out but I do. Just, by myself. In my room. Did I mention how important eating healthy is??

Squat & cry. It's really effective because you lose water weight twice as fast!!

I don't really understand how exercise works here since you guys don't use the metric system over here??? Honestly, the rest of the world uses the metric system-- why are you Americans so weird? It just doesn't make sense. The metric system is proven to b

Where do you shop for groceries?

What food best represents your personality?

Lipton Cookies-- reliable, tasty, sweet, makes everyone else look like doodoo weiner

Cocoa Puffs-- full of sugar, no outstanding rewarding qualities

Veggie Burger-- doesn't need to prove itself as tough shit bcuz everyone knows it's the real deal but will fight you anyways because it can

Potato Latkes-- full of Jewish spirit, fiery but not in an overwhelming sort of way

Lipton Grilled Cheese-- Stable source of friendship, always there when you need 'em (except 3-4)
Which 1201 Wannabee Are You?
You got:

Radical! You got Katia!
Hey, looks like it's time to drown your sorrows in Cocoa Puffs because your friends just looooveeeee to get paintings of shapes they can't sell back. Well, time to validate yourself by asking your friends to be your friend. Weed dealer from Queens turned social worker, but what's life without a little hypocrisy. Also, don't forget you're a Universalist Unitarian Unifiediest Uniformer that worships a tree or some shit. Ask your roommates to step out for a while, maybe this boy will be the one to stick around! Otherwise, there's always netflix, kit kats, and threatening to kill yourself!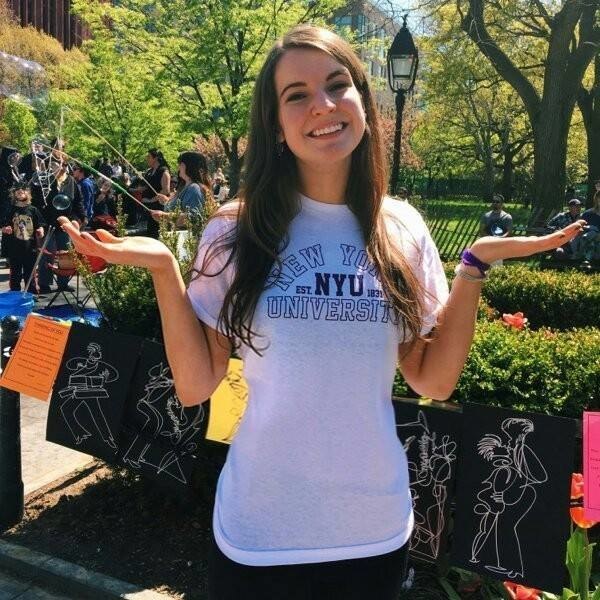 You got:

Oui oui! You got French Sarah!
Are you even old enough to have a facebook? When you're not complaining about Lina, you're complaining about Lina. Your cute looks are deceiving because you're cold as fuck. Interested in boys?? Because we've never seen you date one. The only thing worse than your sleep schedule is your lack of substance tolerance~!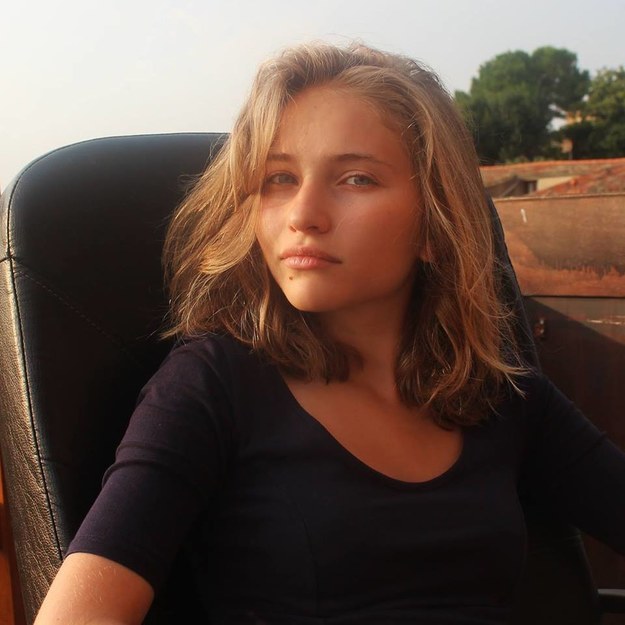 You got:

Brilliant!! You got Micali!
Your personality matches your hair-- fiery and feisty! You love to remind people you went to jew camp (no, not that one), express yourself through violent outbursts, and hoard mugs. You constantly ask yourself, "is it corn?" You'll go as far as licking a garbage can to find out! You'll complain about all the shit you have to do yet watch Supernatural for 6 hours!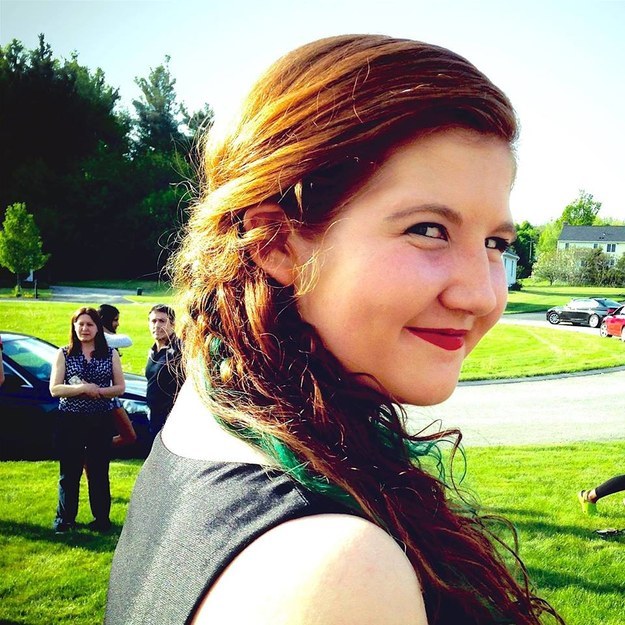 You got:

Woo! You got ... Emma!!
When you're not hanging out in August's shadow, you're hiding from any sort of interaction with your roommate. 1201 wannabe? More like 1212 wannabe! You're as sweet as can be until a certain *Mr. President* comes up in conversation-- then your true colors show. All the drama in your life happens in your writing. Something something writing major.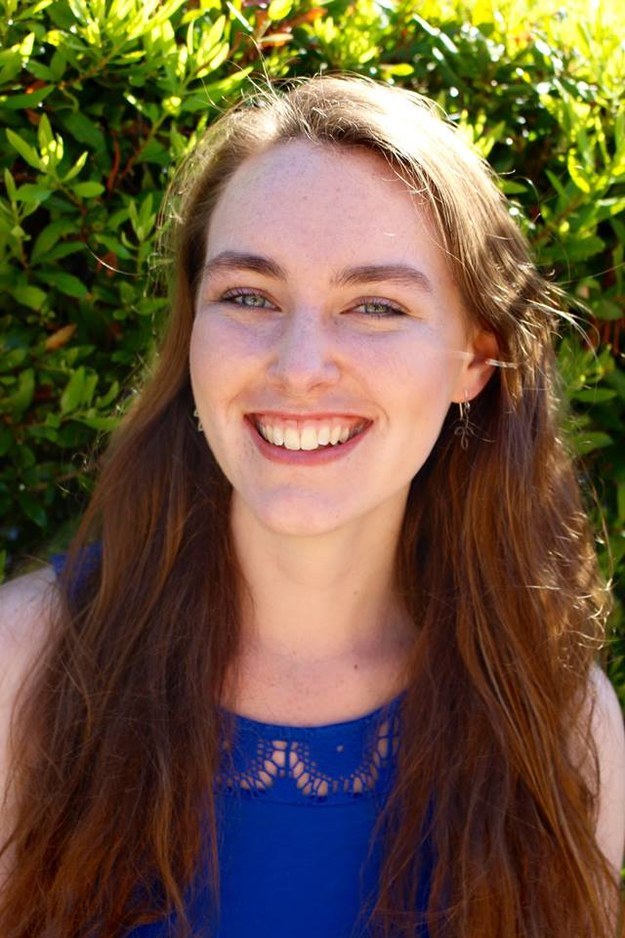 You got:

Haha, Classic! You got Derin!
Congrats, your teddy bear exterior hides your soul-crushing existential crisis! Your music taste is so above everyone else's and you don't hesitate to remind them. You never get further than the "I see you as a father" stage, but that doesn't stop you from having a crush on every single person that crosses your path! Remember to regularly ask your friend group to sit down and talk things through-- it's the only way to work things out. Better hide those middle school pictures when that hypothetical date you've been planning for years comes around. Try to kiss her within the month!!! Next time, try to find a girlfriend that doesn't hate men.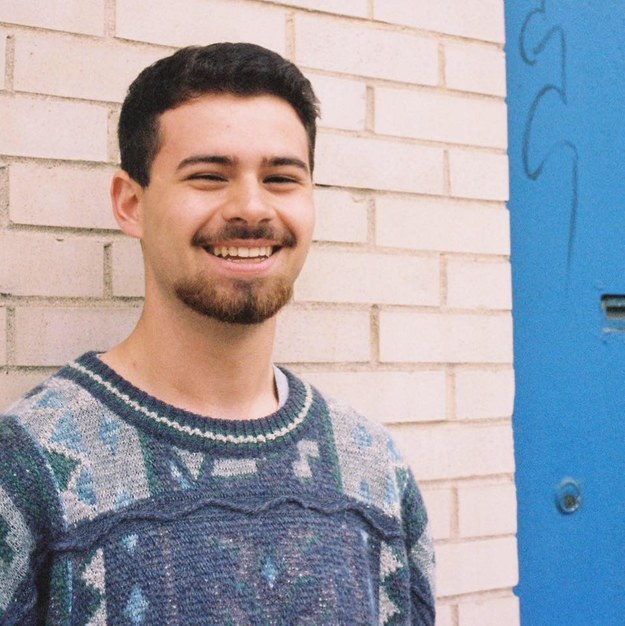 You got:

You got... Uriel! Wait, who are you again?
You used to be a 1201 wannabe, but then you found a way cooler group to hang with! Now, you smoke a hecka ton of weed while filming ~*art*~. You're the only 18 year old with more hair on his body than on his head! At least you got a dope-ass secret smoke spot.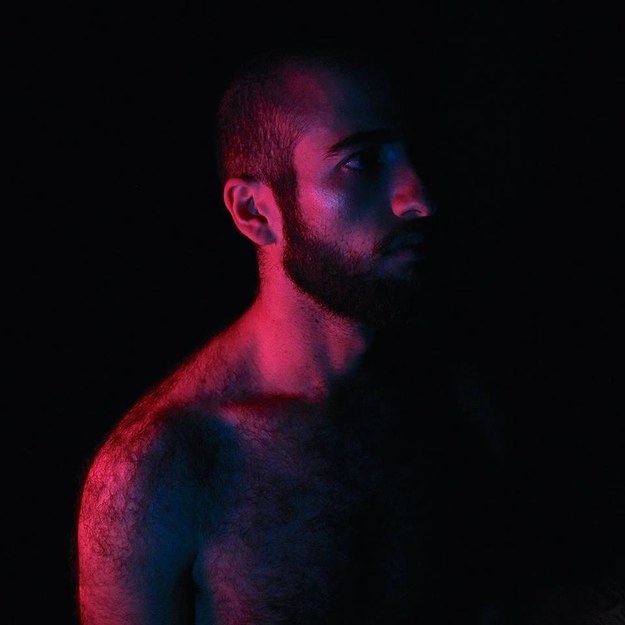 You got:

Heyy-- you got Lilena!
When you're not dreaming about Wes Anderson, you're reminding people that you're from Greece. And that you love babies. And that you prefer wine. Remember, you have to tell people about your boat in Greece! Your shape of choice is the triangle!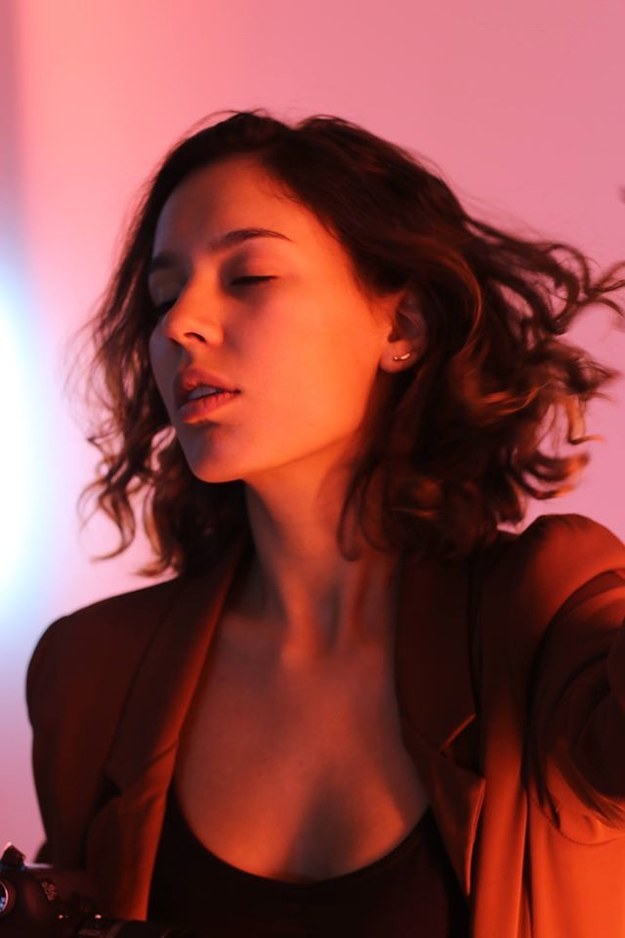 You got:

HEHEHEHE you got Nathalie
When you're not acting all innocent and cute, you're talking about how you NEED that DAN DICK. You need that fix of Danimals! You love to swipe on tinder while you poo and imagine your life with the douchiest of guys! After all, you thought Jake was a good decision! You can't even stick to a masturbation schedule-- how are you going to be a business major when you're really bad at planning?? Good thing you're switching to film... oh wait :/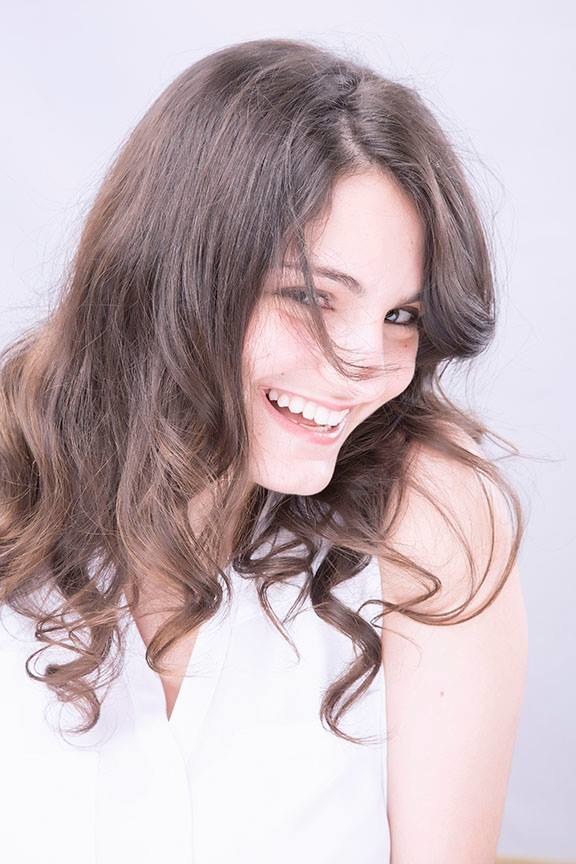 Which 1201 Wannabee Are You?
Find out which of these lucky guys and gals best fits your personality!
This post was created by a member of BuzzFeed Community, where anyone can post awesome lists and creations.
Learn more
or
post your buzz!