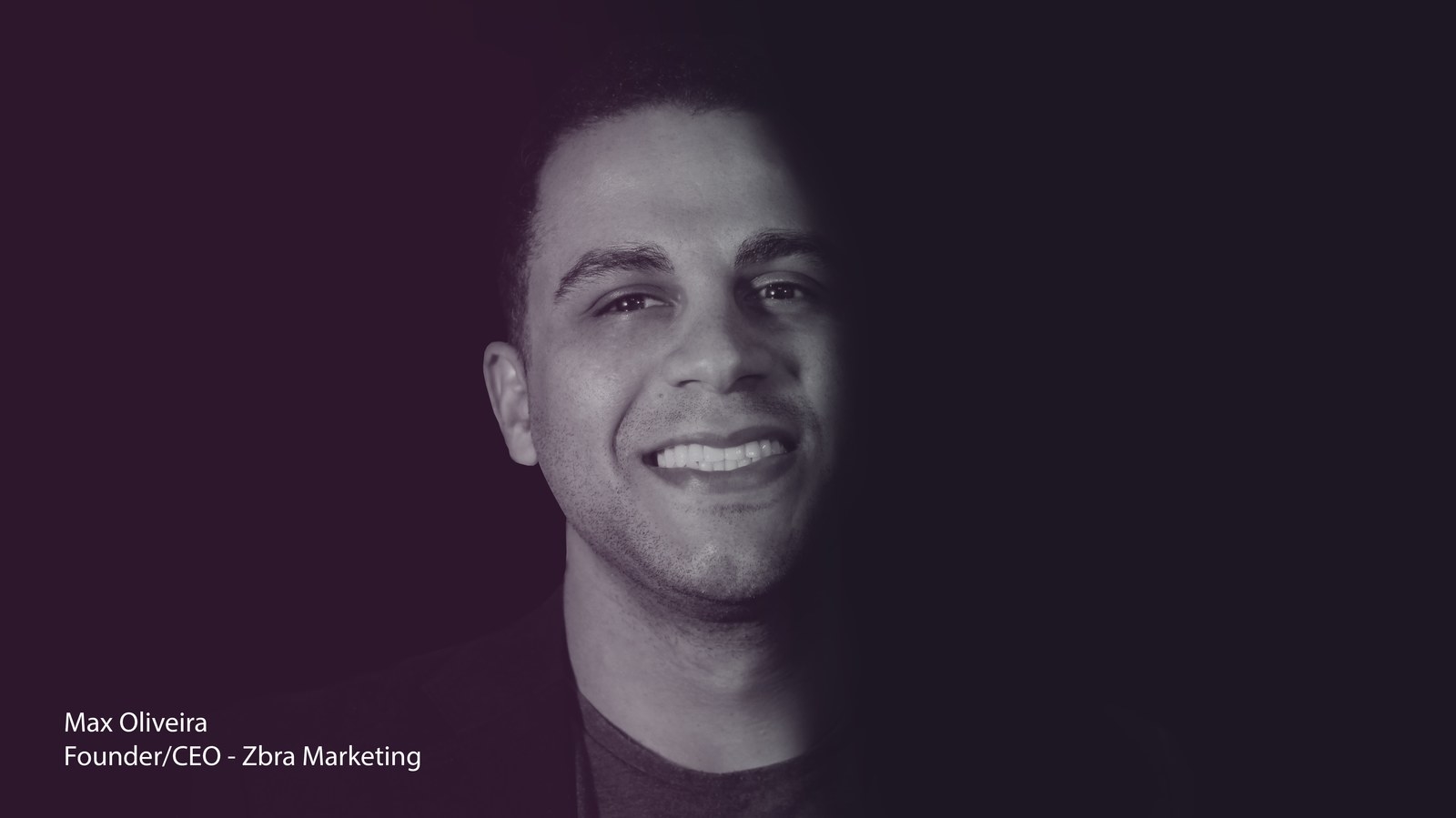 With a big white smile and analytical mind Max Oliveira is the kind of entrepreneur with courage and determination to overcome any obstacles to reach his objetives. This 30 years old Brazilian born and raised in São Paulo had leave a solid career to start a new life with his wife here in the South Coast of England.
With a solid background working within Global Major companies to build and manage the Marketing Strategies, Max decided to drop an opportunity to work on Google UK to start his own company, and according to him, to change the way that small and medium business manage their strategies.
"Even inside big companies the strategies are mismanaged due to uncountable factors, sometimes we see wrong decisions wasting a huge amount of resources and the time is a crucial factor to avoid losses and keep the business running. On this companies we don't work only to to keep the business alive, but to lead the market share and make the company more valuable.
"While the time management could causes small issues on big companies, the same factor could be determinant to keep small business alive."
With a entrepreneurial background, - Max started his first business in 2004 - he had experienced how it is to be under the pressure to keep a business running being responsible not only to the service, but as well, to all the administrative tasks.
"There is an extensive number of business owners that are responsible to handle selling, analyse results, deal with customer issues and make the business advertising.
It's inhuman to achieve all this tasks efficiently and after an extensive research we discovered that adverting is the most despised task between business owners."
"Our mission is to provide affordable and valuable strategic solutions for these business, so they can focus the energy on their customers."
Zbra Marketing is surprising the local business chain with astonishing numbers, as a growing of 233% on revenue in 6 months for one of his clients, and solutions that start with Business Plans development, as far advertising and video production with high-tech equipment such as a quadcopter, bringing a Hollywood look for the businesses from the region.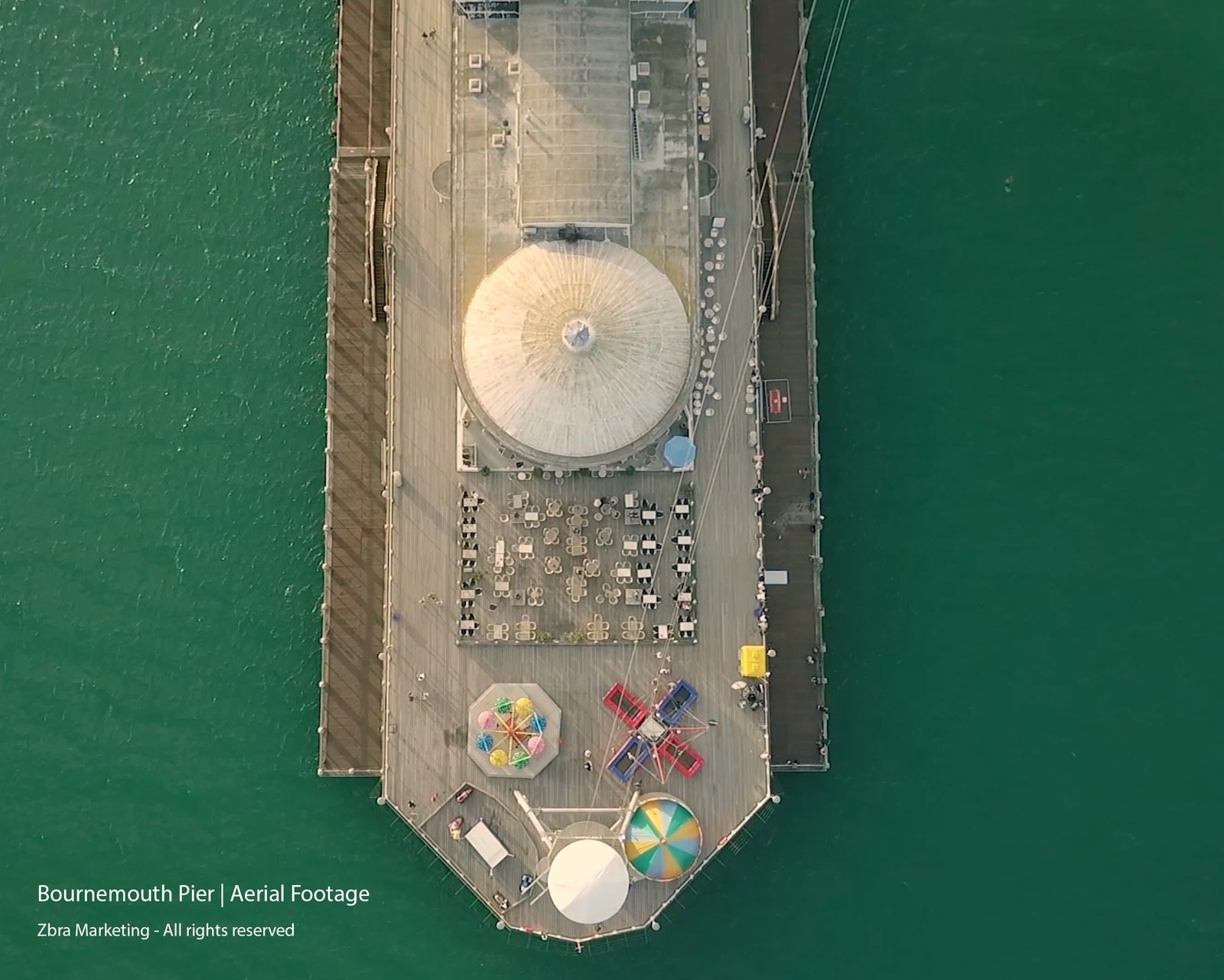 "Those business were standing on the word of mouth to bring new customers, but how can you have any recommendation if you provide a poor service due to multitasking management?"
This post was created by a member of BuzzFeed Community, where anyone can post awesome lists and creations.
Learn more
or
post your buzz!