2.
When the doctors put a flashlight against an LLL boob, and it looked like this: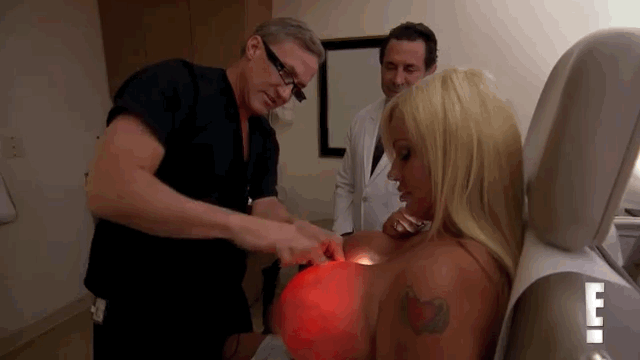 4.
...And when she told us the name of her other song: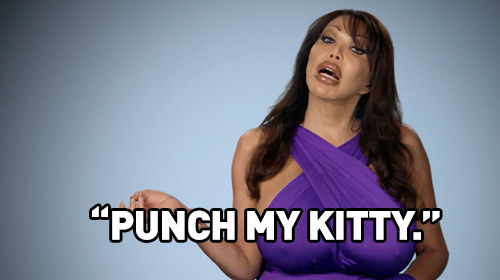 5.
When the doctors found a piece of nose in a patient's lip.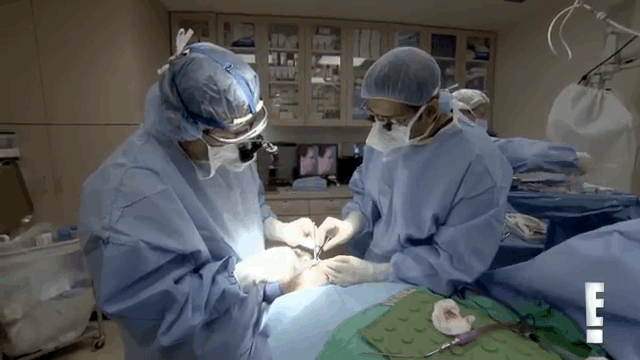 7.
When we met Venus Delight, who danced like this: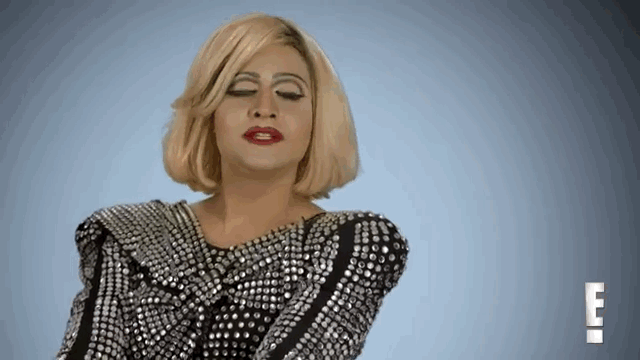 8.
When this patient, Lacey, let us in on a secret: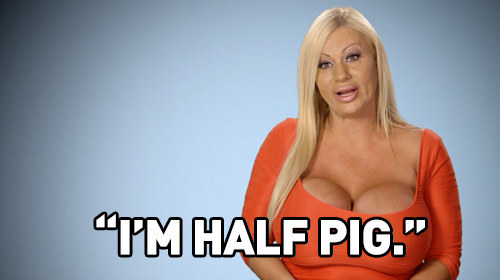 9.
When we saw a uniboob.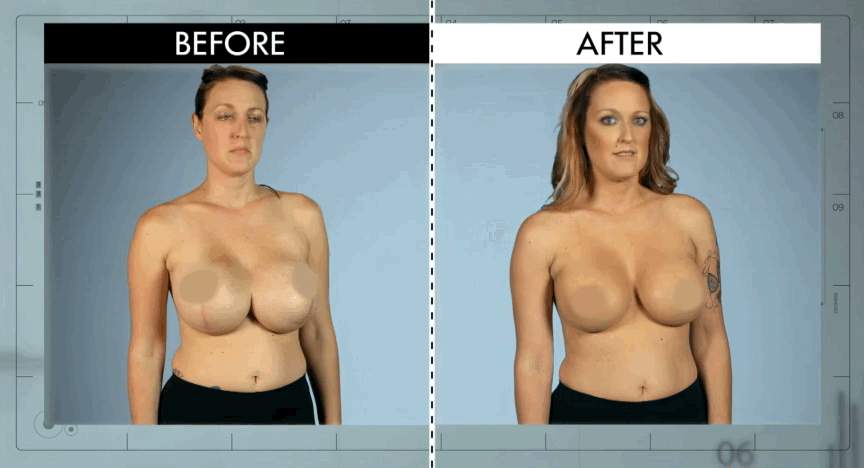 10.
When Monique said she'd had "over a gallon of liquid silicone" in her body.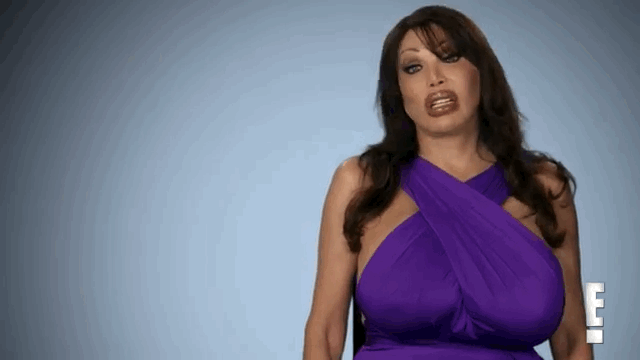 ...and we were just like: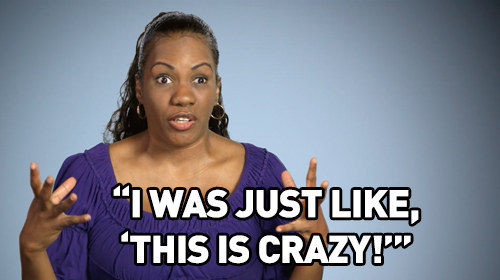 12.
When we weren't sure who was actually who here: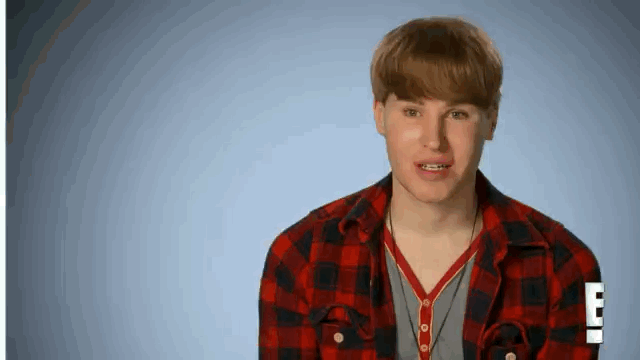 13.
But then this: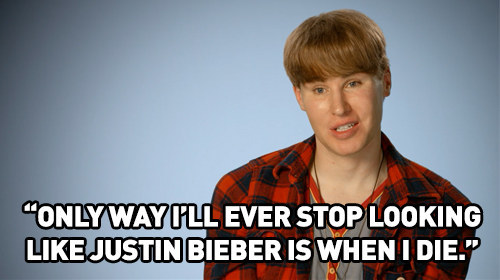 14.
When we met another Justin, the ~human doll~...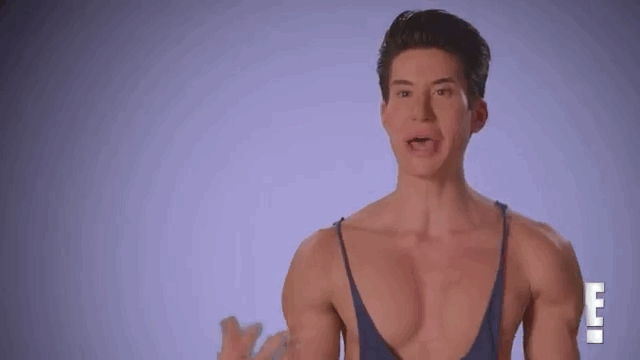 15.
...and when he told us how many procedures he's had: