1.
They've Never Lived in a World Without Harry Potter

2.
They Were Born During the First Poke-Craze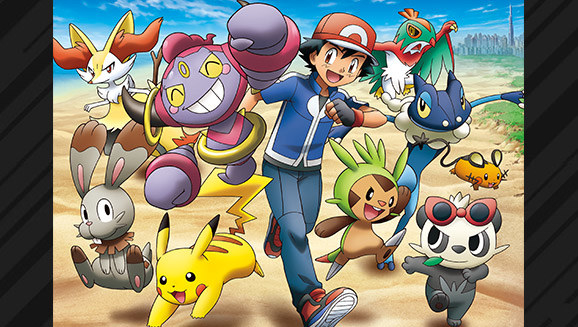 3.
They're as Old As "Who Wants to be a Millionaire?"
4.
...and As Old as Family Guy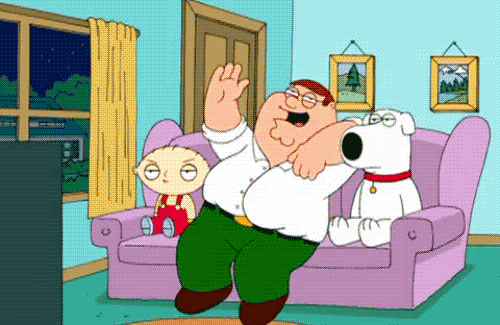 5.
...and As Old as Spongebob Squarepants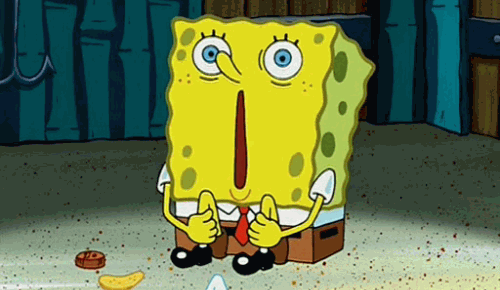 6.
We Were All Livin' La Vida Loca...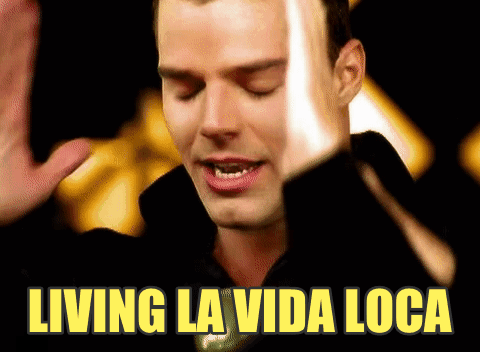 7.
...and BU Debuted the DeWolfe Boathouse
8.
When They Were Born, Printing Out MapQuest Directions was a Way of Life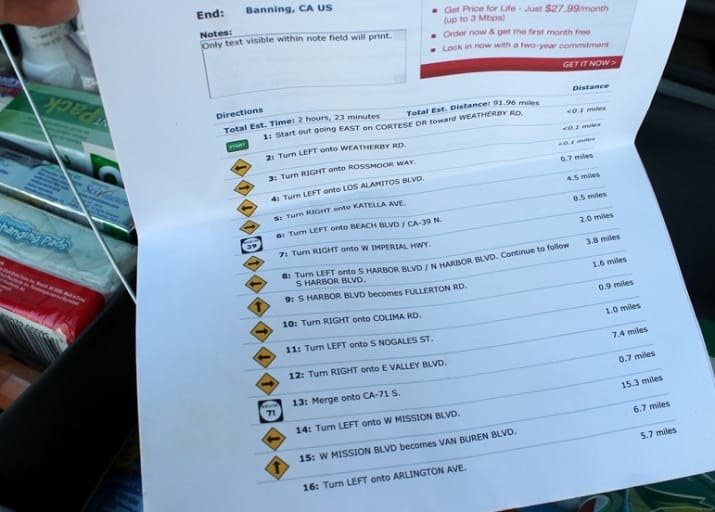 9.
Plus, they have never lived in a world with restrictive monthly texting limits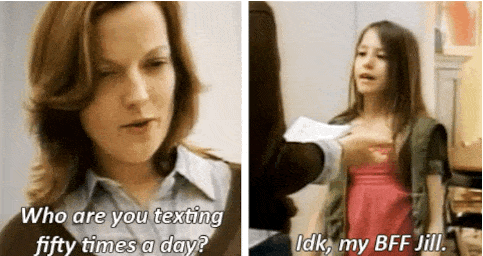 10.
Nor have they ever received advice from Mr. Feeny 😢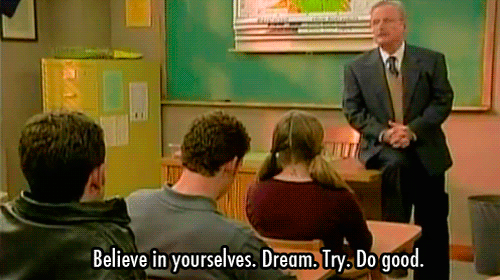 11.
Now, That's What I Call Music! Was Only on Disc 2 When They Were Born
12.
Finally, Remember When? New England Sports Teams Were in a Serious Championship Drought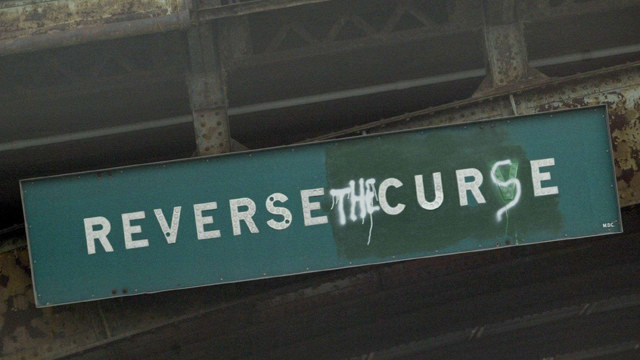 This post was created by a member of BuzzFeed Community, where anyone can post awesome lists and creations.
Learn more
or
post your buzz!