18 Reasons Why Boston Is Wicked Awesome
Steamahs, and staties, and grindahs, oh my. Tune in to this season of Boston's Finest for an in-depth tour of the city we all love. Tonight at 9/8c to TNT.
1.
Everybody knows your name.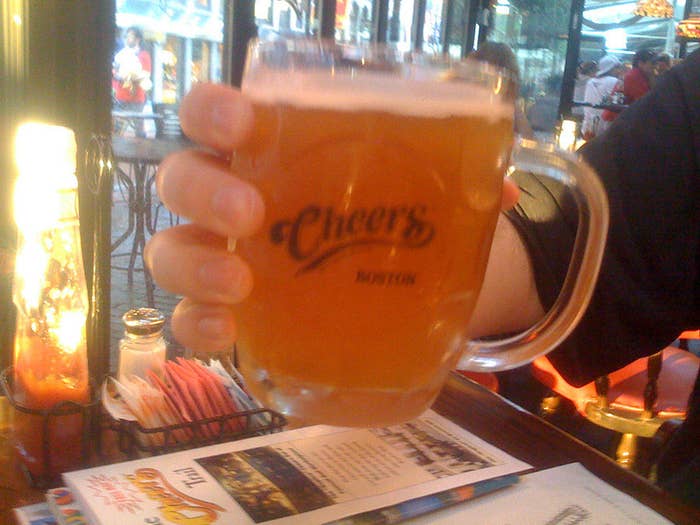 2.
Boston is the only place in the world where you can see a boat sailing under a train passing under a car driving under an airplane.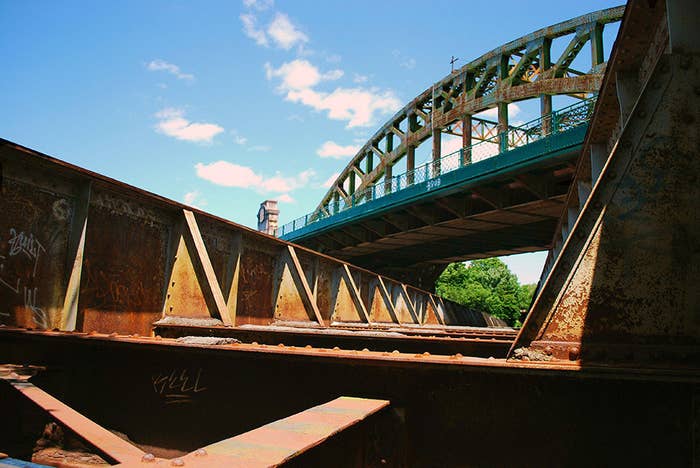 6.
The Union Oyster House is the oldest restaurant in the country.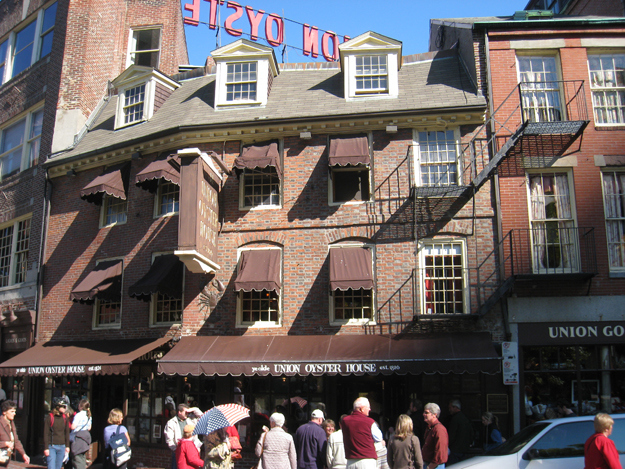 7.
Boston hosts the marathon of all marathons.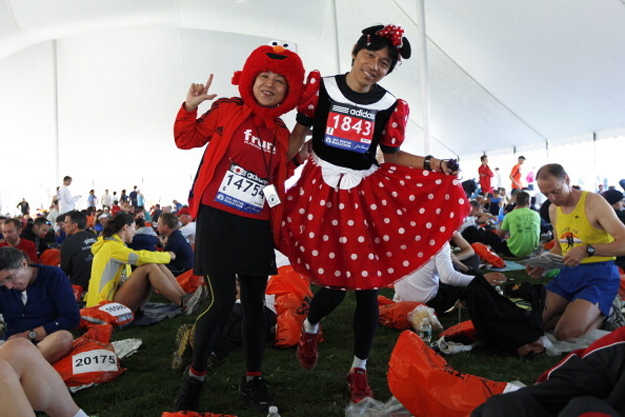 8.
Boston has helped create some of the funniest people alive, including Louis C.K.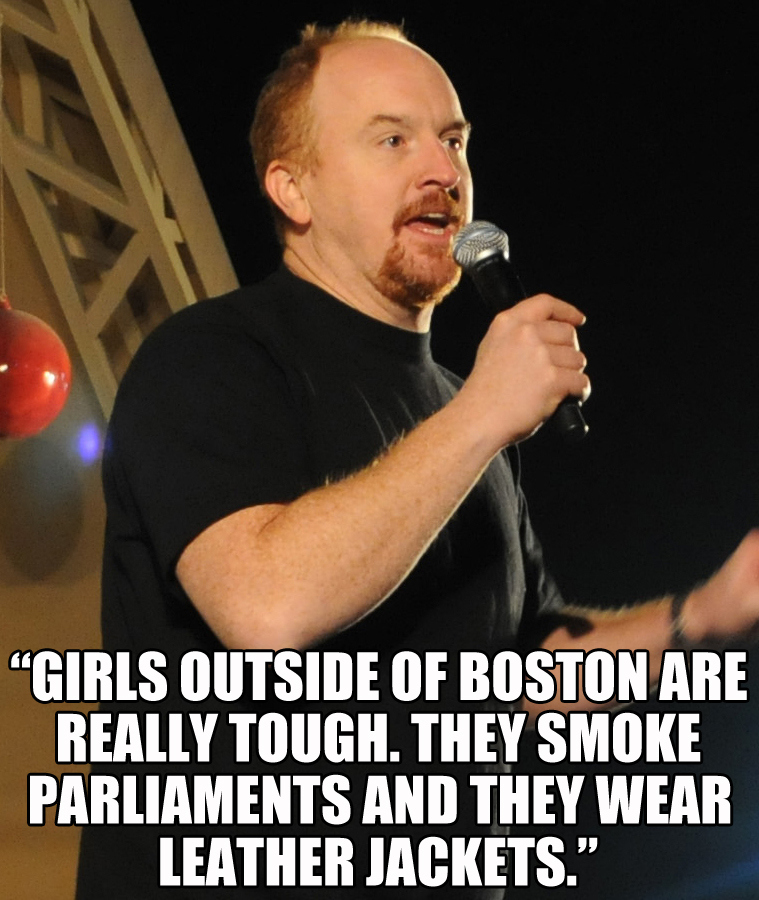 10.
As well as some pretty awesome music.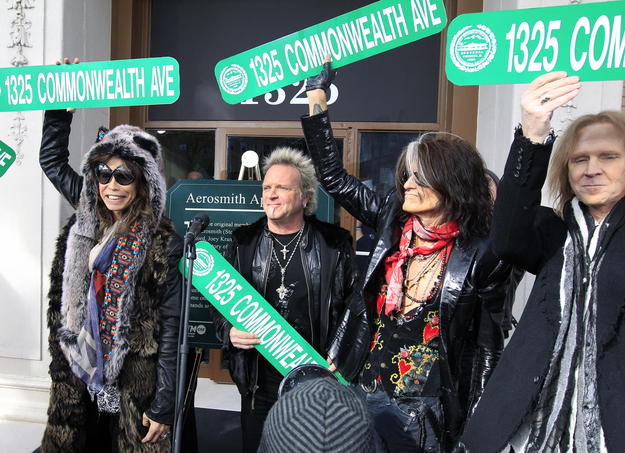 11.
Dropkick Murphys?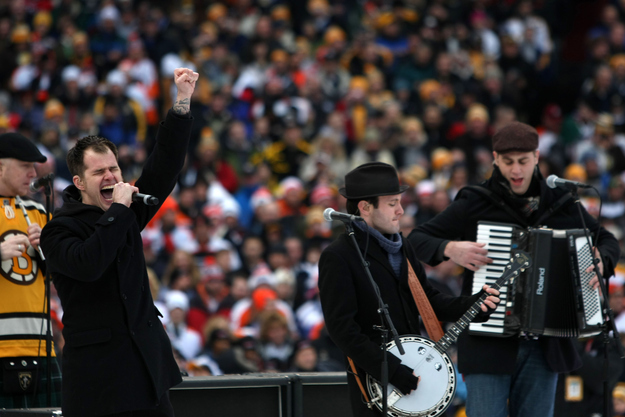 13.
The greatest fans in the world call Boston home.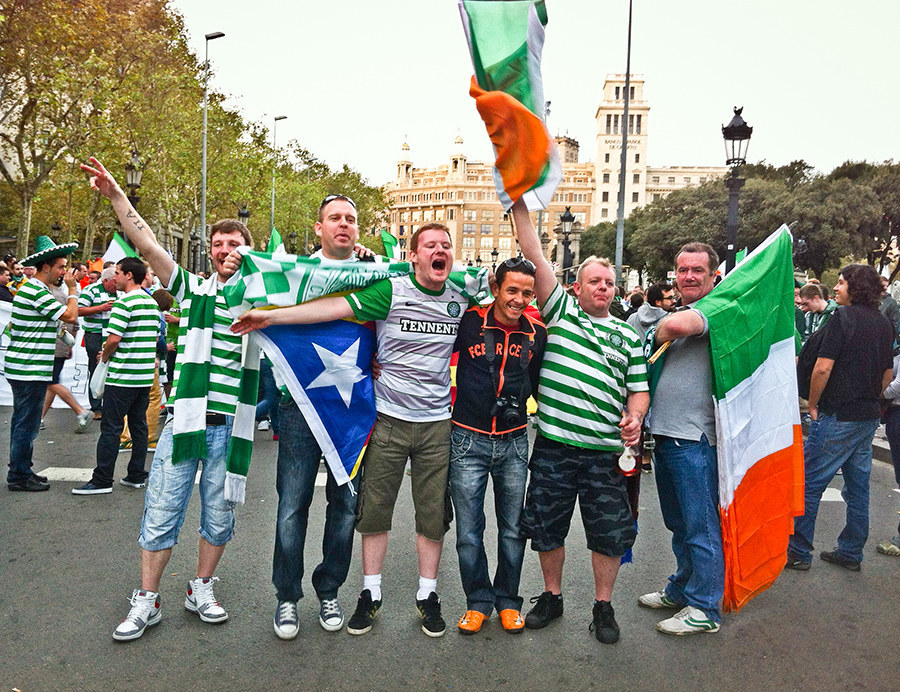 16.
Boston does parades right. Especially on St. Patrick's Day.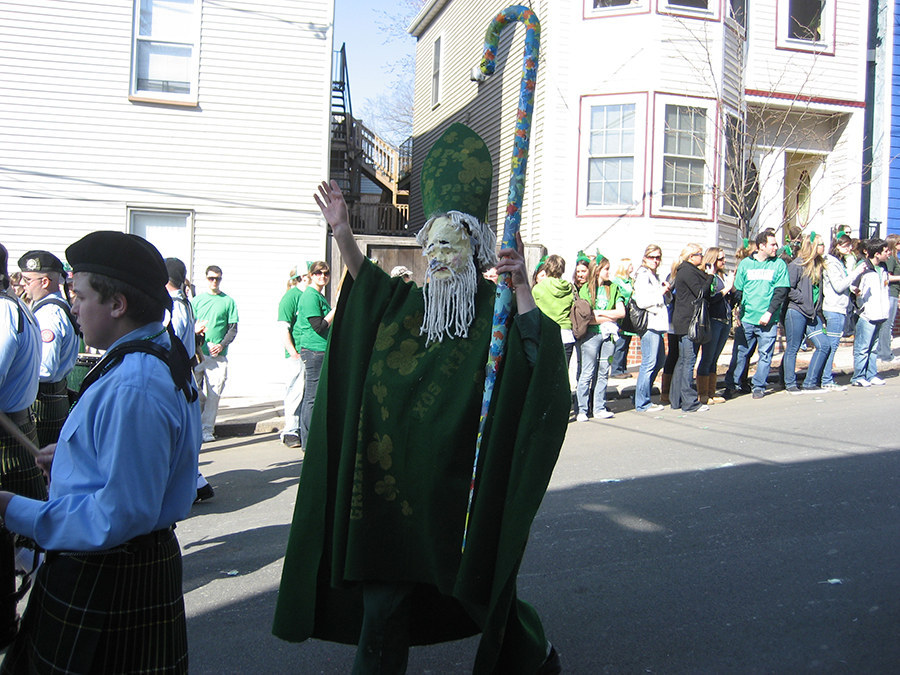 17.
And after winning championships.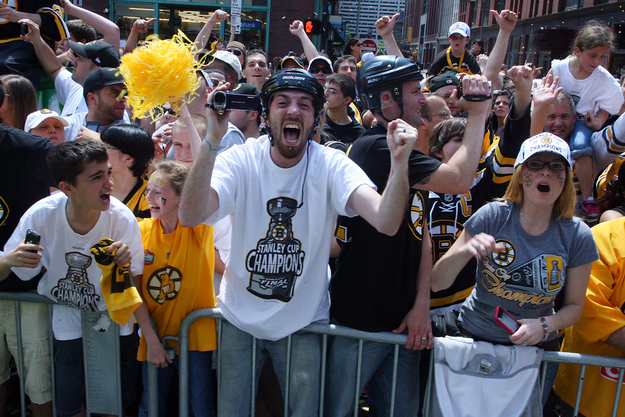 Inspired by Boston's Finest