1.
The largest art theft in U.S. history occurred in Boston on March 18, 1990, when 12 paintings collectively worth $100 million were stolen from the Isabella Stewart Gardner Museum by two thieves posing as police officers.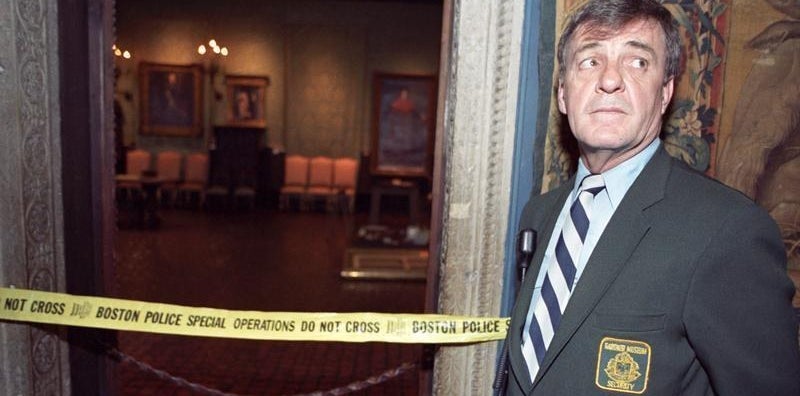 2.
Established in 1635, the Boston Latin School is both the oldest existing school in the country, as well as the oldest public school.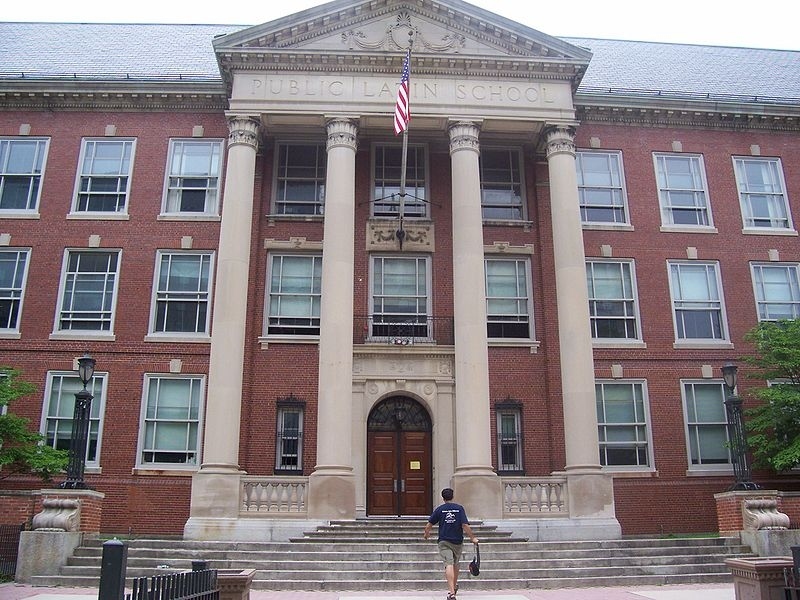 3.
The famous "Citgo" sign in Kenmore Square contains five miles of neon tubing.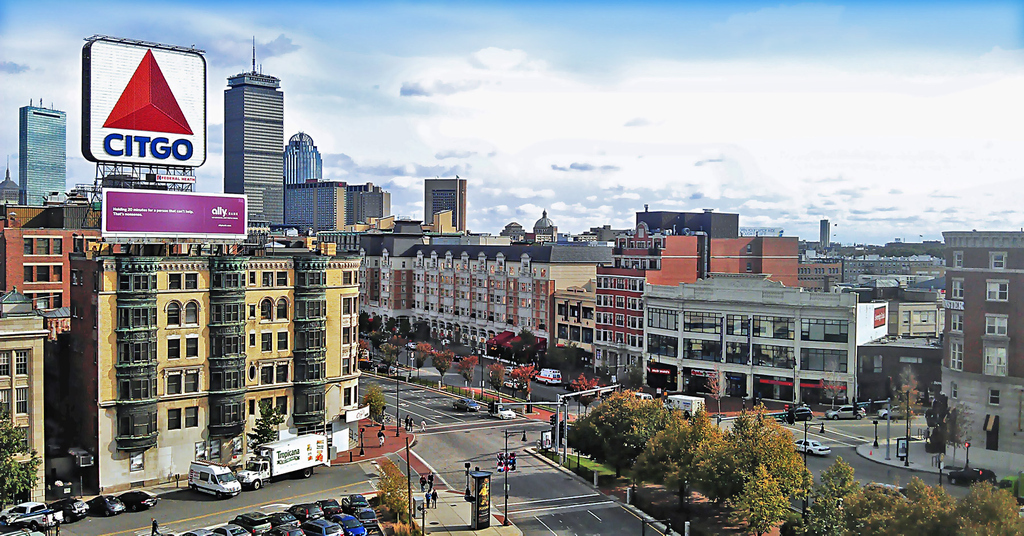 4.
Dipping 90 feet below the earth's surface, the Ted Williams Tunnel is the deepest in North America.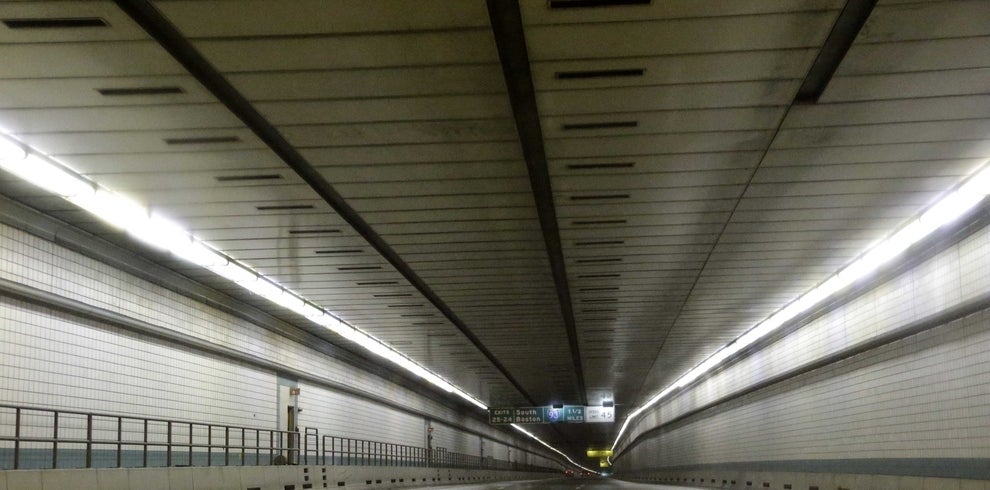 5.
Blake Boston, AKA Scumbag Steve, is a Boston native. His infamous picture was taken by his mom for a myspace project she was working on.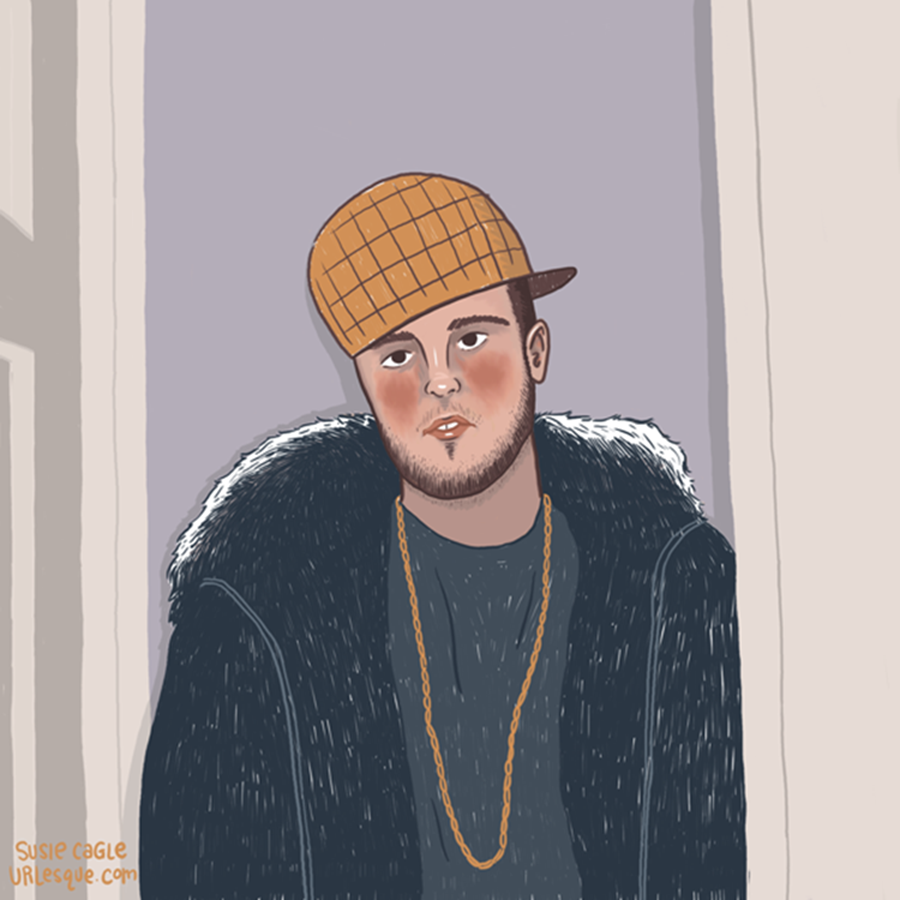 6.
The 60 story tall John Hancock Tower holds 13 acres of glass.

7.
Alexander Graham Bell made history's first phone call from his Boston machine shop in 1876.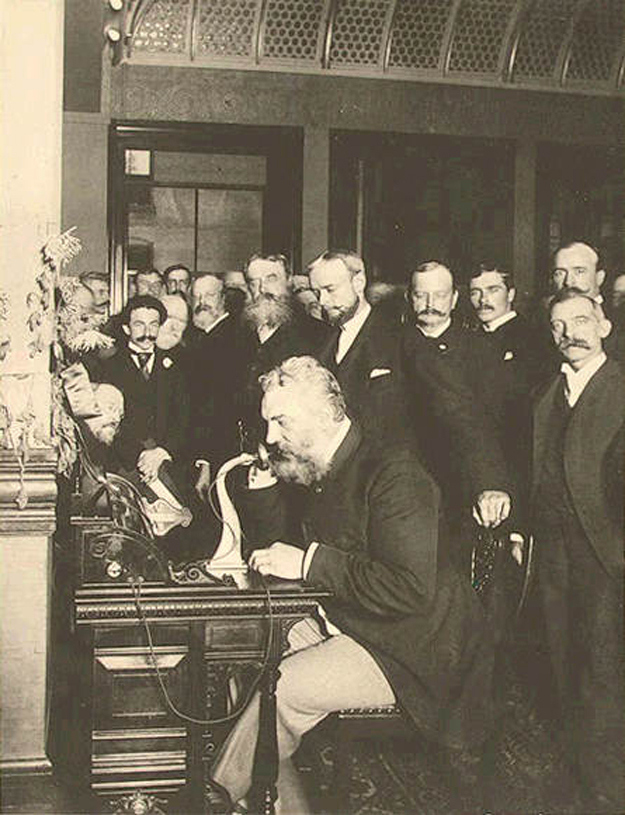 8.
In 1984, a giant dinosaur was delivered to the Boston Museum of Science BY HELICOPTER.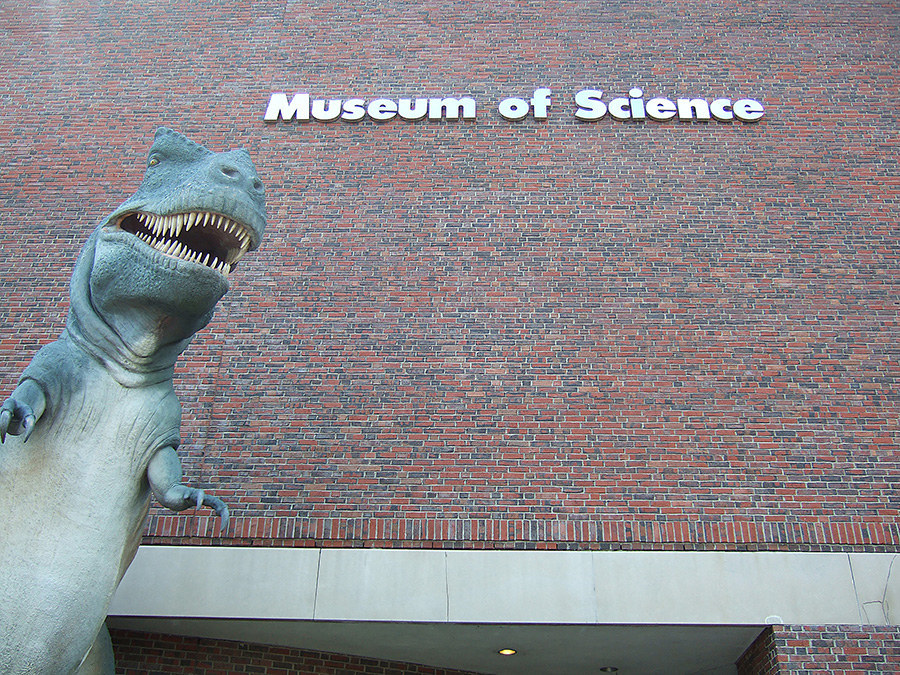 9.
Boston Common was America's first ever public park, declared so in 1634.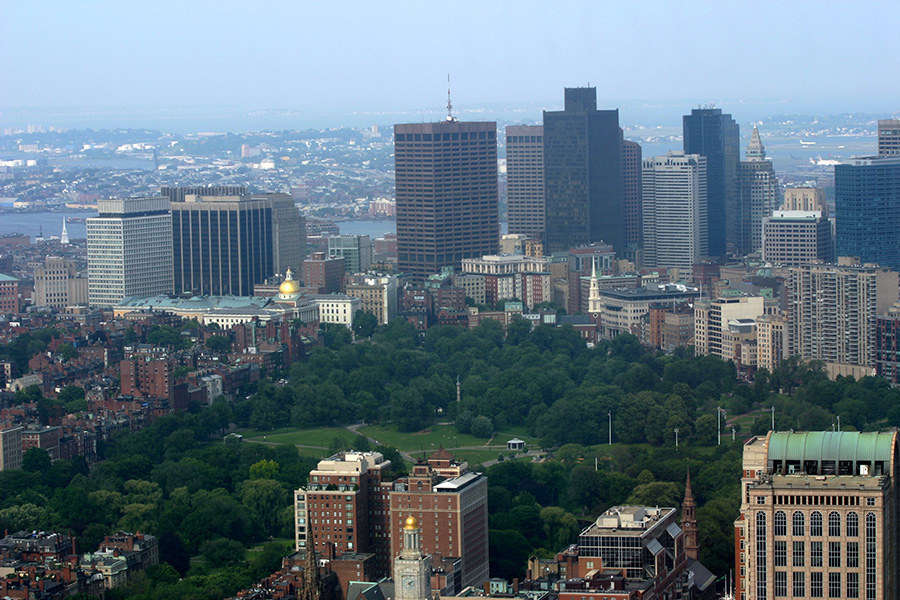 10.
This is the worst calf tattoo in Boston.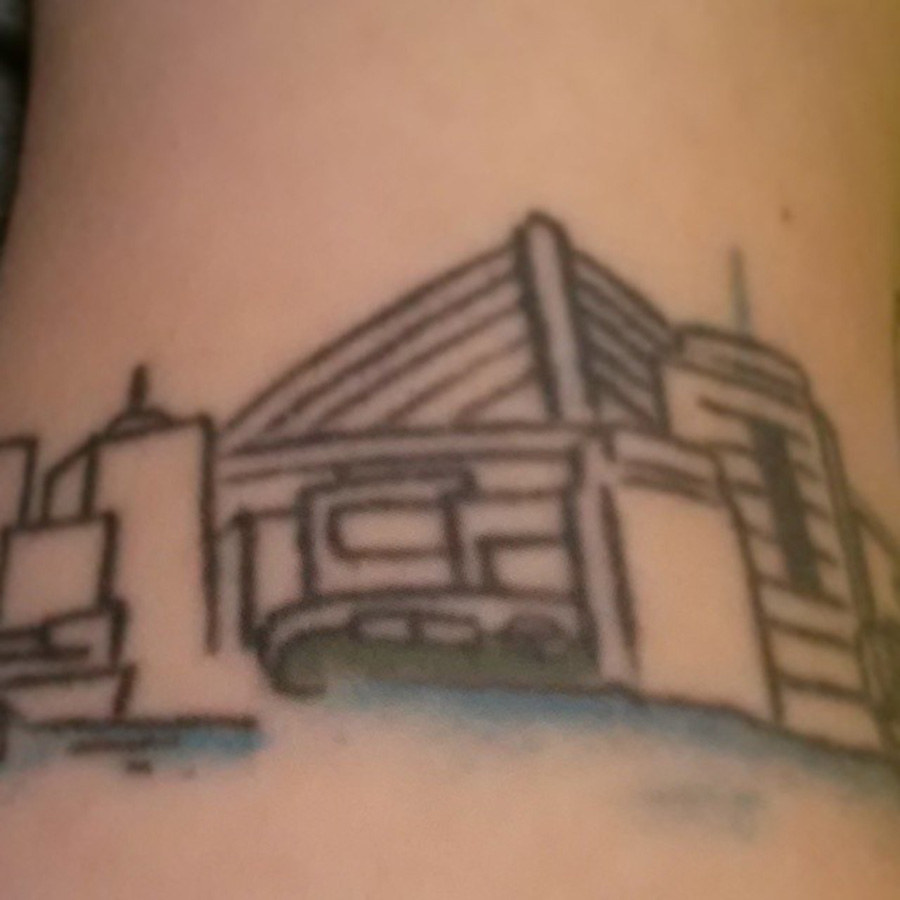 11.
In 1967, race official Jock Semple attempted to forcefully remove Kathrine Switzer from the Boston Marathon because she was a woman. 5 Years later, women were officially allowed to participate.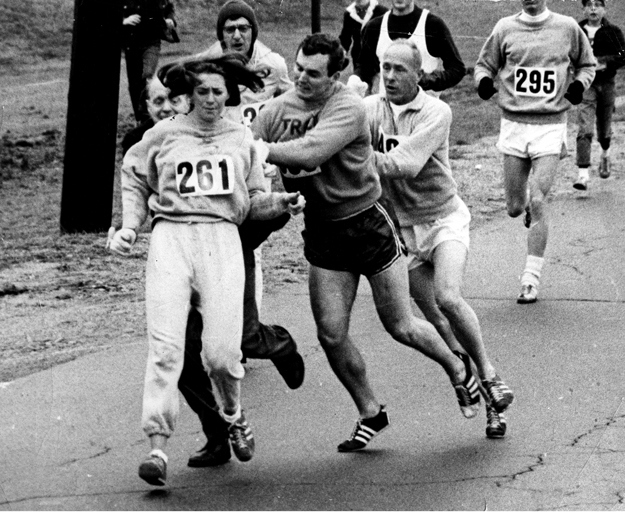 12.
Boston Terriers are wicked cute.
Inspired by Boston's Finest