2.
The sound of teens twerking everywhere...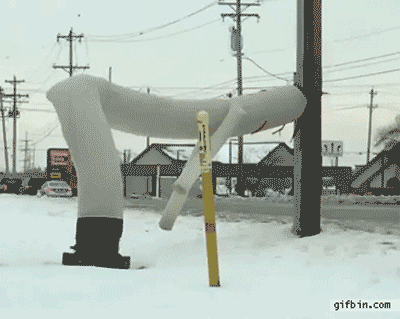 3.
Or the sound of hearts breaking around the world as people fail another unbeatable level on yet another mobile game.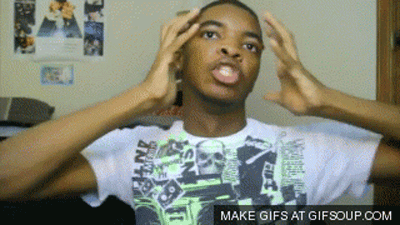 4.
The sound of endless phones snapping shameless selfies to post online.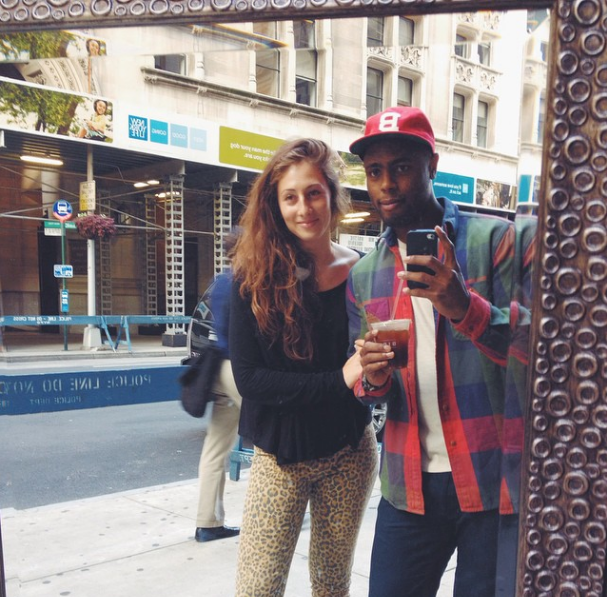 5.
Or all your friends calling everything "basic."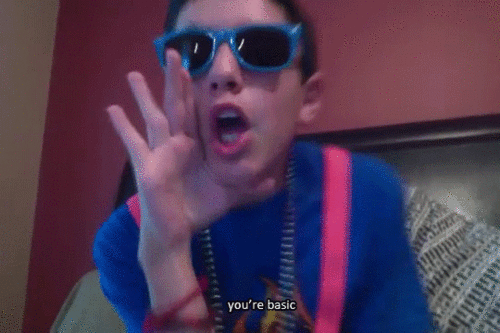 6.
But also, you know, people who actually are basic.
7.
The hollow echoes heard deep within the giant-hat trend.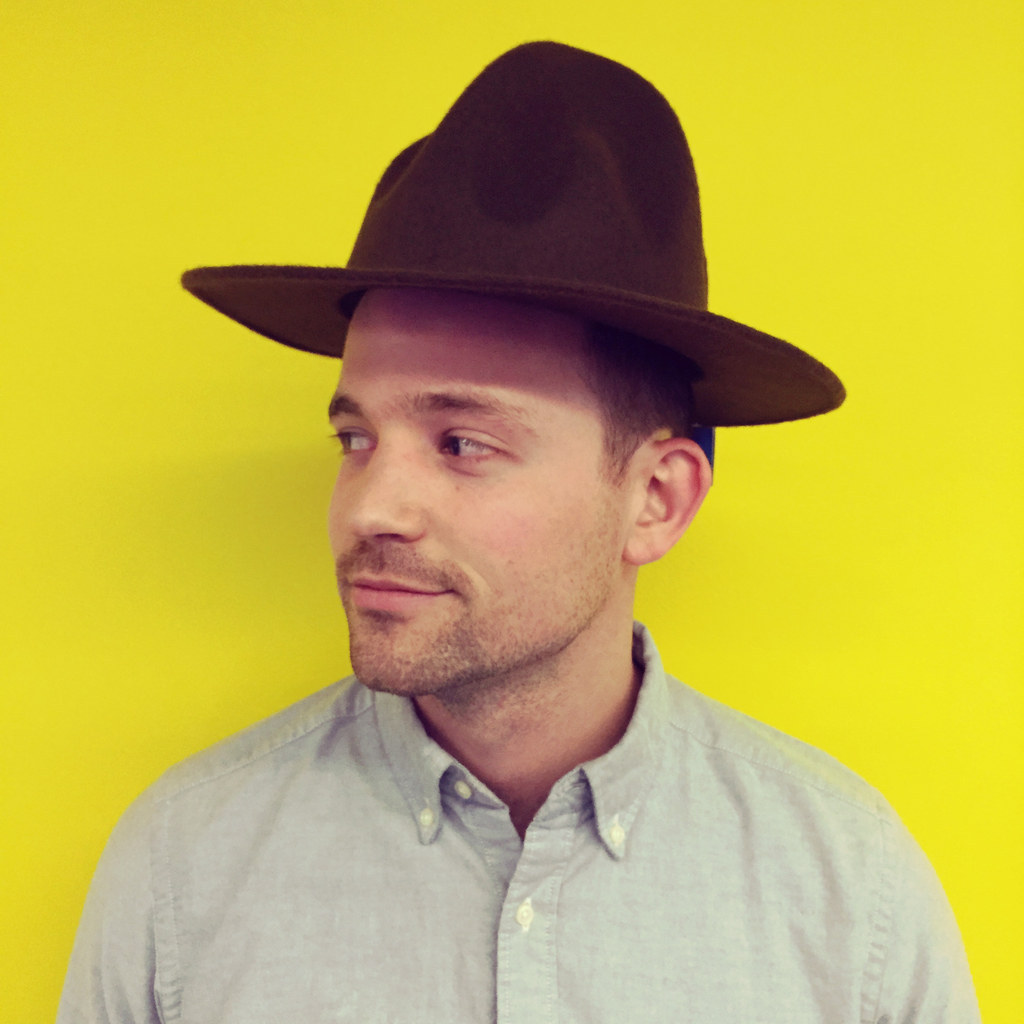 8.
The shudders everywhere — from celebrities to the common man — taking the Ice Bucket Challenge.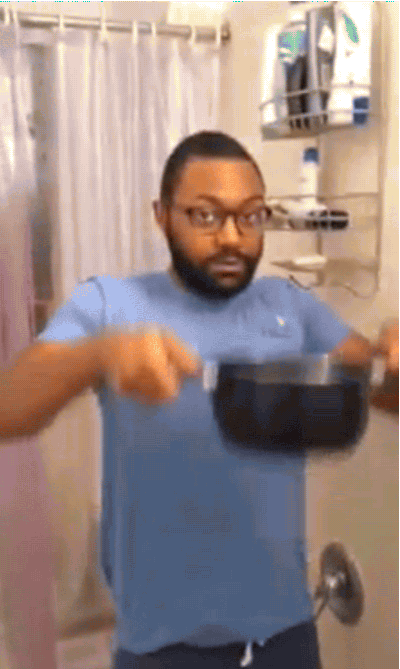 9.
People who say they just wanna shake it off.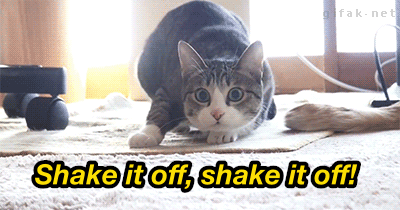 10.
Or who call everything ***FLAWLESS.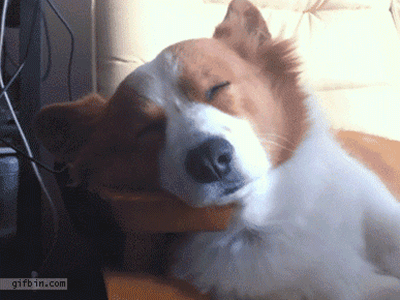 11.
And finally, the screams of one million mindless boy-band fans.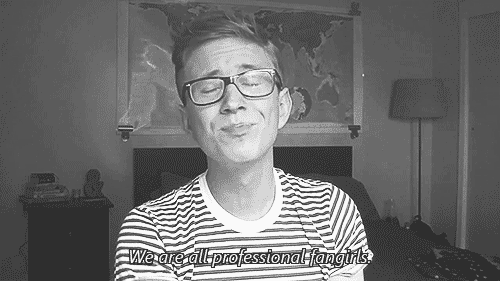 Say goodbye to 2014 once and for all. Tune out the bad and listen on your terms with Bose.