1.
The Amateur Food Photographer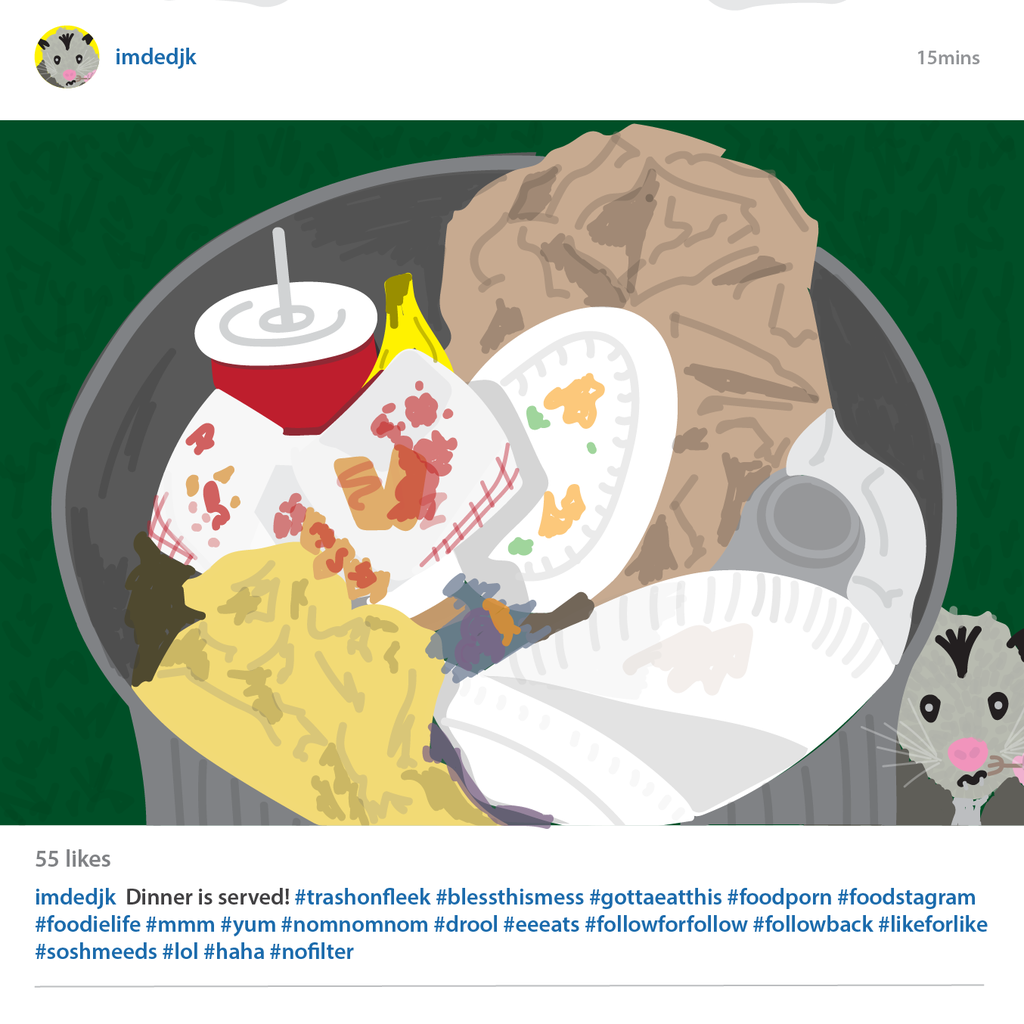 3.
The Overactive Activist
4.
The Oversharing Couple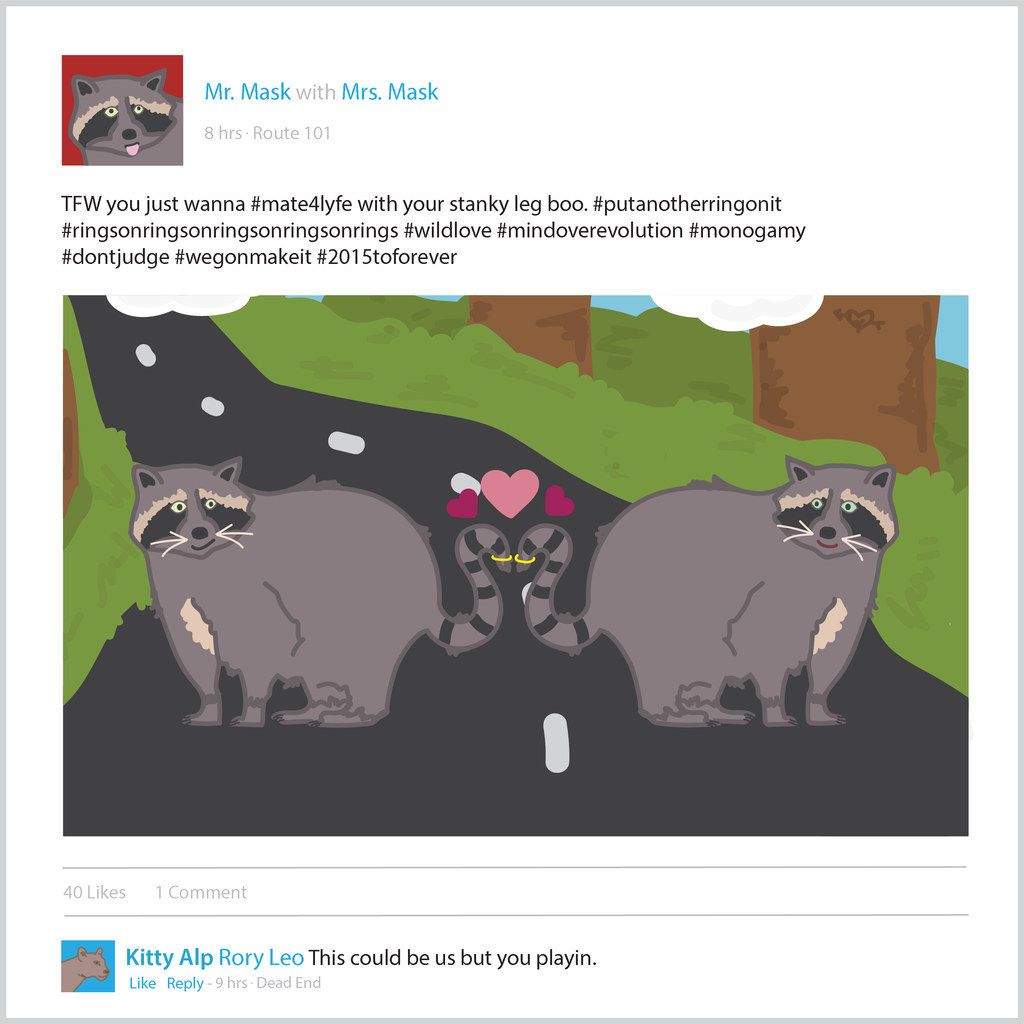 5.
The Stan
7.
The Selfie Obsessive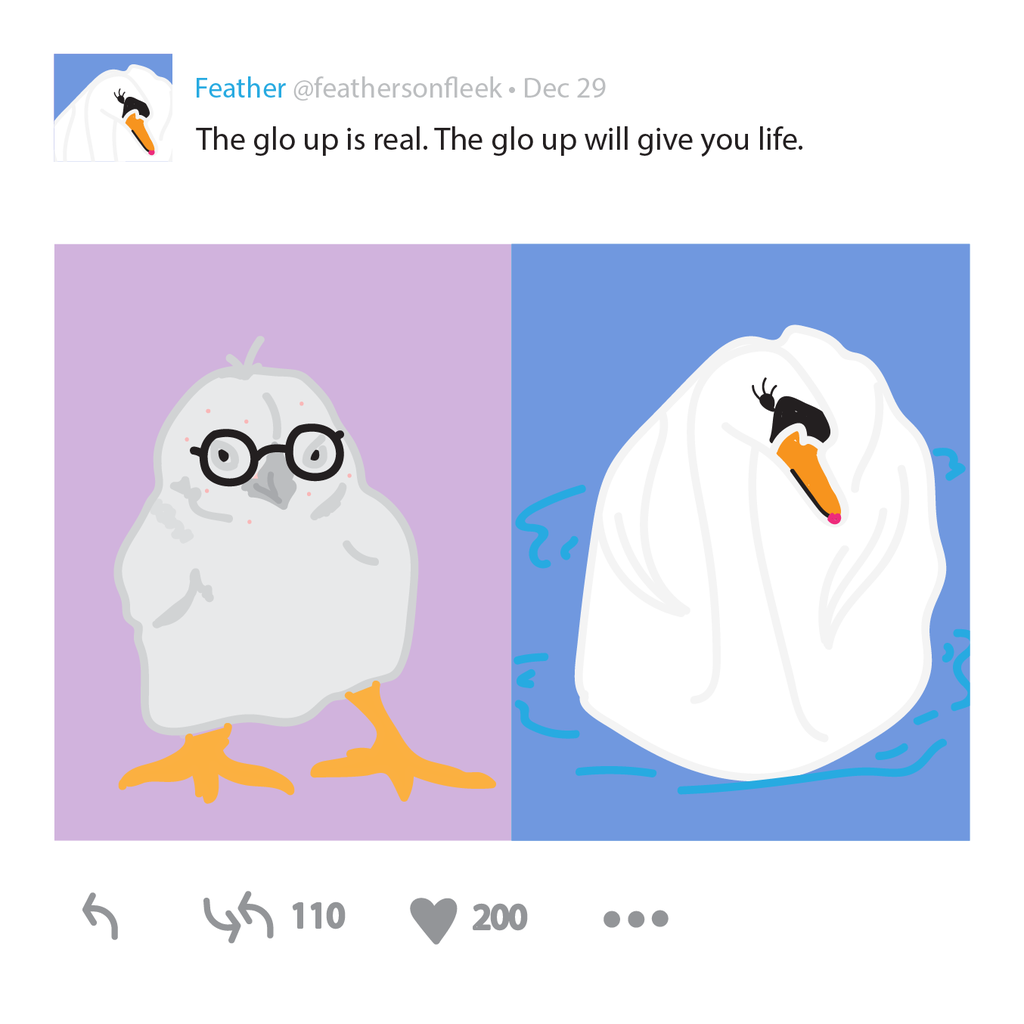 8.
The Shady Snapper
All illustrations by Victoria Reyes © BuzzFeed
Animals can't hashtag #stoptheroadkill, so it's up to you to maintain road safety and keep your windshield clear with Bosch Icon Wiper Blades. And if you're not convinced, let these rapping roadkill zombie animals convince you.