1.
Filter cork pieces out of wine by pouring it through a coffee filter first.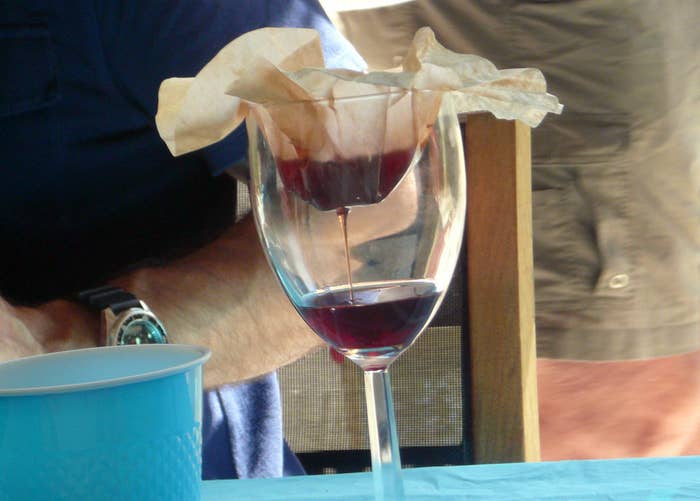 2.
A lot of cheeses are better paired with white wines, not reds.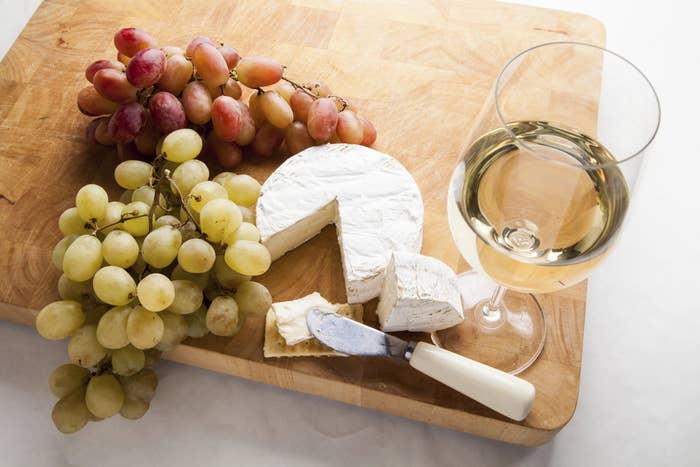 3.
Don't have a corkscrew? A hammer and nail — or a screw, screwdriver, and a pair of pliers — could help you out.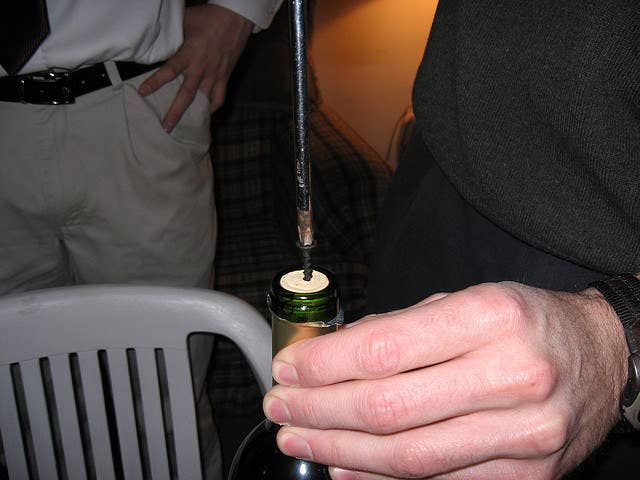 4.
Keep your white wine cool without diluting it by throwing in a few frozen grapes.
5.
When hosting a party, put out rubber bracelets for people to put around their glasses to prevent confusion.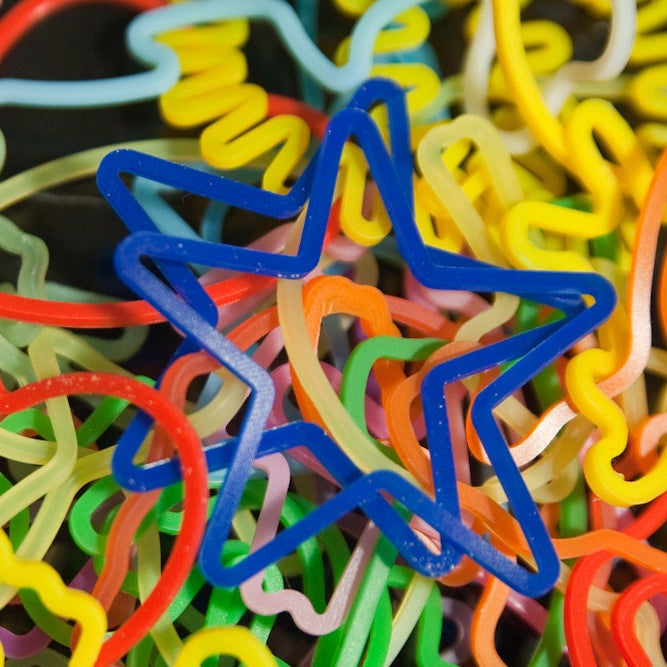 6.
Neutralize red wine stains with table salt and white wine.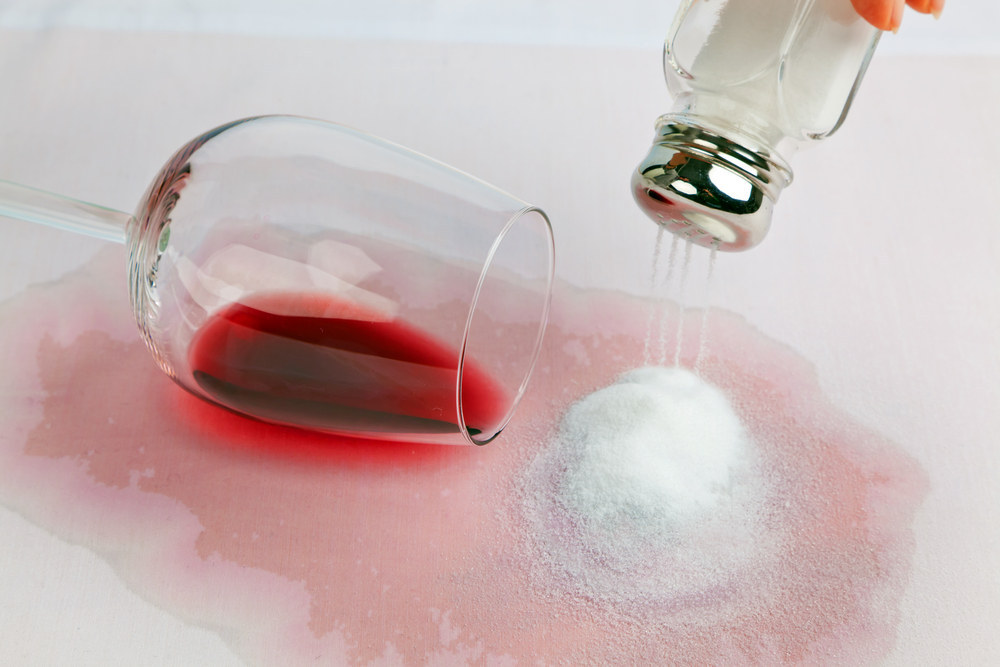 7.
Need to chill your wine in a hurry? Wrap a linen towel around it and place it in the freezer for 15 minutes.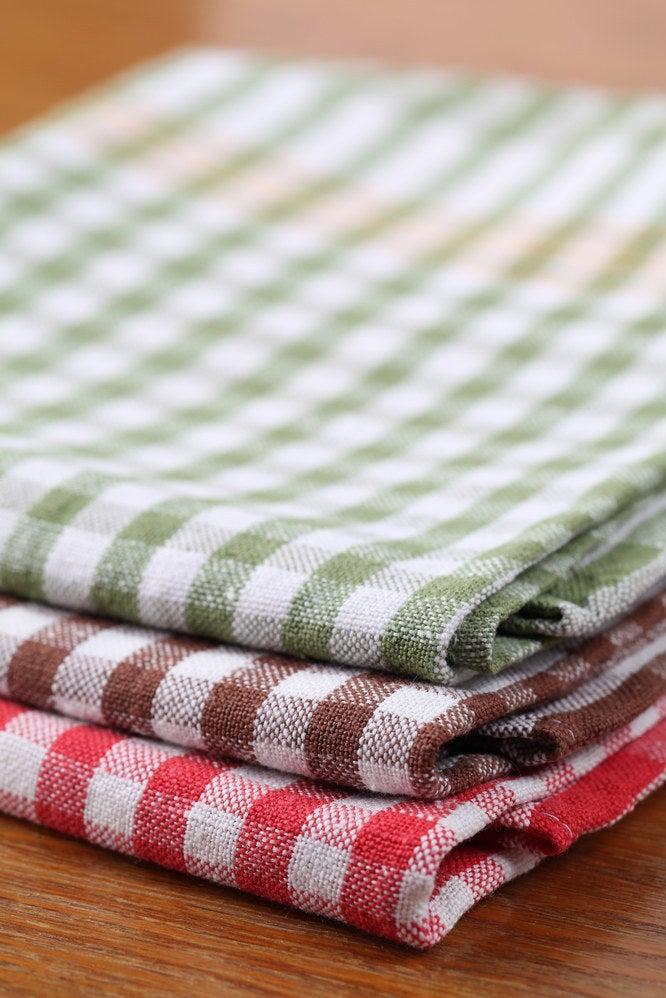 Voila! Get the full instructions here.
8.
If you (somehow) have leftover white wine, add a splash to a simple pasta dish to add some depth to the flavor.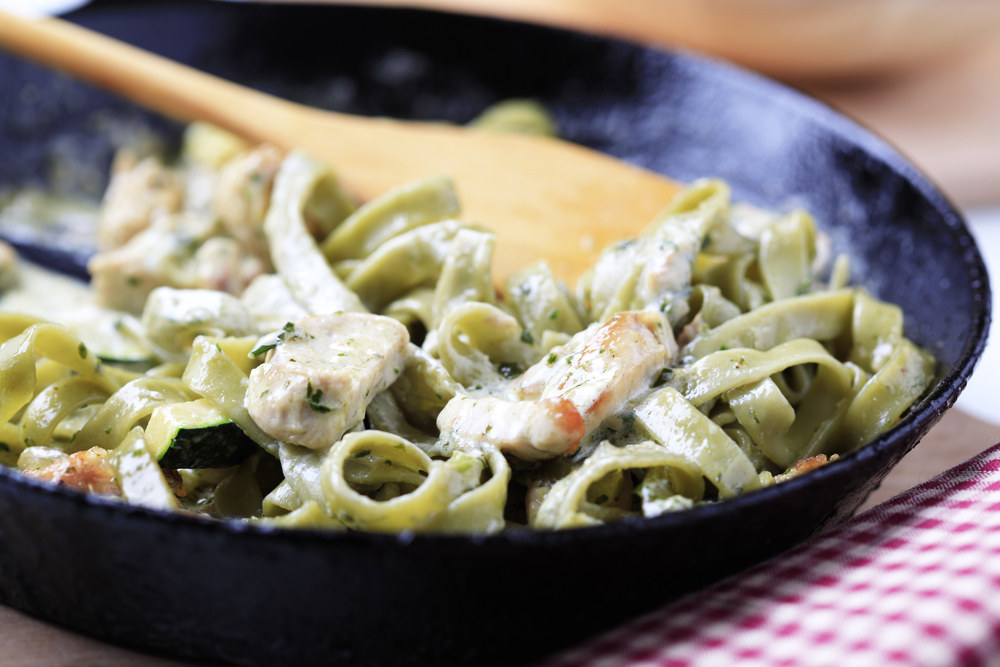 9.
If you have leftover red, save it to make amazing desserts like a blueberry red wine sorbet.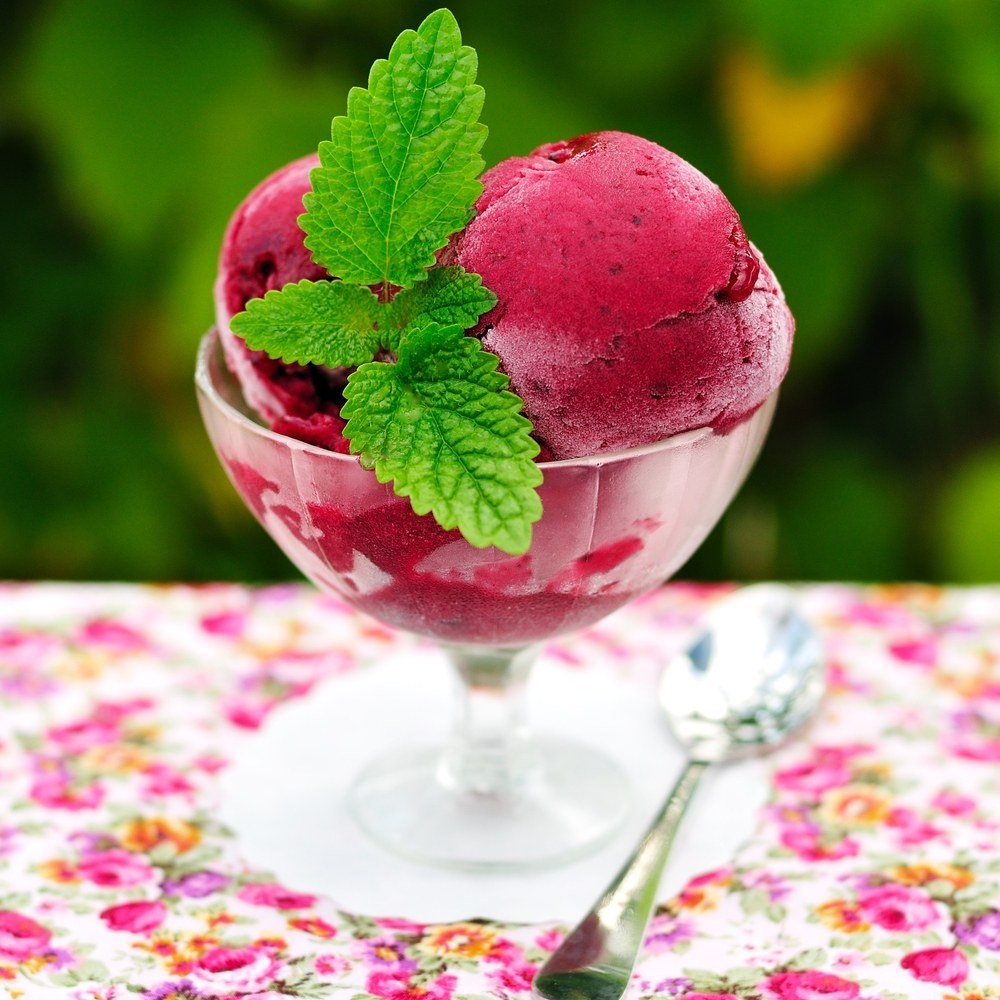 10.
If you're packing a bottle of wine for a trip, insert it into a pool floatie or a sock to protect it.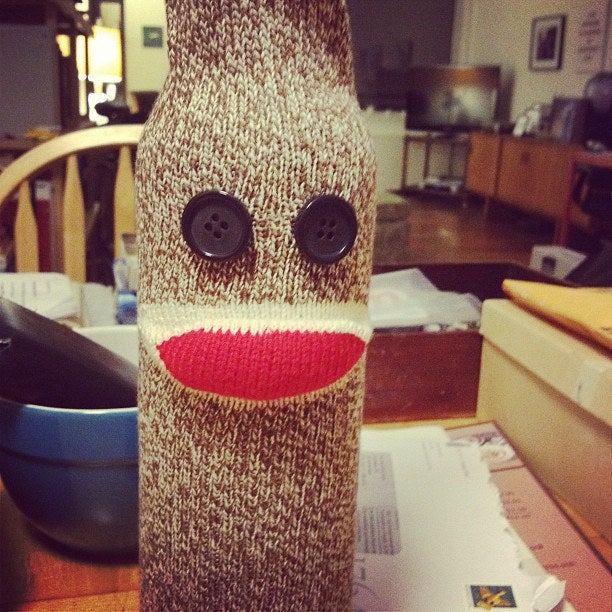 11.
Or get a special wine carrier for your bicycle so you can travel in style with your favorite bottle.