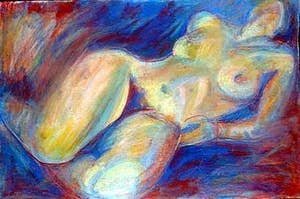 Who doesn't love One Night Stands gone wrong?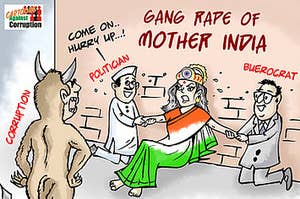 Govt's trying to censor his cartoons by jailing cartoonist Aseem Trivedi till 16th September for sedition, a non-bailable offence. A third law used against Trivedi is the Prevention of Insults to National Honour Act,1971, which provides for punishment up to three years in jail and a fine for insulting or defacing the Indian flag and the Indian Constitution. It adds, however, 'Comments expressing disapprobation or criticism of the Constitution or of the Indian National Flag or of any measures of the government with a view to obtain an amendment of the Constitution of India or an alteration of the Indian National Flag by lawful means do not constitute an offence under this section.'
BoozeSexSundry (.wordpress.com) is a madass blog created by a badass girl who likes bullying homophobes and leading guys and girls on. The blog is about how she leads them on, how she gets emotionally attached to heartbreakers, what she eats, when she poops, what she drunk-tweets, how she punches annoying guys and girls whilst being drunk and hits their bracelets instead and vows to do the same with Whiskey instead of Beer next time for better results. Most times, she punches annoying guys and girls whilst sober too. She writes pretty amazing stuff here. She cancels her Friday night dates just to write about how she cancelled my Friday night dates, etc. She attempts social suicides to write about them and to not get paid for it. Kanchi Sharma is THE perfectly ideal employee.