1.
More sports will incorporate aspects of yoga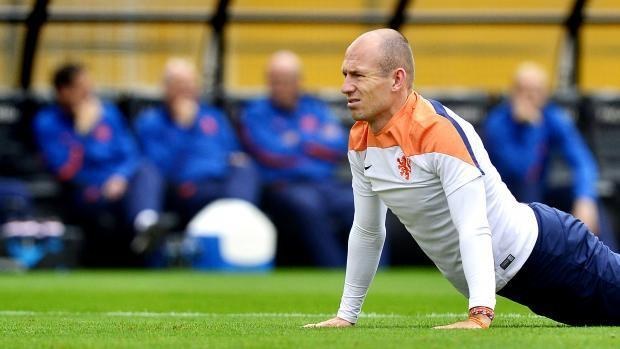 2.
Recharging over the weekend
Due to our increasingly hectic lifestyles, taking long breaks to go on retreats is not an option for everyone. That's why more short weekend yoga retreats will pop up to cater to busy yogis and yoginis (let's face it, that's most of us). A short retreat allows you to benefit from a retreat setting and enables you to recharge over the weekend without having to negotiate long holidays at the office. Win-win!
3.
Drastic change in men / women ratio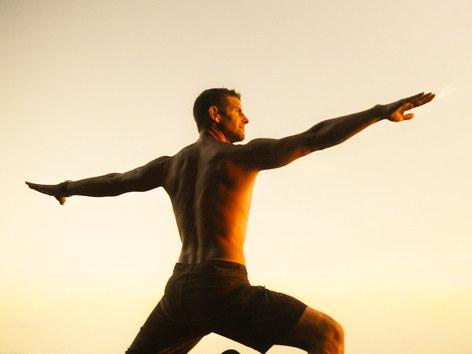 4.
Increasing popularity of "yoga&" retreats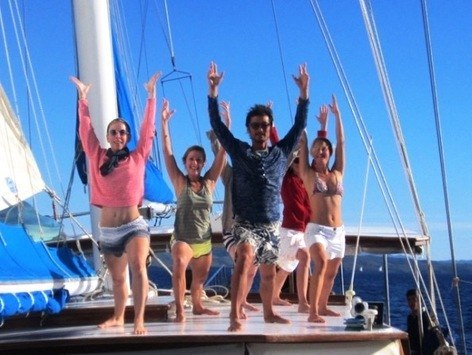 5.
Yoga teacher training booms
With the increasing popularity of yoga practice, there will also be an increase in those wanting to teach it. More and more experienced yogis and yoginis will want to explore the teaching aspect of yoga. Becoming a yoga teacher is not the only goal when signing up for teacher training, as many of us will also sign up for teacher training to get deeper into our practice. As such, teacher-training courses will boom this year!
6.
Indonesia and Thailand bypass India in popularity
The Indian attraction is here to stay. India will remain one of the most popular destinations for yoga retreats due to its historical and traditional importance to the practice. But as yoga becomes more and more mainstream, destinations like Indonesia and Thailand stand a good chance to bypass India as a top destination this year. In addition, newcomers Portugal, France and Mexico are very likely to also make it to this year's top 10 yoga destinations!
7.
Further away from home
Budget retreats will remain popular, but as flight tickets have become more affordable over the last few years and we've moved on from the economic crisis, more people will be looking for yoga retreats further away from home to get away from the stress of their everyday life. In 2015, we will see more yogis flying across the world to find a relaxing yoga retreat.
8.
Acro Yoga and Jivamukti Yoga and more
Ashtanga, Vinyasa, Hatha and Bikram are all well-known yoga styles. But this year, some lesser-known styles will come into the limelight as well. Expect to hear more of AcroYoga, Tantra, Yin and Jivamukti (to name a few) in 2015.
9.
Not a single gym that doesn't offer yoga
Yoga classes are already popular at the gym, joining the ranks of Body Combat and Body Pump classes. But in 2015, it will become a gym staple. It will be hard to find a gym that doesn't offer a yoga class!
10.
Home practice becomes the new black