1.
The "real" definition for the word tact.
2.
Make sure your outfit matches your mood.
3.
Sometimes the most meaningful love letters are short and sweet.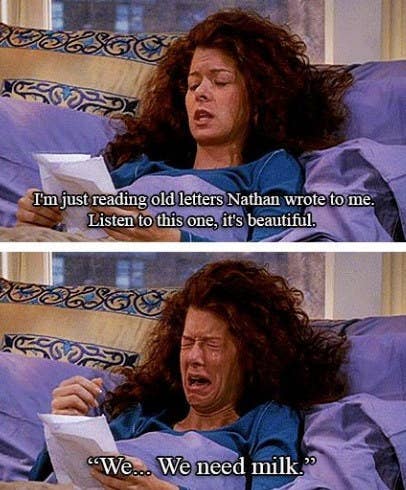 4.
Having popcorn at the movies is SO overrated.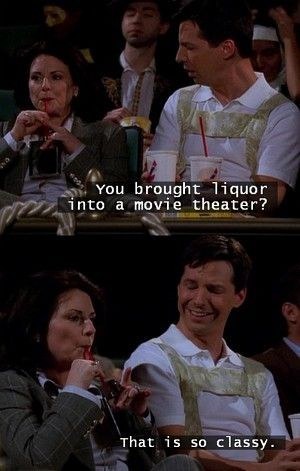 5.
Everyone worries about getting old.
6.
Turkey Bacon is just not the real thing.
7.
Not everything in life is simple.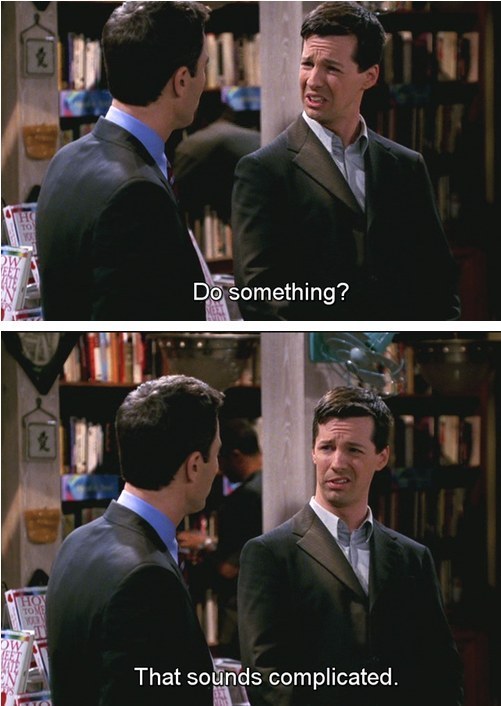 8.
Being an adult isn't always what it's cracked up to be.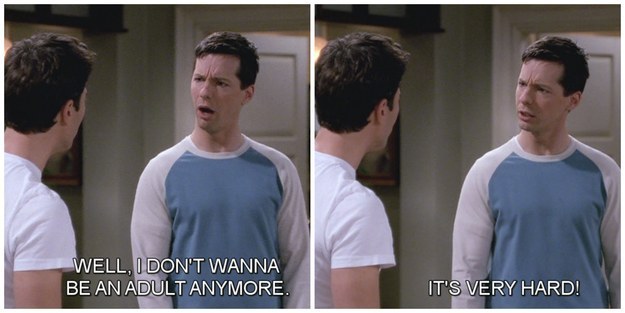 9.
Life isn't complete without a few awesome dance numbers.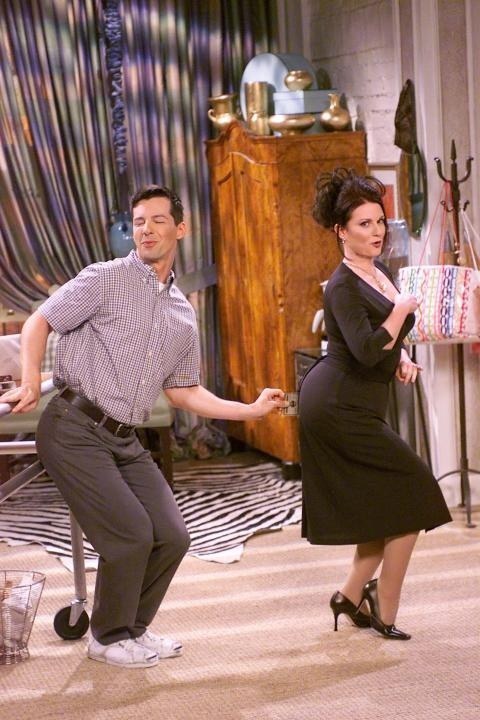 And a few good friends to support you no matter what.