1.
He helped you with your Black Friday shopping.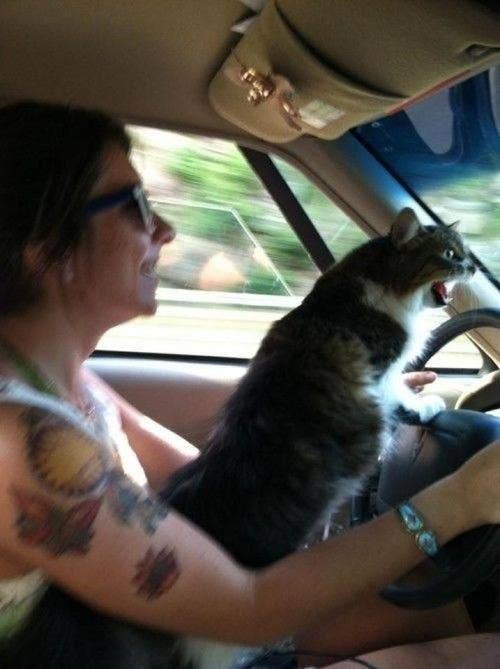 2.
She has decorated the yard for the elves.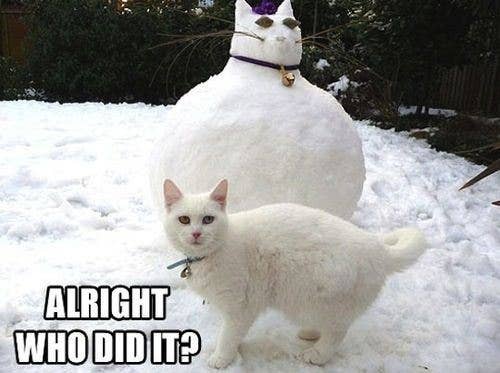 3.
And made sure the snow is just right so you can build a snowcat too.
4.
She's doing good deeds for her fellow cats to make sure she's on the Nice List this year.
5.
He decked the halls and it was all the dog's fault.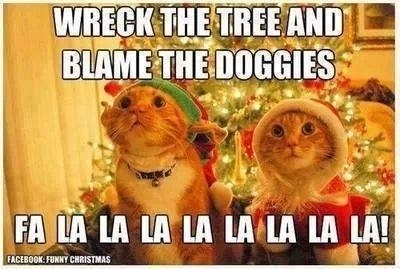 6.
She tested the eggnog to make sure it's strong enough.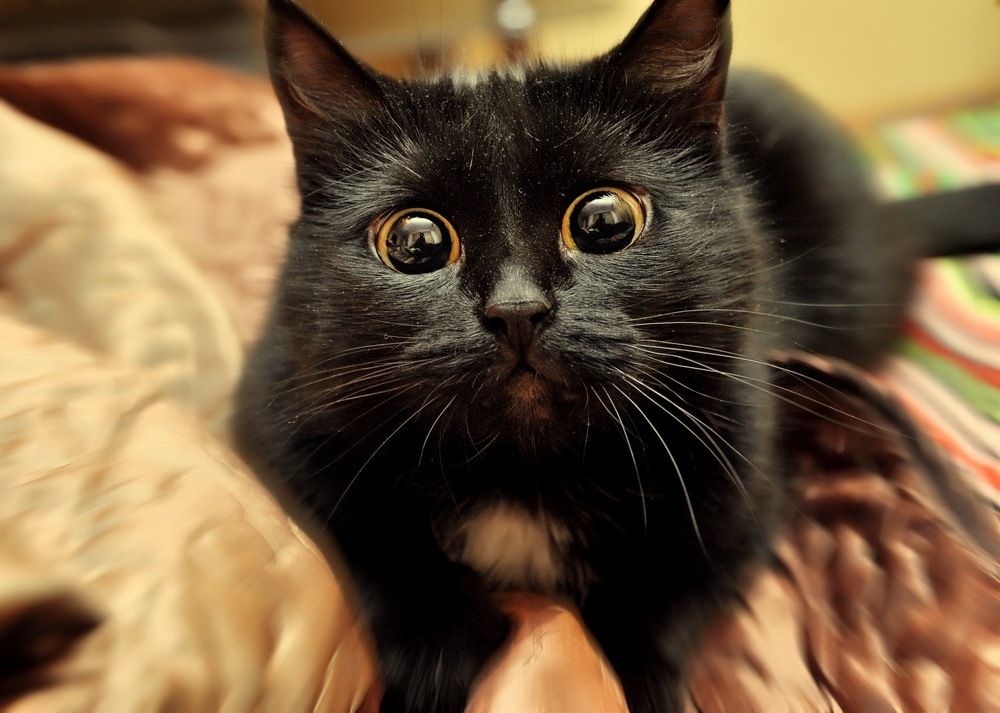 7.
He made sure to report the dog for tree incidents as frequently as possible.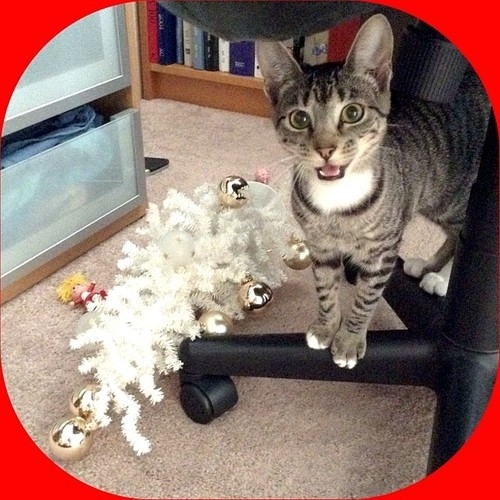 8.
She kept the printer warm so you wouldn't miss that prime North Pole mailing window.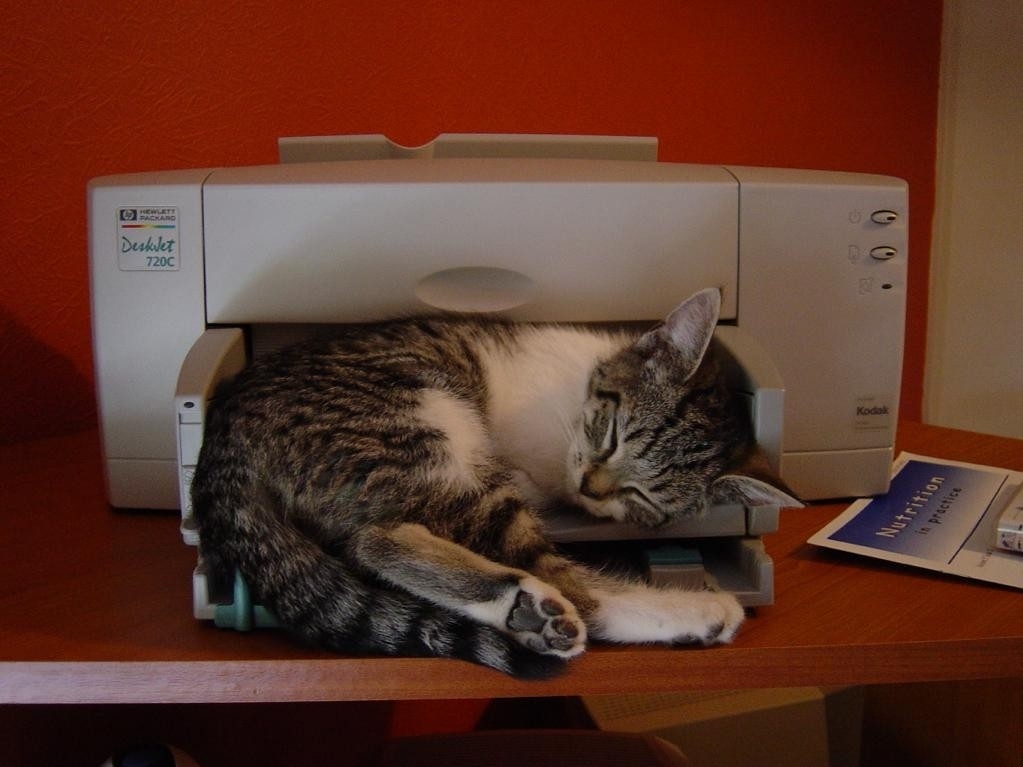 9.
And he will be keeping a look out for jolly Ol' Saint Nick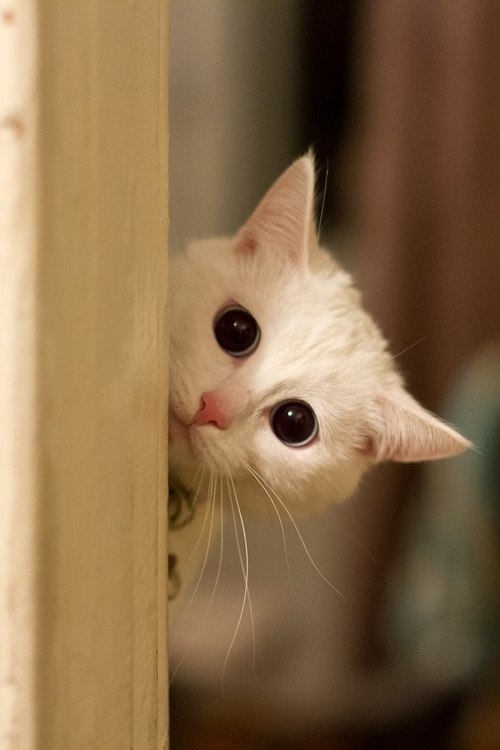 10.
After he makes sure to blow out all the candles...
11.
And check that all the twinkle lights are screwed in tight.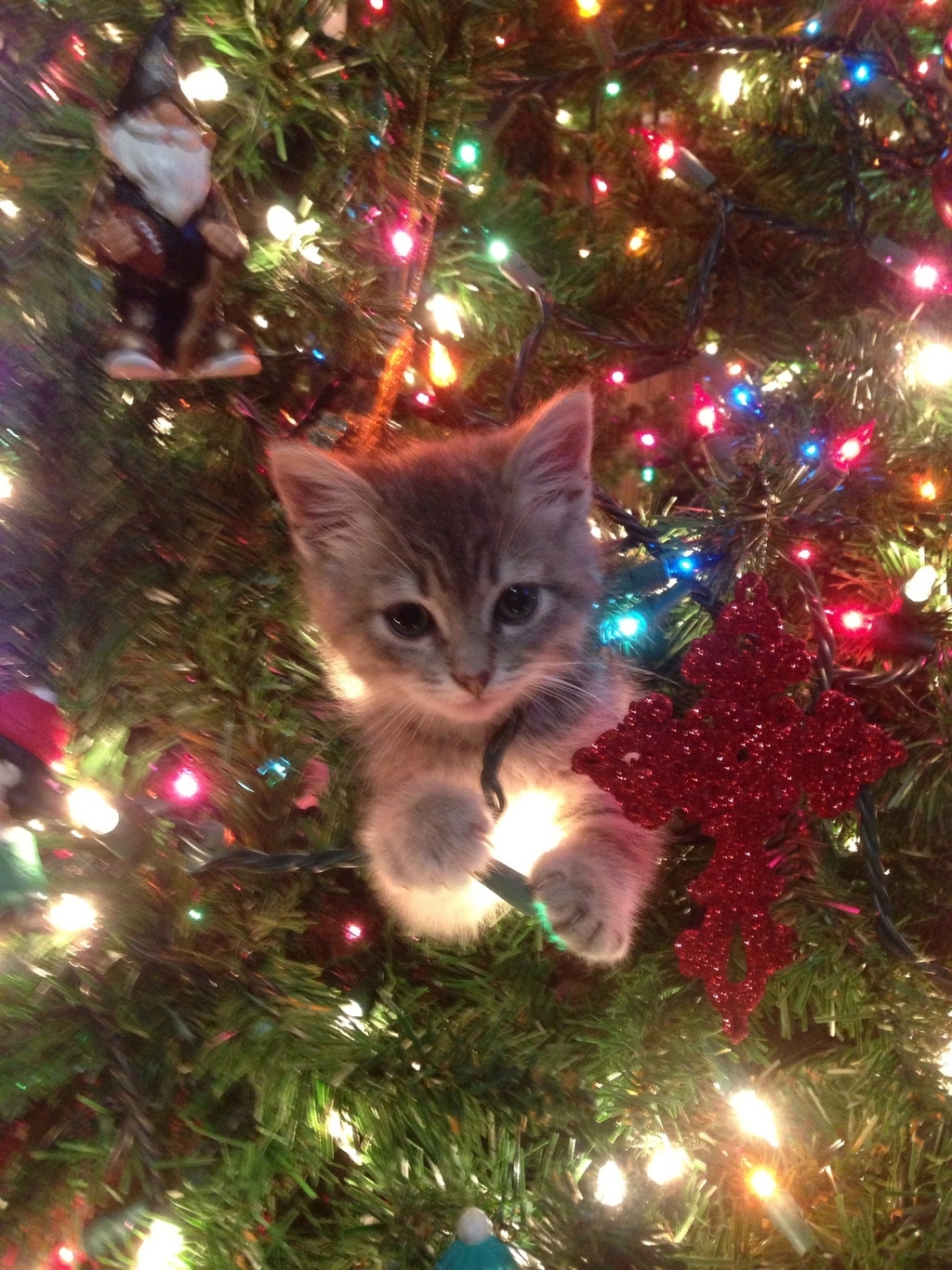 12.
She will NOT get distracted
13.
The cold and the preparations made her so tired she missed Santa though.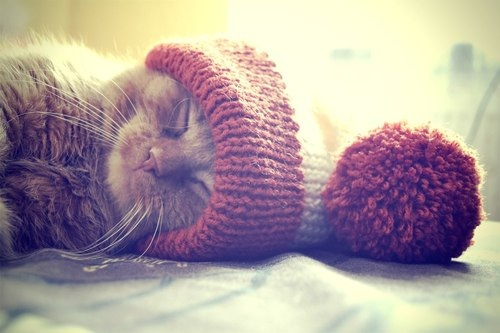 14.
She was pretty pumped about the sweet toy though.