This post has not been vetted or endorsed by BuzzFeed's editorial staff. BuzzFeed Community is a place where anyone can create a post or quiz.
Try making your own!
Multimedia Stories Are The Future Of Fiction
For as long as I can remember, I've loved reading and writing. Some of my fondest memories involve my adventures with Harry Potter, Katniss Everdeen, and Nancy Drew. But my sister is experiencing this through Commaful and multimedia stories.
Stumbling across Commaful from my sister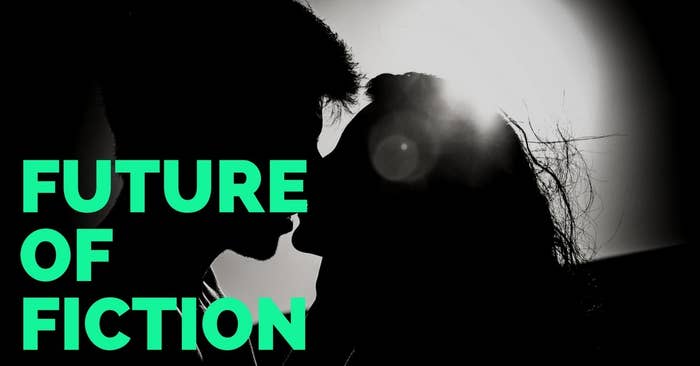 1. It got my sister to read
Believe me, this is kind of amazing. I never thought there'd be a day where my sister would willingly read. It's not the same kind of reading, but, hey, it's something!
2. Stories are bite-sized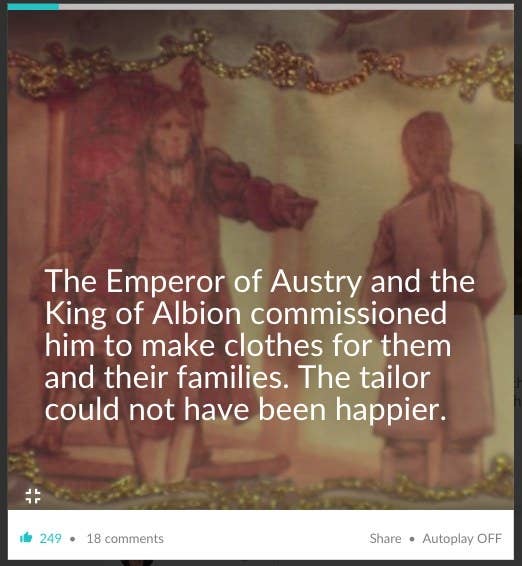 3. Multimedia stories bring incredible variety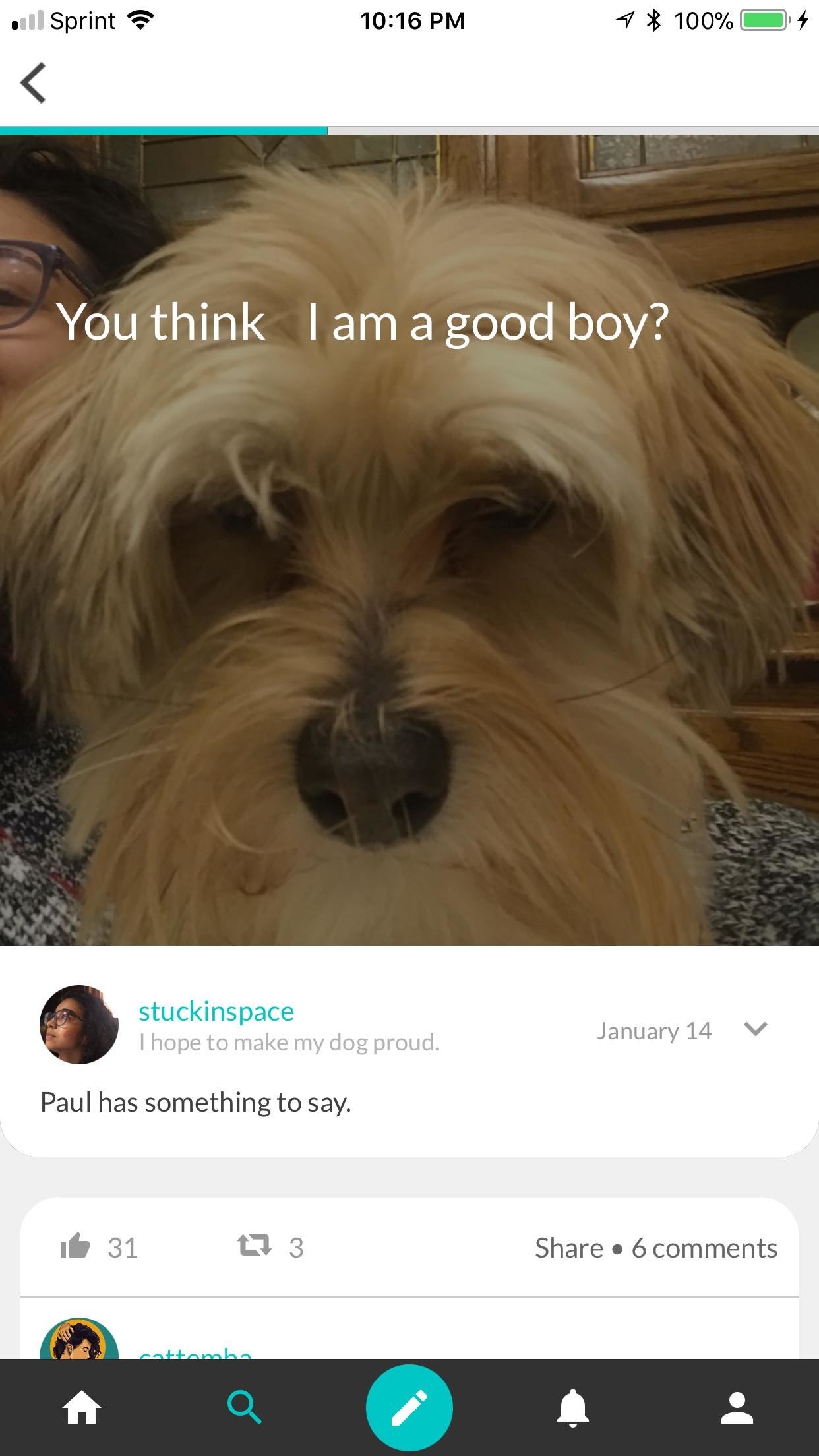 I can imagine everything from Shakespeare to JK Rowling using multimedia fiction
It seems like it's still very new, but extremely promising. I could see magical renditions of existing classics like Shakespeare or Dante in this format, making these stories more exciting for teens to digest.
I could see authors like JK Rowling embracing this as a way to delight new and future generations to get them hooked into the Harry Potter books.
The possibilities seem endless. For now, I'll keep reading the stories that are available and watch this movement evolve.