Meet Emma Woodhouse.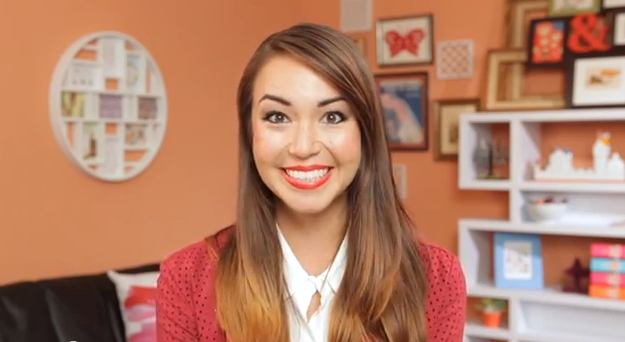 She's beautiful, clever and brilliant (if she does say so herself), and she wants to tell you how to live your life. She's just like Oprah, "but better."
Her business partner/friend is Alex Knightley.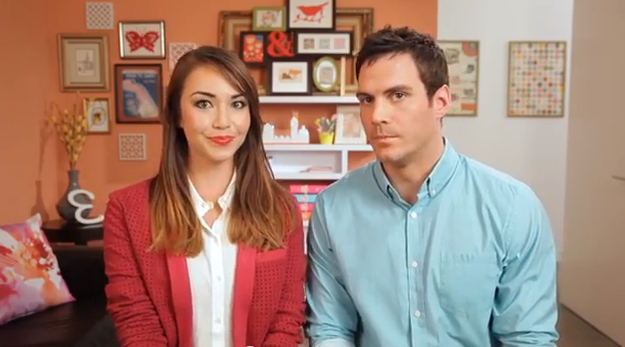 He does the "boring, but important stuff" for the Highbury Partners Lifestyle Group.
When not bossing Knightley around, Emma likes to matchmake.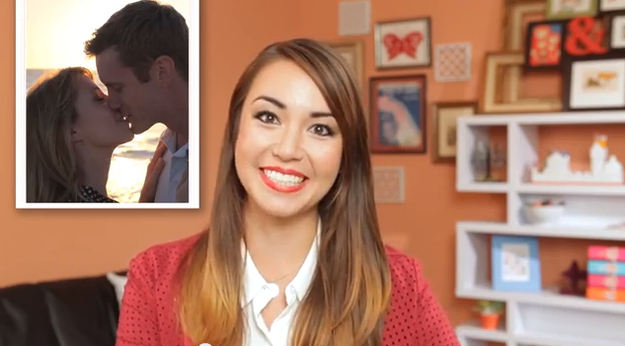 Her latest success is the impending marriage of her friend, personal chef Annie Taylor, to Ryan Weston, the mega-rich CEO of a cupcake company.
New episodes will be out on Mondays and Thursdays. Like The Lizzie Bennet Diaries (which, if you haven't seen yet, should be your weekend homework because it's amazeballs), the story will unfold on social media as well as YouTube. You can follow Emma, Knightley, Annie and Ryan, along with the yet-to-be introduced Frank Churchill and Harriet Smith, on Twitter. If you're so inclined, you can also stalk Emma on Tumblr, Instagram, Pinterest and her blog.
This post was created by a member of BuzzFeed Community, where anyone can post awesome lists and creations.
Learn more
or
post your buzz!