1.
That time Belle greeted a mini-Belle on her level.
2.
And Cinderella encountered a mini-Prince Charming.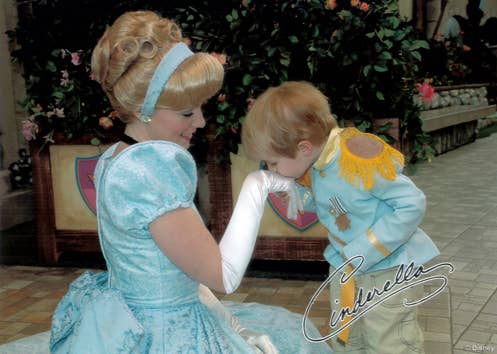 3.
When Alice and the Mad Hatter danced like this.
4.
When Ariel hugged Jodi Benson, the voice of movie Ariel.
5.
That time Gaston was impressed by this guy's muscles.
6.
When Tiana hugged a mini-Tiana.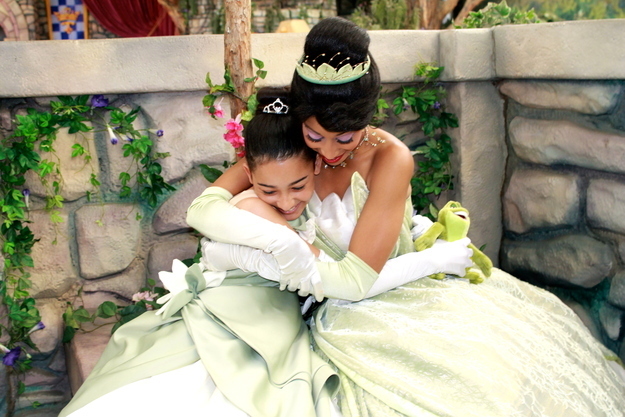 7.
And Naveen tried to out-smolder Flynn.
8.
When Ariel and Eric pulled these faces.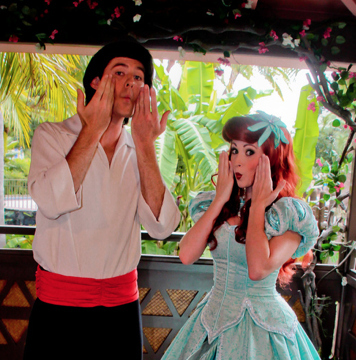 9.
And Merida pulled this face.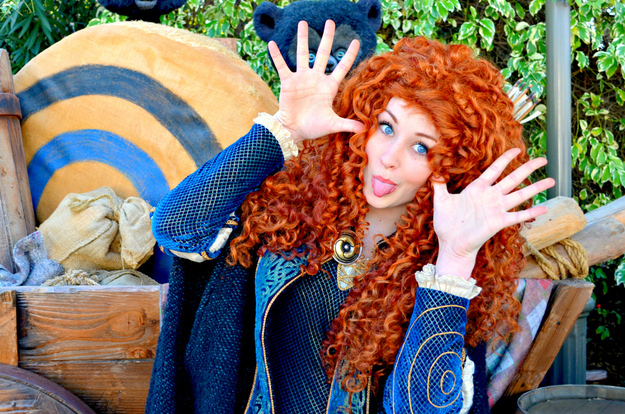 10.
That time Flynn and Rapunzel made a heart with their hands.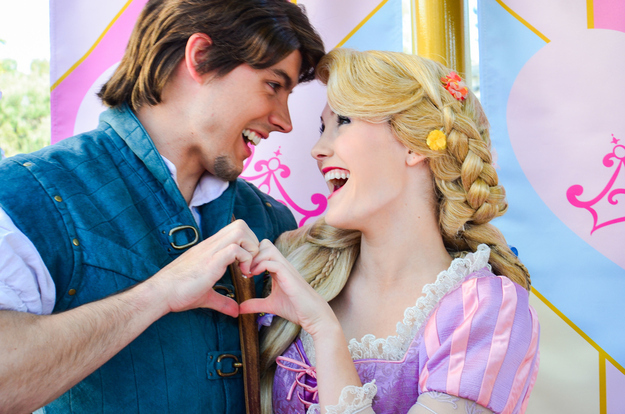 11.
And Aurora and Phillip took a walk with this little princess.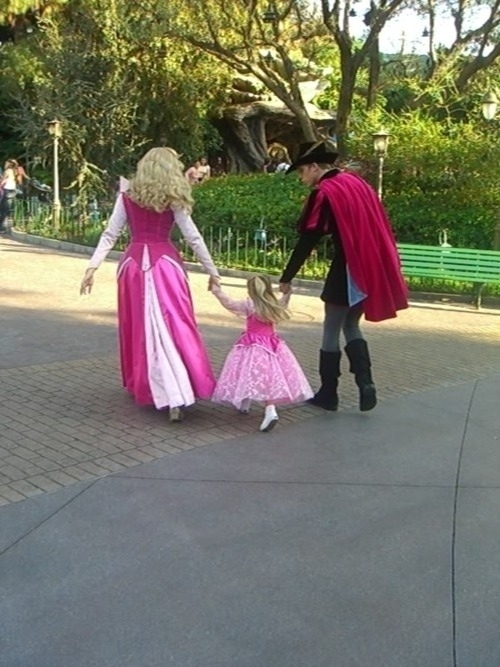 12.
When Belle read a book to these kids.
13.
When Snow White hung out with this mini-Snow White.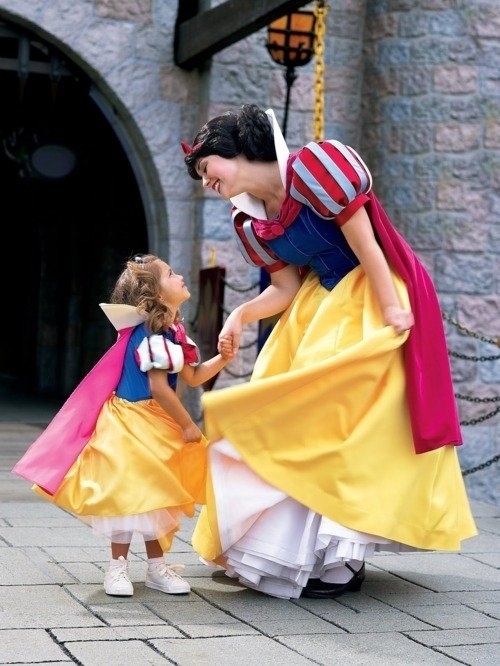 14.
And was fascinated by these ducks.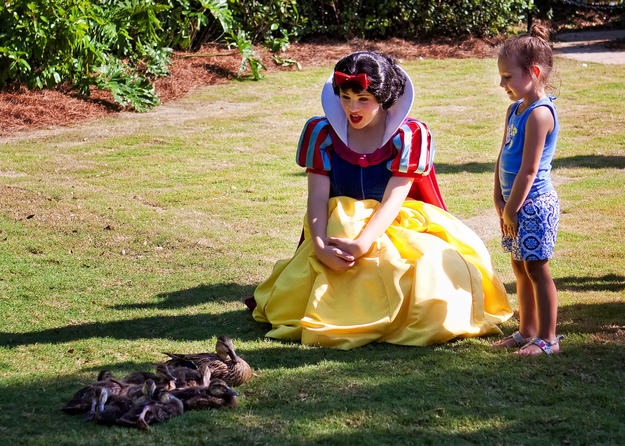 15.
When Flynn videobombed Rapunzel.
16.
And Gaston videobombed this woman wearing sunglasses.
17.
That time all the princesses did a synchronised dance like this.
18.
When Pocahontas and mini-Pocahontas met.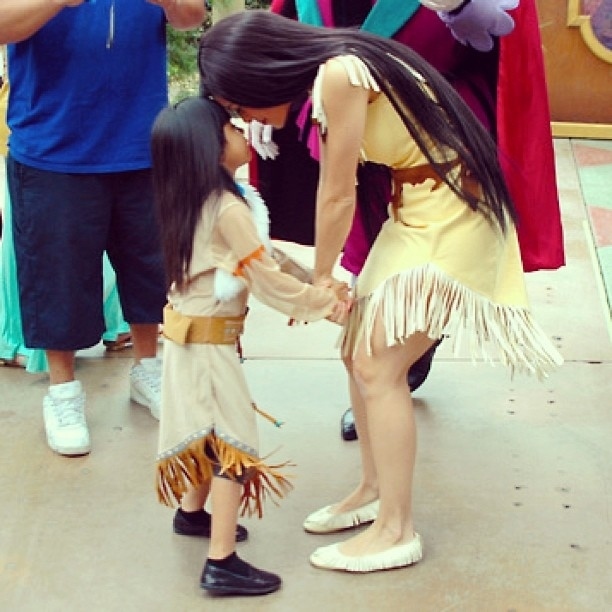 19.
That time Naveen was really happy to be kissed on the cheek by Tiana.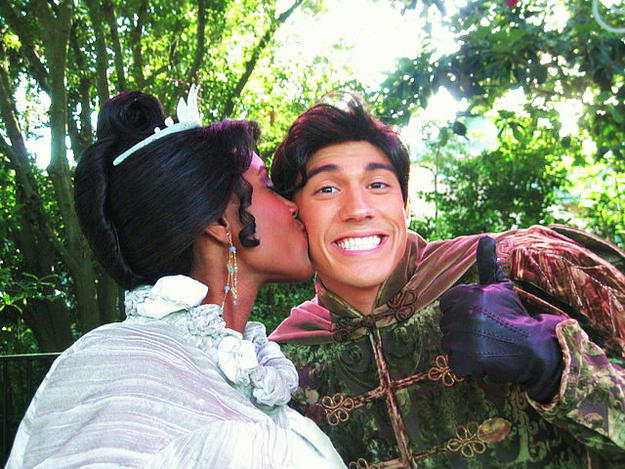 20.
And then he returned the gesture.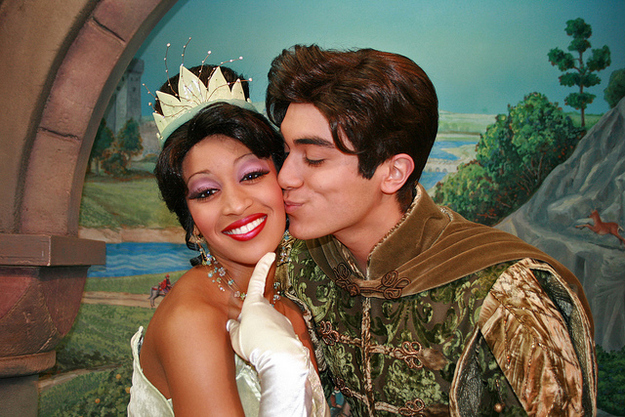 21.
That time Meg was so not impressed with Hercules.
22.
When Peter Pan did a "smell check" to see if a little boy was a pirate or a prince in disguise.
23.
And when he and Wendy played Shadow Tag with a mini-Snow White.
24.
Then he proved he was One Of Us with his attitude to cake.
25.
But most of all when Peter Pan and Wendy got married IRL.