1.
Pack one bag, check one bag.
2.
Invest in a headphone splitter, so as not to share earbuds like a couple of ancient cave people in love.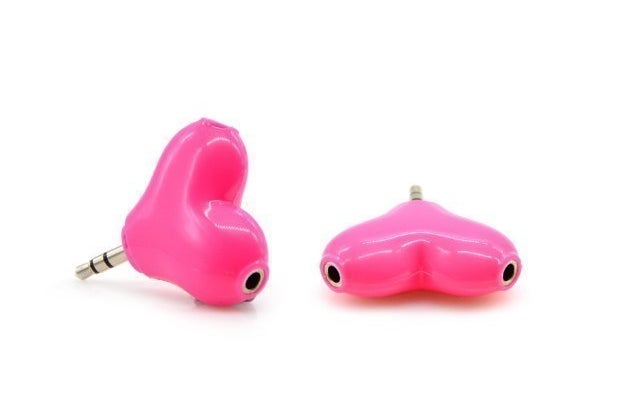 They're super cheap, super small, and you'll be able to listen to the Hamilton soundtrack together in full stereo.
3.
Tell every hostess, cashier, and concierge you're on your honeymoon. You'll likely get an upgrade or two.
4.
Establish travel preferences beforehand. Where is your preferred plane seat? Do you prefer to navigate or follow? While flying, do you require full silence as you concentrate your mental focus on keeping the plane in the air?
5.
Give your hotel a heads-up you're celebrating a special occasion. Maybe they'll trick out your room.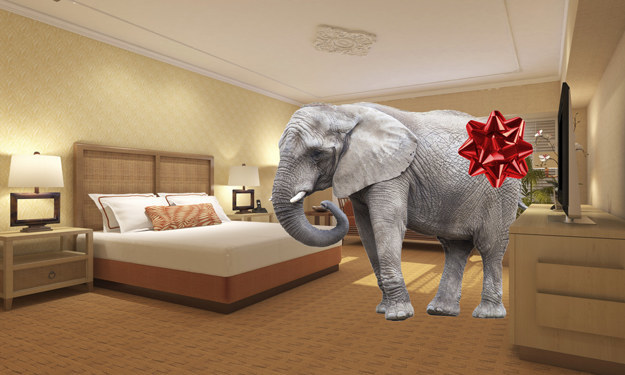 6.
To add a touch of home to your hotel, freshen it up with flowers.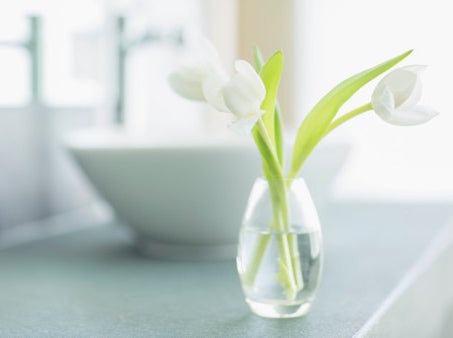 💐 can make a space feel oh so lovely.
7.
Play "Podcast Trust Fall."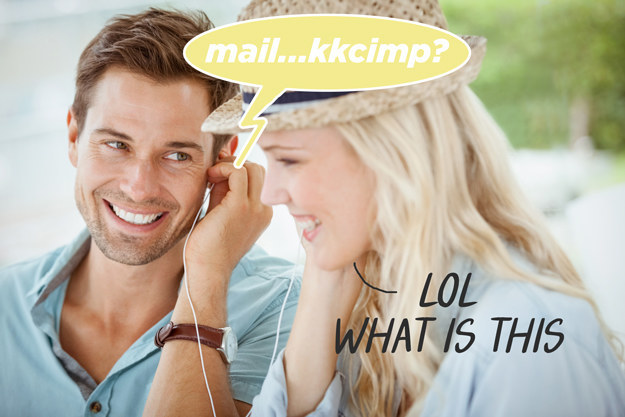 8.
Get a solid device charger that has two ports and a TON of battery.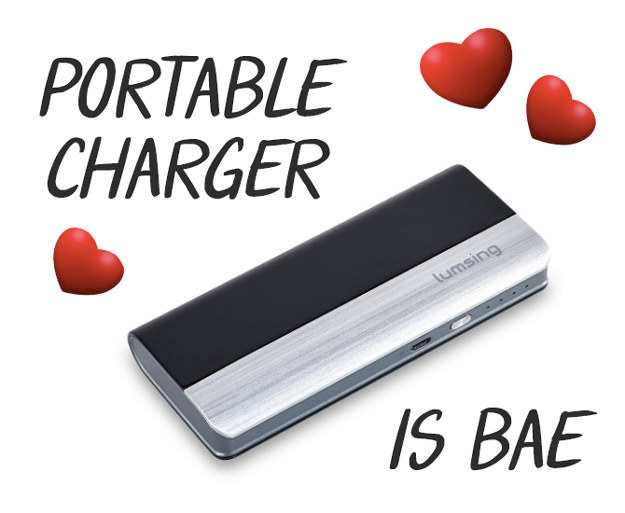 9.
Make learning the country's native language an all-out competition. There must be stakes.
10.
Make detailed maps of what places you'd like to visit in and around the city...separately. Then compare.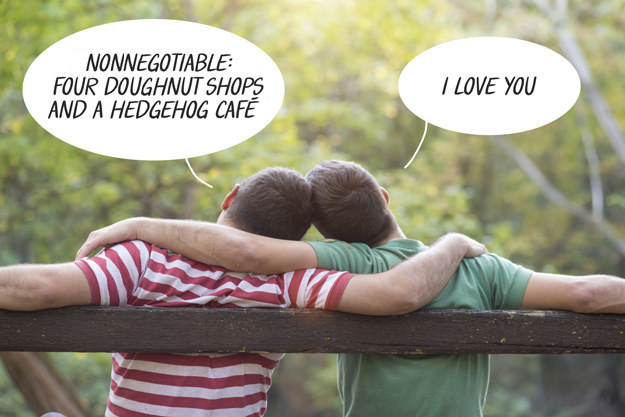 11.
Pack only one of the things you can share.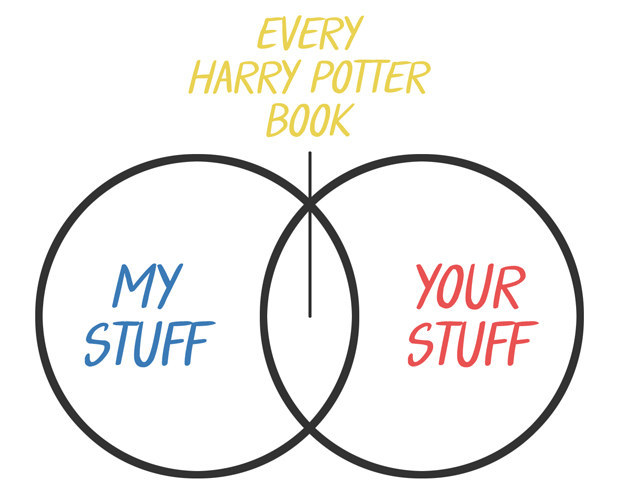 12.
When traveling internationally, split the cost of one phone SIM card, and the other person can tether as needed.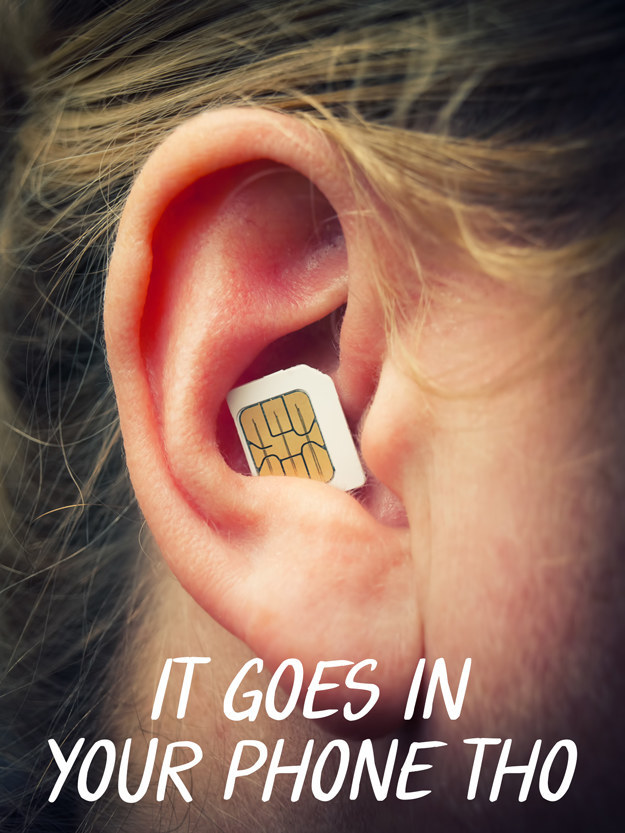 13.
Create a shared photo album on your phones and fill that bad boy up with sweet, sweet memories.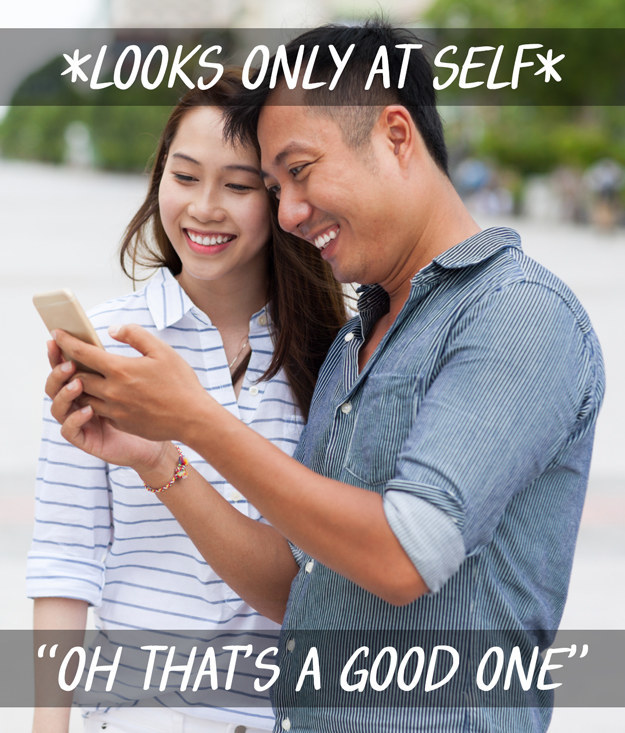 14.
Find a creative way to document the trip. It's a great way to look back on the journey, and your loved ones will thank you.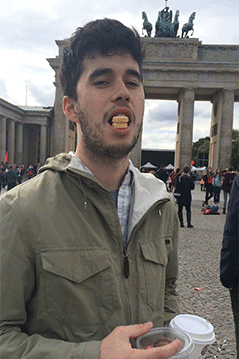 This couple took a video of every single thing they ate on their European trip. It's simple, it's effective, and, most importantly, it's not a slideshow of them standing in front of fountains.
15.
Start a collection. Choose an item and get one from every place you visit henceforth. Display them in your home and brag about your worldliness.
16.
When you inevitably get a bit sick of each other, sit at the bar for dinner instead of a table for two. It's super easy to make friends that way.