This post has not been vetted or endorsed by BuzzFeed's editorial staff. BuzzFeed Community is a place where anyone can create a post or quiz.
Try making your own!
Ghosts, A Hanging & Henry VIII All Part Of Herstmonceux Castle's History
The Bader International Study Centre is turning 25 years old in 2019. Queen's is celebrating by inviting former Castle Kids back to England for a reunion June 29–30, 2019. Before Queen's took over, the Herstmonceux Castle's five-century history featured stories that belong in a Game of Thrones episode – robbery, a hanging, ghosts, and royalty. Don't worry – its history is not all dark and scary. Let's look back at the past 500-plus years and learn about the castle's connections to Harry Potter, Stephen Hawking, and The Chronicles of Narnia.
1441: Construction begins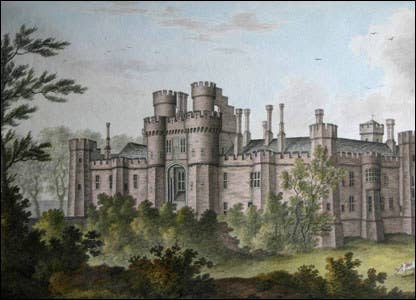 1541: King Henry VIII confiscates the castle
1777: Castle crumbles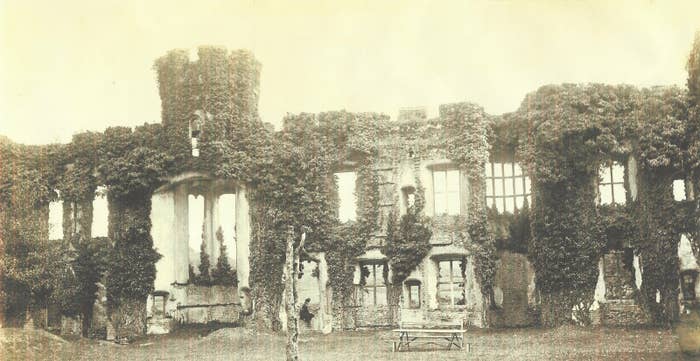 1910 to 1946: Rebuilding phase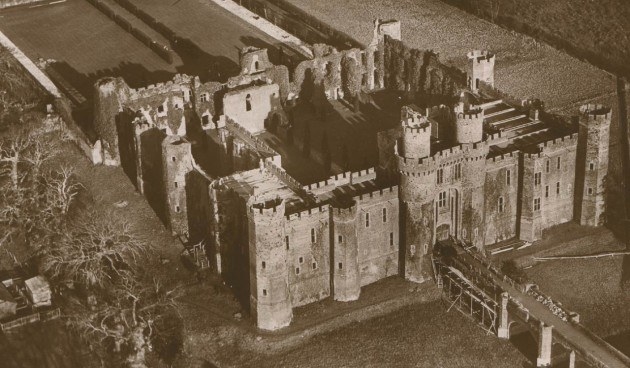 1930 to present: Ghosts haunt the castle
1948: Royal Greenwich Observatory relocates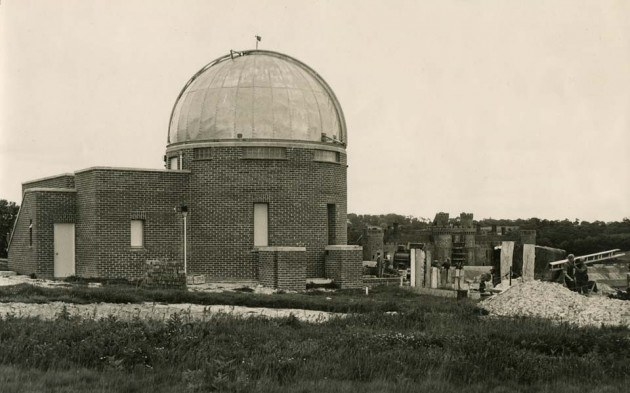 1961: Stephen Hawking studies at Herstmonceux
1990: Herstmonceux becomes Narnia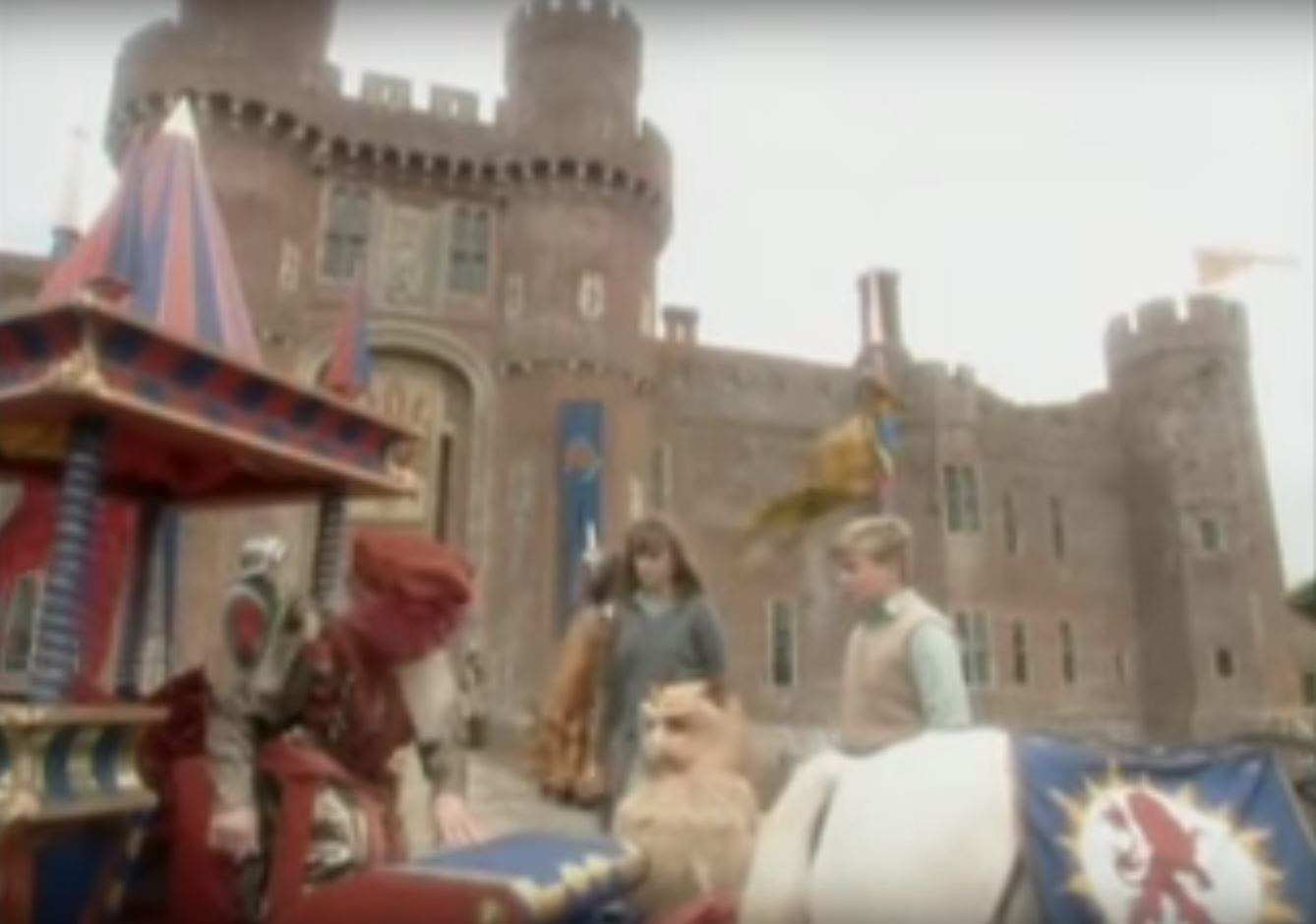 1994: International Study Centre opens
2002: Herstmonceux becomes Hogwarts

2019: BISC 25th Anniversary Reunion