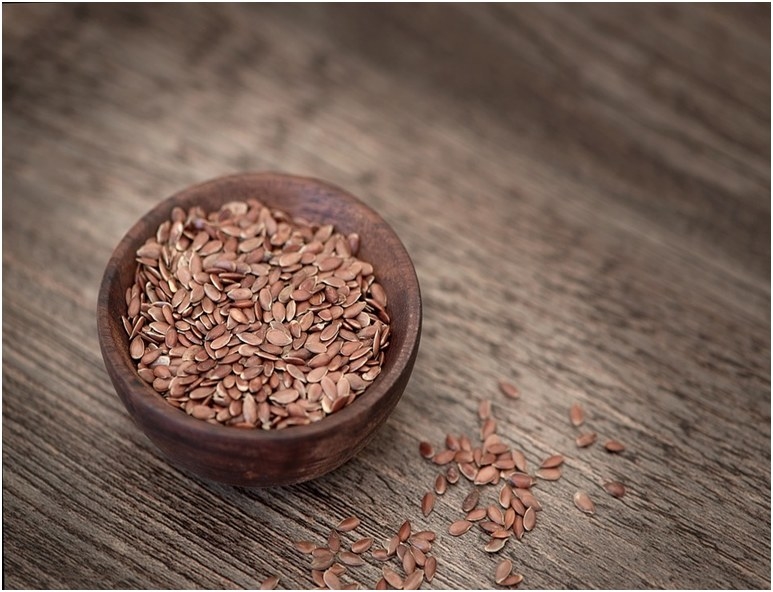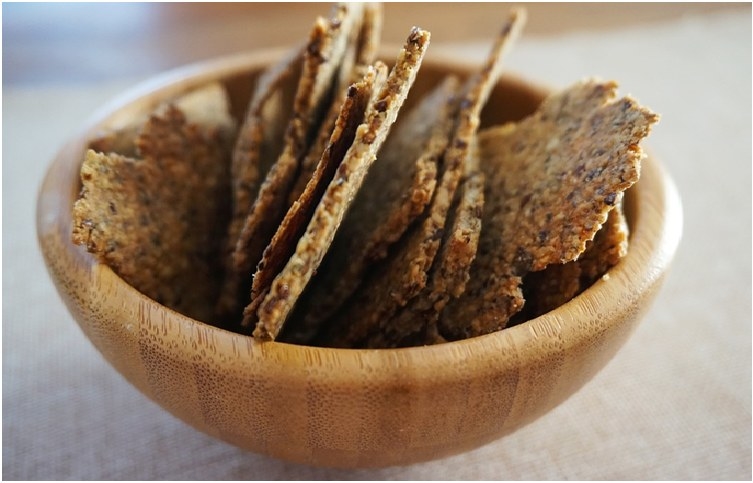 Ingredients
1) Two cups whole flaxseed
2) Two cups water
3) ¼ cup tamari or Braggs Liquid Aminos
4) Sea salt to taste
5) Lime or pepper
6) Vegetables per taste
Instructions
1)Add flaxseeds to a bowl half filled with water and let it soak for 1-2 hours. The resulting mixture would be a gelatinous matter that is viscous when moved with a spoon.
2)You can add more water to the mixture if you want it to be runnier or less gooey.
3)Add tamari or Braggs Liquid Aminos to the mixture and slowly stir it in the bowl. You can also add lime or pepper at this point to give your crackers an extra zing of flavor. If you've chopped up any vegetables, you can add them to the mixture at this point.
4)Add the mixture to your dehydrator by spreading it in small dollops on the paraflexx or teflex sheets. These sheets prevent the final crackers from sticking to the trays and make clean up easy.
5)Set the temperature of the dehydrator at 110 degrees F and let it run for 4-6 hours.
6)If you like your crackers crispy with a crunch, then turn over the crackers after four hours and run the dehydrator for another 3-4 hours. If you like them chewy, then you're done after 4-6 hours of drying.
7)Remove the crackers from the sheet and store them in an airtight container.
Recipe Notes
Don't keep these raw flaxseed crackers stores for more than a few months. If you're planning a trip, prepare these a day or two in advance. These crackers are also great to taste with hummus, guacamole, or raw salsa dip. This completely vegan recipe is healthy, nutritious, and filling too.
This post was created by a member of BuzzFeed Community, where anyone can post awesome lists and creations.
Learn more
or
post your buzz!
Looks like there are no comments yet.
Be the first to comment!