So, chances are you work somewhere with an open-office floor plan.
But how laid-back is too laid-back when it comes to getting dressed Monday through Friday?
Therefore, wethinks it's high time to work on that workplace attire.
Wanna keep things casual?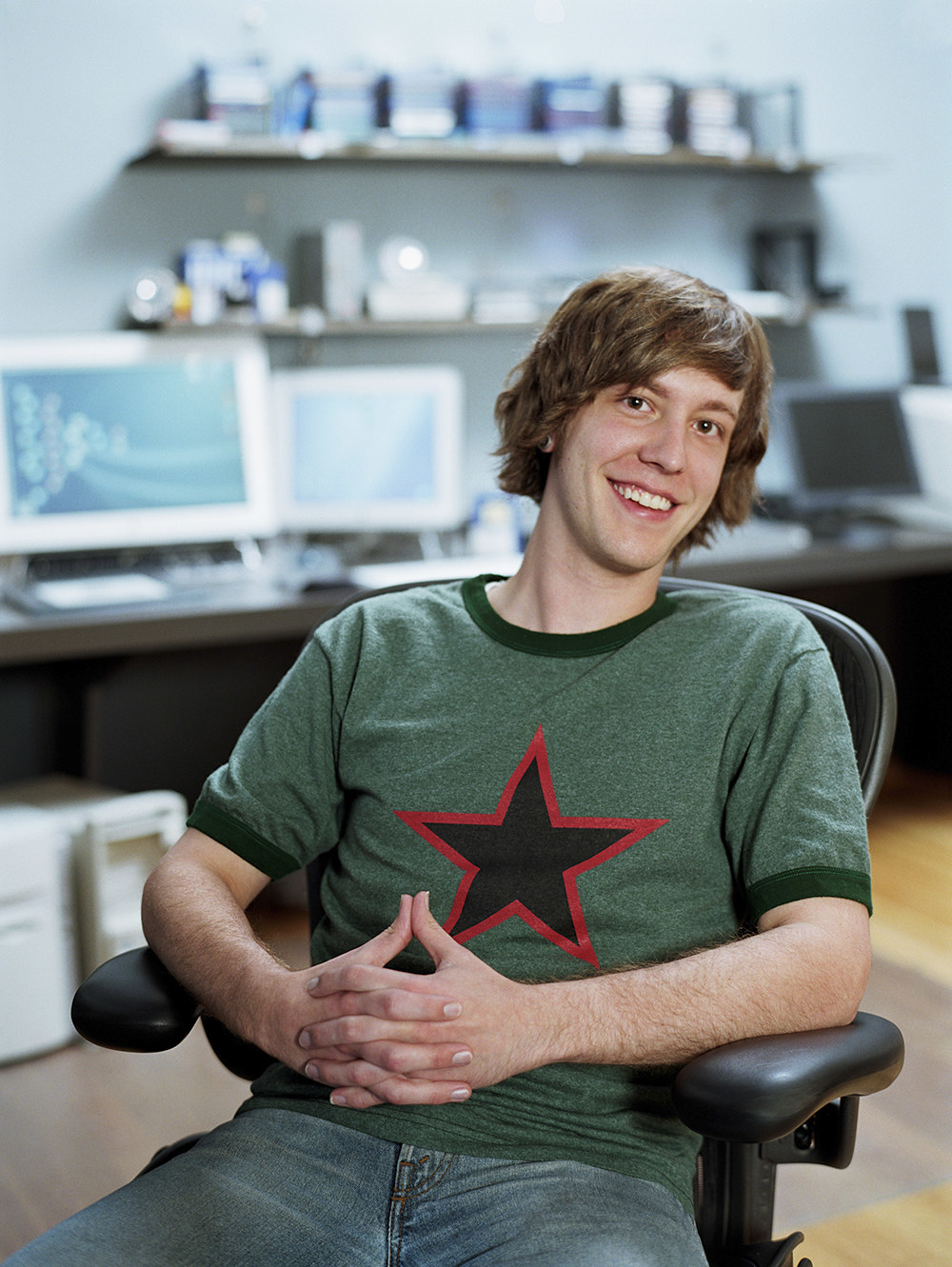 Try swapping some graphic tees for short-sleeve shirts in fun patterns.
Or, if you've been (humblebrag) lifting lately...
...ditch the tank top and try a short-sleeve henley instead.
And while you're at it, throw out those dad jeans...
...and maybe try wearing pants that actually fit?
So far, pretty simple, yeah? But if you're more client-facing, casual might not cut it.
So, step one. Repeat after us: Vests are not the solution.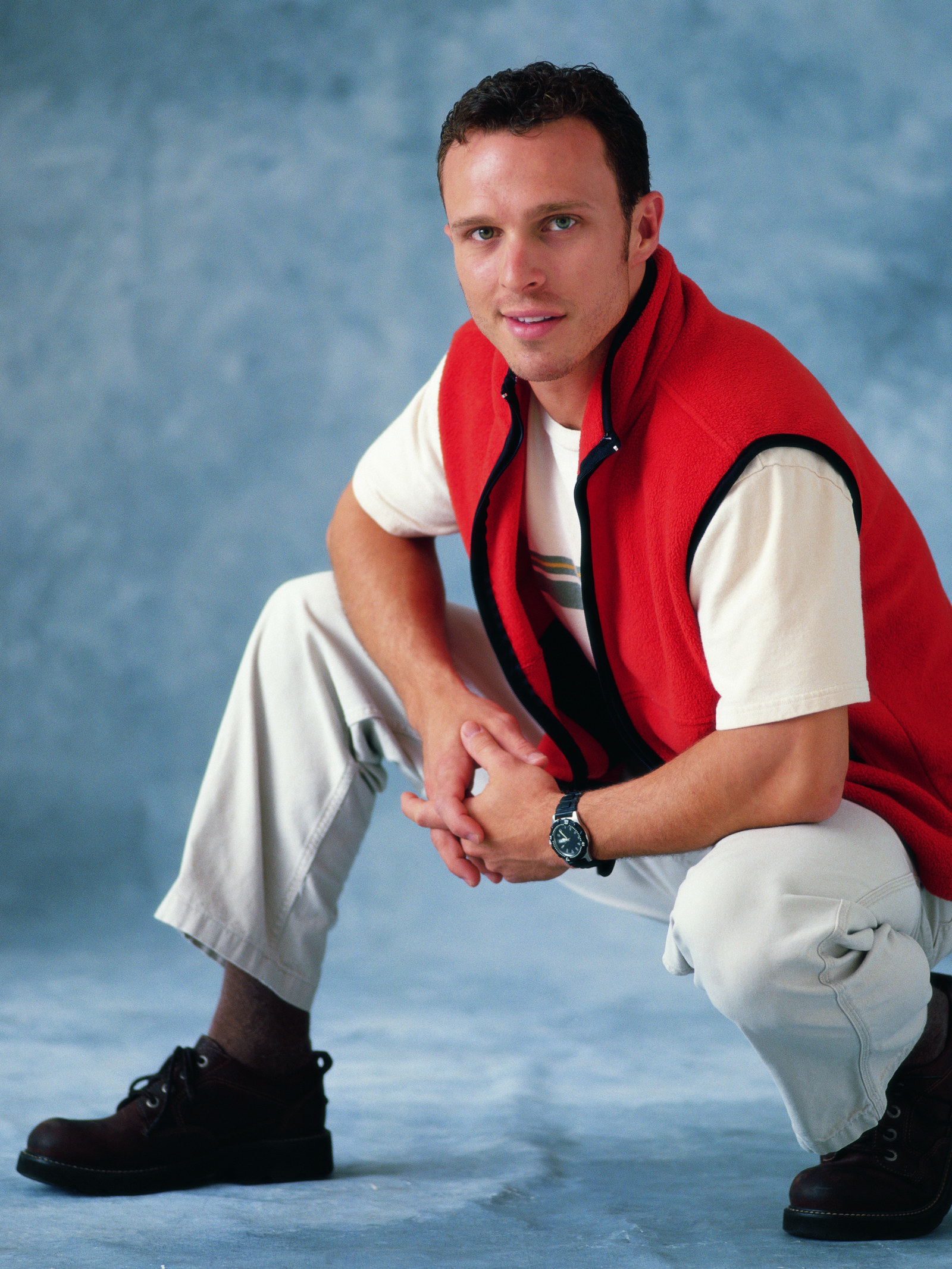 Interesting patterns and colors can also add some excitement to otherwise boring button-downs.
Avoid weird stares in the morning walking in with an oversized suit no one has seen you wear before.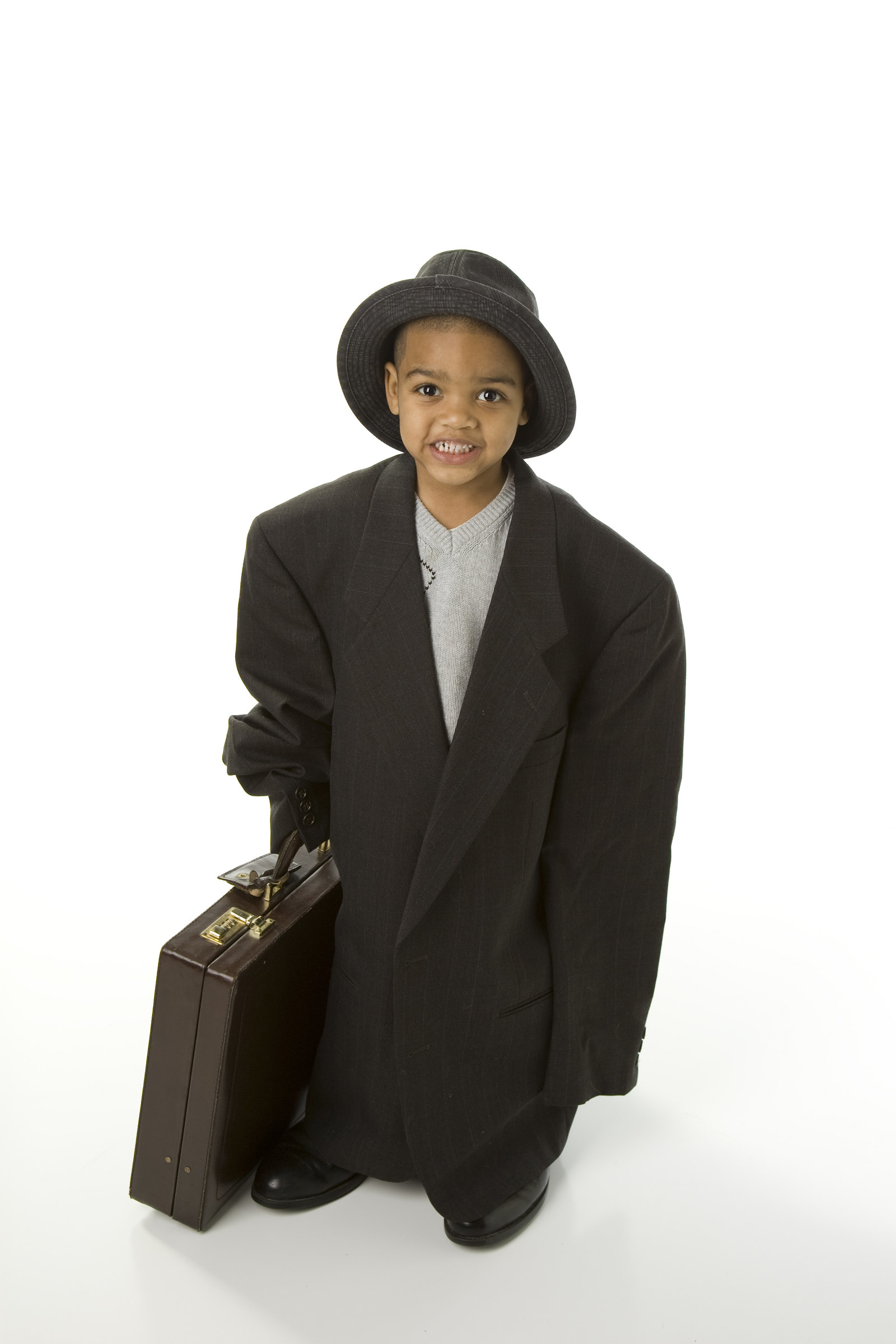 For surprise meetings or events, just keep an unconstructed blazer on the back of your chair.
Your everyday khakis are boring and worn...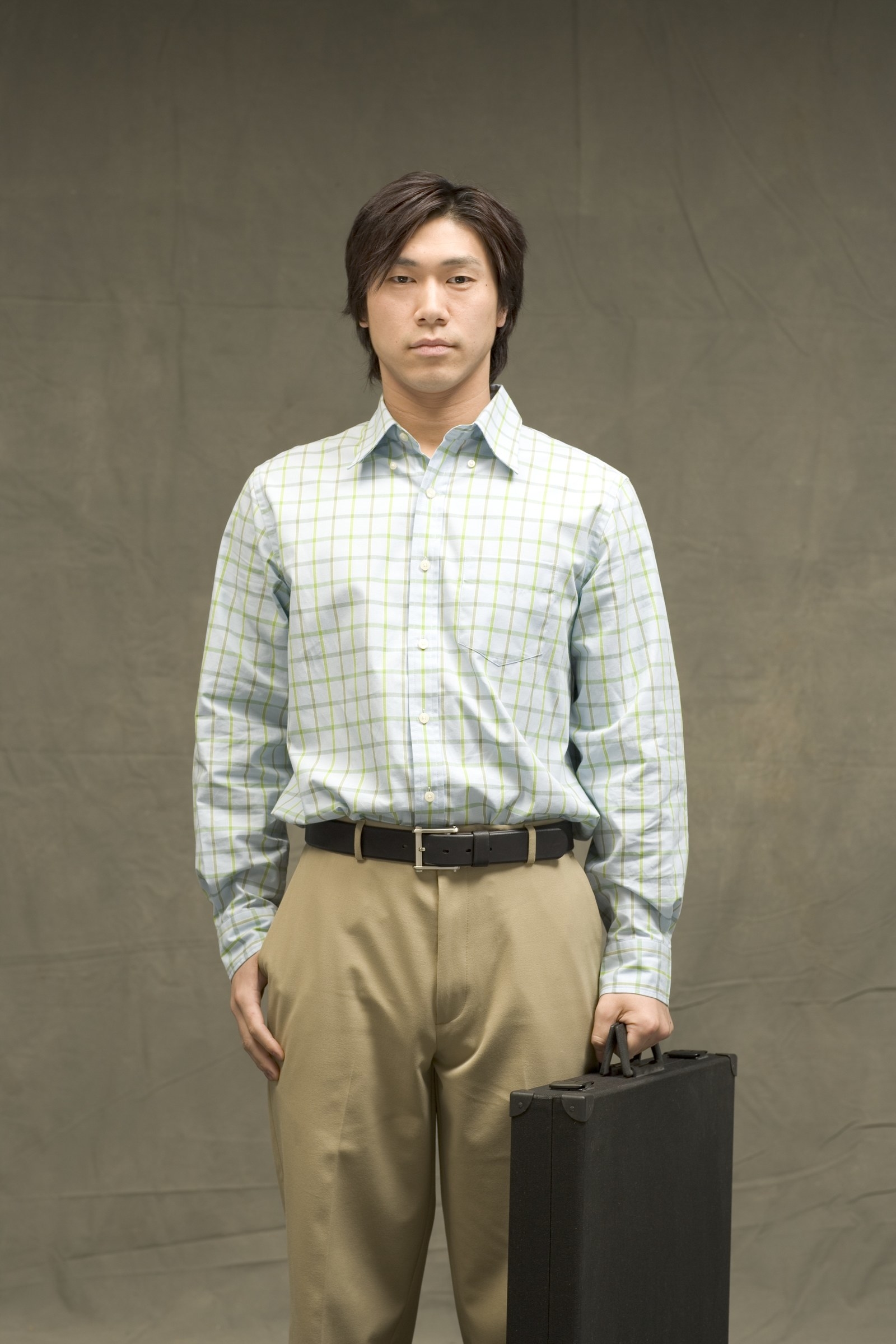 ...so mix things up with a perfectly fitted pair of chinos.
For the Tie Guys*, aka the most formal among us, ditch the shiny "power" tie...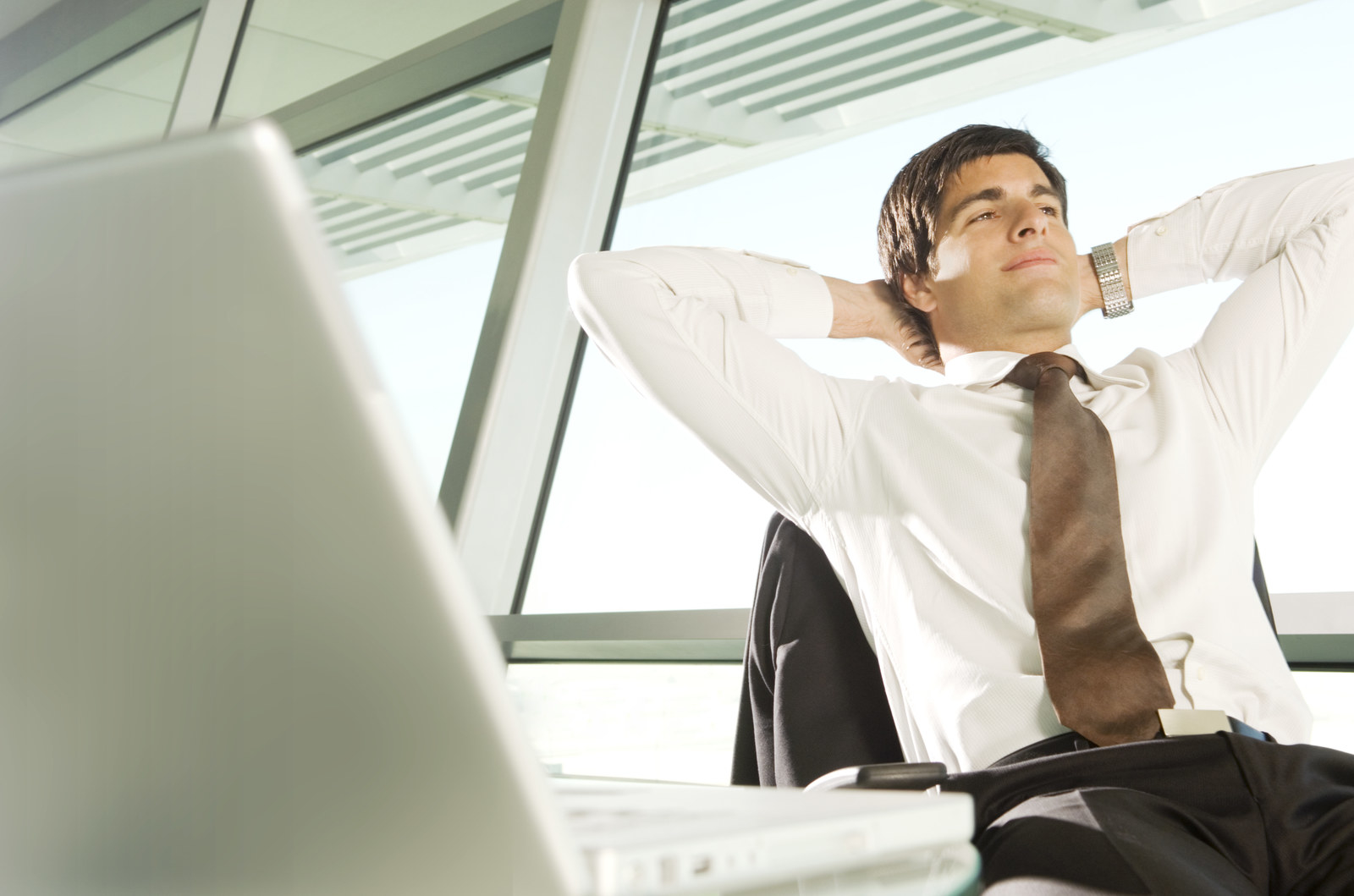 And, while you're at it, ditch the belt, too...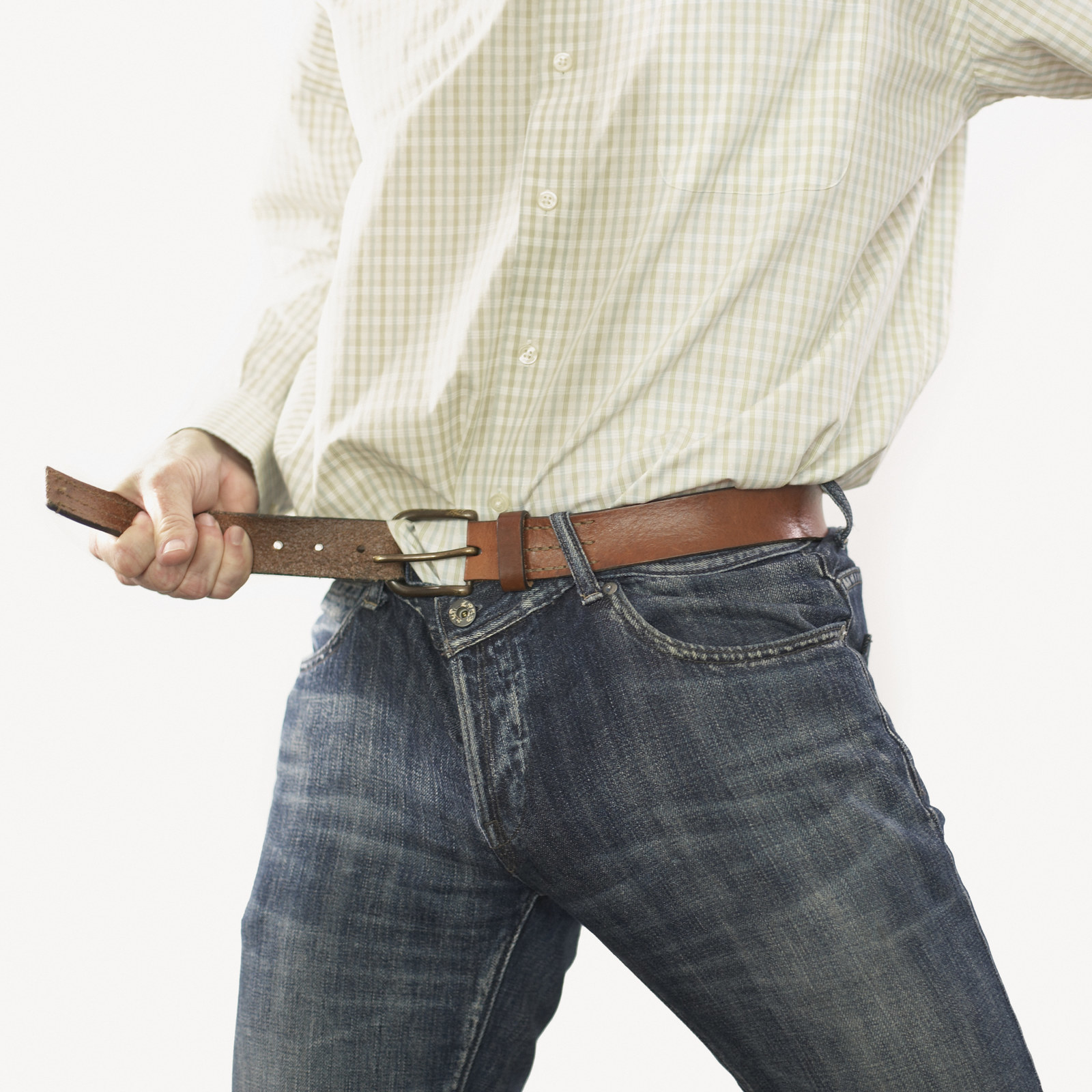 ...because with an impressive tailored suit, you won't need one.
And for the love of god, do. not. wear. square. toe. shoes.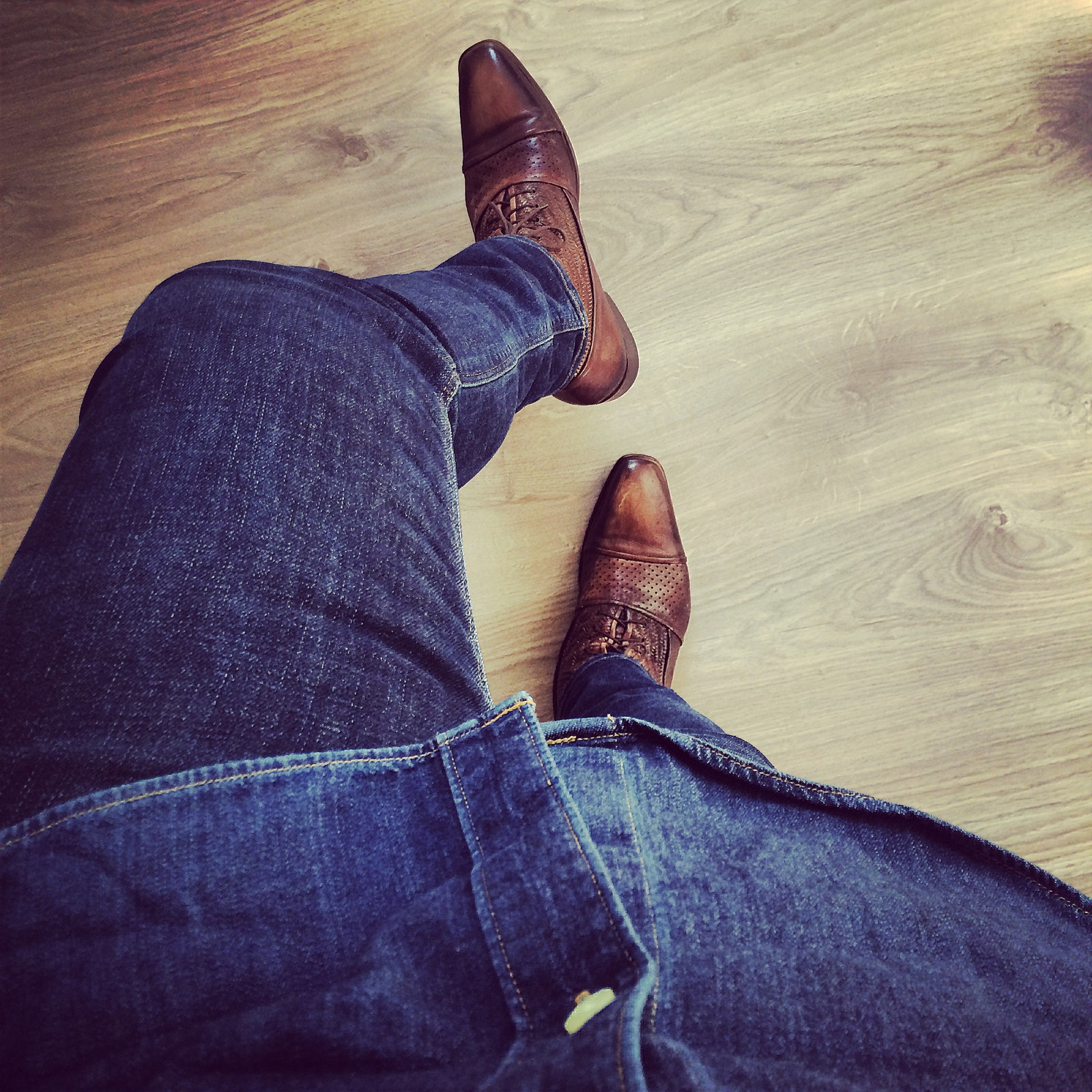 With that said, go forth and conquer your daily grind in style...
For 9 to 5, 10 to 6, 11 to — well, you get it — Bonobos has your back.
New customers can receive 20% off their first order with code buzzfeed20 at checkout!