1.
Basic: Peanut Butter and Chocolate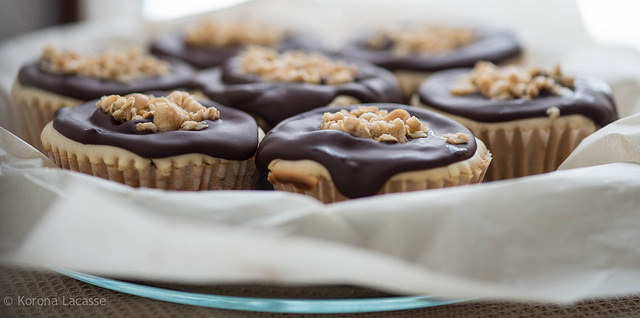 2.
Basic: Bacon and Maple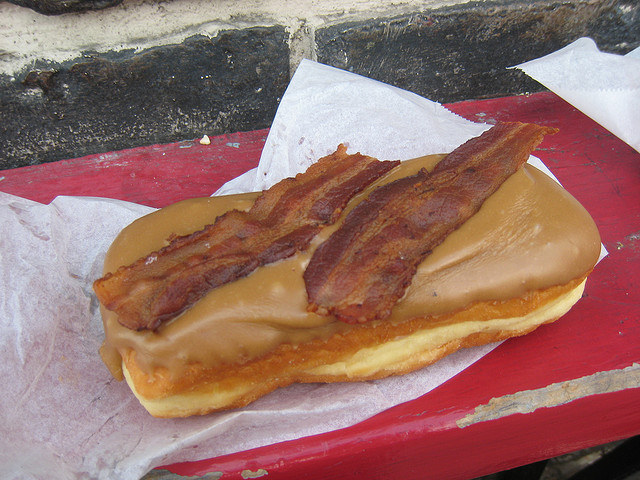 3.
Basic: Salt and Caramel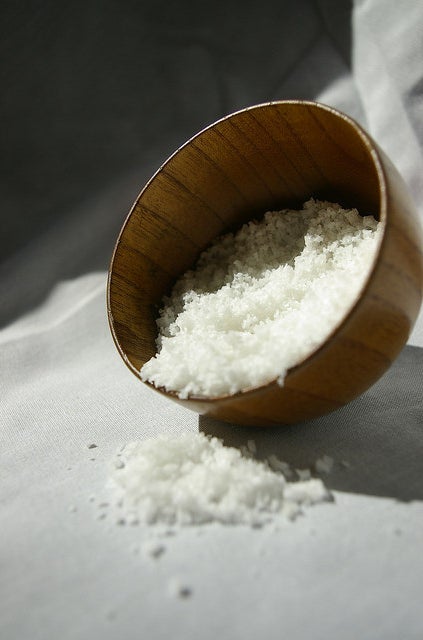 Adding a little bitter brings out the best in caramel's sweetness.
4.
Intermediate: Watermelon and Feta
5.
Intermediate: Egg and Coconut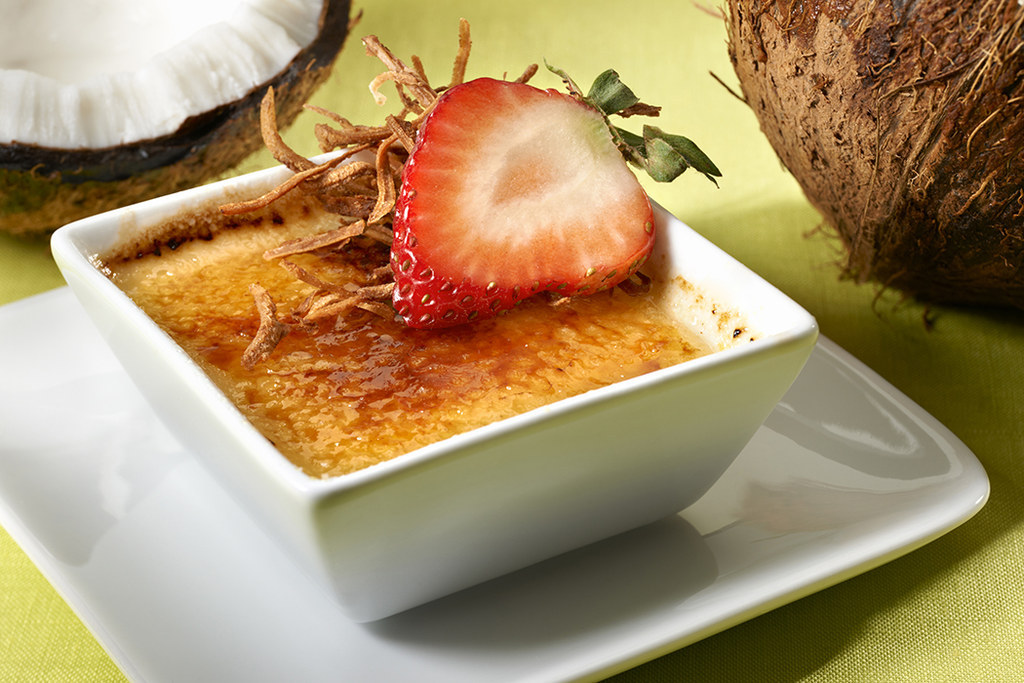 6.
Intermediate: Honey and Ricotta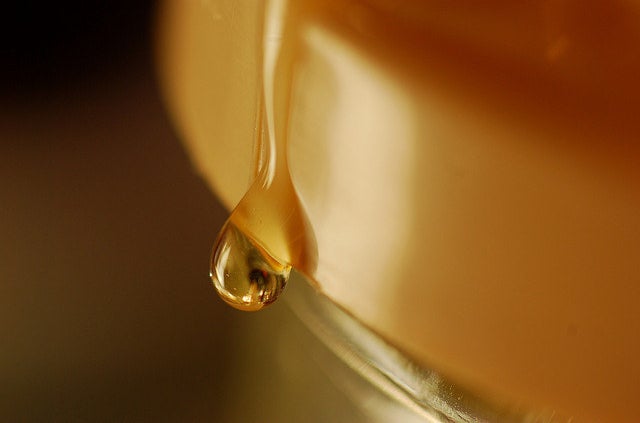 This pairing's a foundation for both appetizers and desserts, whether mixed with fruits or into a cheesecake.
7.
Intermediate: Melon and Prosciutto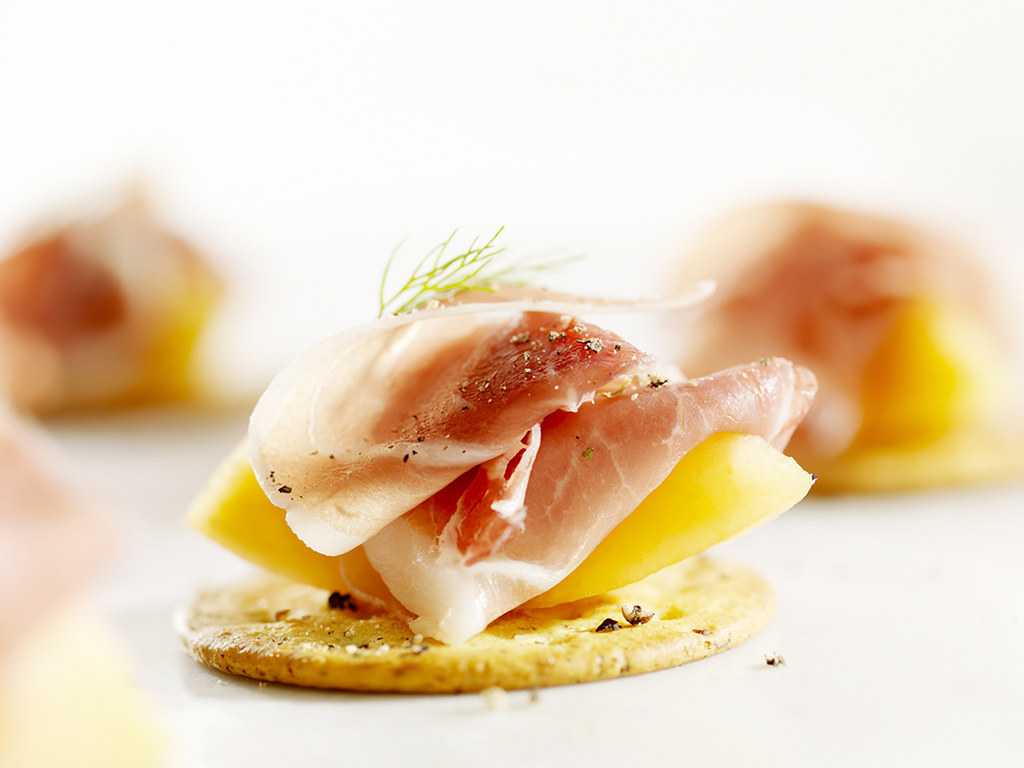 8.
Intermediate: Basil and Cloves
The herb and the spice both share a chemical called eugenol, so some chefs add ground cloves to their pesto to enhance basil flavors.
9.
Advanced: Melon and Chili
10.
Advanced: Strawberries and Gruyère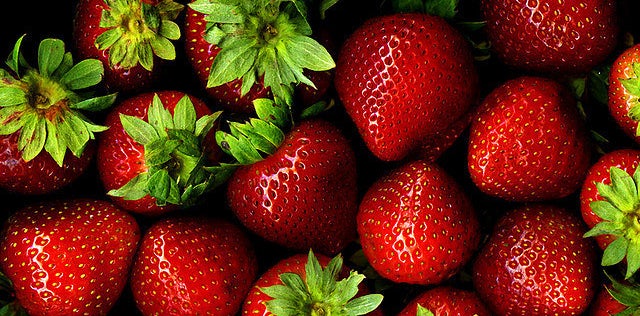 It tastes best when the cheese is melted, but the nutty and savory cheese pairs well with the sweet.
11.
Advanced: Dark Chocolate and Parmesan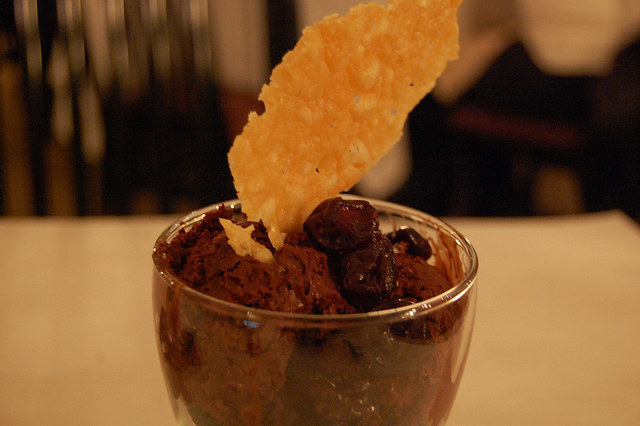 12.
Advanced: White Chocolate and Caviar
13.
Advanced: Pineapple and Vanilla
This pairing mostly ends up in desserts designed to satisfy any sweet tooth.
Pineapple and vanilla are a great dessert combo, but even better in a cocktail.