Being ashy sucks. We've all been there. But there are ways to avoid this atrocity. Here are some suggestions:
1.
LOTION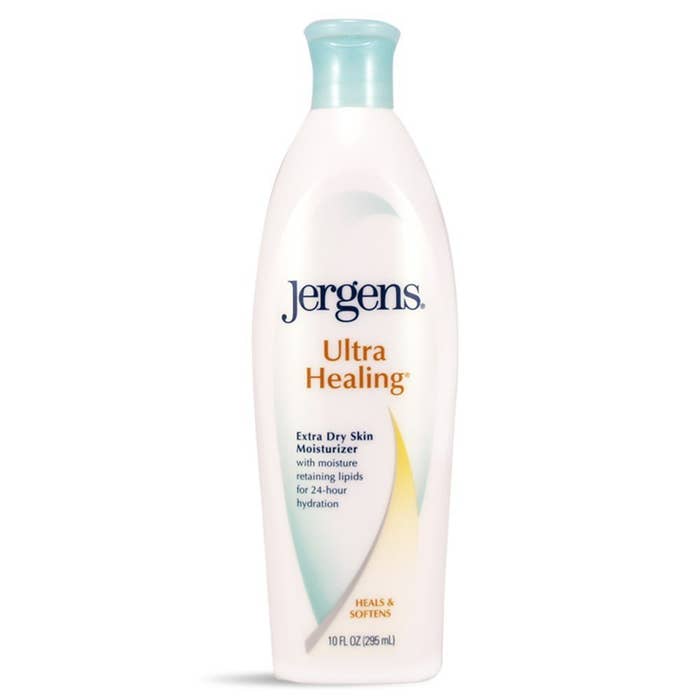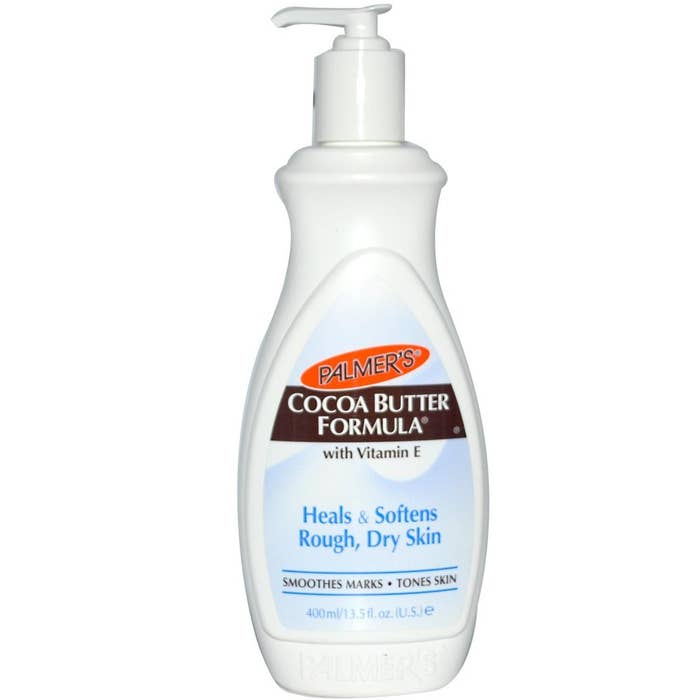 2.
Add some oil!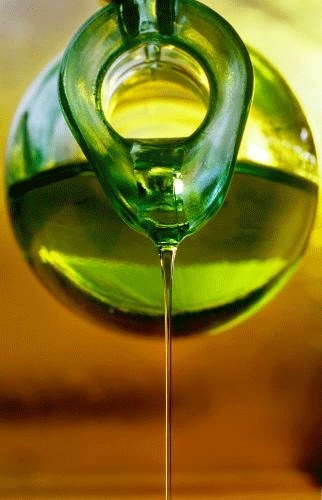 3.
Shower Less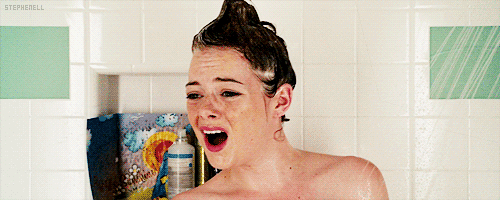 4.
When you do shower, air dry!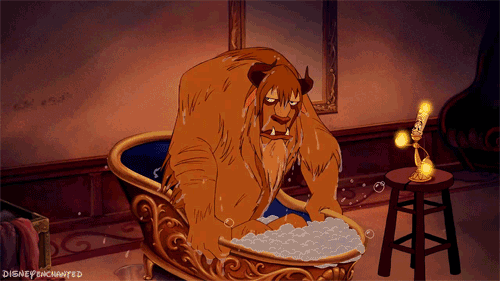 5.
Don't try and cover your ash up with tights, stockings, etc.
SO DON'T LET THIS...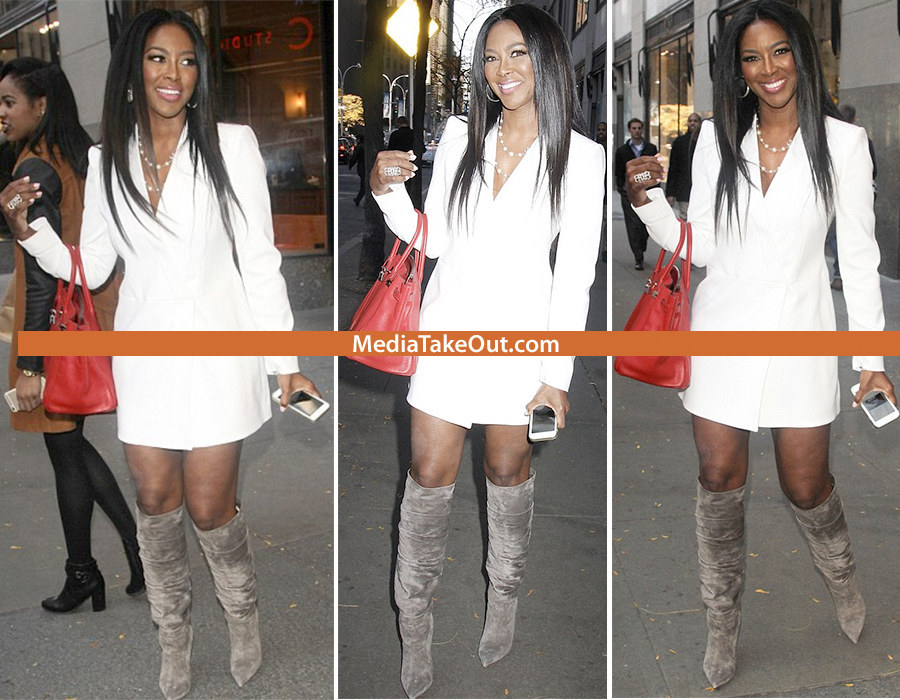 HAPPEN TO YOU!!!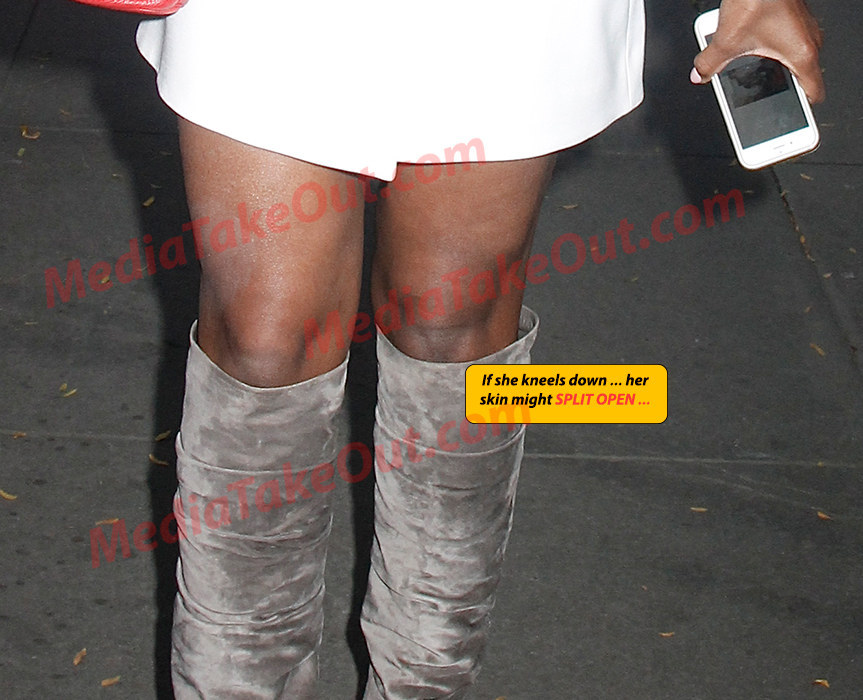 Beware of that volcanic ash.