1.
This year's VMAs mark the 33rd time MTV has presented the awards show honoring the best music videos of the year.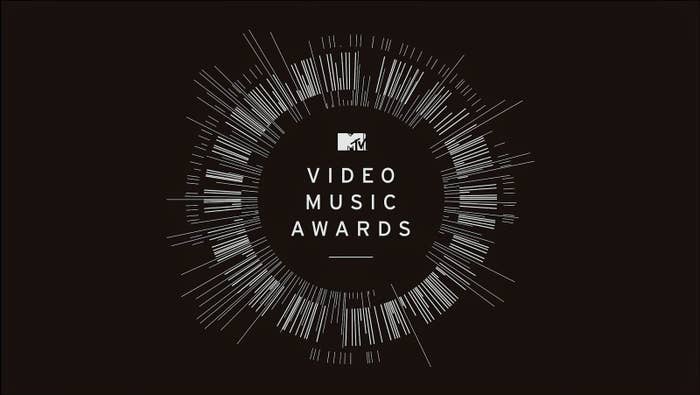 2.
In the 33 years of the awards, the ceremony has only taken place outside of the New York or Los Angeles areas three times. Miami hosted In 2004 and 2005, and Las Vegas hosted in 2007.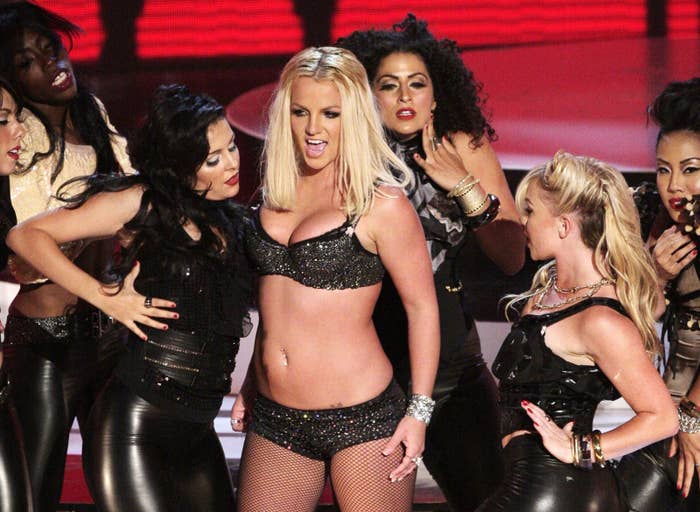 3.
The most awarded video in VMAs history is Peter Gabriel's 1987 Claymation masterpiece "Sledgehammer," which took home 9 VMAs in a single night.
4.
Though she hasn't won an award in 17 years, Madonna is the most awarded artist in VMAs history. Between 1986 and 1999, Madonna won 20 Moonmen.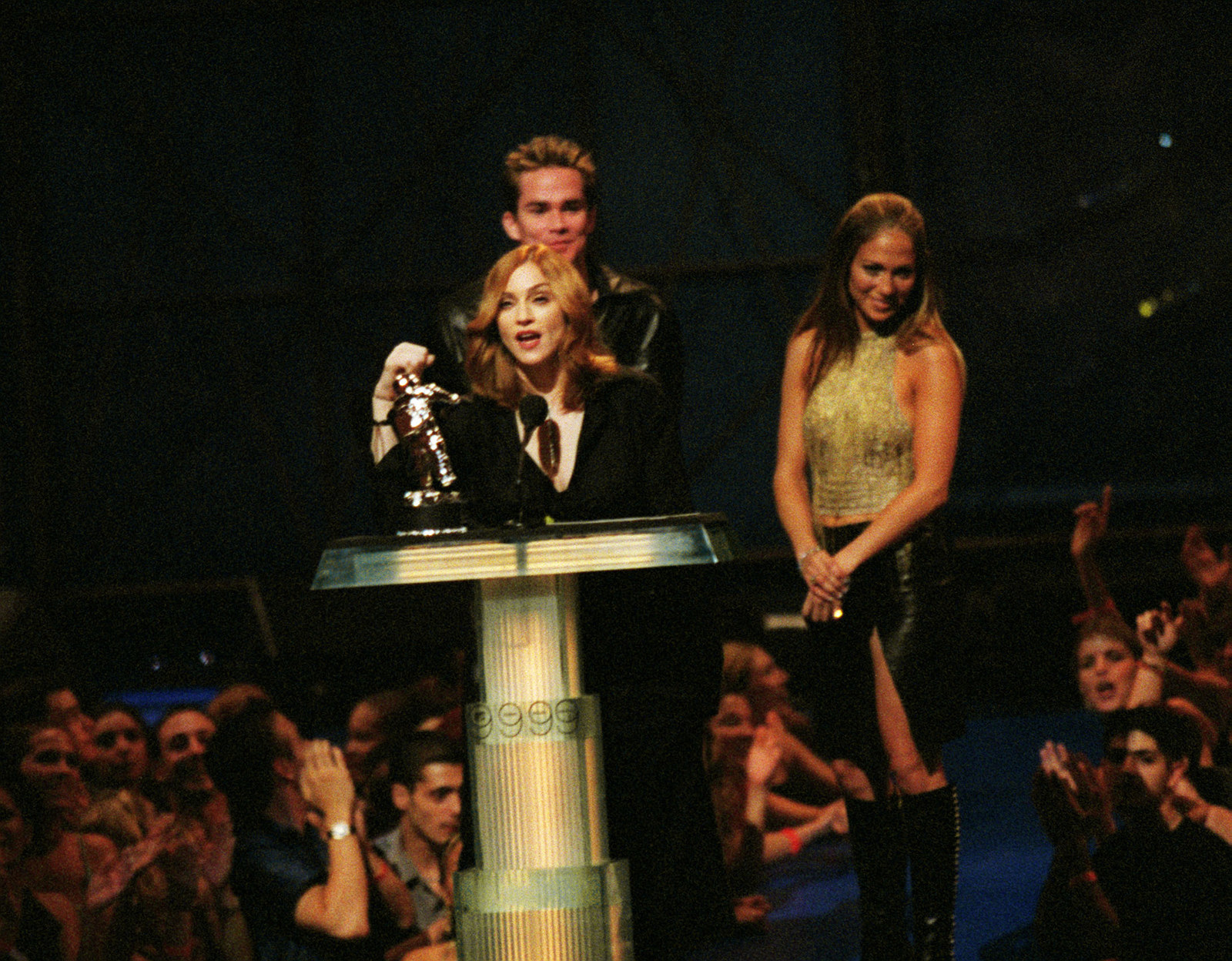 5.
Meanwhile, Beyoncé has the second highest number of VMAs with 16.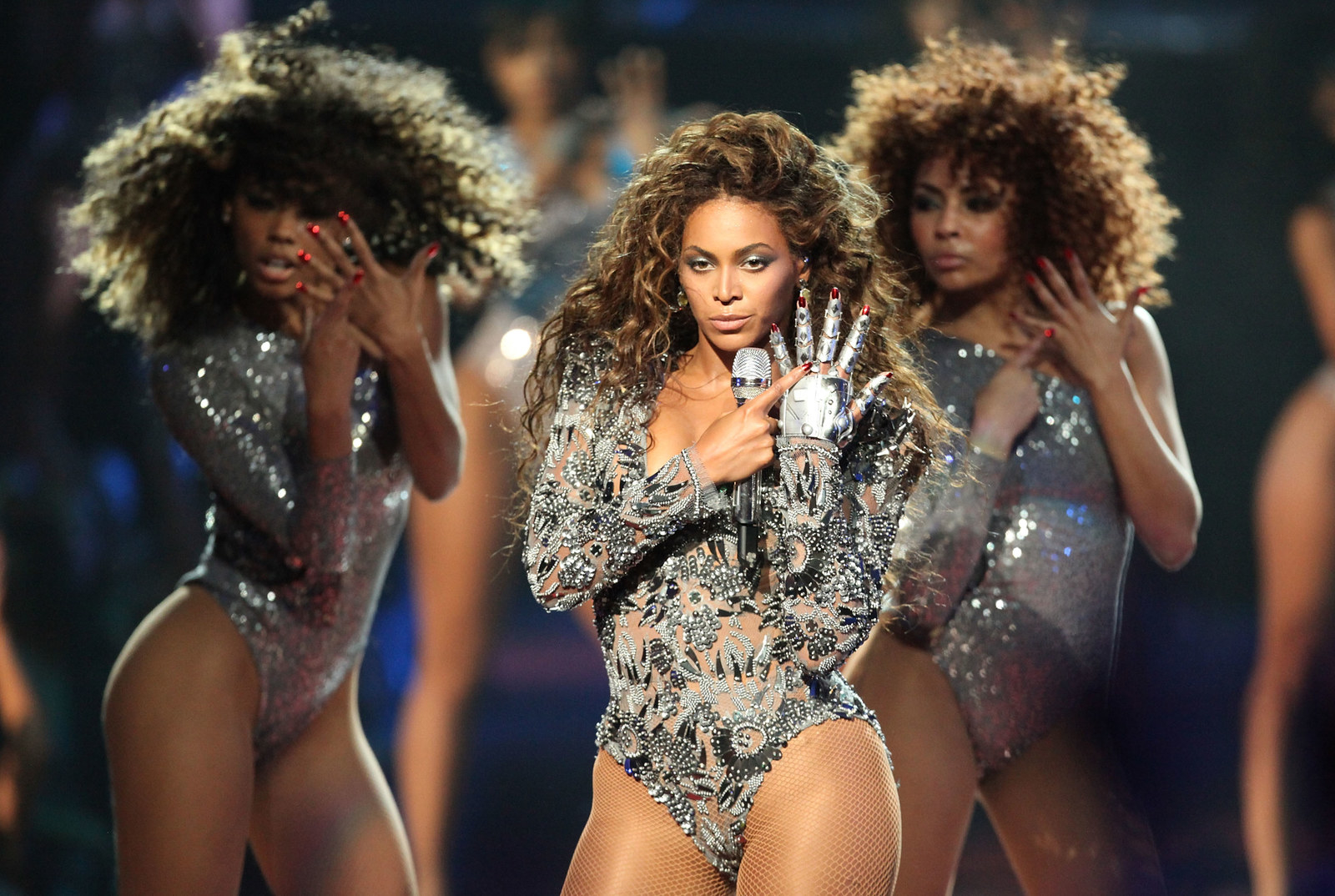 6.
New York's Radio City Music Hall has hosted the VMAs 11 times, more than any other venue. Tonight will be the first time the show will be held at Madison Square Garden.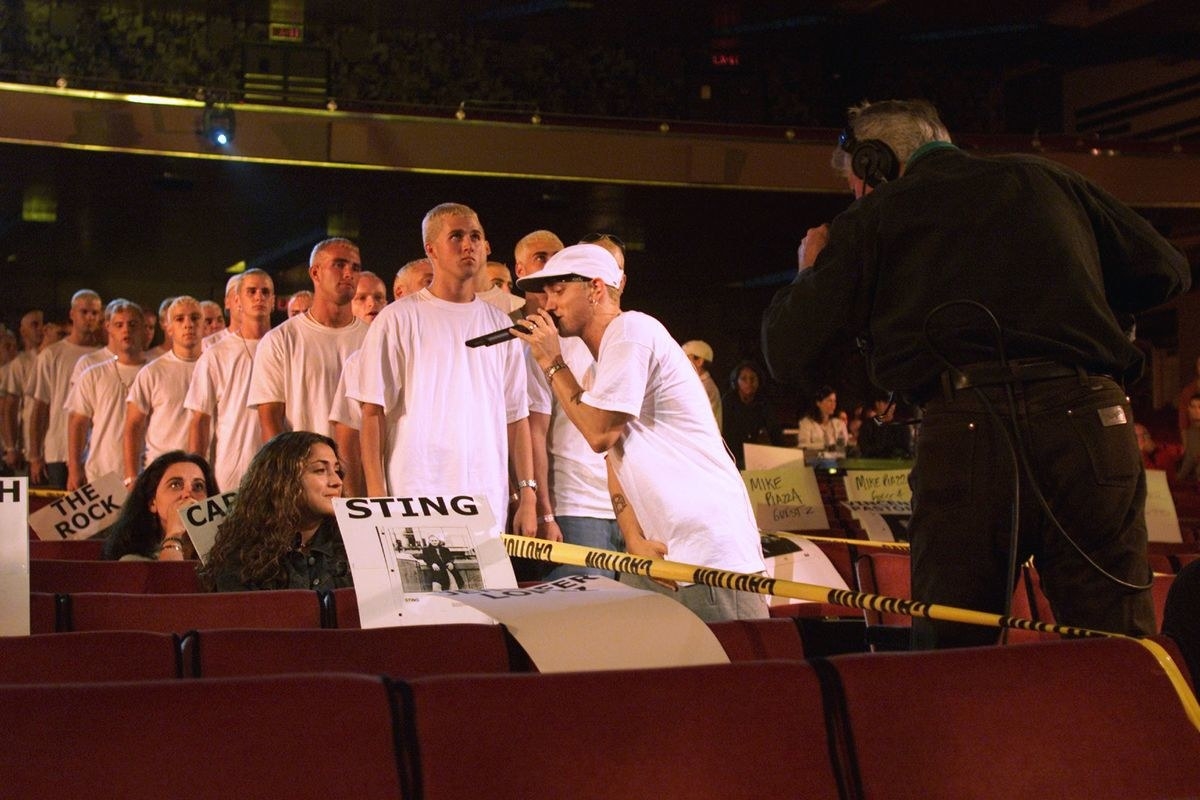 7.
While viewers get to vote for VMA winners at MTV.com, a secret committee is responsible for selecting nominees. And, if you ask them, MTV won't tell you who picks the nominees.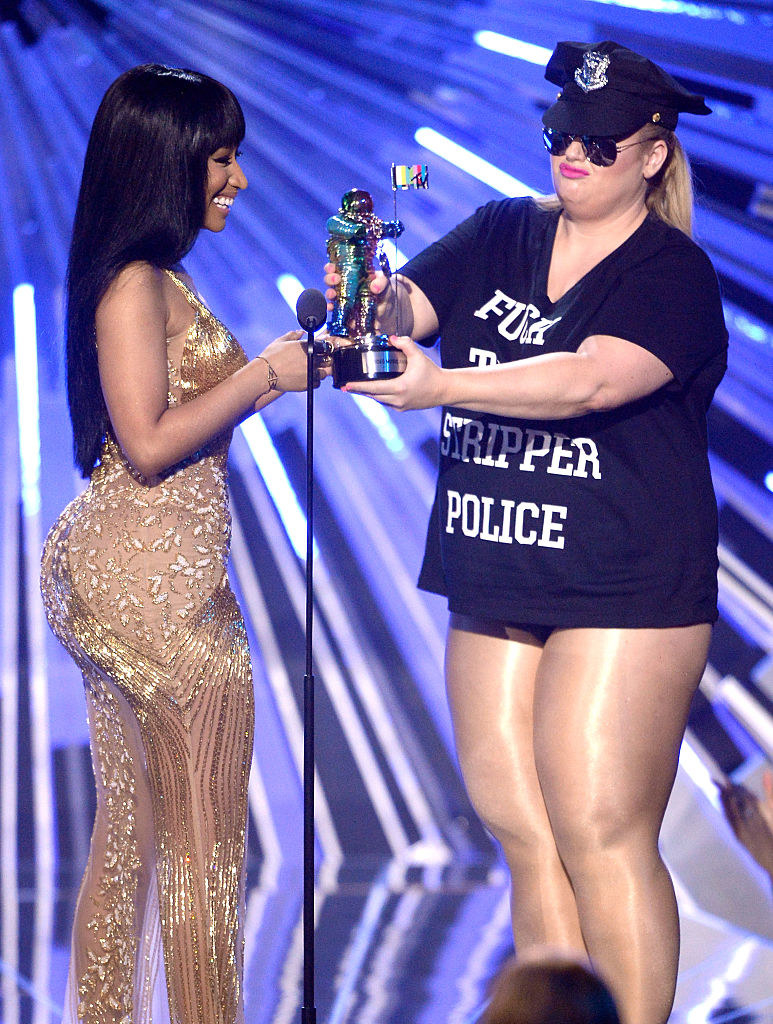 9.
The seating chart takes months to figure out. Celebs get to request who they want to sit by, but the camera crew makes the final decision.
10.
Kanye West famously protesting Taylor Swift's Best Female Video win wasn't the first dramatic public display of dissatisfaction at the VMAs. In 2000, Rage Against the Machine bassist Tim Commerford rushed the stage and climbed the scaffolding after losing Best Rock Video to Limp Bizkit.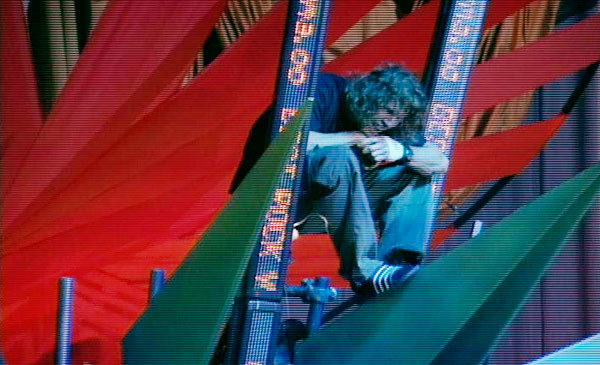 11.
Award winners have also used the VMAs stage as a place of protest. While accepting the Best Hip-Hop Video award in 1999, the Beastie Boys' Ad-Rock protested the violence and sexual assault that took place a few weeks prior at Woodstock '99.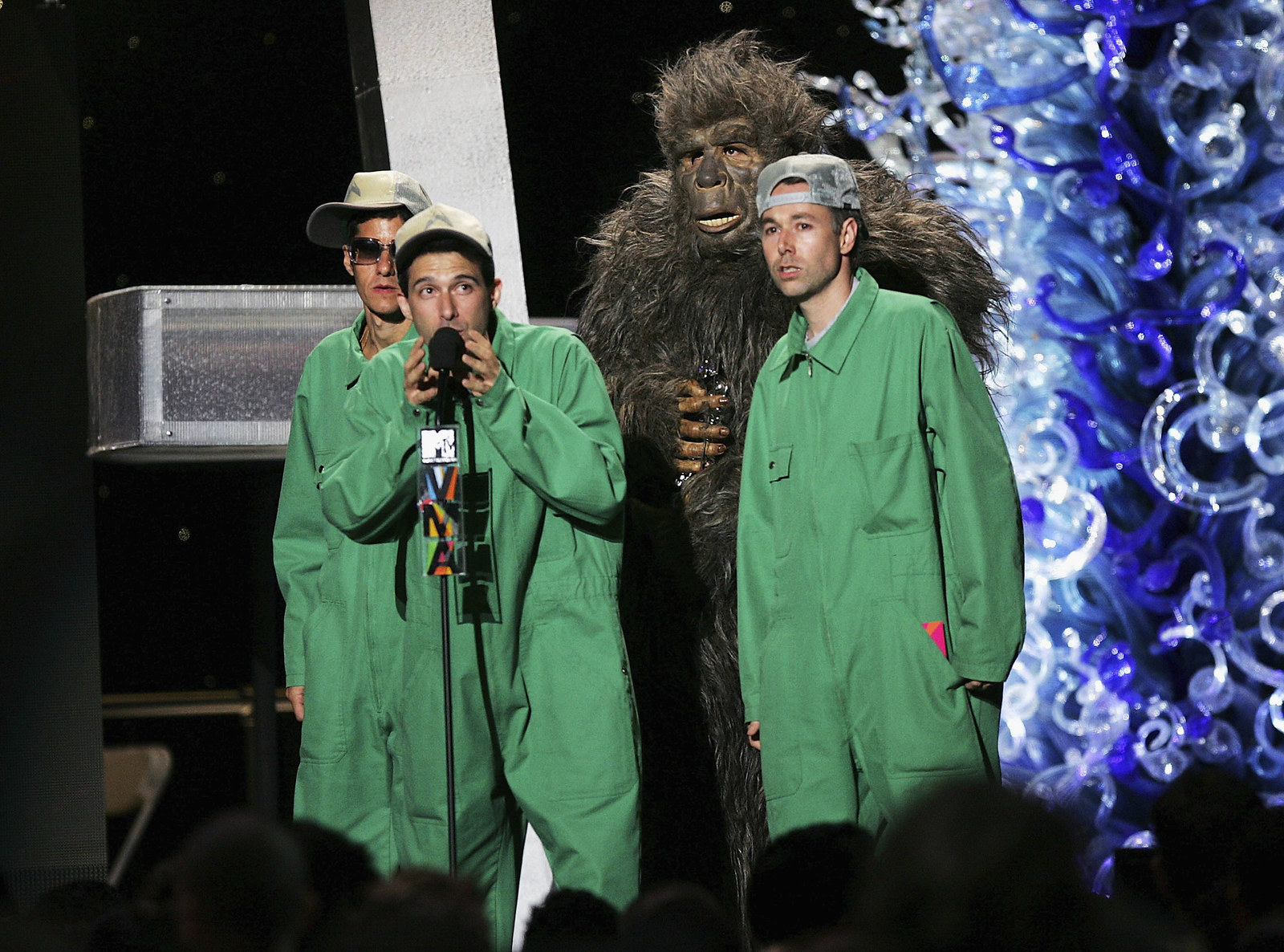 12.
And while accepting the Best New Artist award in 1997, Fiona Apple famously ranted against celebrity culture by declaring, "This world is bullshit."
13.
Contrary to popular belief, the yellow Burmese python Britney Spears used in her 2001 performance of "I'm a Slave 4 U" wasn't named "Banana."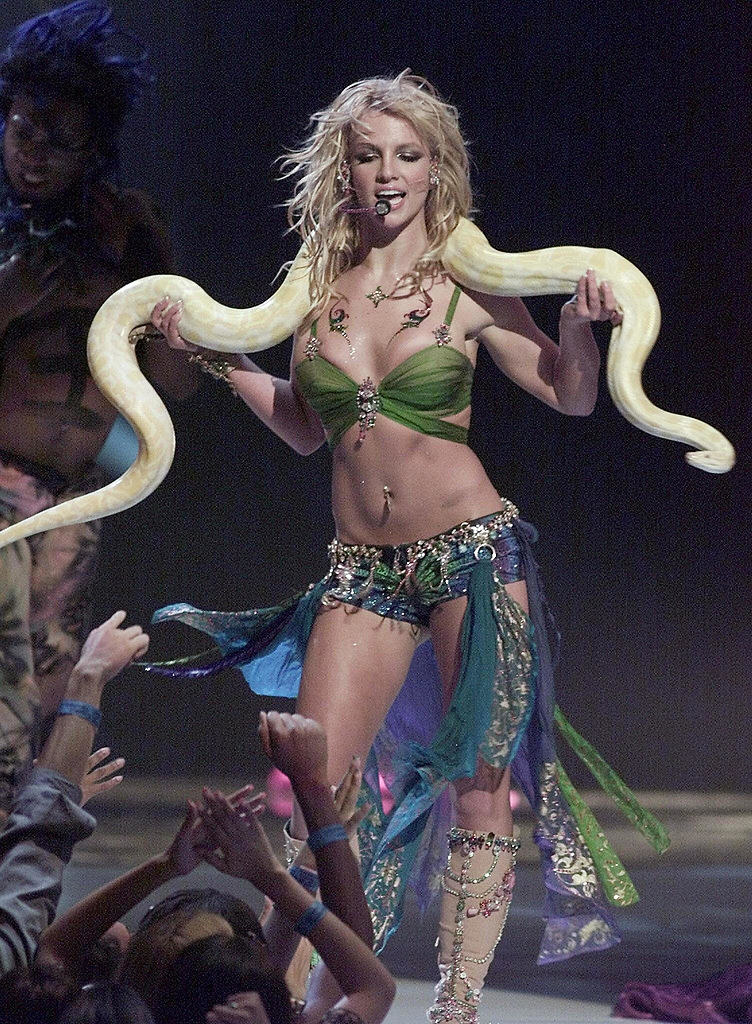 14.
Last-minute tickets for the show on Sunday will cost you over $400 on StubHub.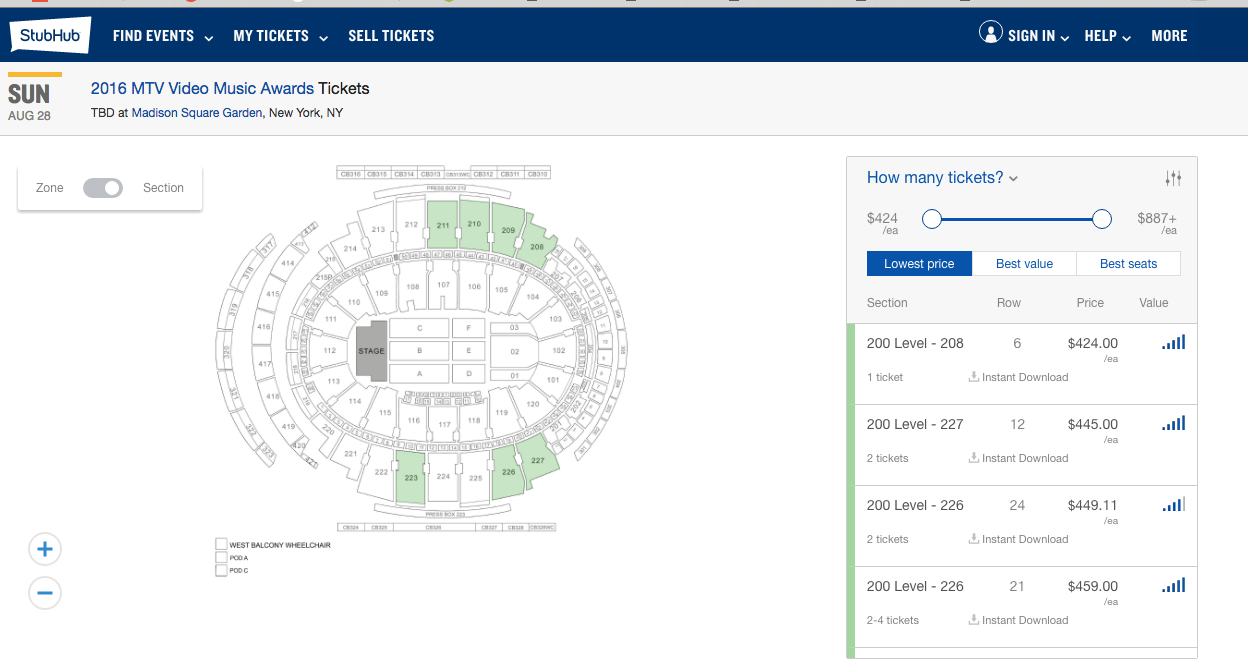 15.
The only people to win Video of the Year more than once are Eminem and Rihanna.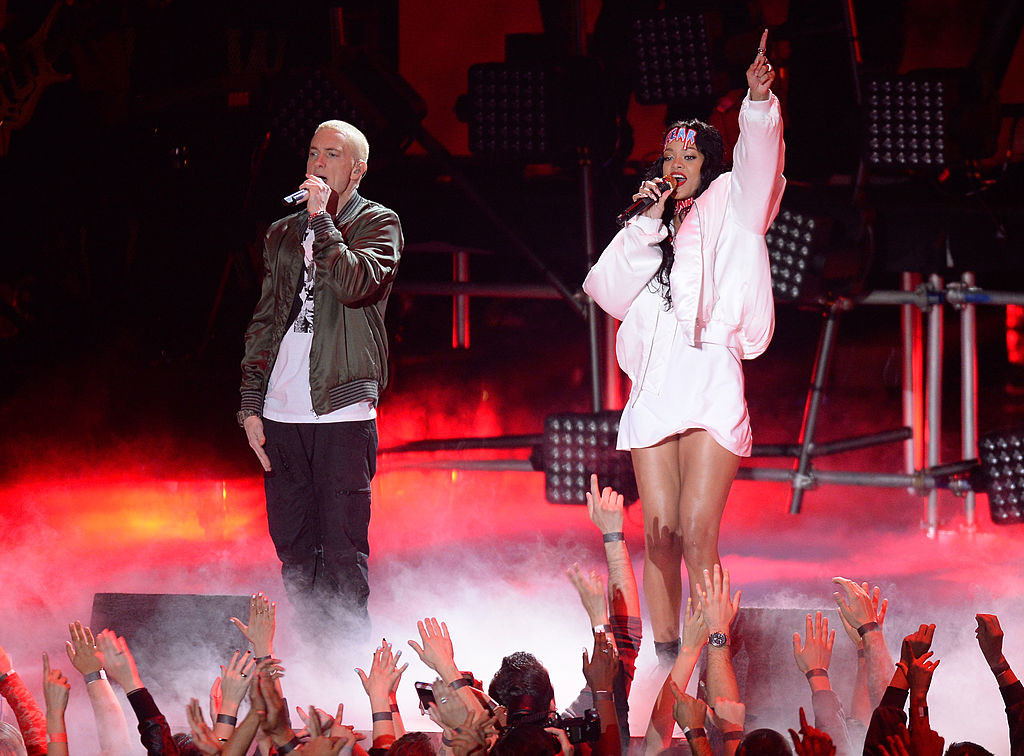 16.
Finally, there are 27 awards categories that have been discontinued.