1.
At only 6 months old, Bo showed us just how chill of a first dog he would grow up to be.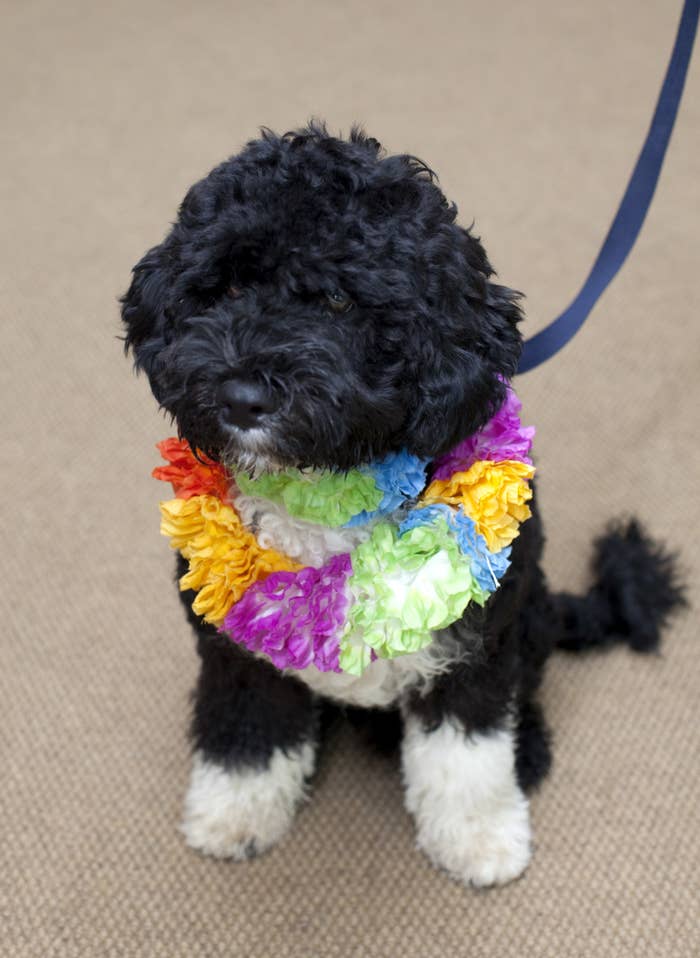 2.
It didn't take long for President Obama and Bo to become close friends.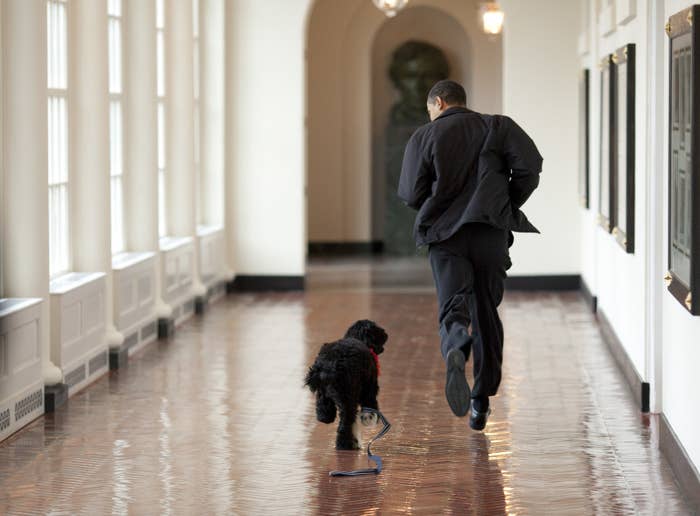 3.
And he was the perfect puppy for Sasha and Malia.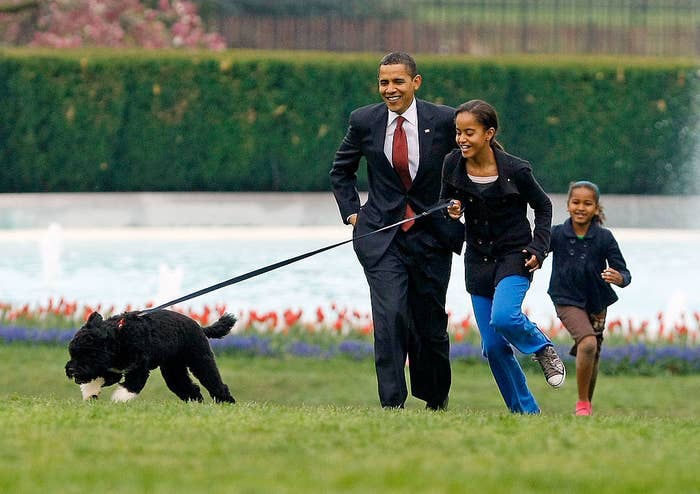 4.
Baby Bo's first press conference went without a hitch, and it was immediately clear that he would be a very good boy for the rest of his time in office.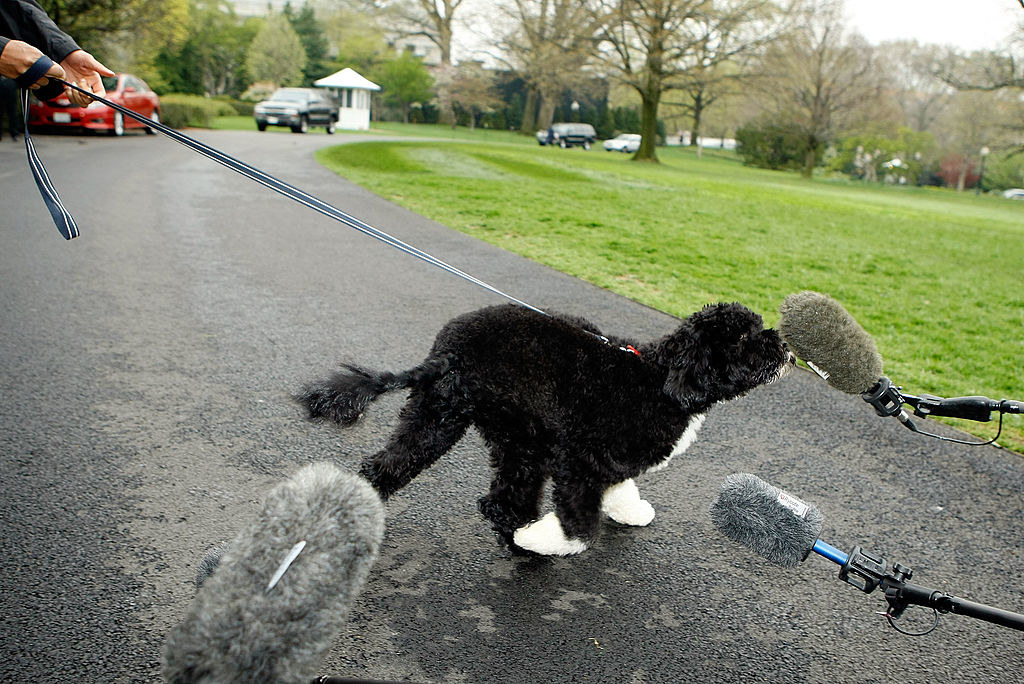 5.
Between their busy work schedules, Bo and Barack always found time to hang out and throw the ol' football around.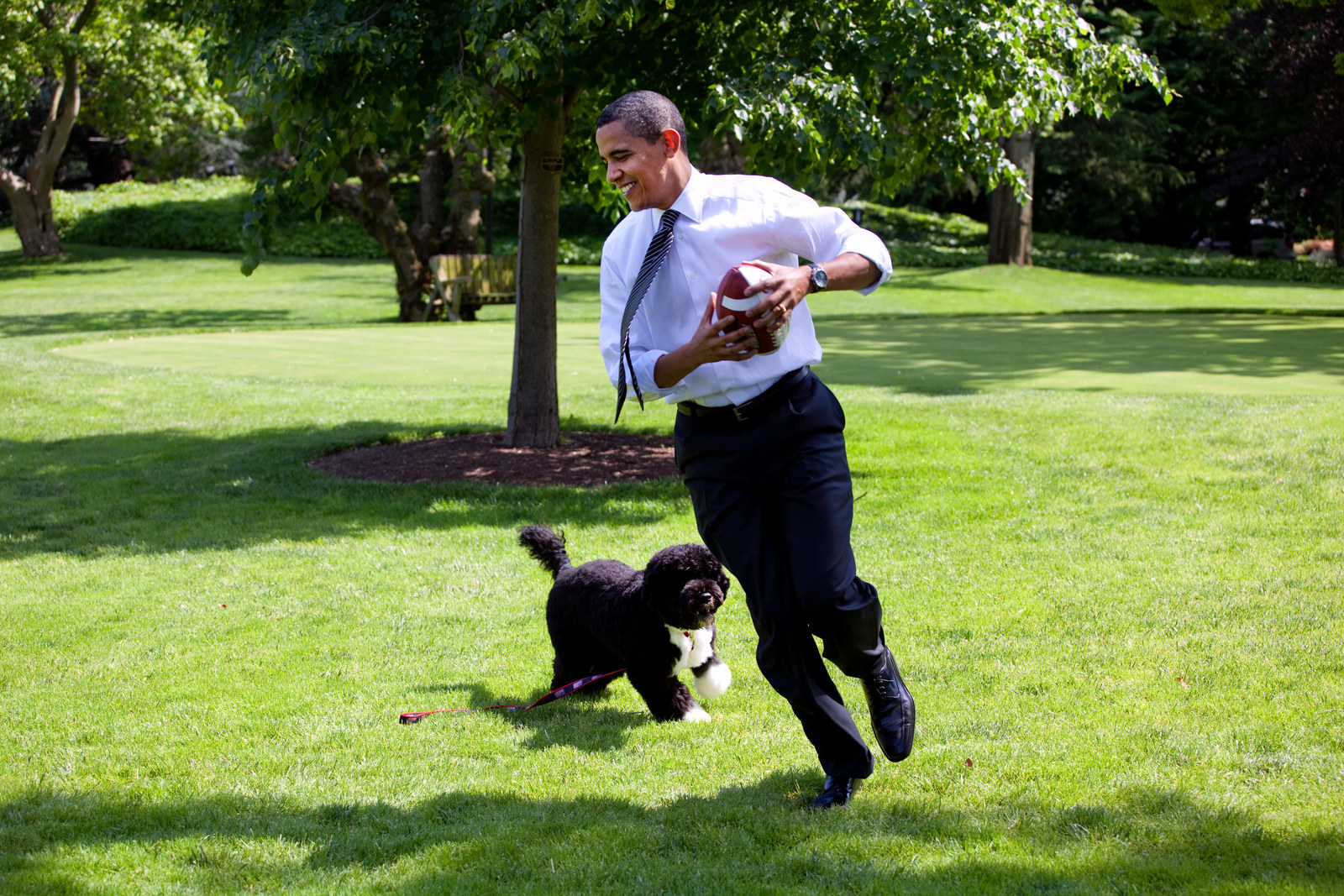 6.
In fact, no matter what season it was, Bo could be seen enjoying the great outdoors.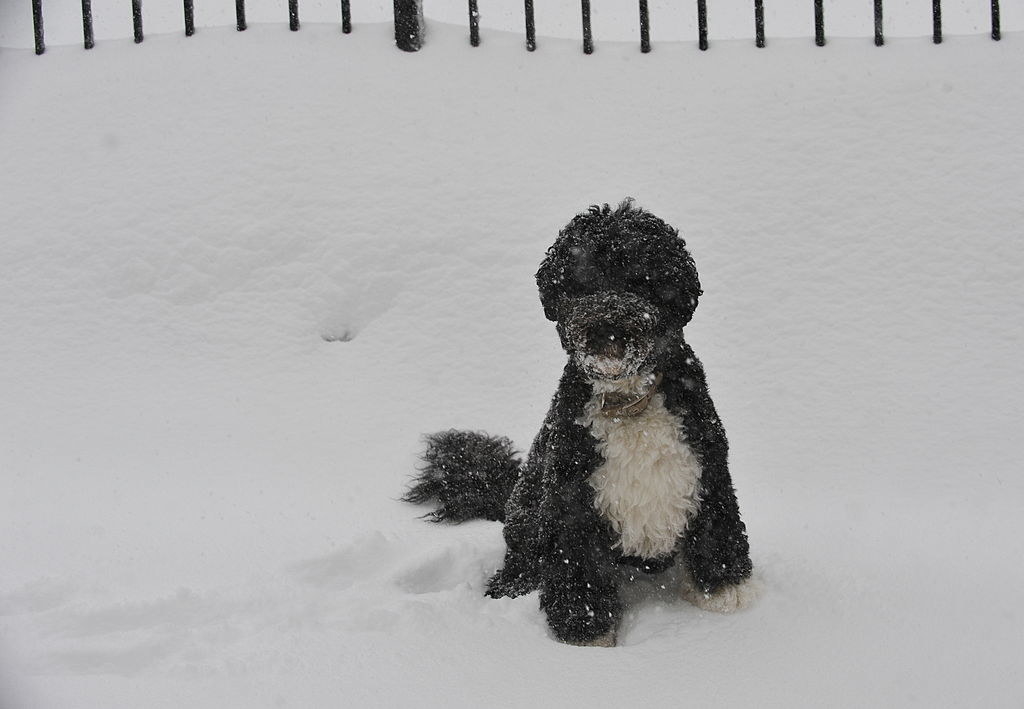 7.
And he was always the life of the party.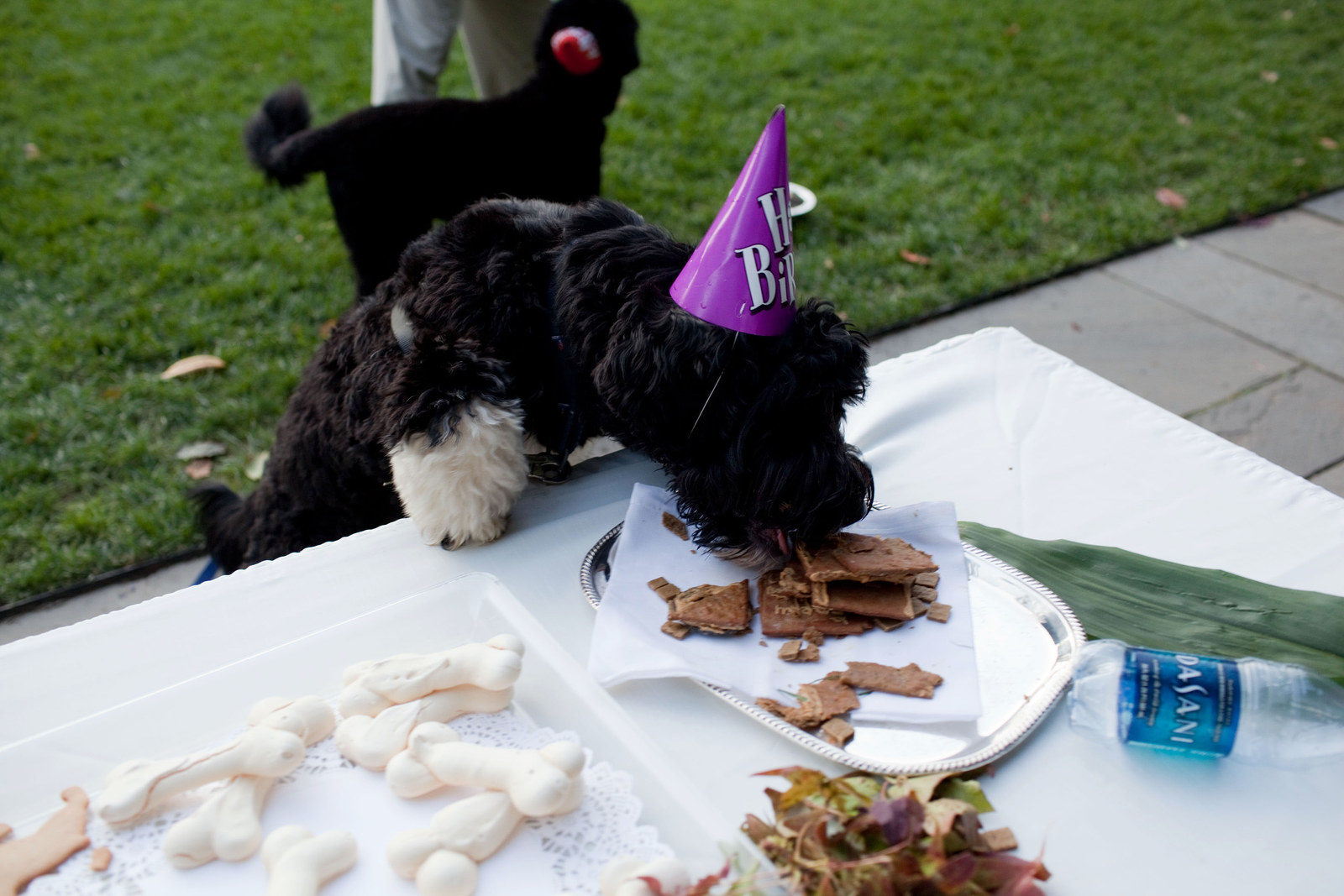 8.
While Bo and Michelle enjoyed their long walks around the White House lawn...
9.
...he did have a reputation for keeping her on her toes from time to time.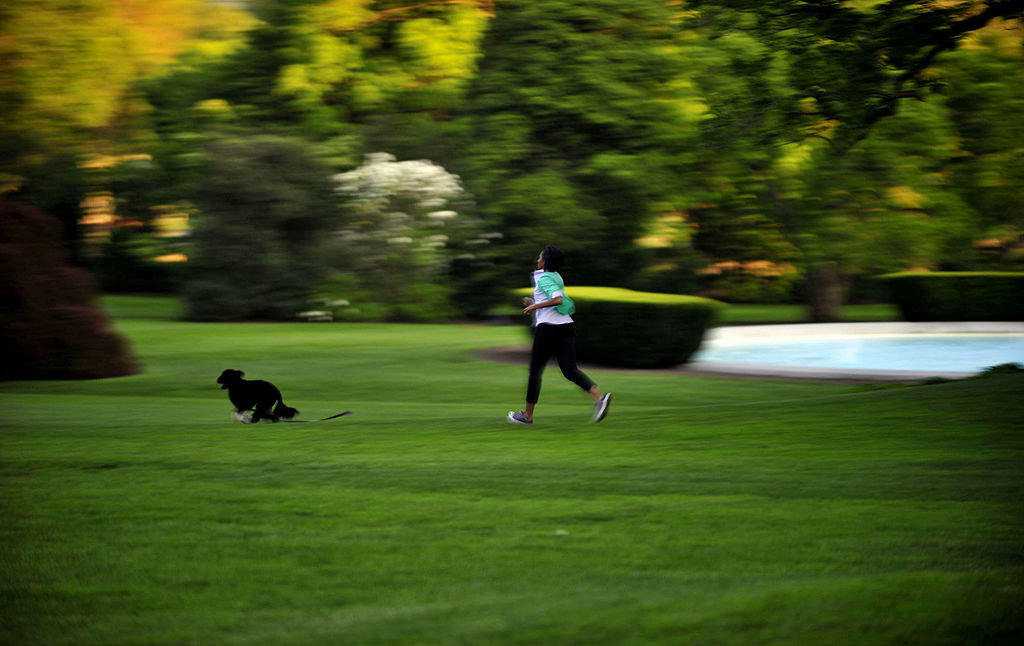 10.
During his time in office, Bo made various public appearances, whether it was joining Michelle for a visit to the Children''s National Medical Center...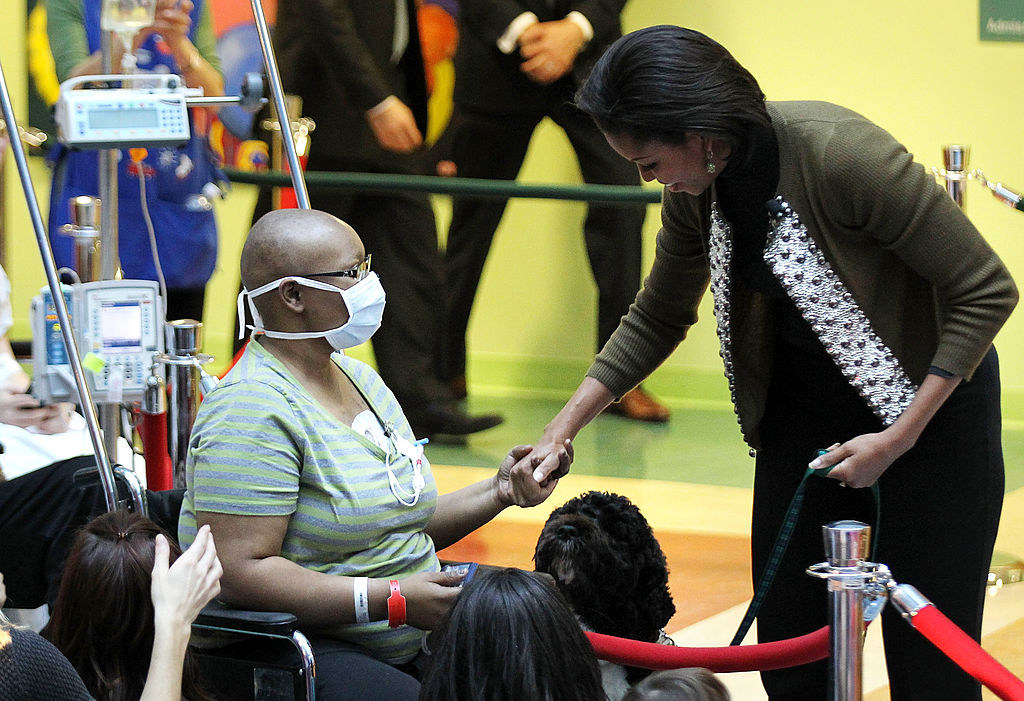 11.
...or reading excerpts from Chicka Chicka Boom Boom during the annual White House Easter Egg Roll.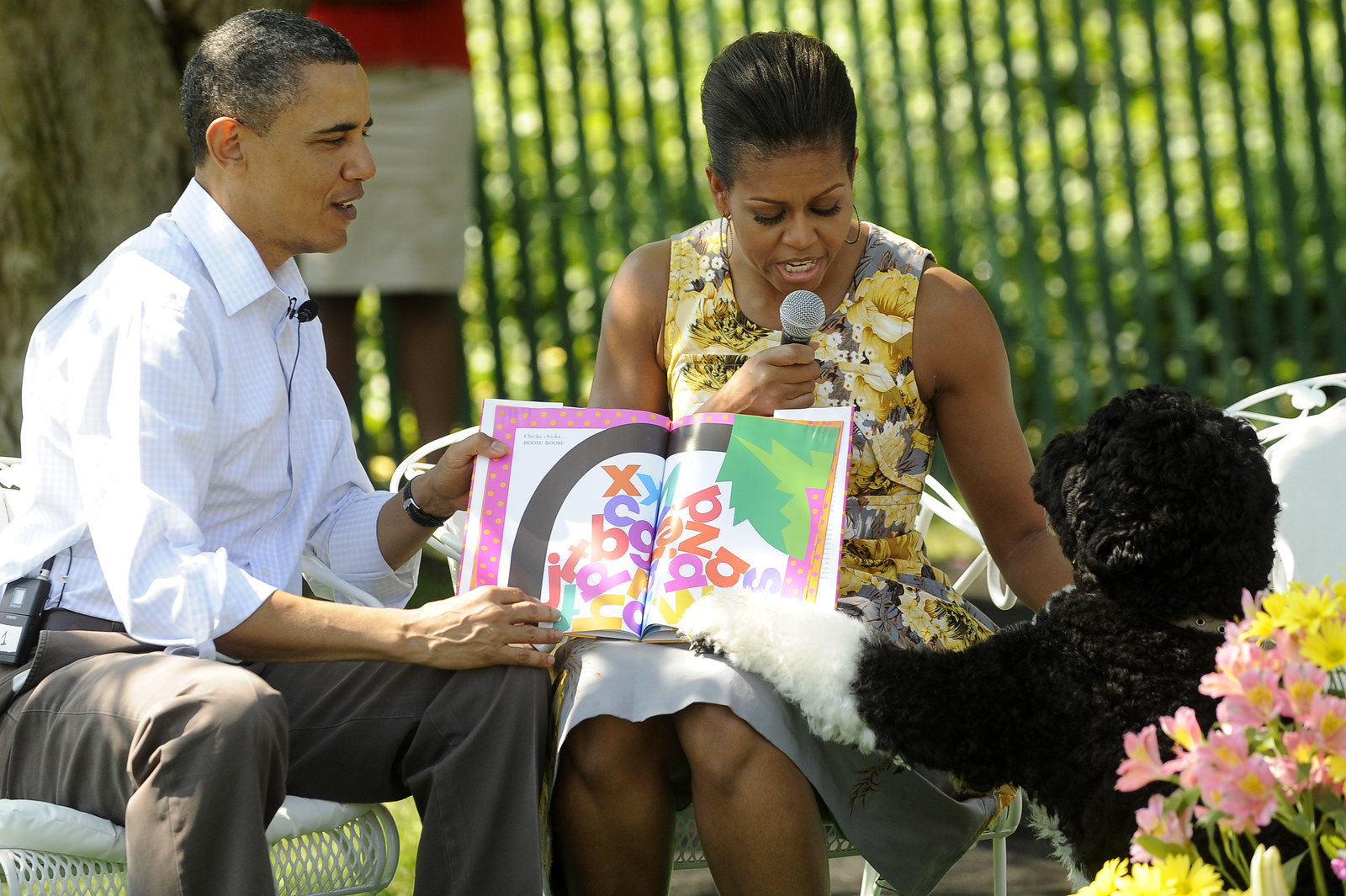 12.
Bo truly held his office in high regard. He served as a constant source of comfort for POTUS.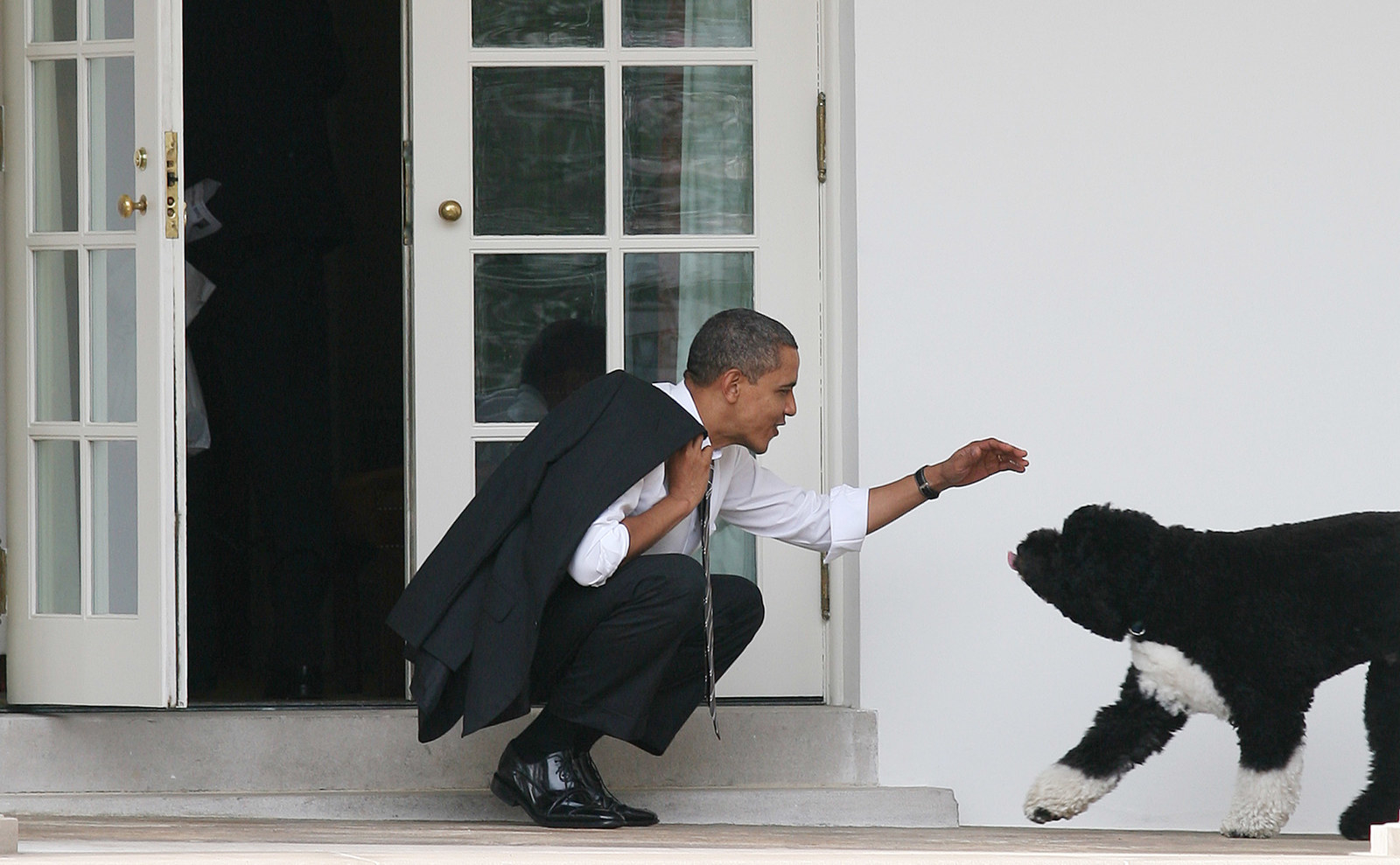 13.
He was a fiercely loyal companion to Sasha and Malia.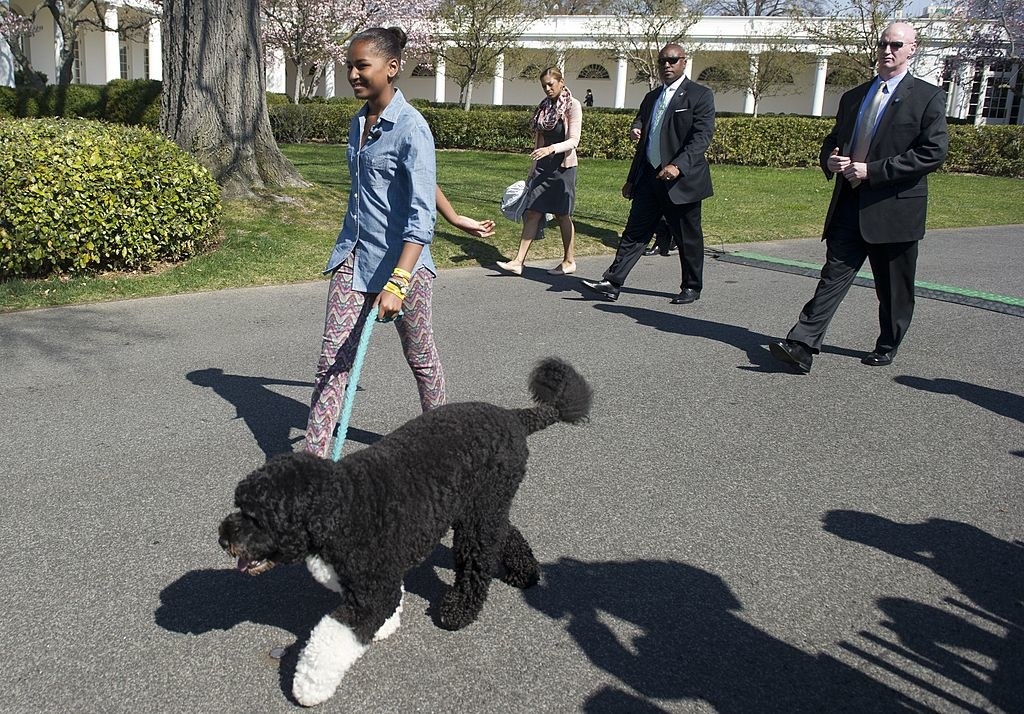 14.
And he was warmhearted and affectionate to strangers. Upon meeting his new sister, Sunny, Bo welcomed her with open paws.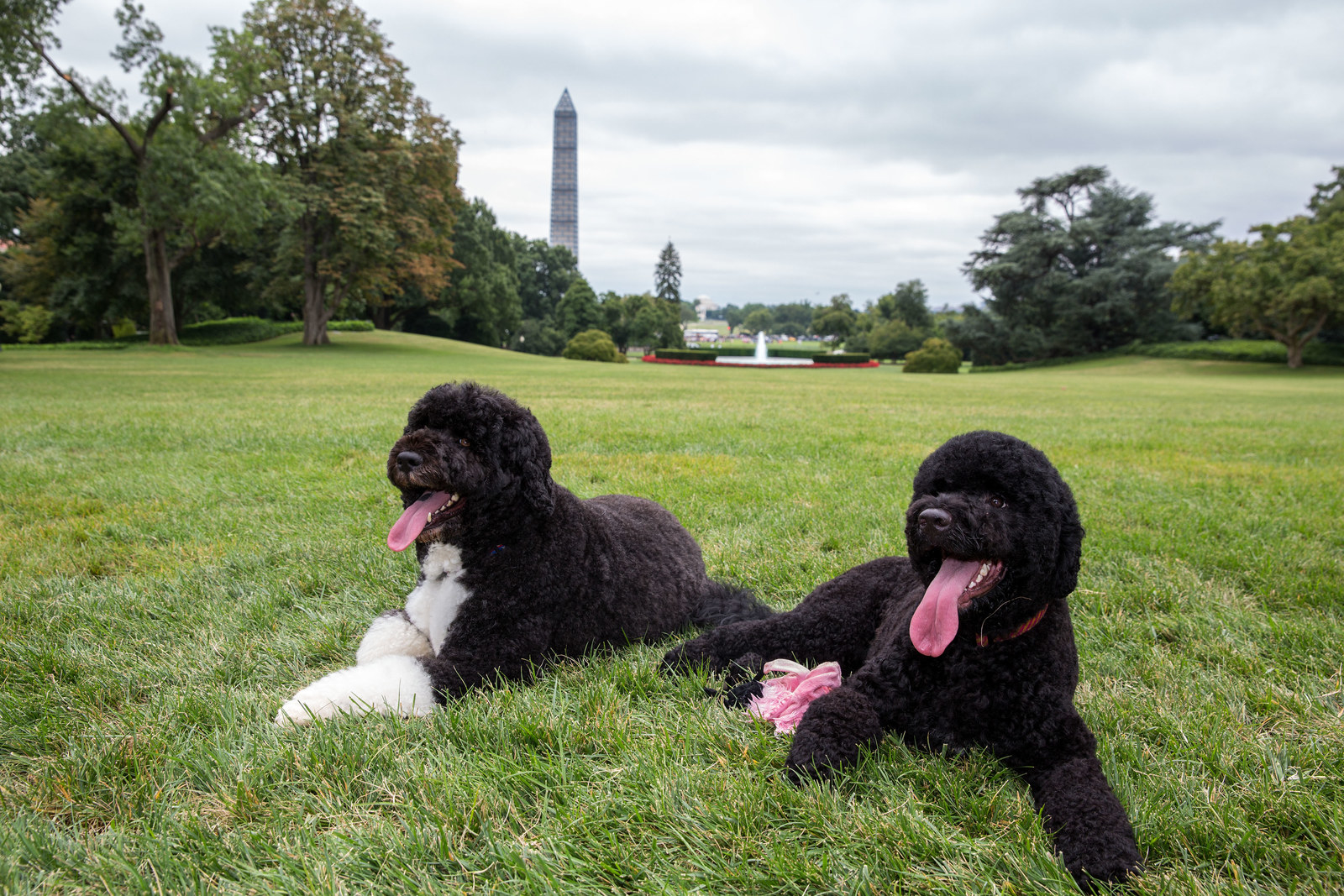 15.
The pair quickly became an unstoppable duo, whether it was rolling out the orange carpet for Halloween...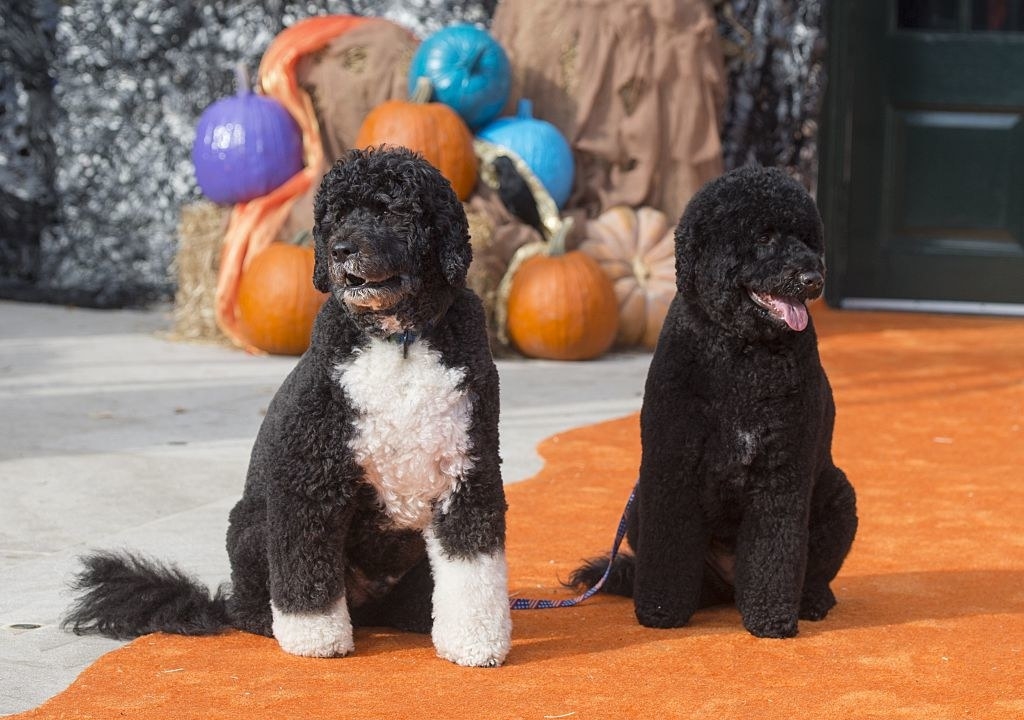 16.
...or becoming the inspirations for some of the White House's annual larger-than-life holiday decorations.
17.
For his seven years as first pup, thanks, Bo Obama!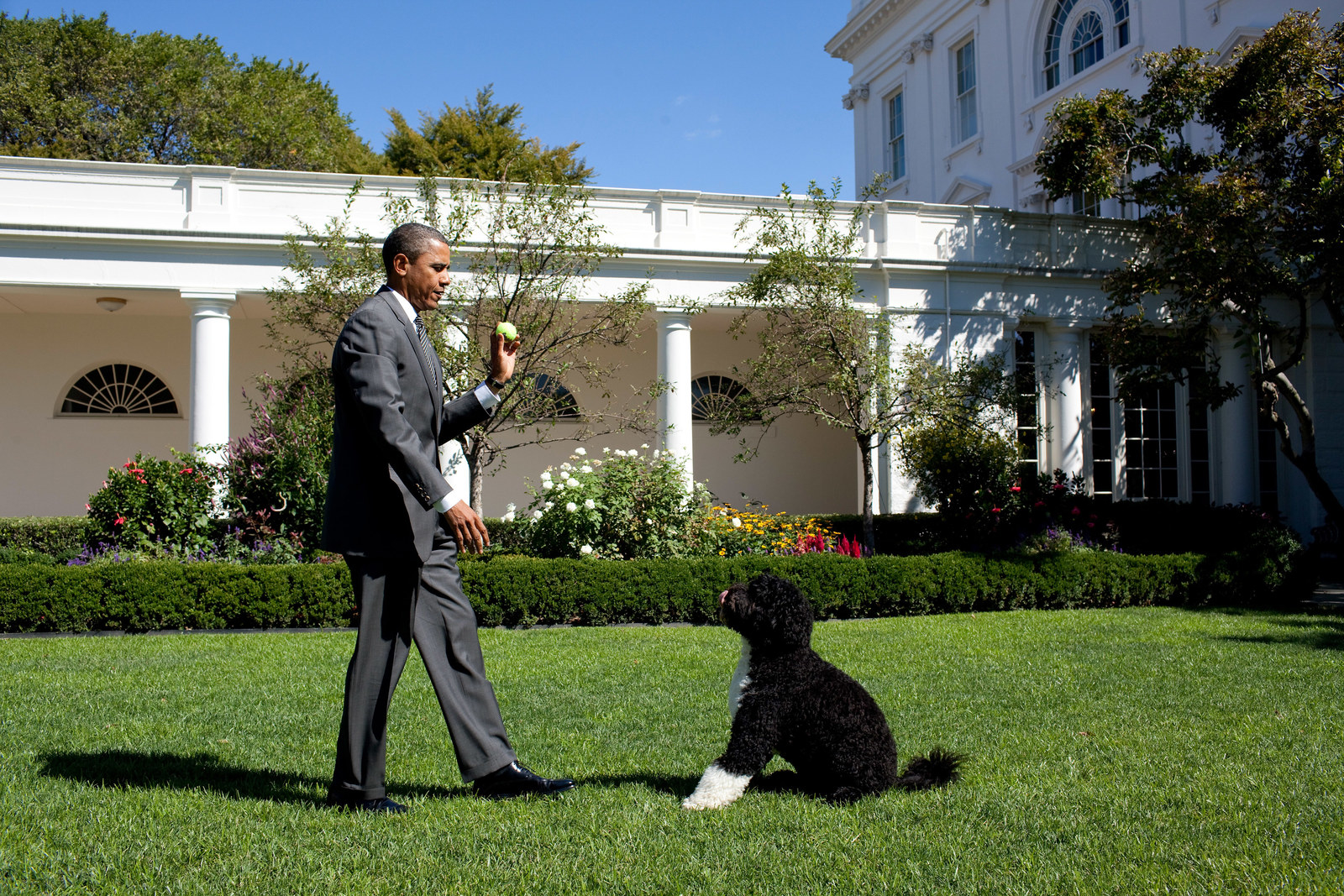 If you can't see the signup box above, just go here to sign up for BuzzFeed's "Dog a Day" newsletter!