1.
Because the Badgers were already champions before the tournament started.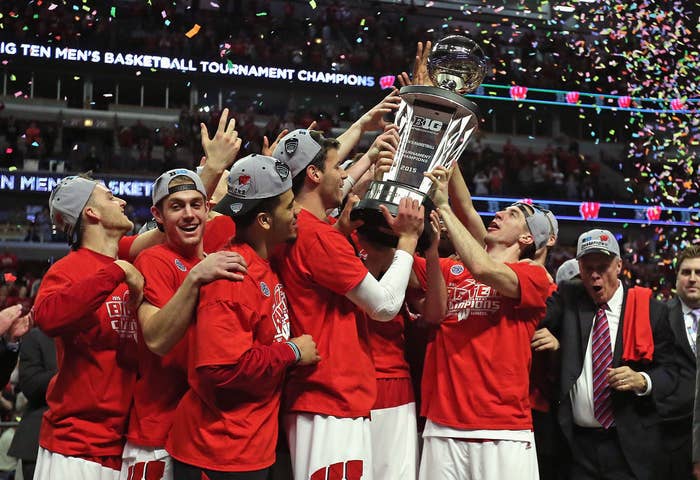 2.
Because Wisconsin entered the tournament as a No. 1 seed for the first time ever.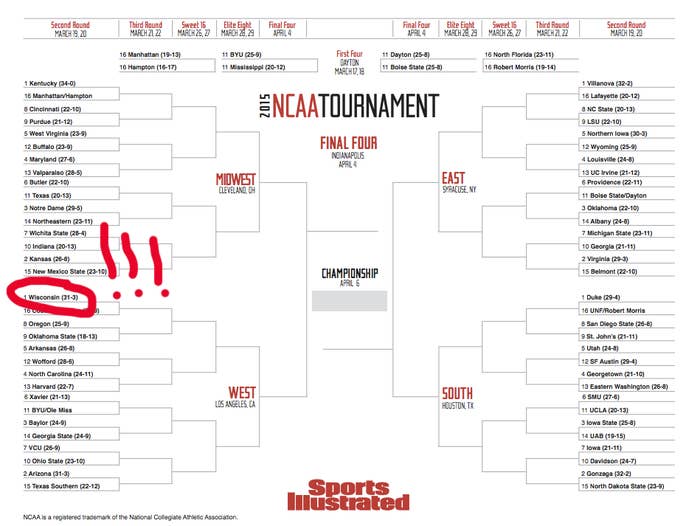 3.
Because this is how Wisconsin center Frank Kaminsky celebrated that No. 1 seed.
4.
Because only one win into the tournament, sophomore forward Nigel Hayes noticed the press stenographer. And then he tested her spelling.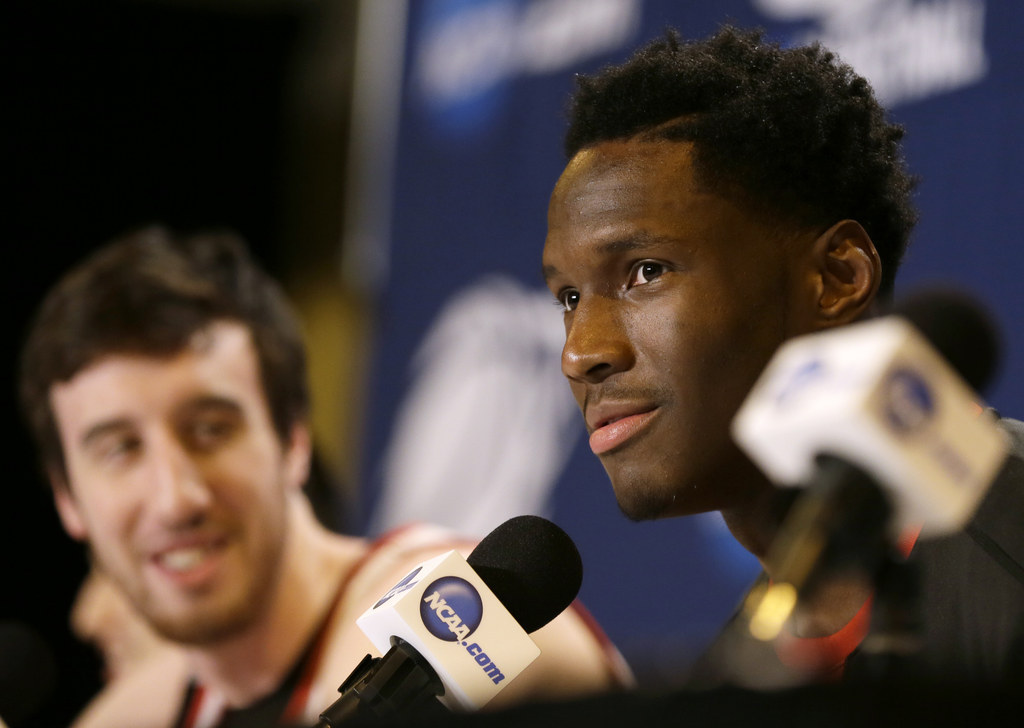 5.
Because right before the Sweet 16, Nigel Hayes accidentally called a woman in the press room "beautiful" into the microphone.
6.
And it led to this epic facepalm.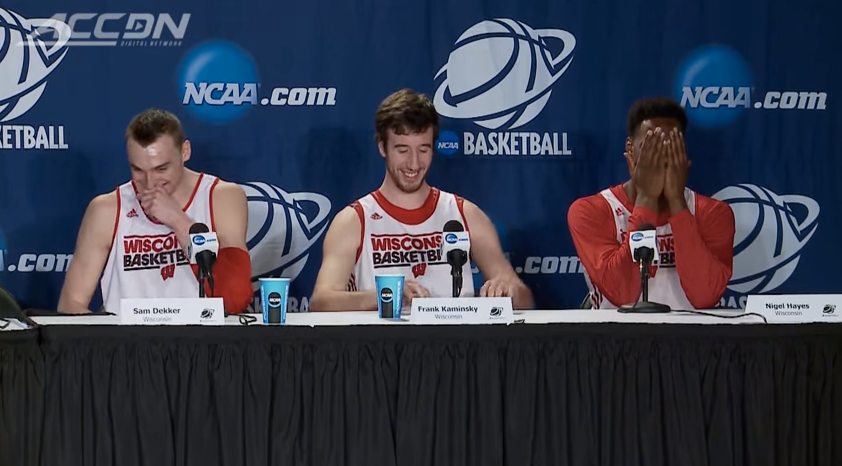 7.
Because after Sam Dekker went off for 23 points against UNC in the Sweet 16, the impossible became possible.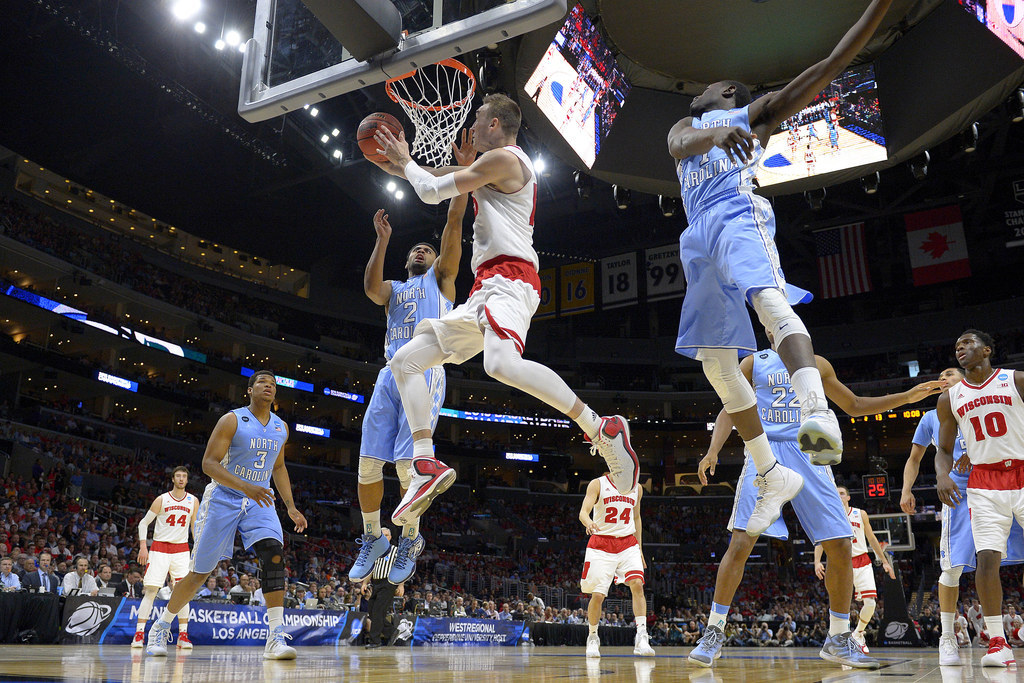 8.
Because two days later, Frank Kaminsky exploded for 28 points against Arizona, and led Wisconsin back to the Final Four. For the second year in a row!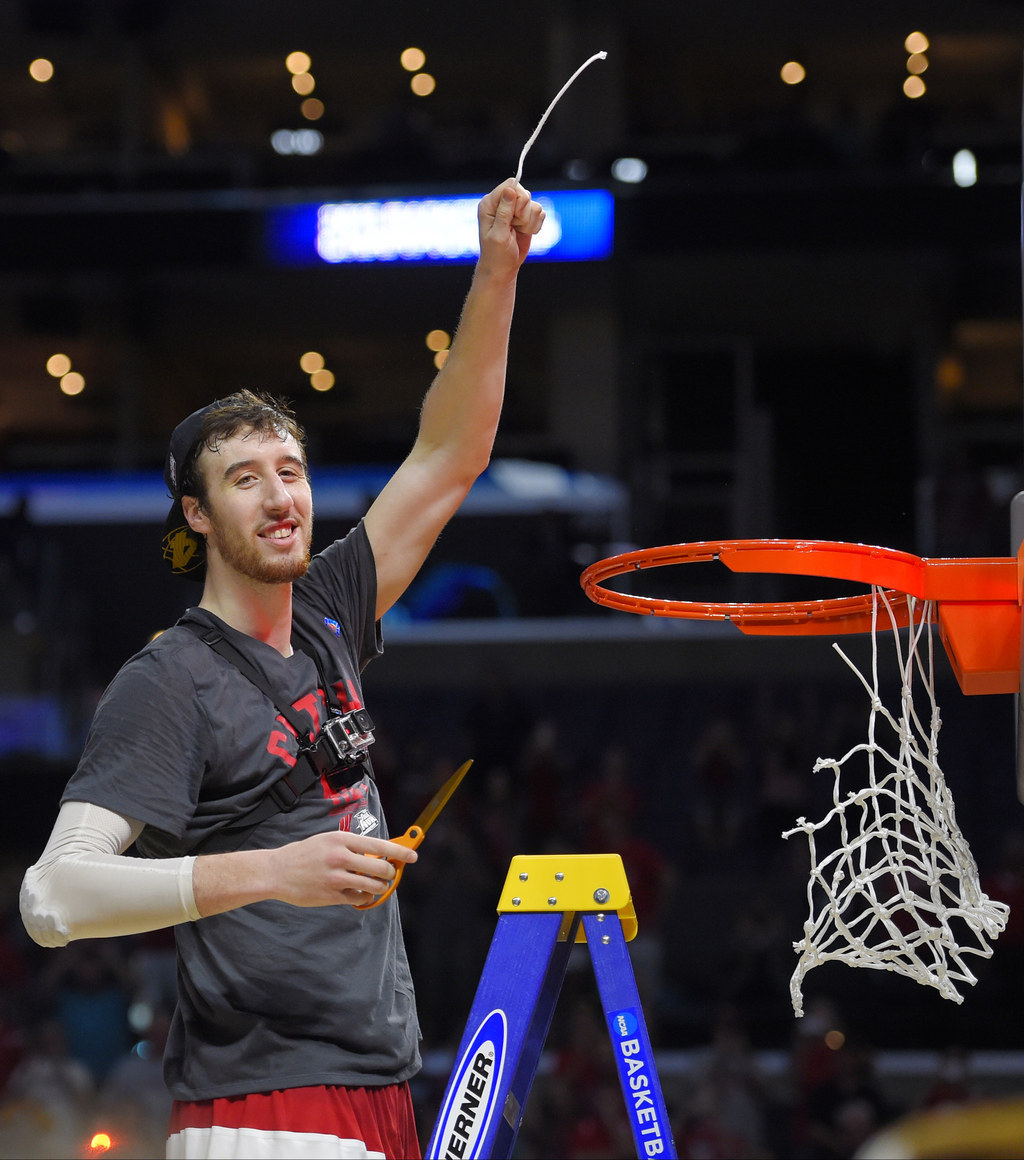 10.
Because back in Madison, State Street went hard!
11.
Because no one was prepared for what happened next.
12.
Because THEY DID WHAT???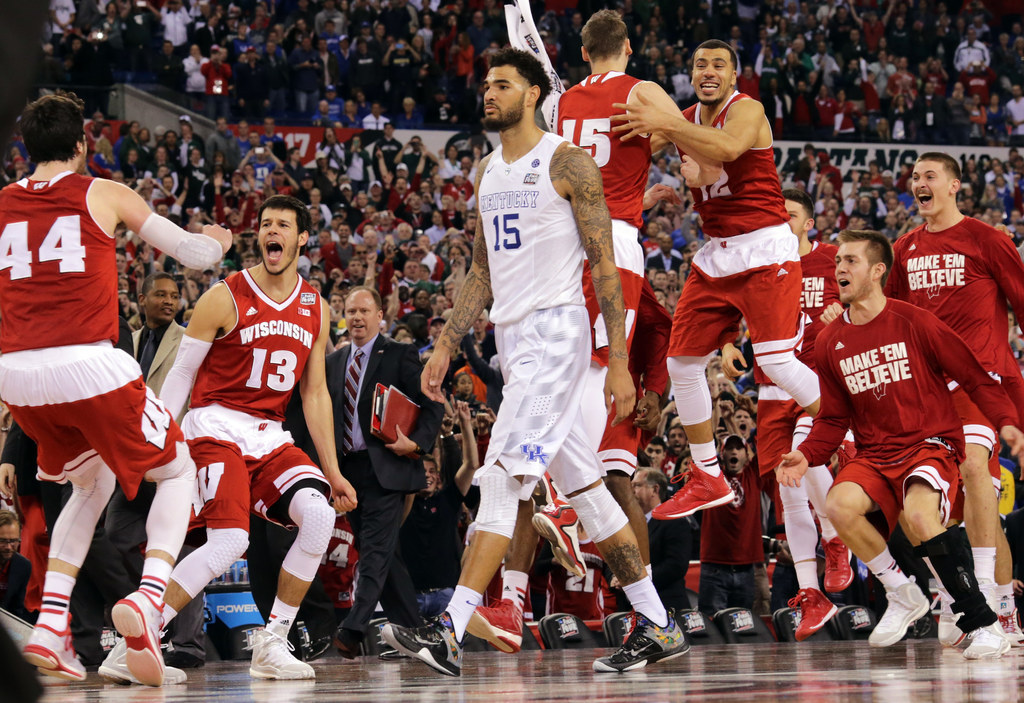 13.
SERIOUSLY! WHAT?!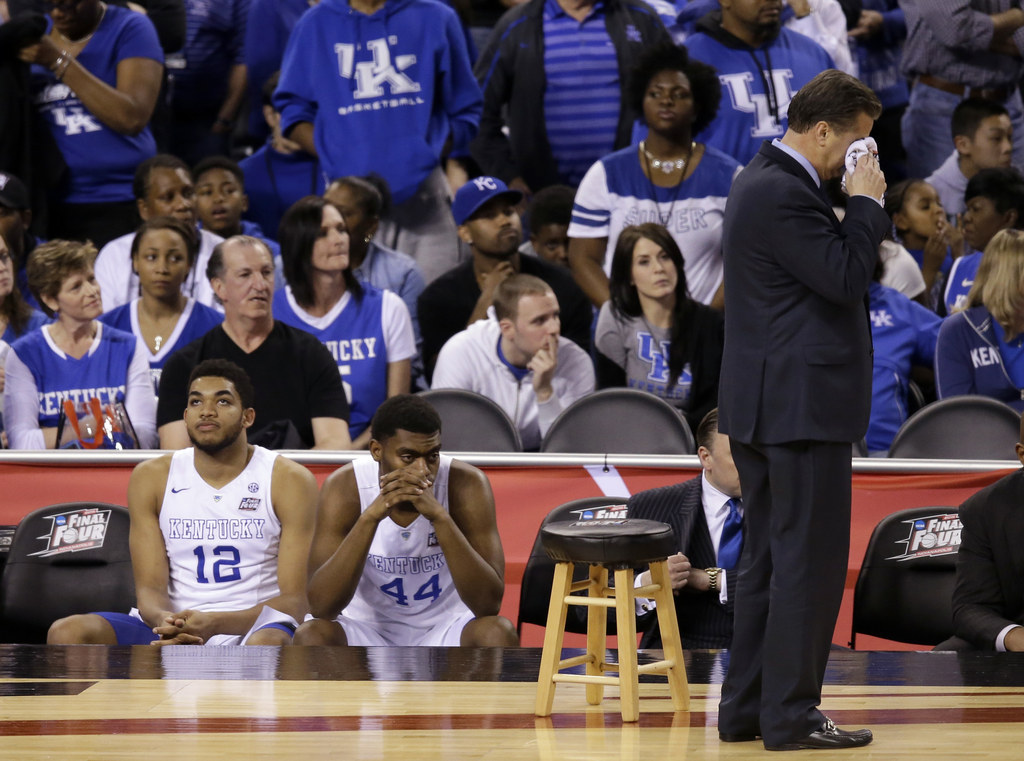 14.
*runs around screaming and high-fiving and hugging*
15.
Because after beating the unbeatable, the Badgers had some friends waiting for them back at their hotel.
17.
And of course, Nigel Hayes arrived in style.
18.
Because Wisconsin's own Frank Kaminsky was this year's NCAA Player of the Year.
19.
Because no matter the final score, the Badgers made Wisconsin proud in the National Championship.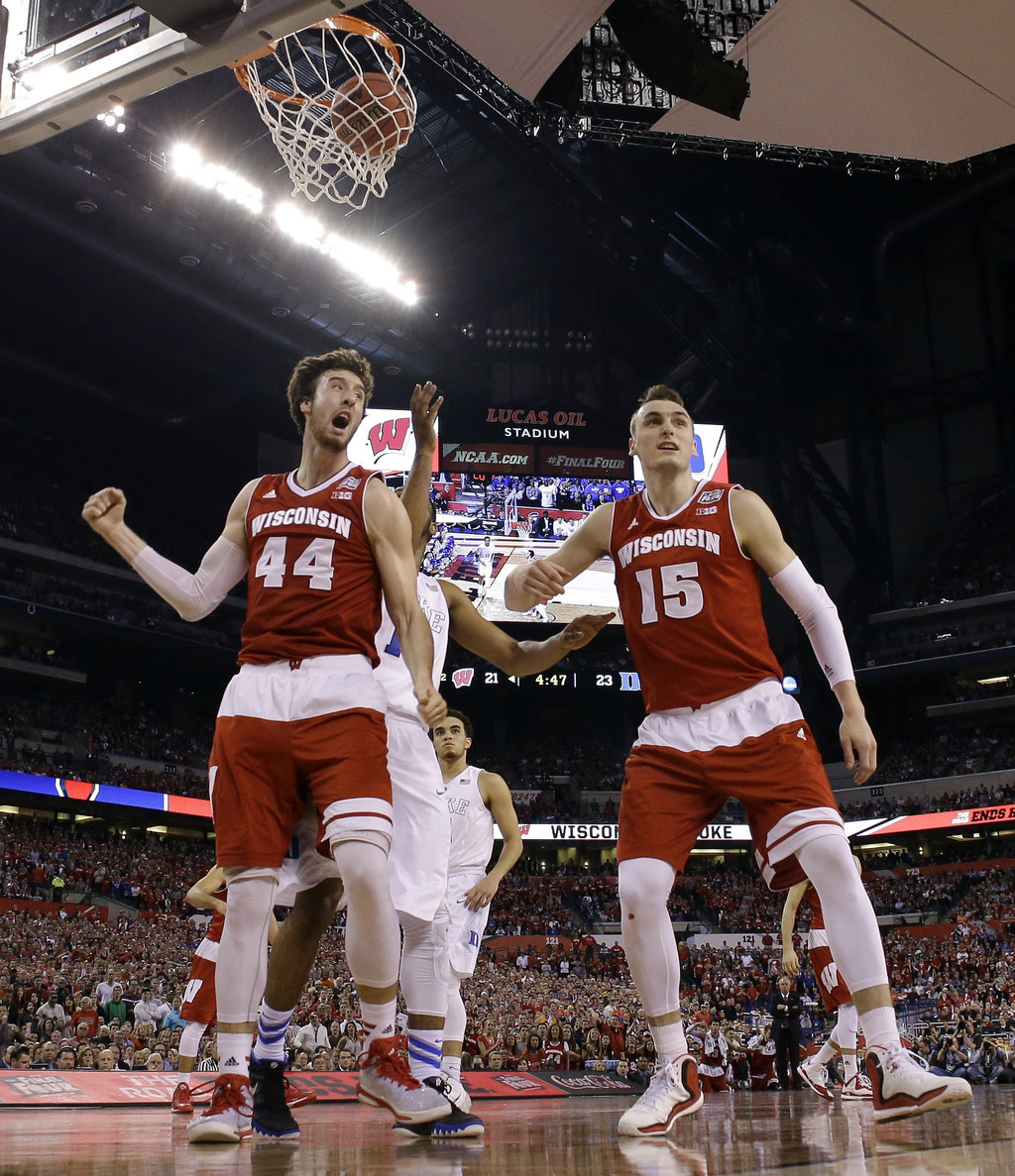 20.
Because no other team gave their fans this many amazing memories.
21.
And no other fanbase was more proud of their team.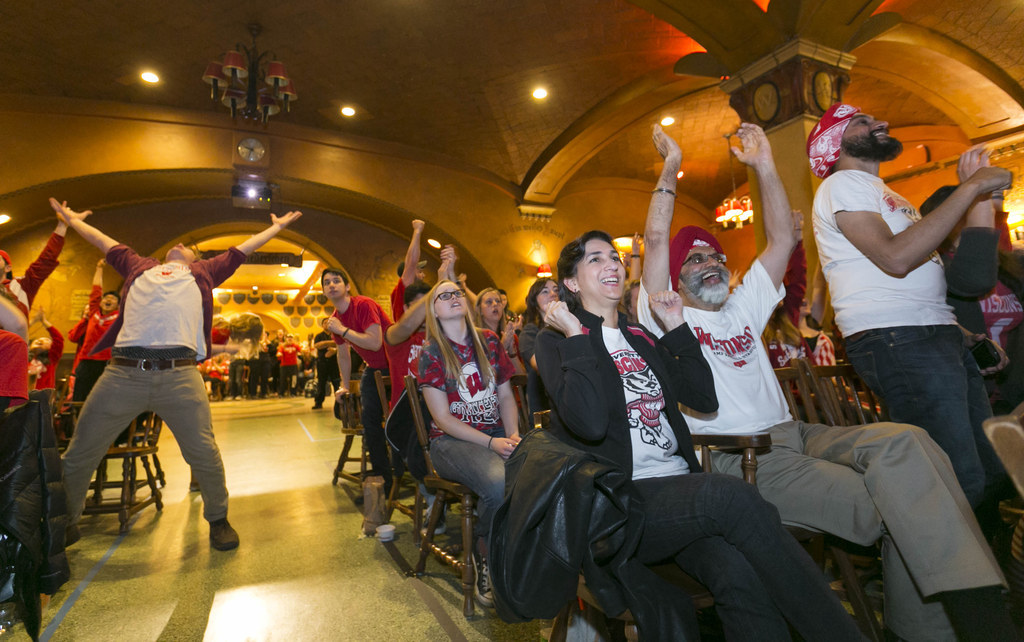 22.
Because while players come and go, Wisconsin still has Bo Ryan.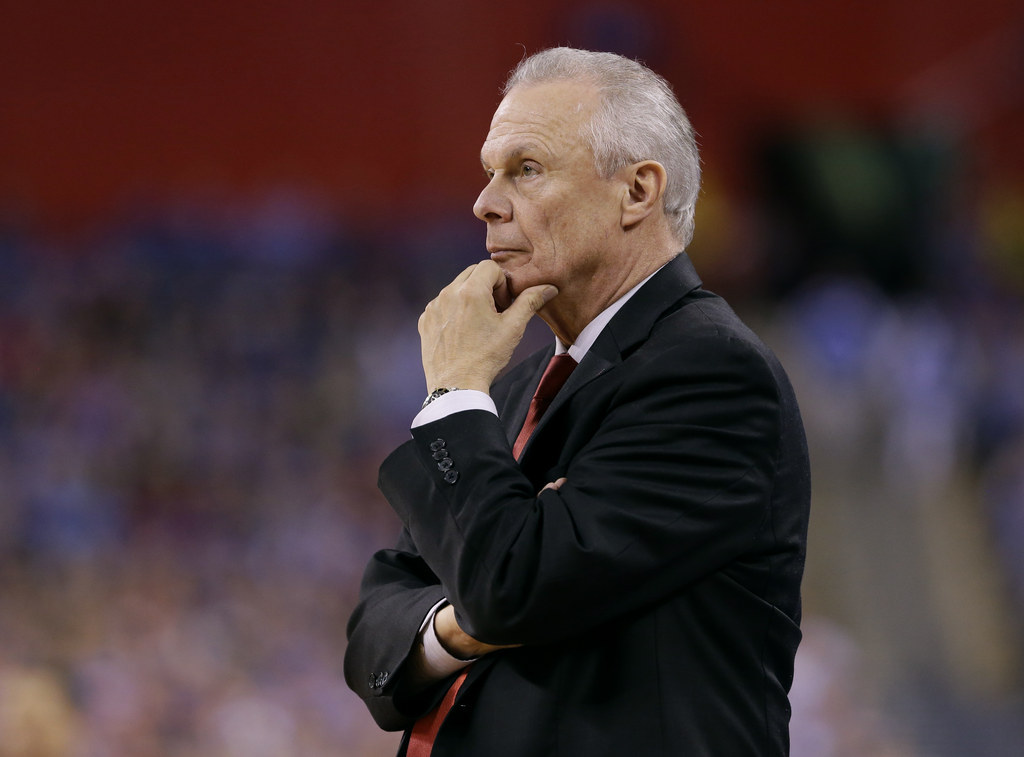 23.
And Bo's many, many amazing faces.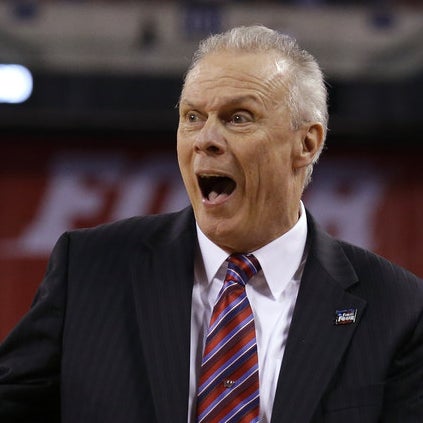 On Wisconsin!