1.
Drinking out of Hospital Water Bottles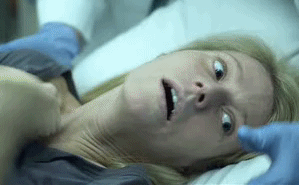 2.
Carrying more than Two Bags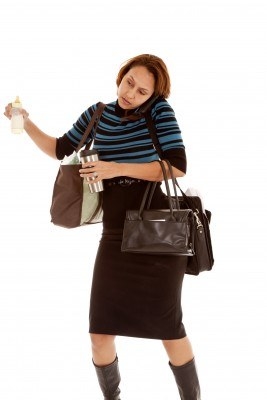 3.
Naming your Car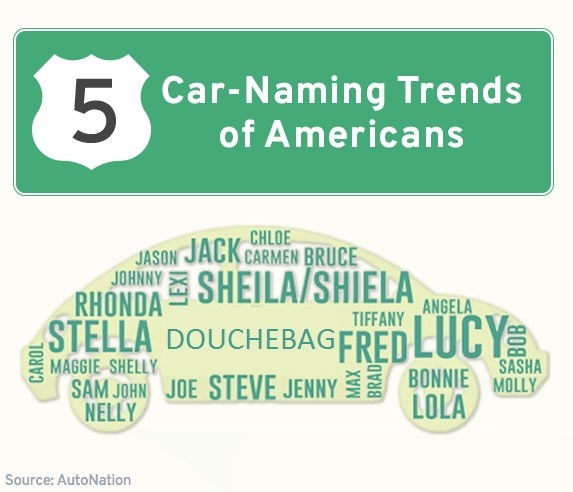 4.
Owning only 1 iPhone cord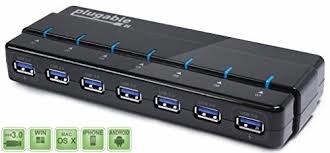 5.
Not Properly Cleaning your Hush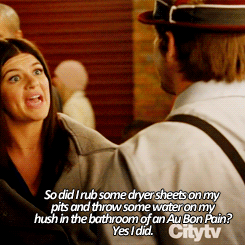 6.
Taking Business Casual to the Extreme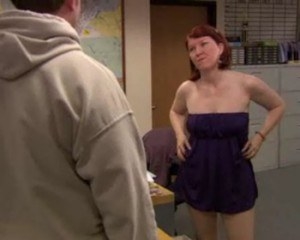 7.
Making me Watch YouTube Videos on your iPhone 4 in 2016/Any Year Ever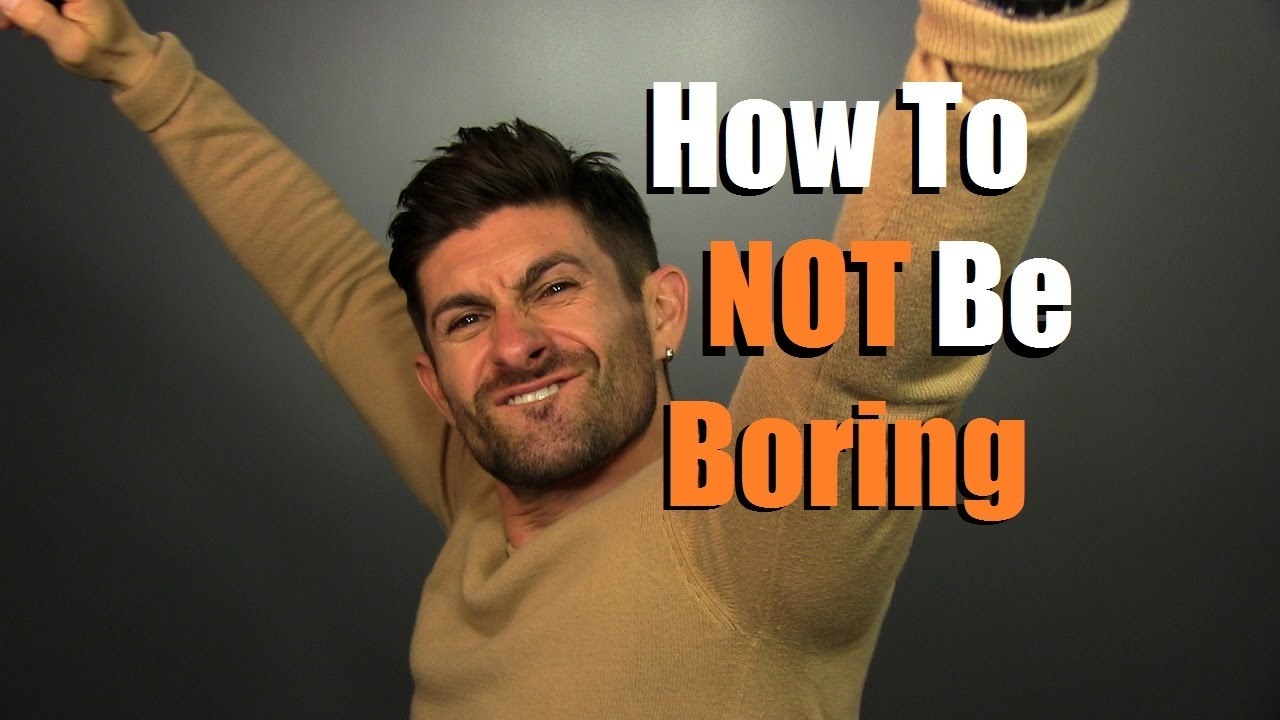 8.
Custom Car Plates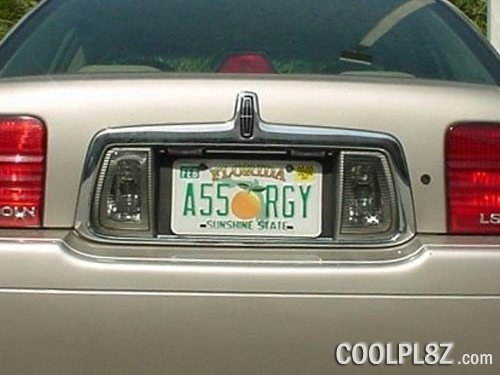 9.
Trying to sing "Anaconda" knowing I am in the bar
10.
Putting the Twisty Tie back on a Loaf of Bread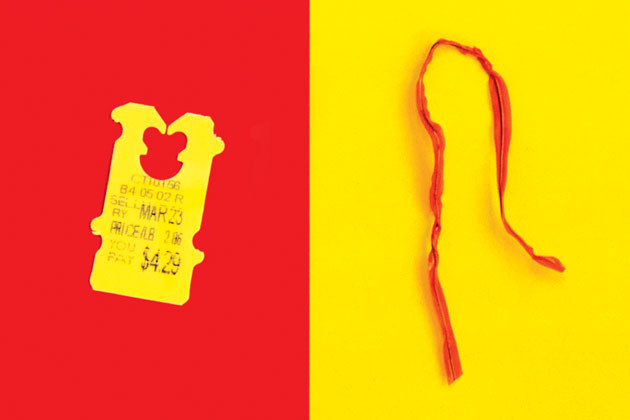 11.
People who call their mom "Mom"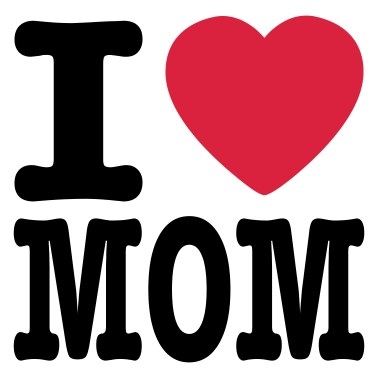 12.
Losing your shit when I say I haven't watched Game of Thrones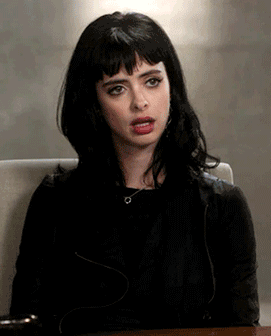 13.
When I want to get a wrap, declare that I am getting a wrap out loud and people I don't like want to come with me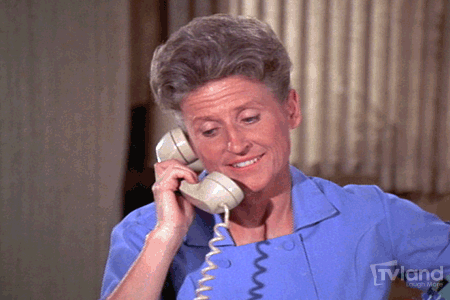 14.
When your friend cannot take a selfie with you because her phone ran out of storage
15.
And finally.....When Donald Trump takes our catchphrase Again Also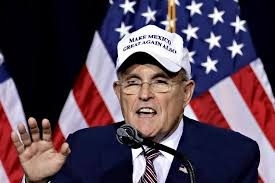 This post was created by a member of BuzzFeed Community, where anyone can post awesome lists and creations.
Learn more
or
post your buzz!