26 Things Lady Gaga Did During "The Fame" Era A Decade Ago
Disco sticks, hair bows, and so much self-tanner.
Hi, you've probably heard of Lady Gaga. She's Italian. Well, before she was winning Golden Globes, headlining the Super Bowl halftime show, and briefly becoming the spirit of her dear-and-departed aunt Joanne—she set out to change the world "one sequin at a time" in support of her debut album, The Fame.
Well, The Fame just turned 10, and it is TIME to look back at how absurd and amazing that era really was.
1. If I had to sum it all up in one picture it looked like this but I'm far from done, so get comfortable.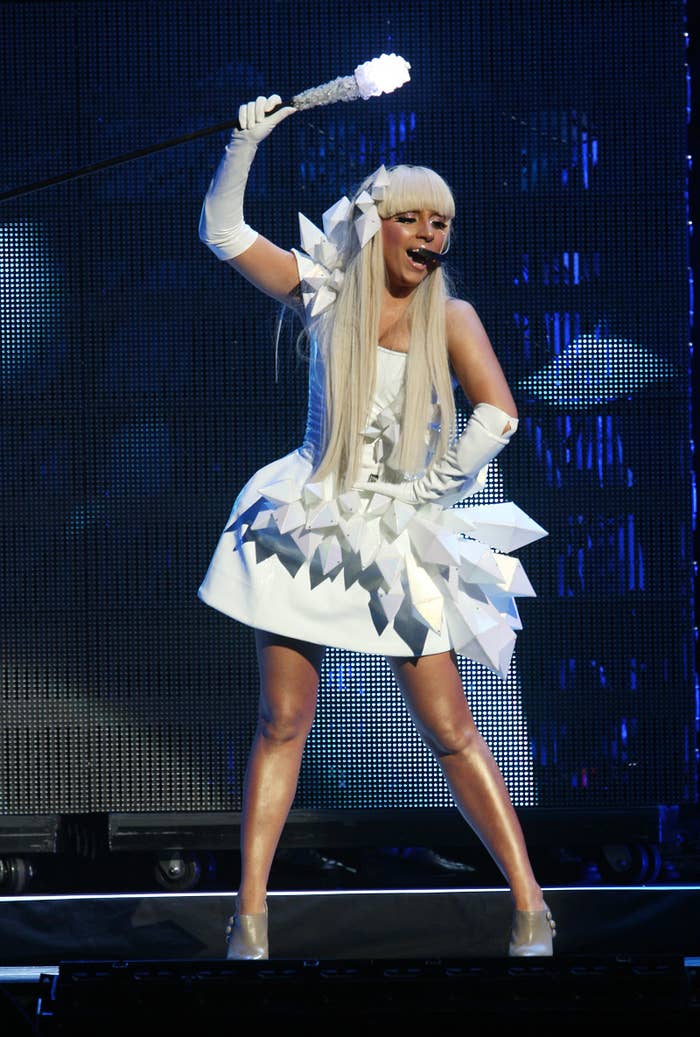 2. There were a lot of these origami outfits, usually paired with a spray tan and this wig.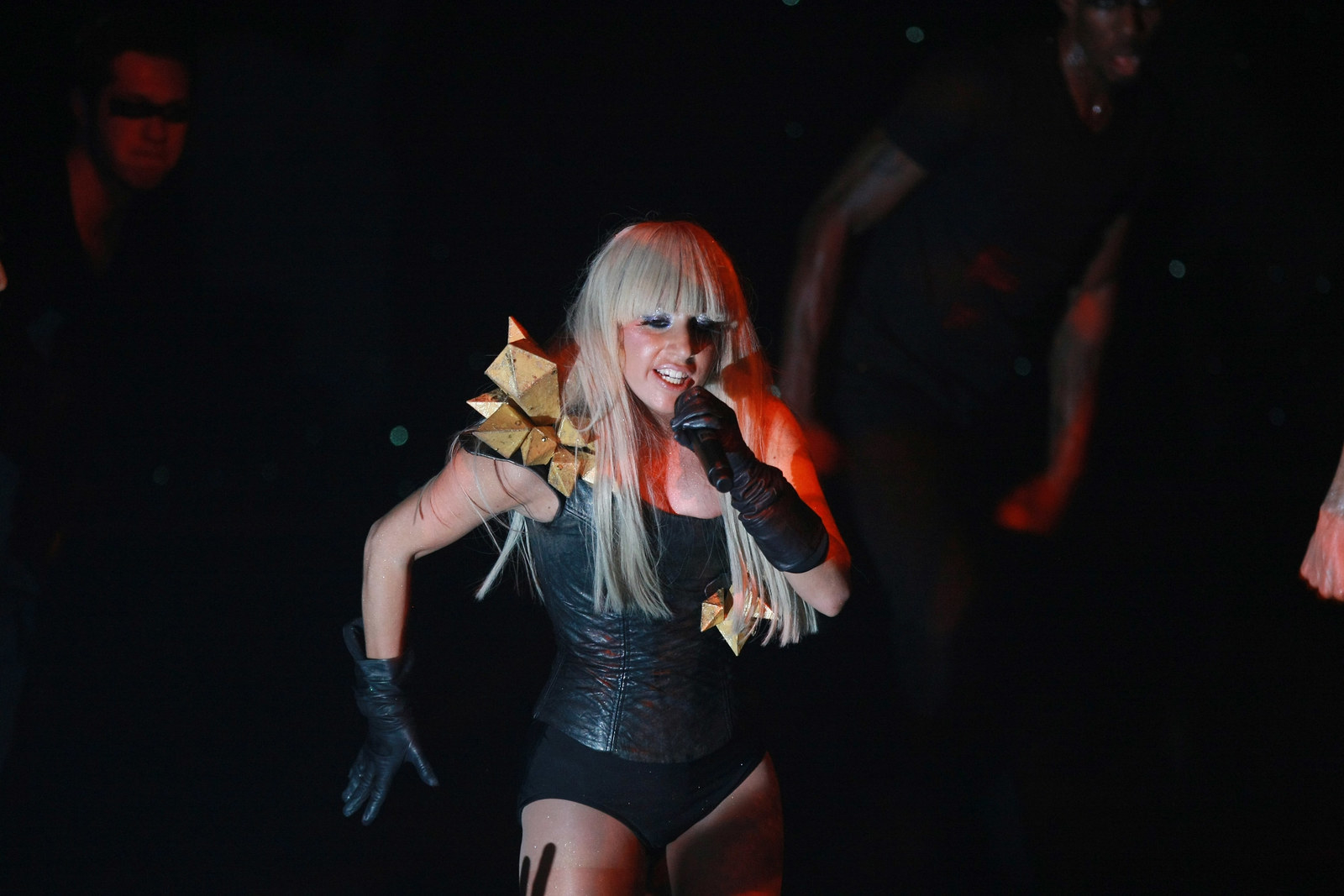 3. And false eyelashes with hand gestures over her eye. This probably had ~something~ to do with the Illuminati, idk. 14-year-old me wasn't asking questions.
4. There were also plenty of hoods, bodysuits, and sunglasses.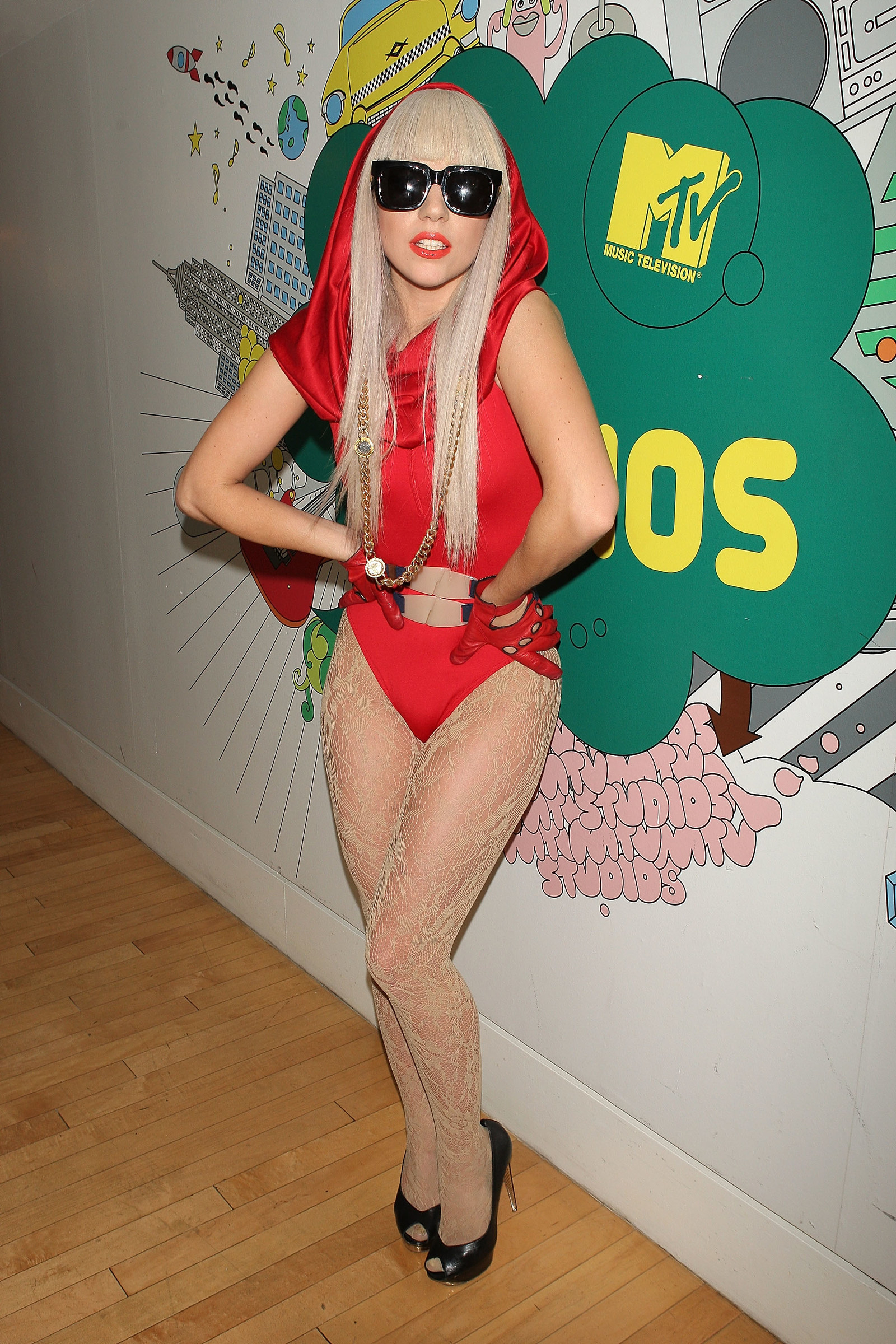 5. Remember the disco stick? Yes, it was a metaphor for a penis but Stefani Germanotta commits to a visual and is still lugging that thing around 10 years later.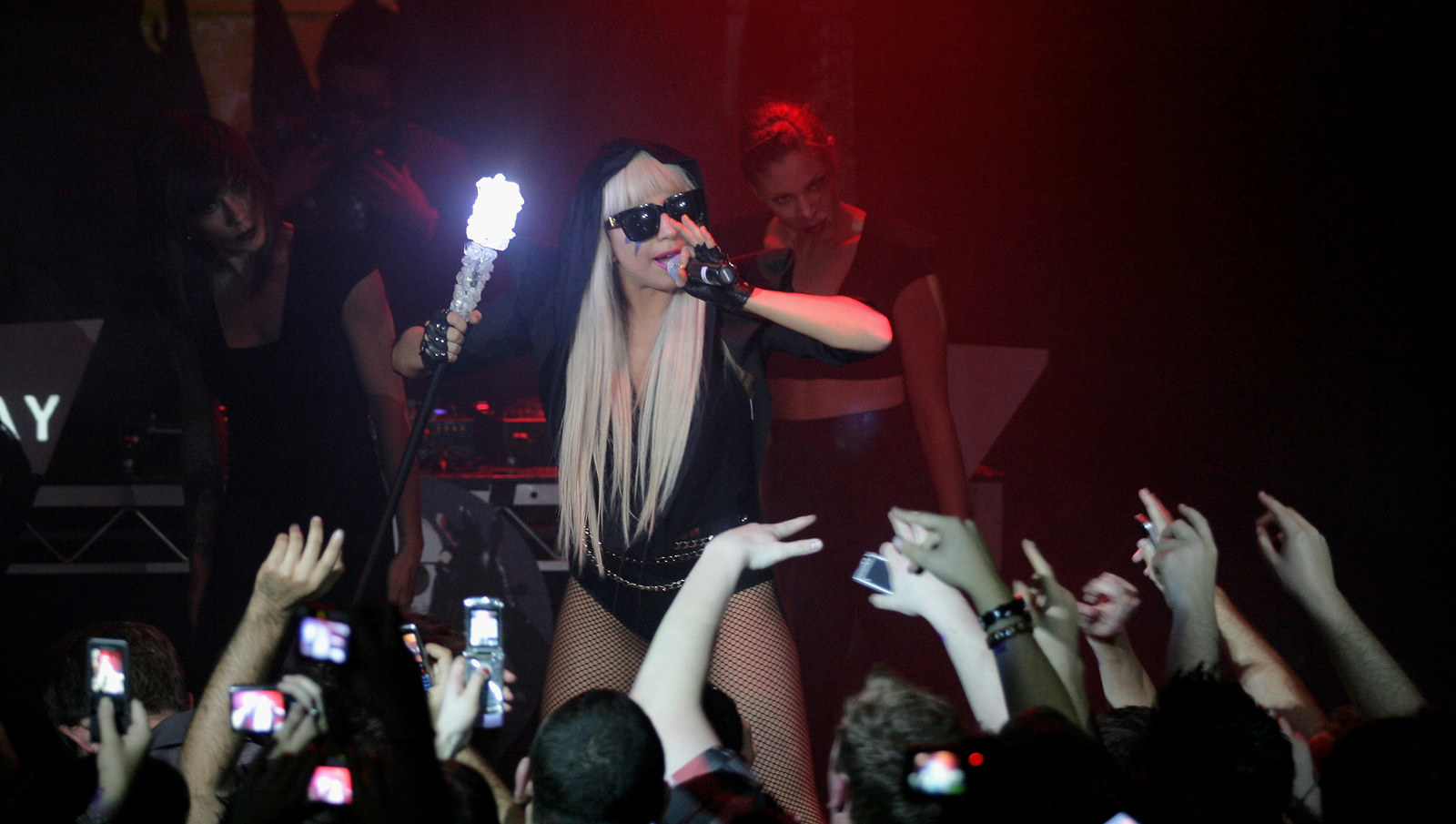 6. She wore a lot of hair bows, which spawned countless tutorials on how to tie them (apparently, they just knotted your hair most of the time).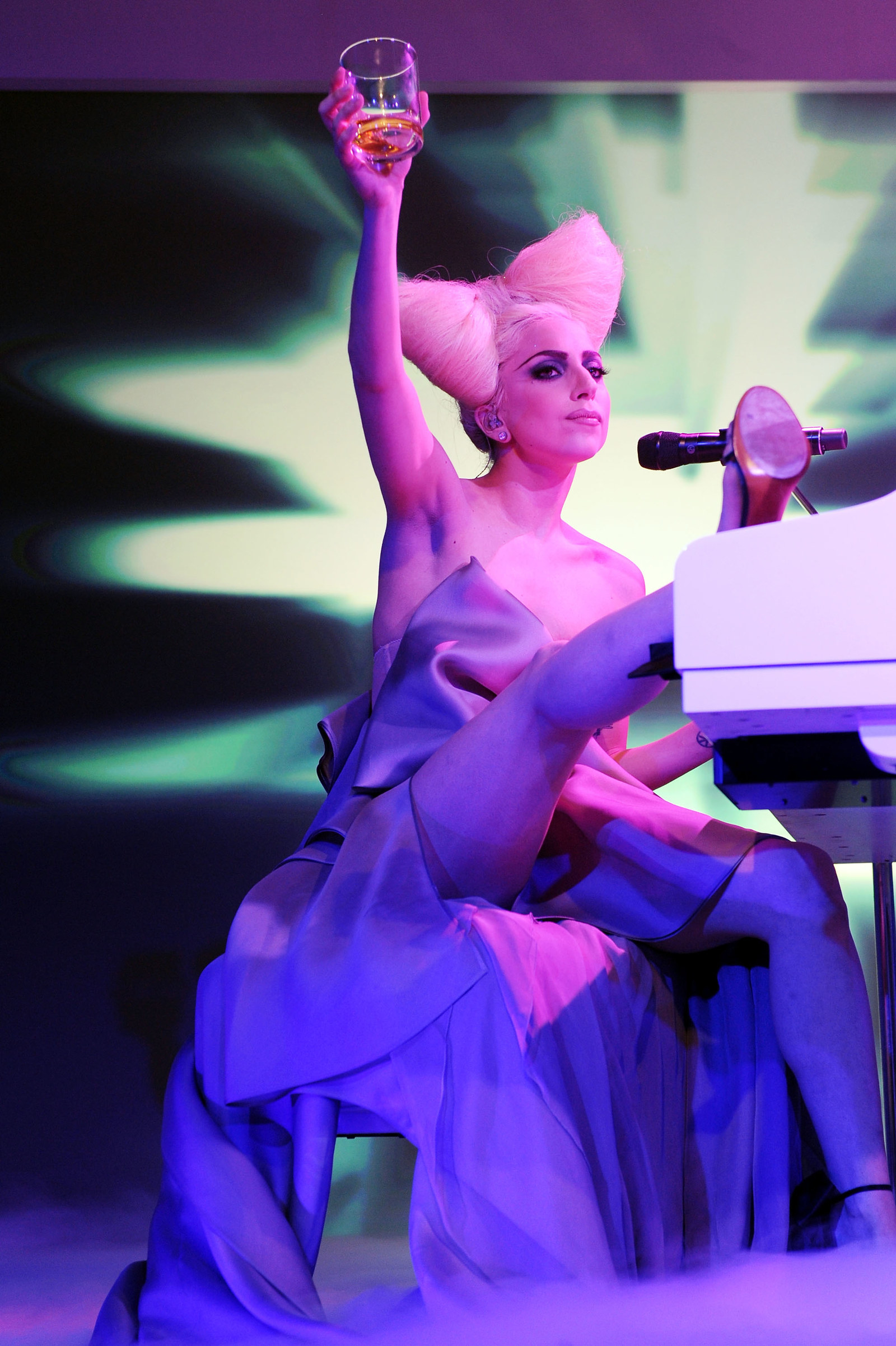 7. Another staple was David Bowie-inspired lightning bolts painted onto her face.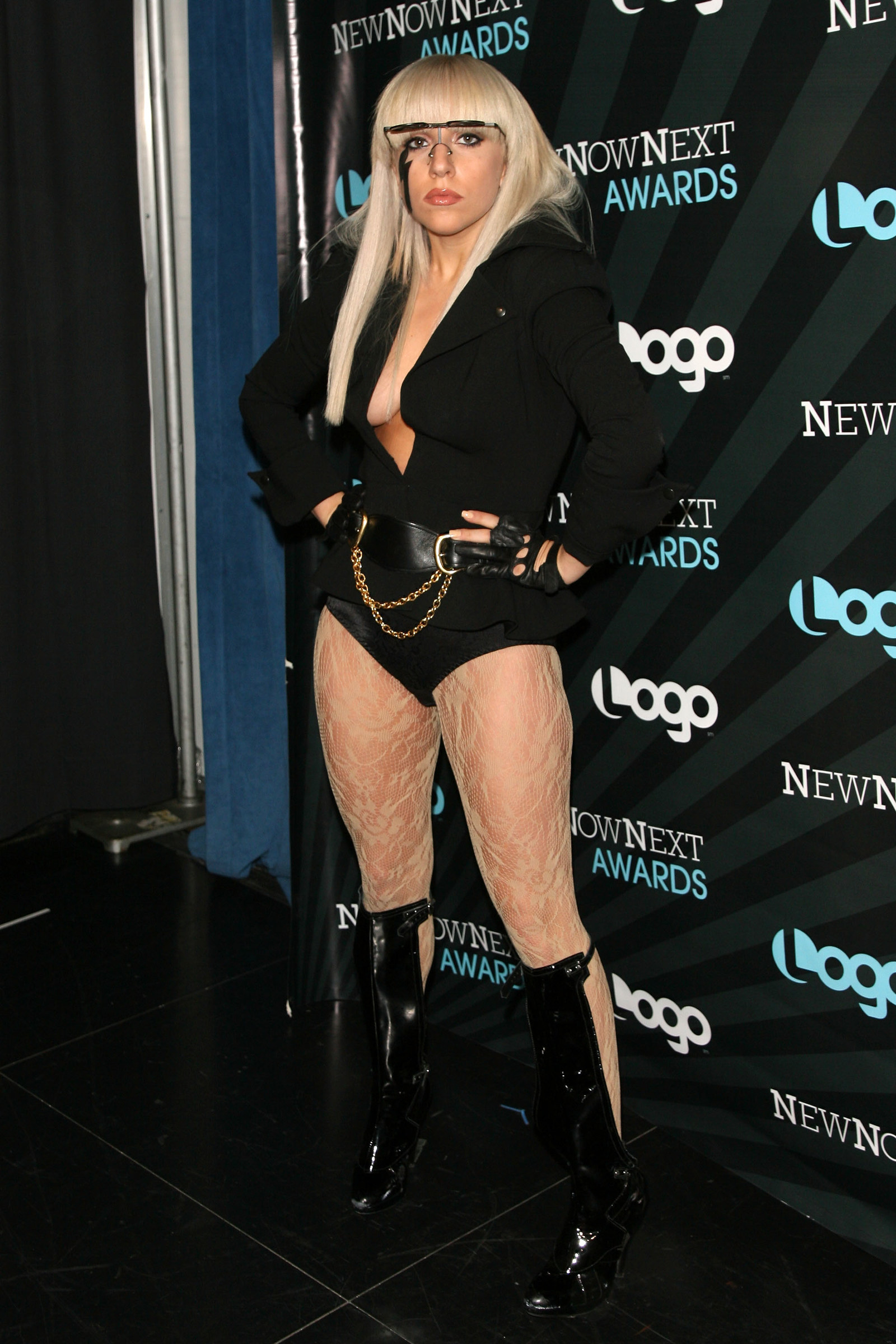 8. Lady Gaga used to be friends with Perez Hilton.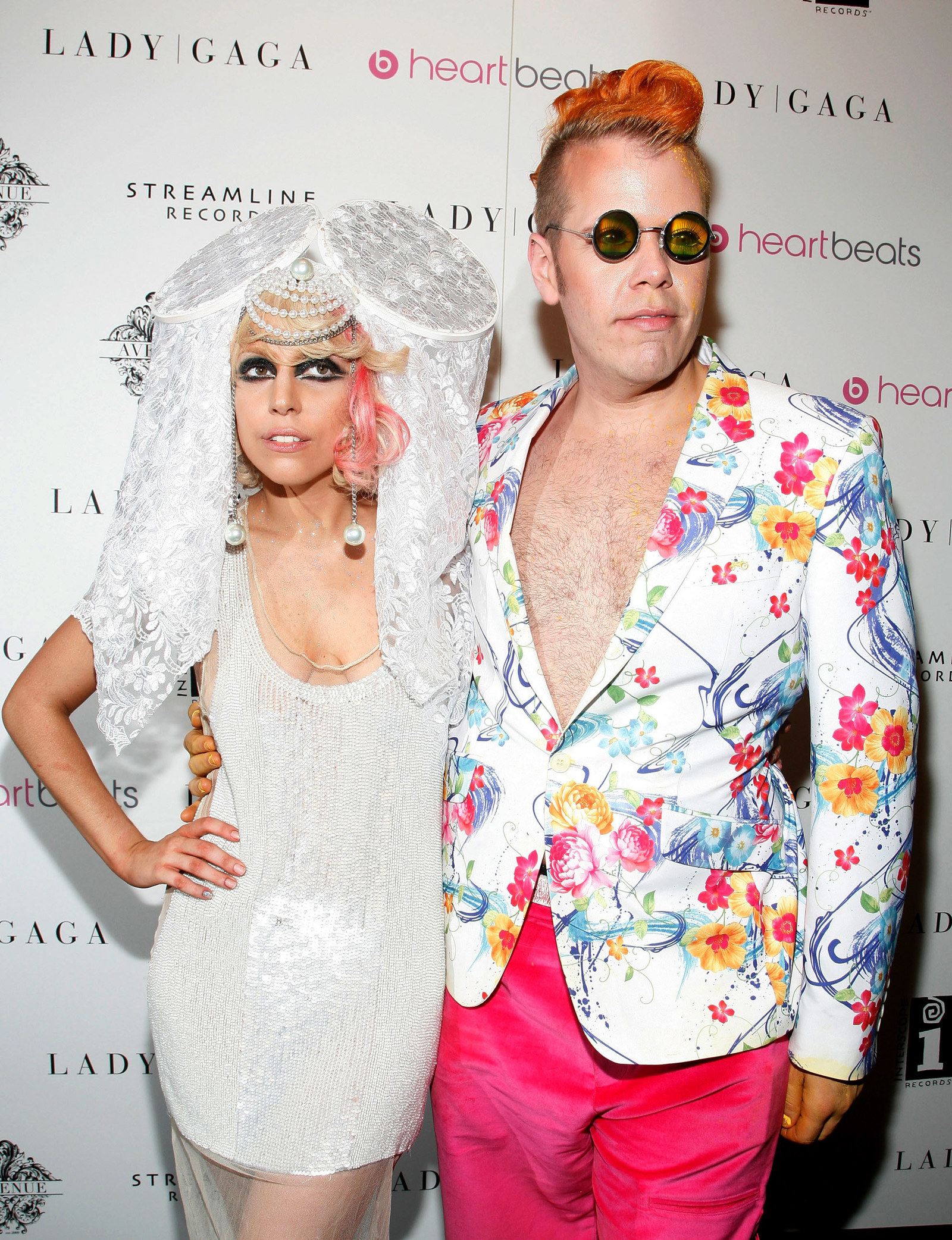 10. And The Pussycat Dolls.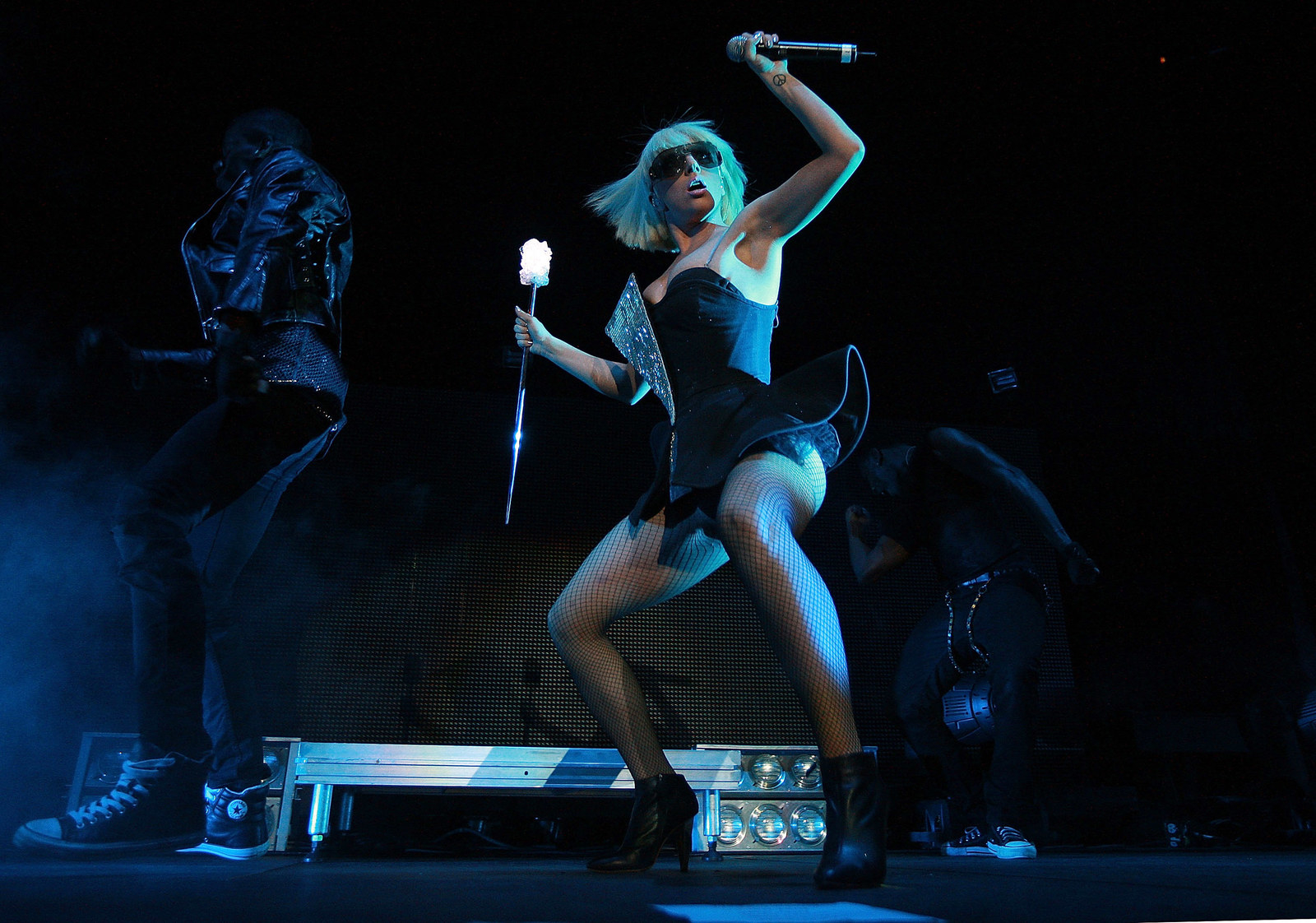 11. She released this Christmas song filled with innuendo about how her very own Christmas tree is "delicious."
16. Like I mentioned, there weren't that many different wigs, but the Haus of Gaga must have spent good money on sequins and hot glue.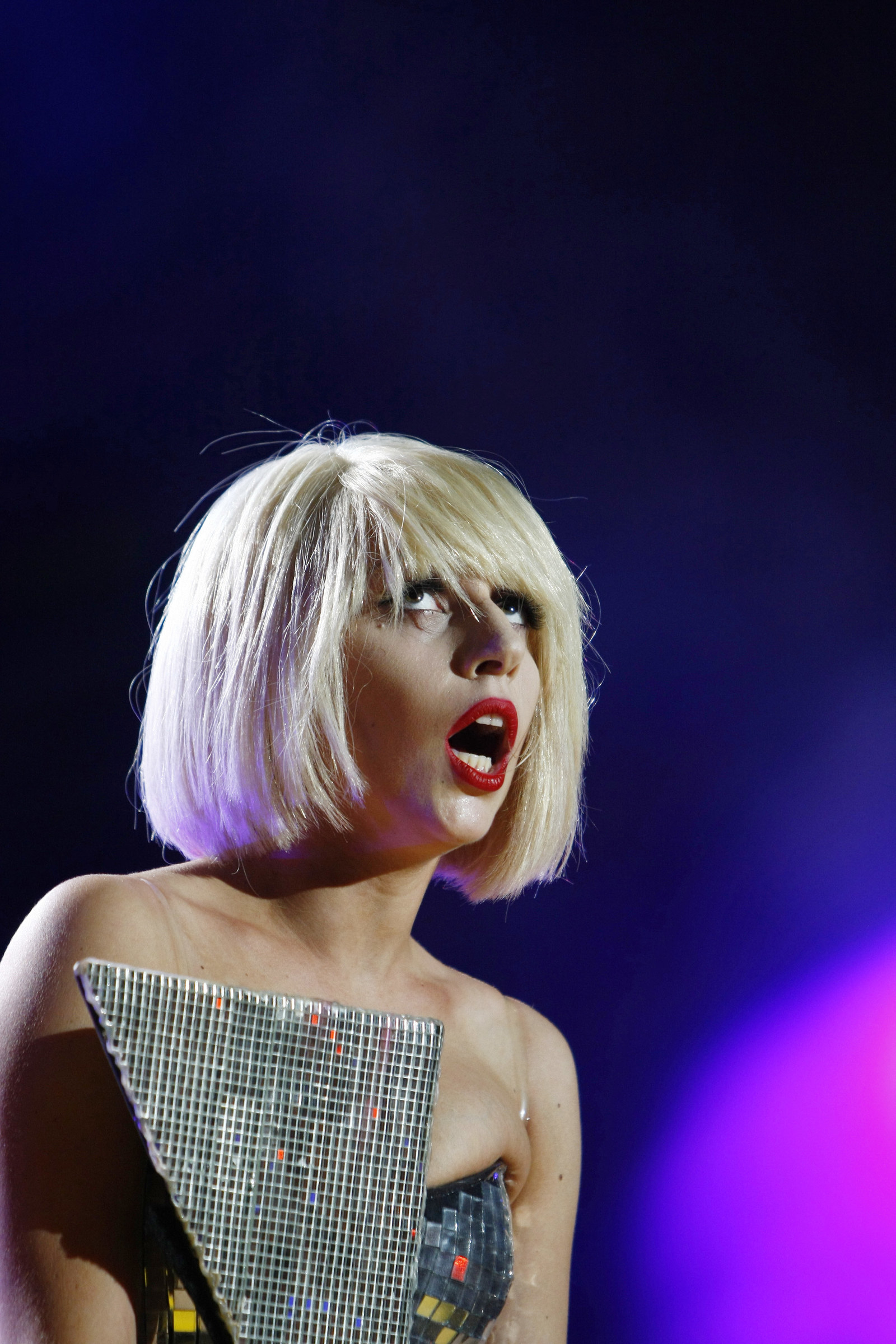 17. One time, she covered Coldplay's "Viva la Vida" in the BBC Radio 1 Live Lounge and basically re-wrote the whole damn song.
18. Oh, she appeared on SNL in a skit with Madonna.
19. Gaga was a very public advocate for LGBT rights from the beginning.
20. And referenced Joanne way back then.
22. Oh, but our dear pop star also had a vlog called Transmission Gagavision that documented her rise.
23. Okay, the internet didn't get a hold of this video until years later so I don't expect you to remember it but there's no time like the present and here's the first time she met Katy Perry (at a train station in Paris of all places).
24. Finally, there's that time she invented award shows when she bled to death on national television during the 2009 VMAs.
24. I can hear this photo.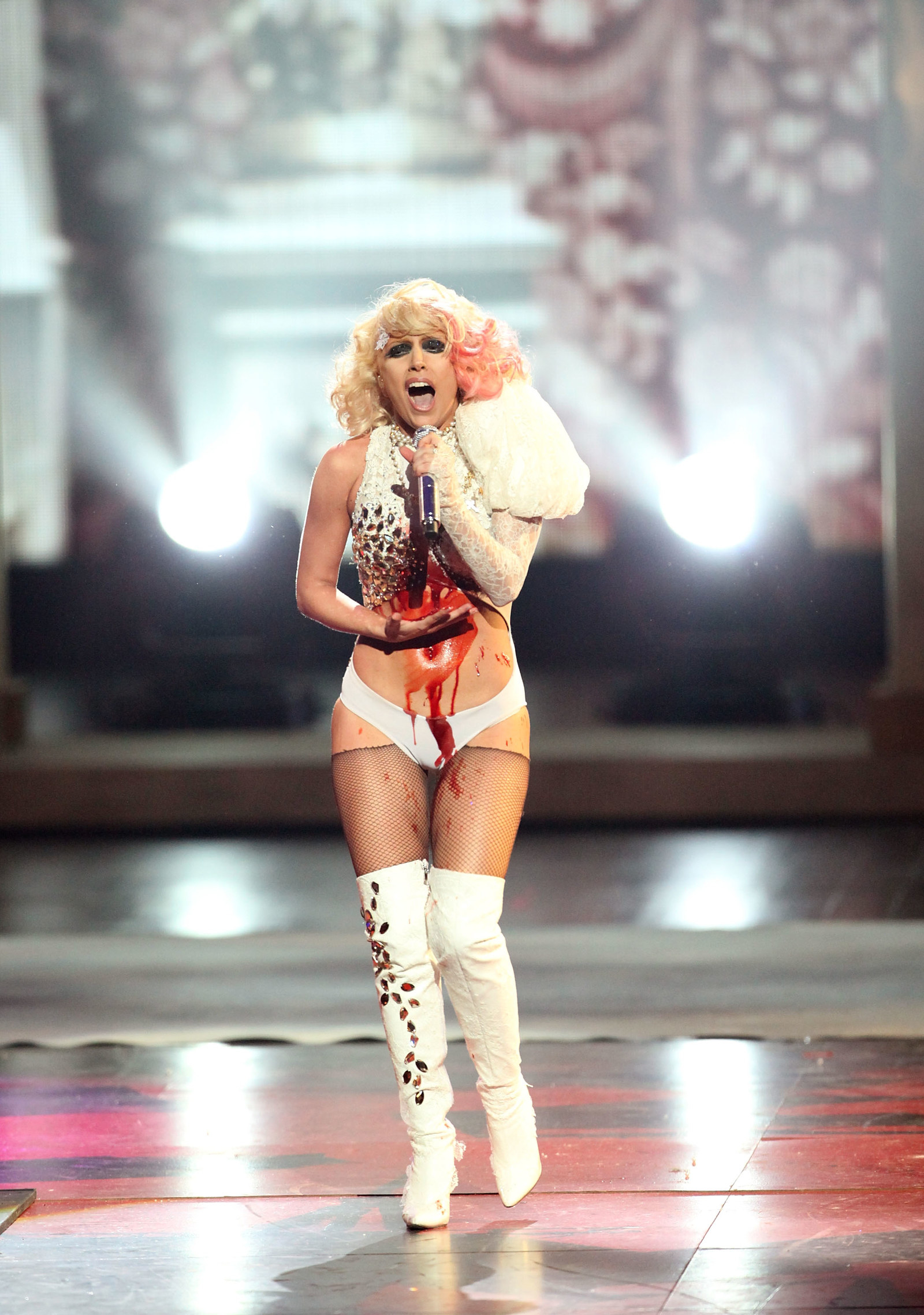 25. And I see this one in my nightmares.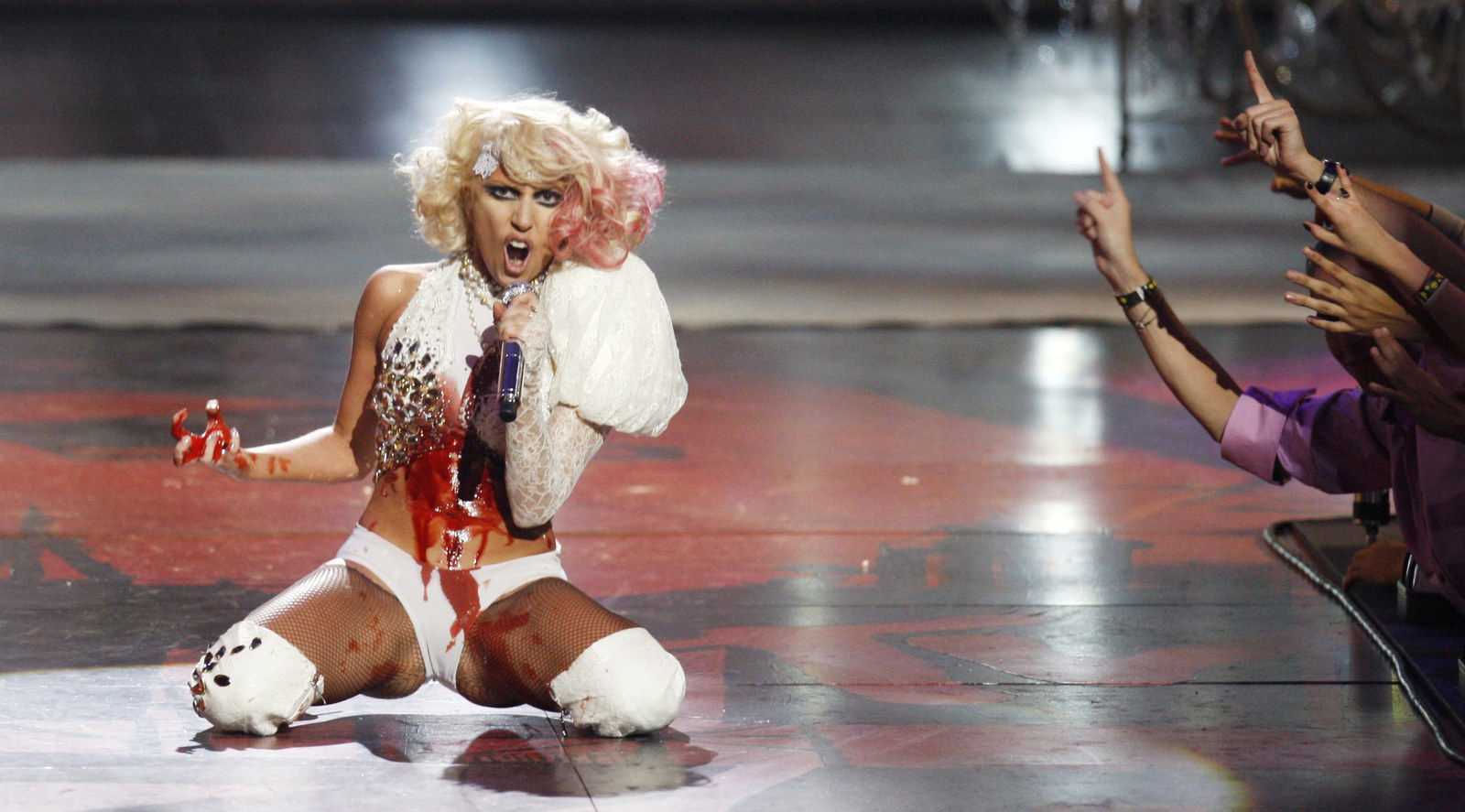 26. Anyway, she also won Best New Artist that night and said the award was "for God and for the gays" while Eminem stood in disbelief beside her.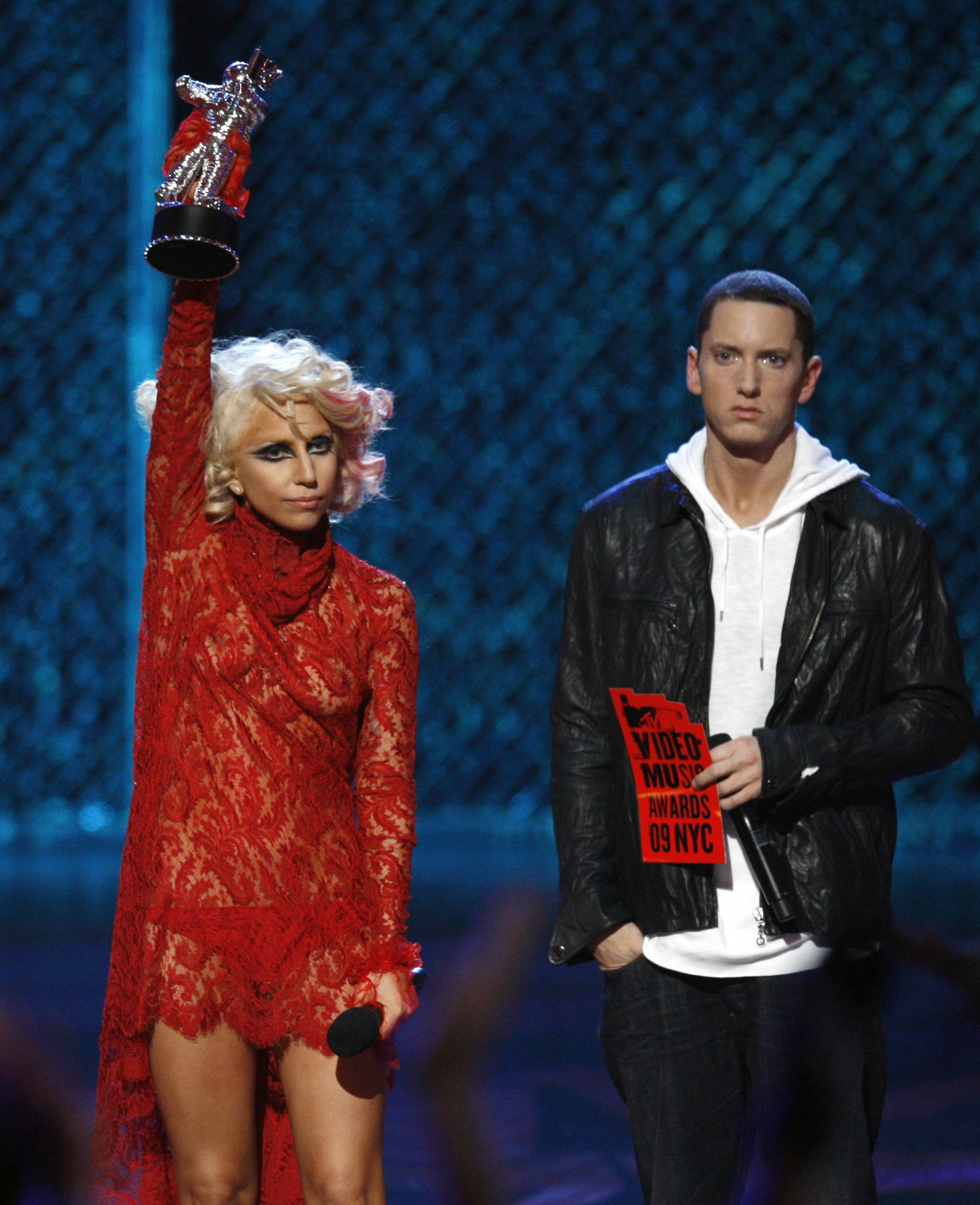 Thank you for coming to my TED Talk now go listen to The Fame and tell Miss Ga we're waiting for LG6.