Remember last May?
When everyone was buzzing over Civil War, Donald was but a punch line about to be worn out, and a little video called "(white) Hamilton" made its way around the web?
But the internet's favorite thing about this video?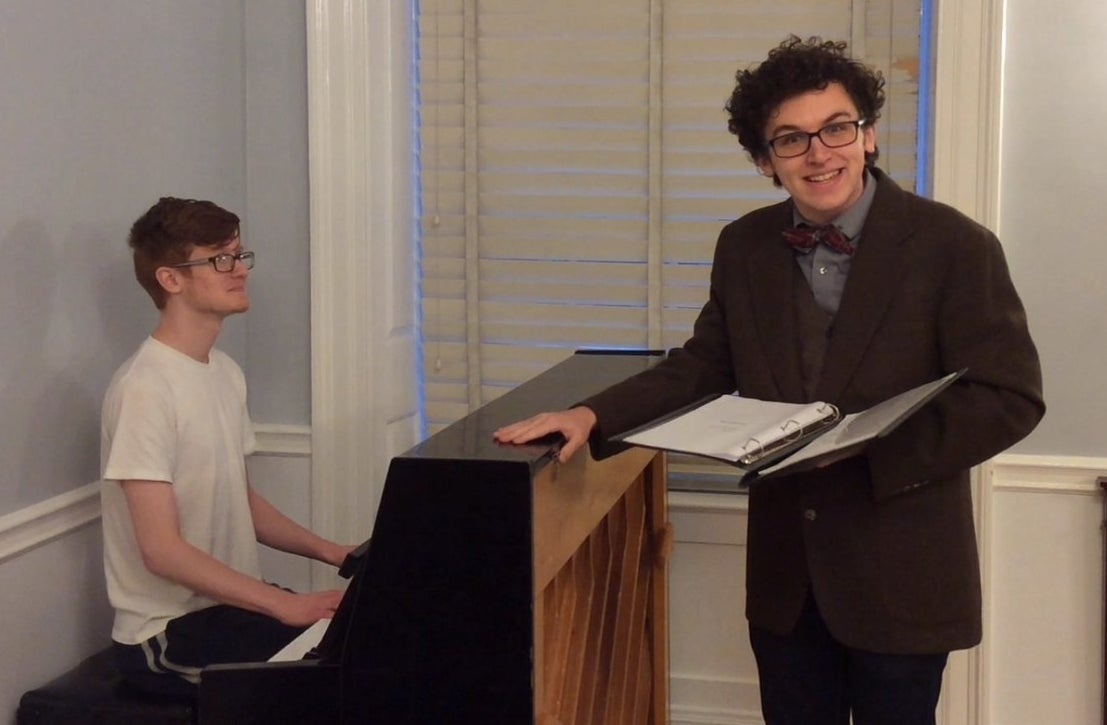 And if you doubt us, just check the comments. People went ape shit for this guy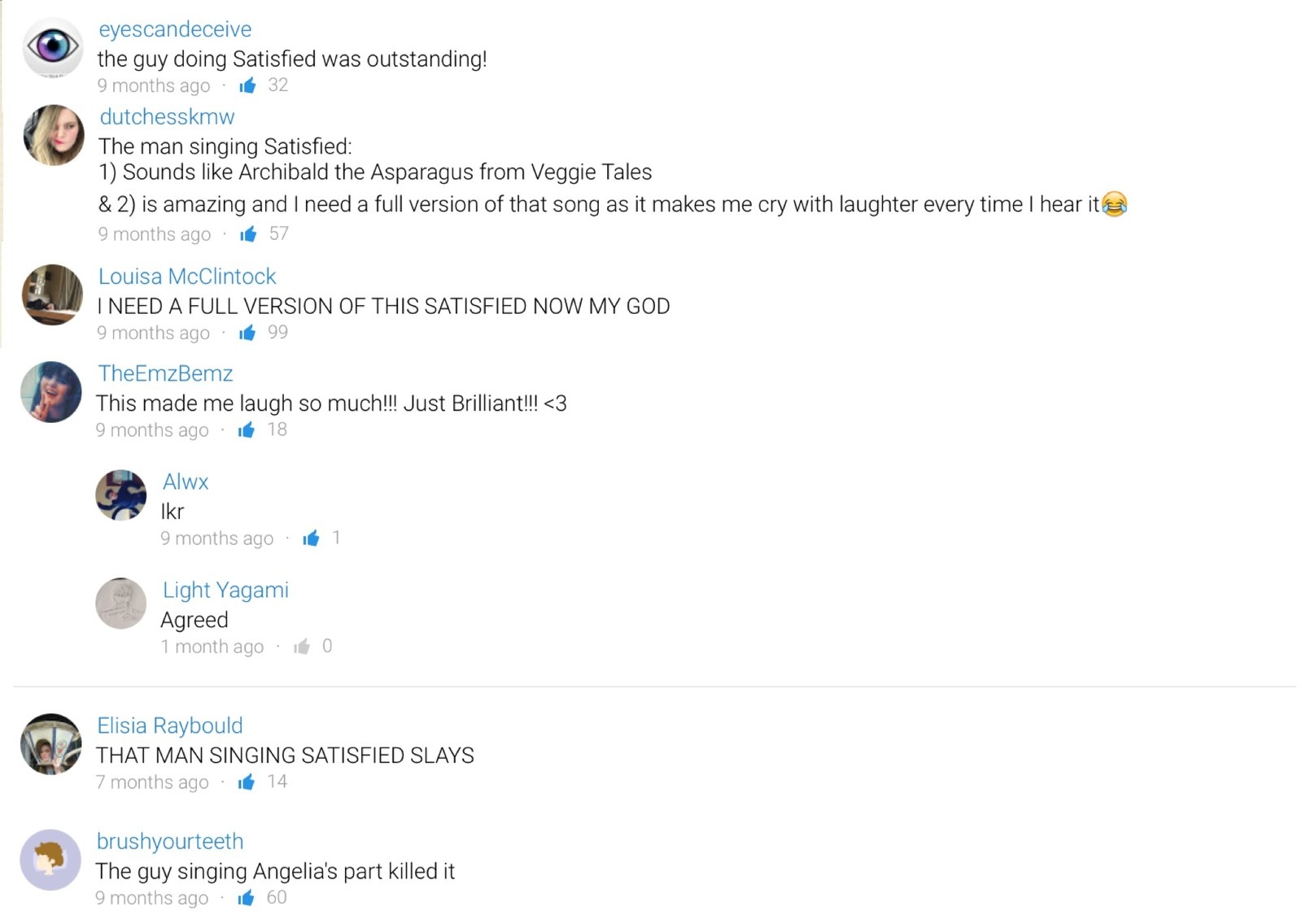 Other videos from the creators featured some of the same characters (including this mysterious rapping English-man)
But not to NEARLY the success for the original.
The video is a promotion for the creator's newest project: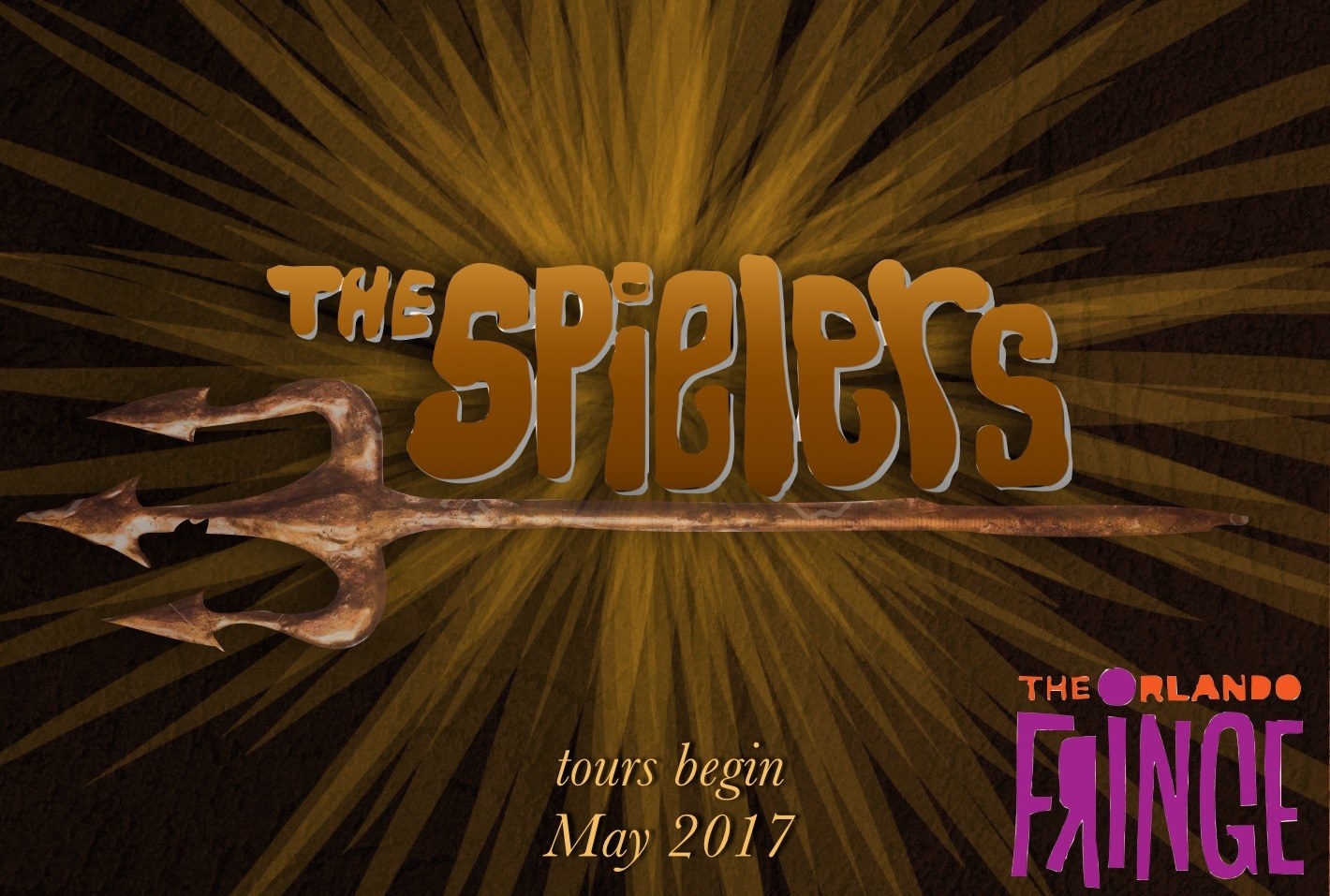 But that doesn't stop the video from achieving the same sort of hilarity as the original.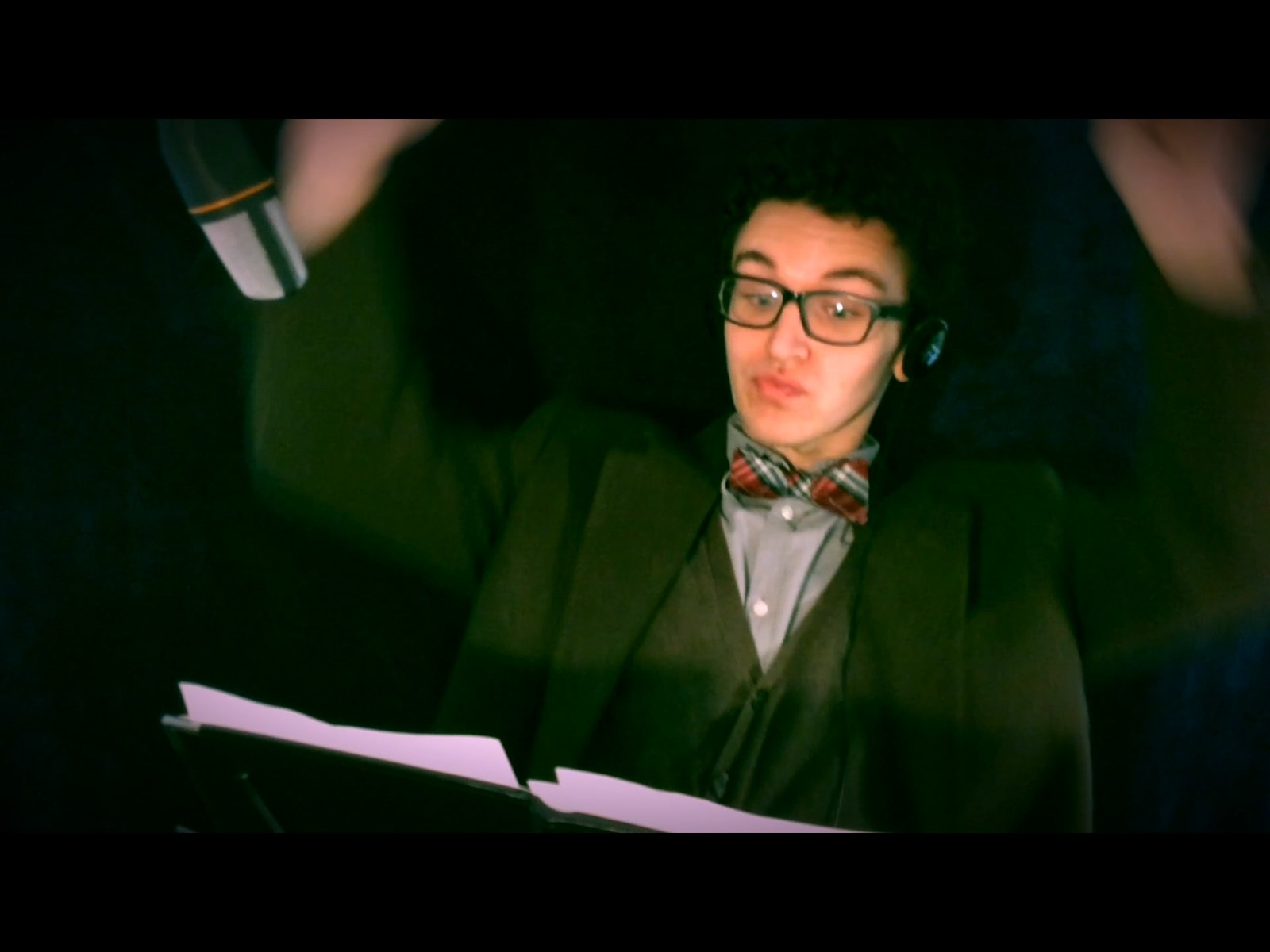 The passion.
The struggle.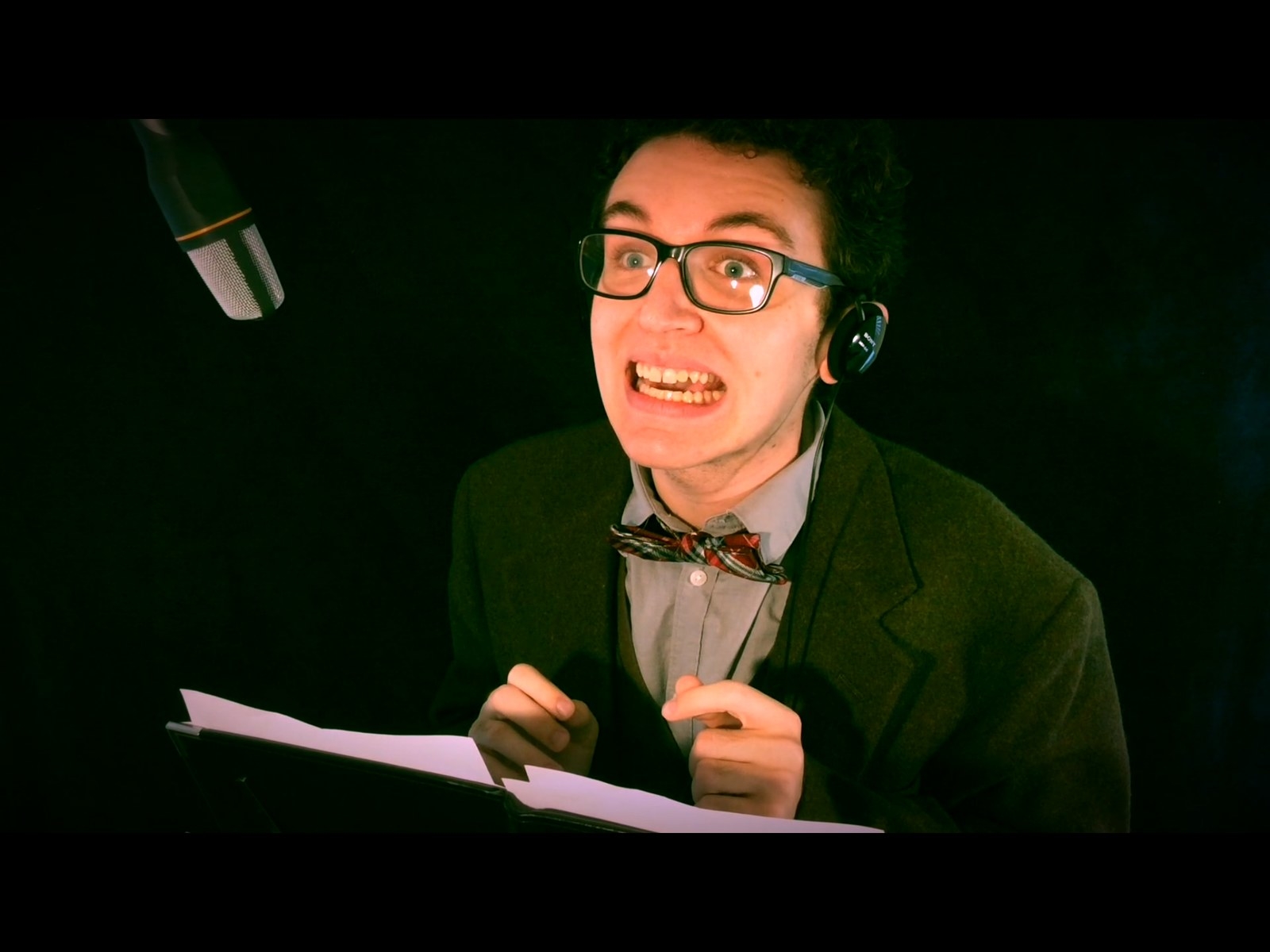 The WATCH.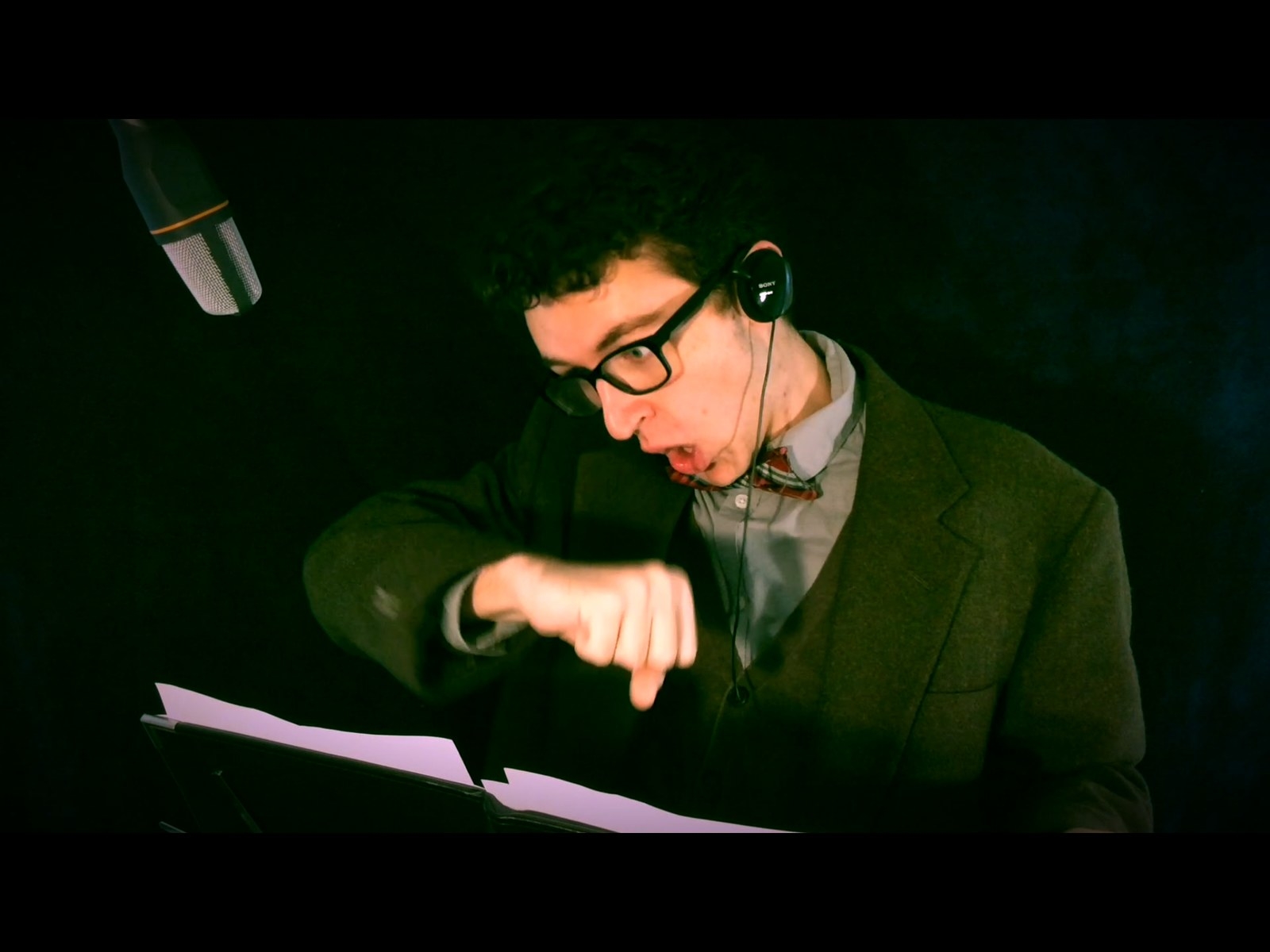 You really should just watch it already.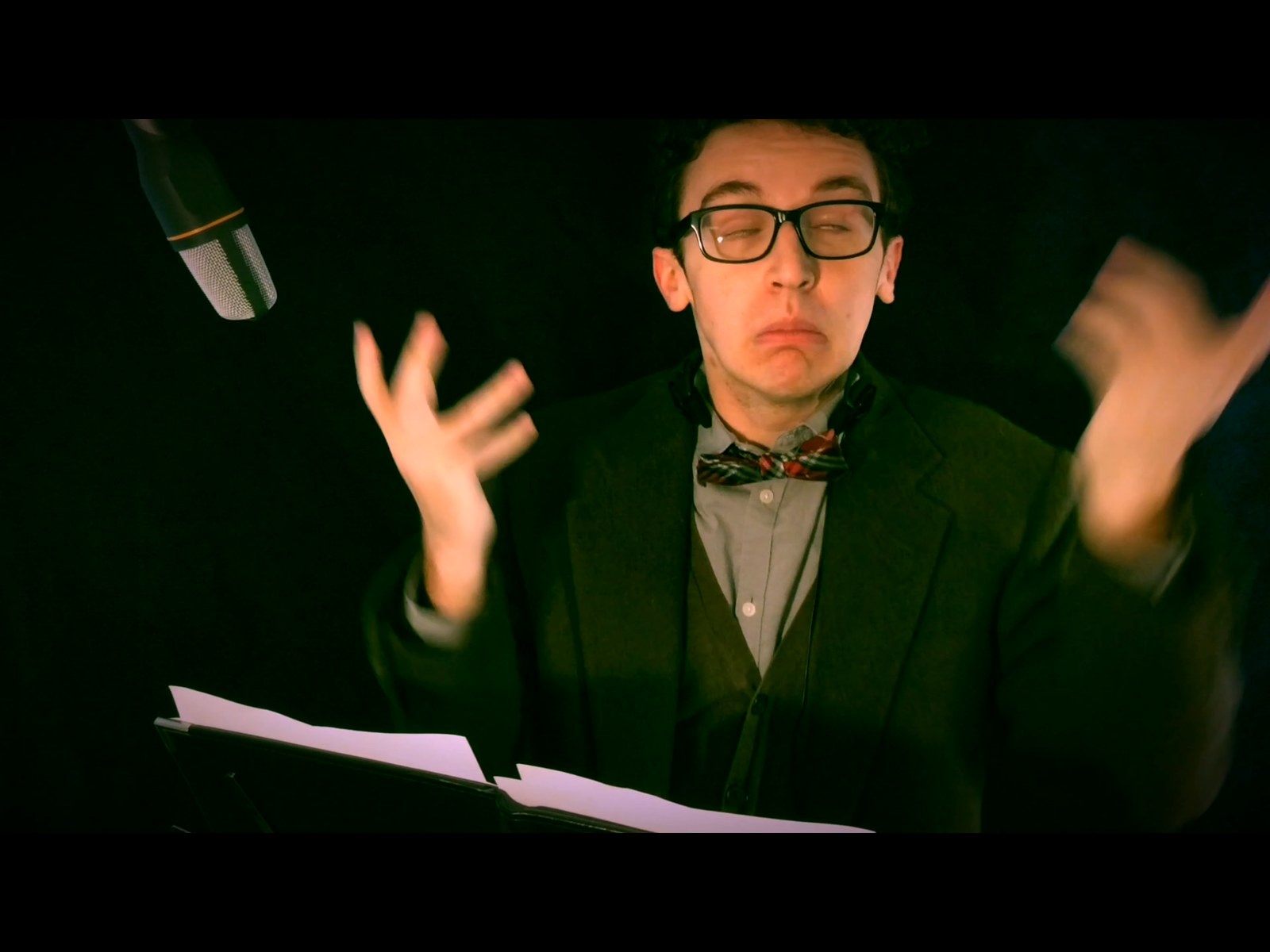 Studies show that people are more likely to respond to new entertainment when it's compared to things they already know/like.
Like Veggie Tales, Hamilton, The Goonies, A Very Potter Musical, Rex Harrison, or Betty Buckley... to name a few...
So we're not gonna say we heard it from someone, but...
He's totally the new MirandaSings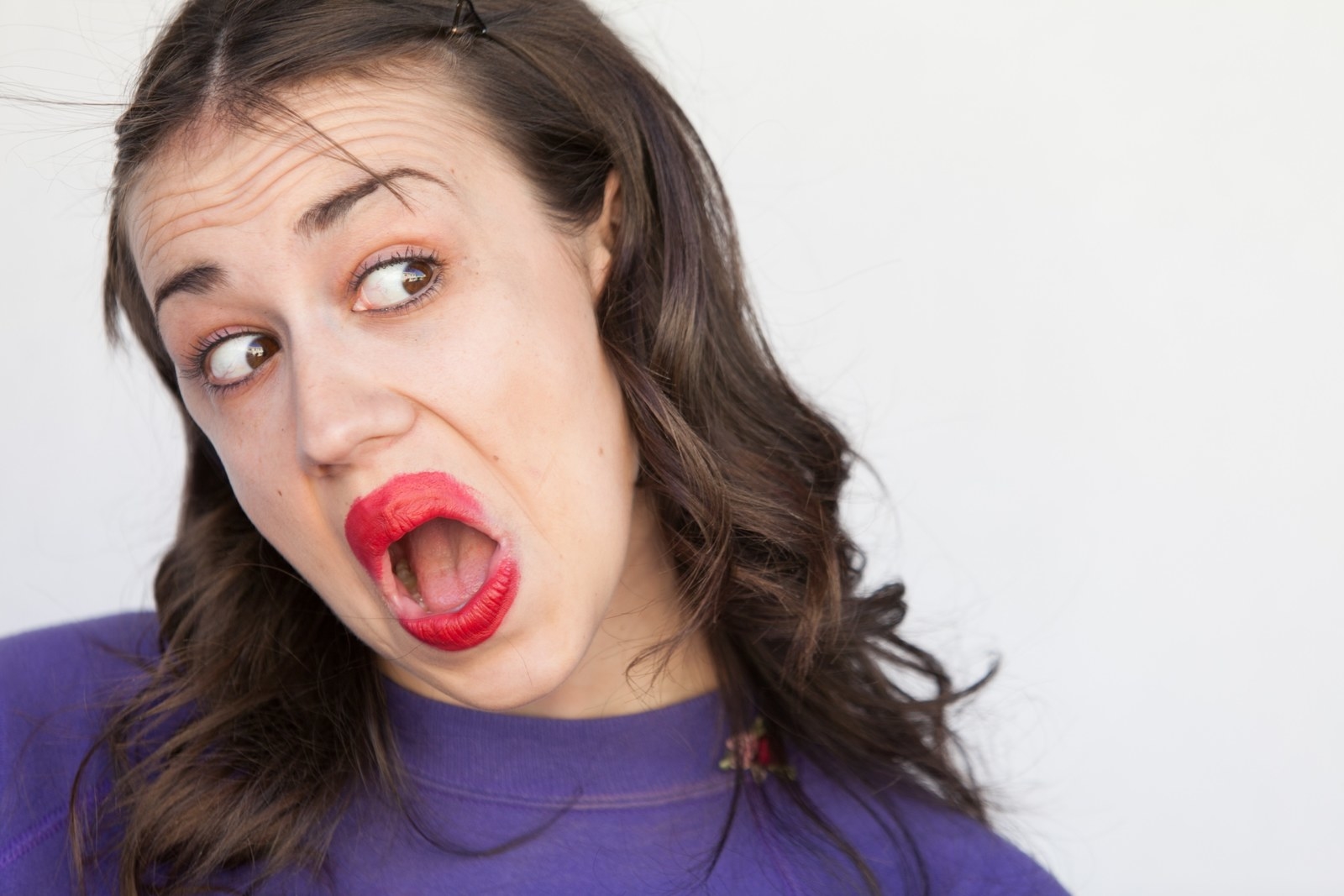 And we're okay with this.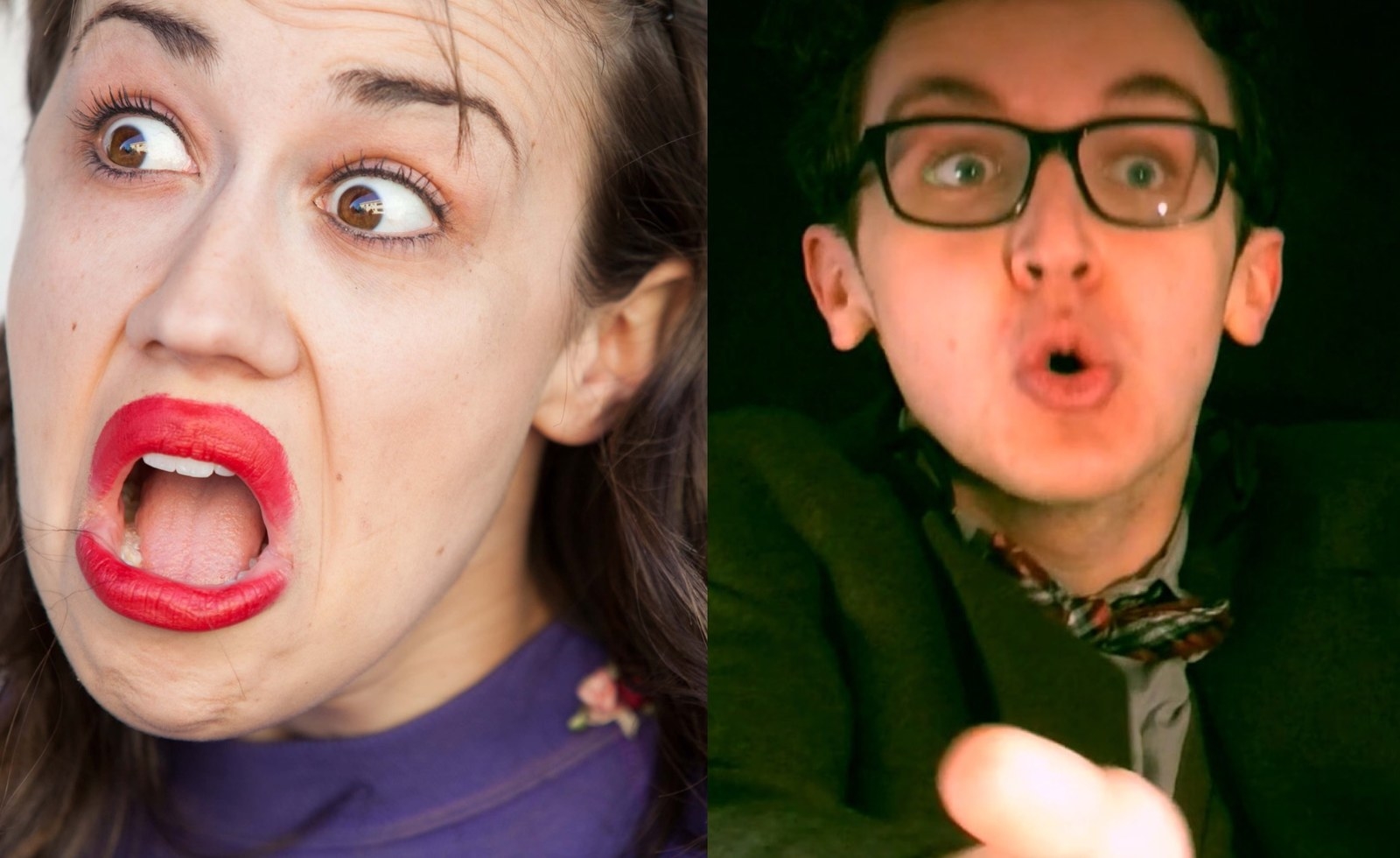 So, how can you hear more of this sweet angel's music?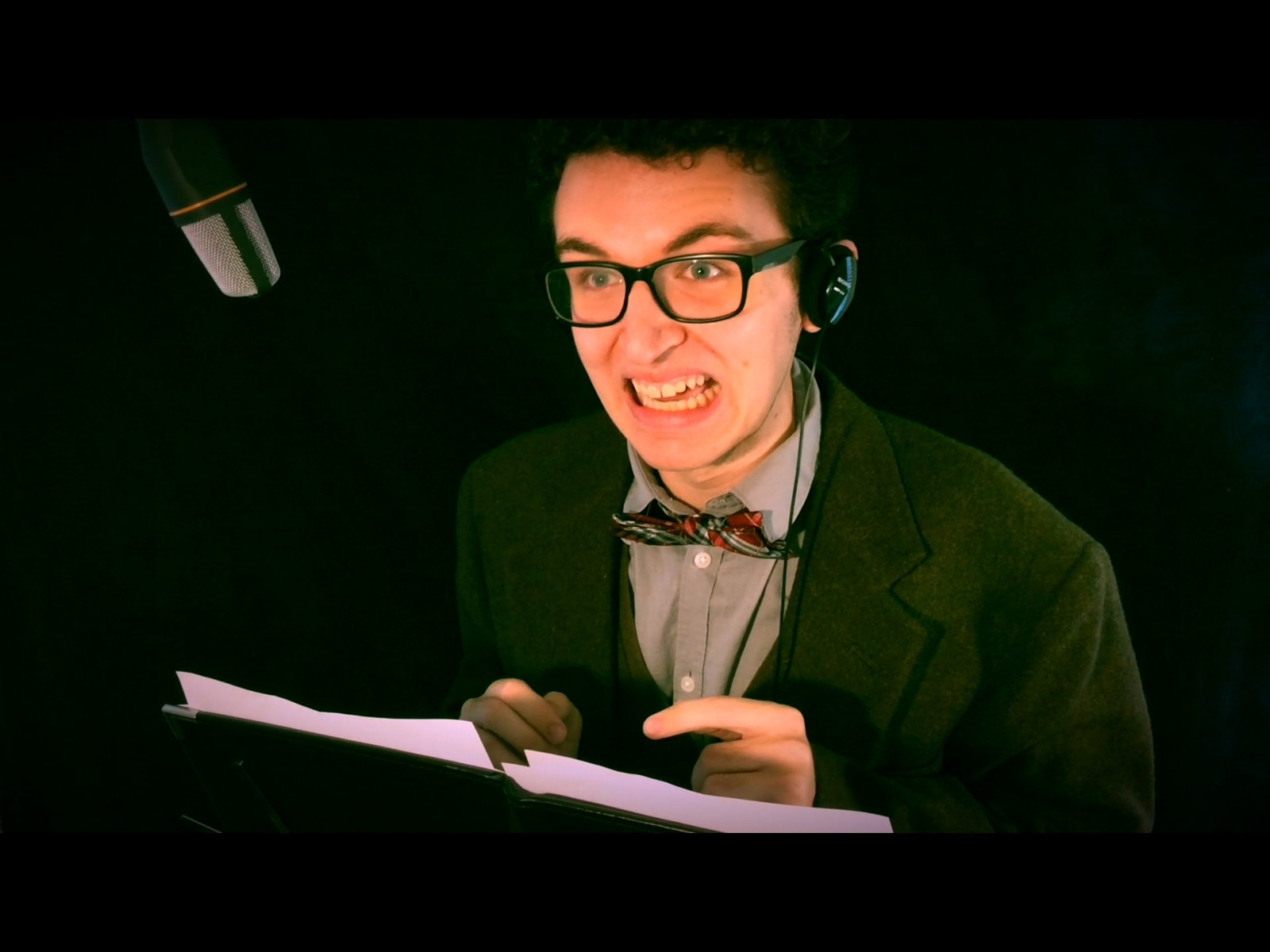 For a $5 donation, you'll receive a personalized video message from Sir Willister Havisham, himself, doing whatever it is you so desire.
Singing, Talking, Talk-Singing, or Rapping anything you can think of.
He has a pretty hilarious list of ideas you DEFINITELY SHOULD HAVE HEARD BY NOW.
So donate to "The Spielers", today! And get your personalized video from the next big Internet sensation!
And seriously. We want this album.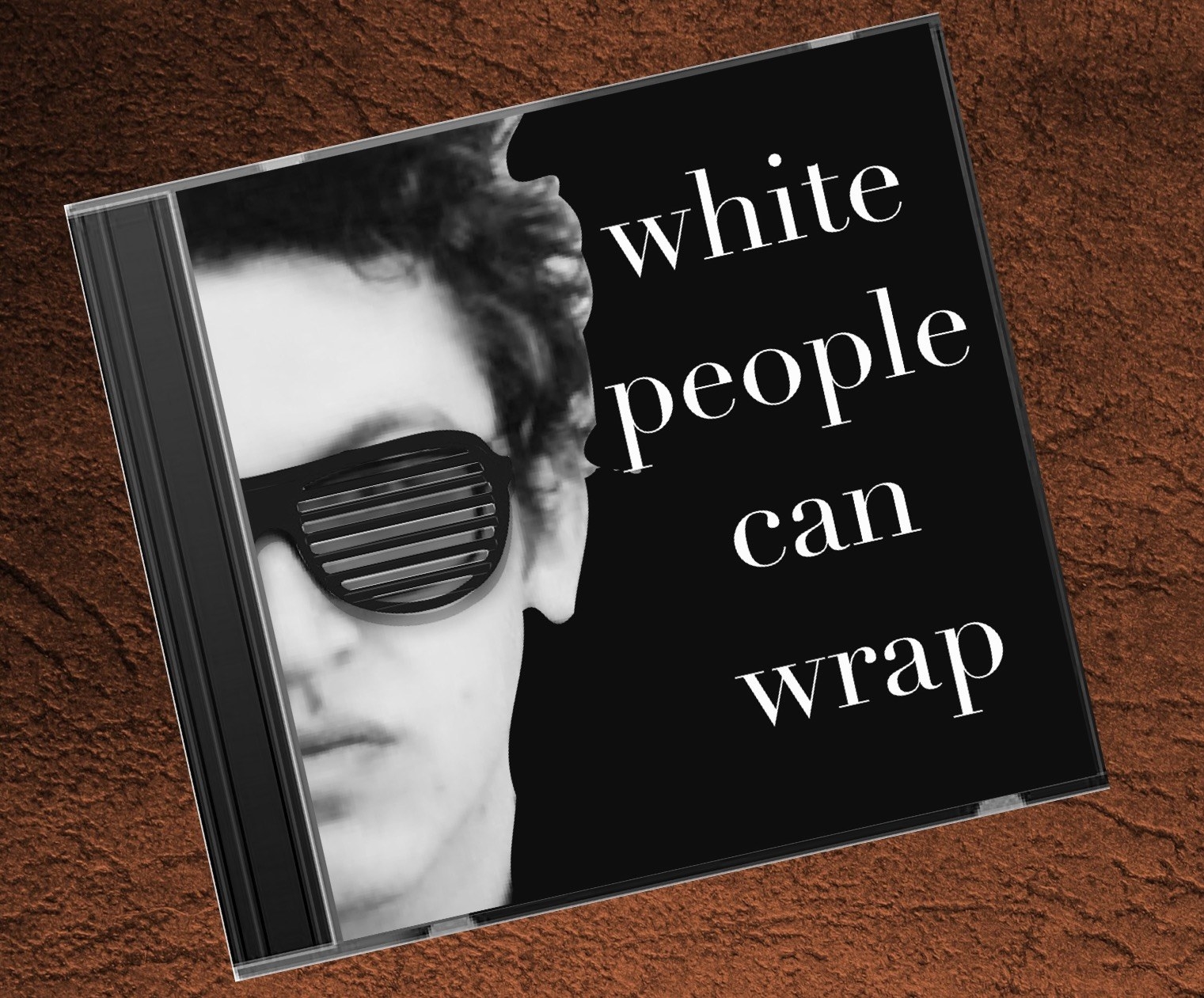 This post was created by a member of BuzzFeed Community, where anyone can post awesome lists and creations.
Learn more
or
post your buzz!