1.
In 1994, 21-year-olds were surfing the web on 56k...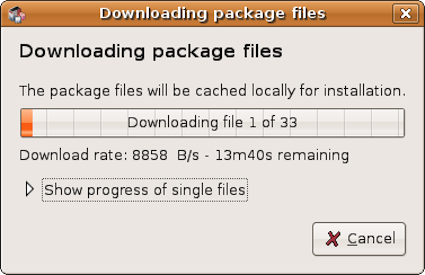 2.
...playing video games...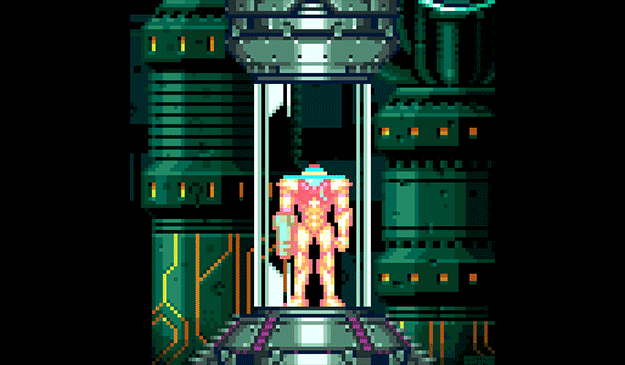 3.
...and playing cards.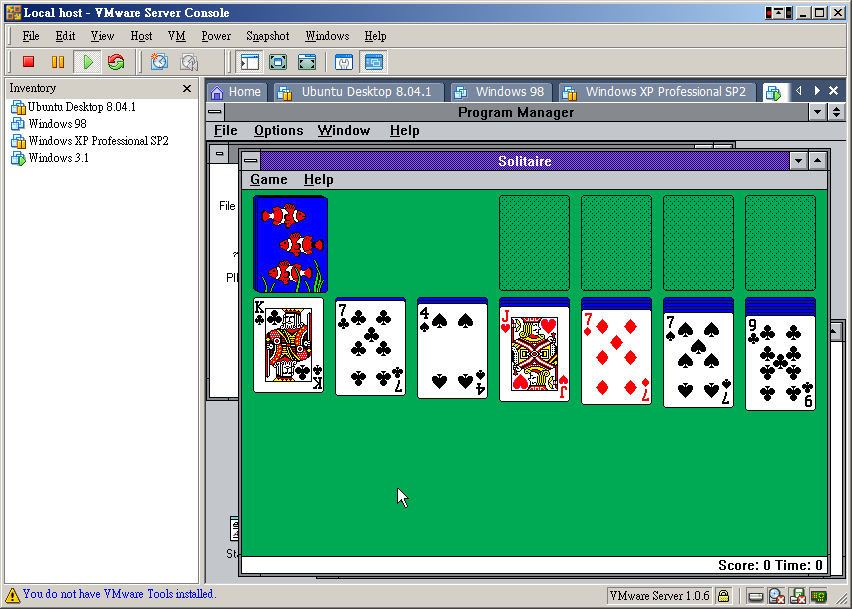 4.
They went to coffee shops dressed like this...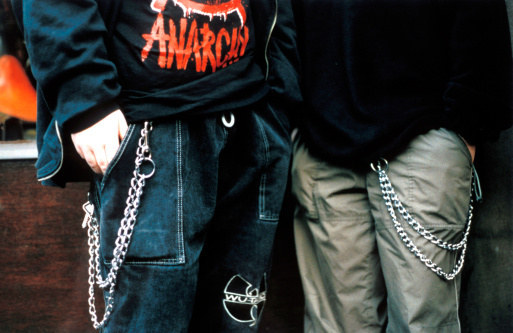 5.
...the gym dressed like this...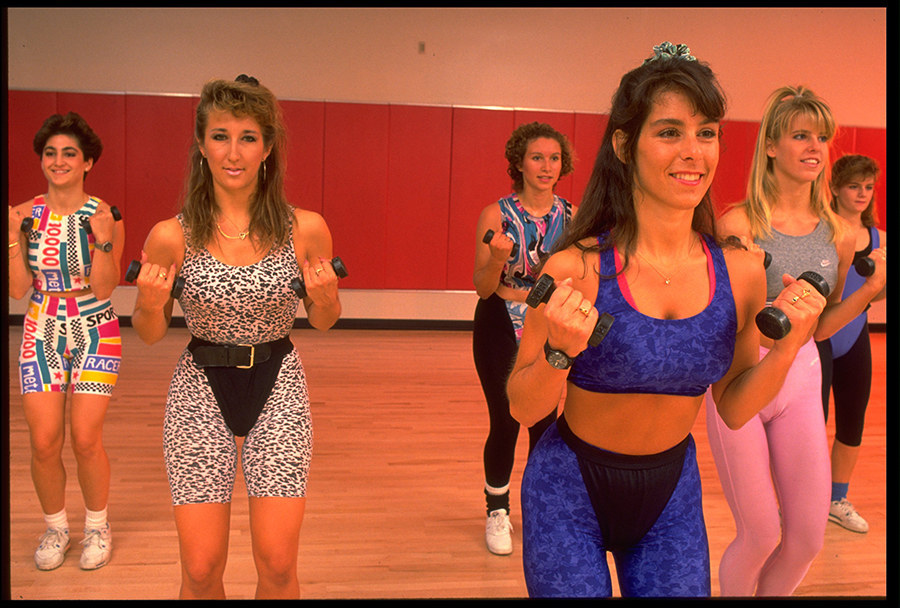 6.
...and danced at parties like this: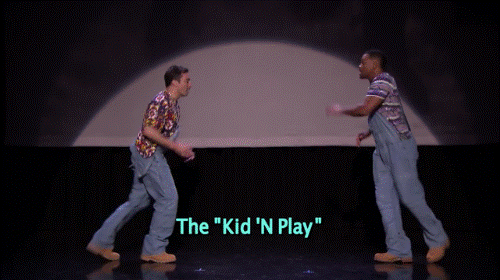 7.
They were browsing with Netscape...
8.
...using the latest and greatest OS...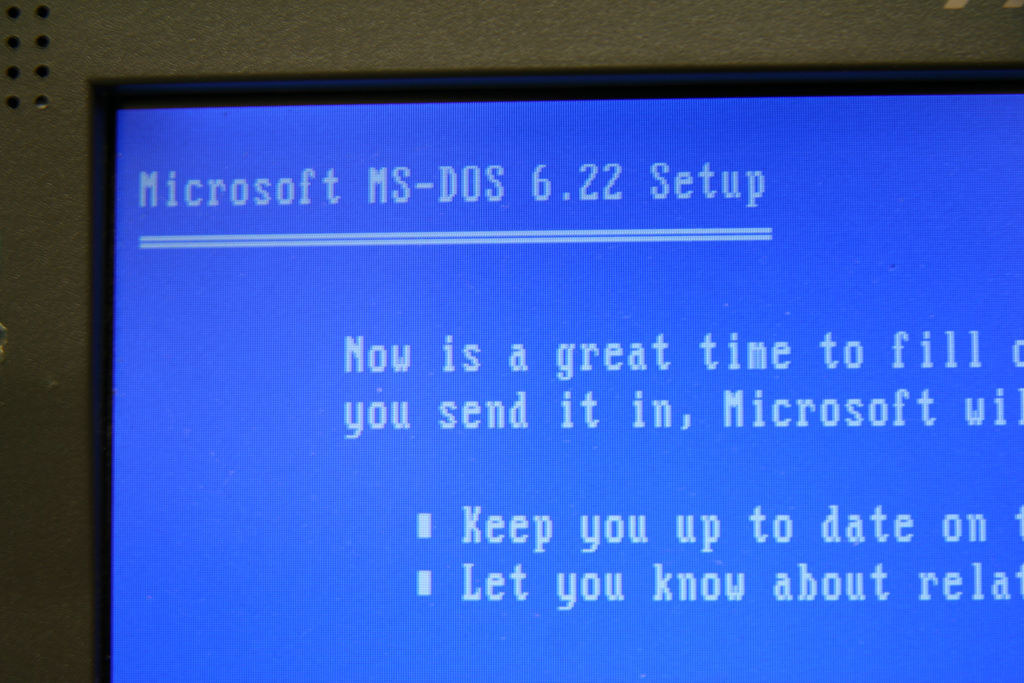 9.
...and playing slick games on the latest mobile devices.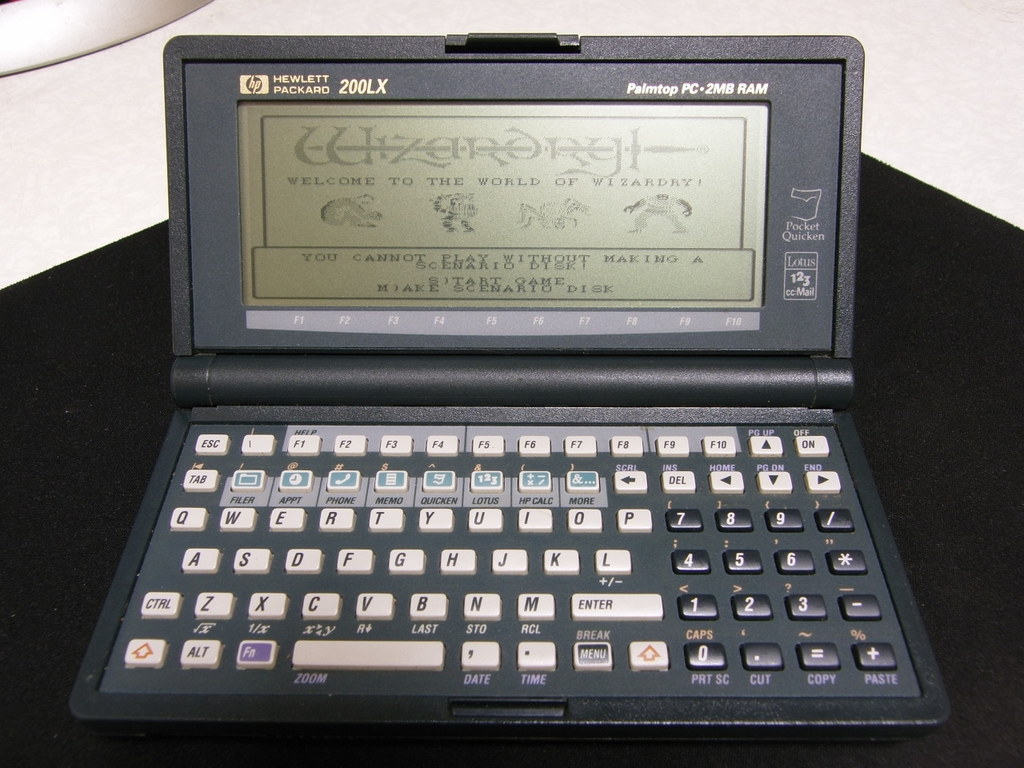 10.
In 1994, 21-year-olds were watching soccer for the first time...
11.
...not watching baseball...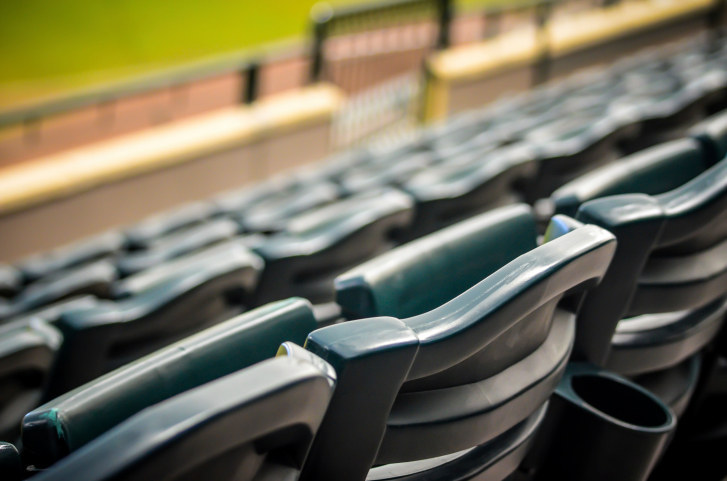 12.
...and eating junk food while watching a ton of MTV.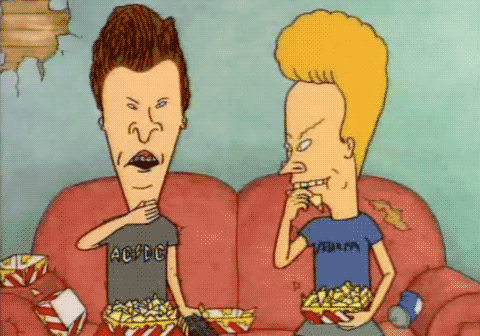 13.
They were "forgetting" to rewind VHS tapes before returning them to the video store...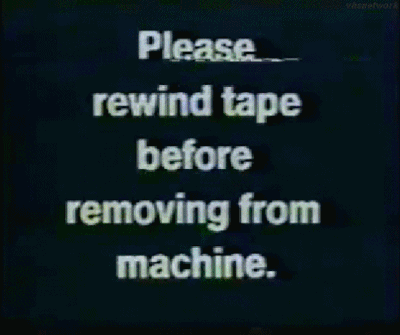 14.
...watching literally the three best movies of all time in theaters...
(That's right: All three played throughout 1994, thanks to Jurassic Park's lengthy run in theaters.)
15.
...and they were paying just $1 for each movie ticket.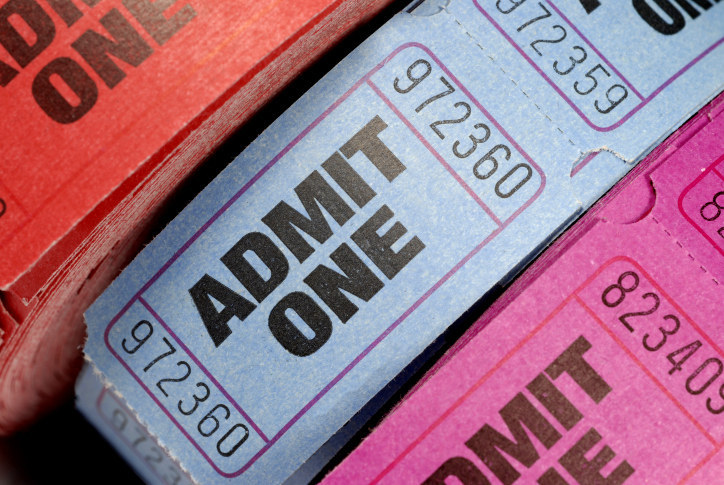 16.
Back in '94, 21-year-olds were enjoying the greatest year in hip-hop ever...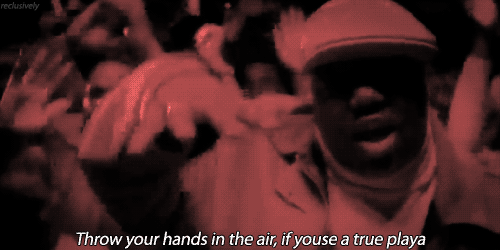 17.
...GRUNGE...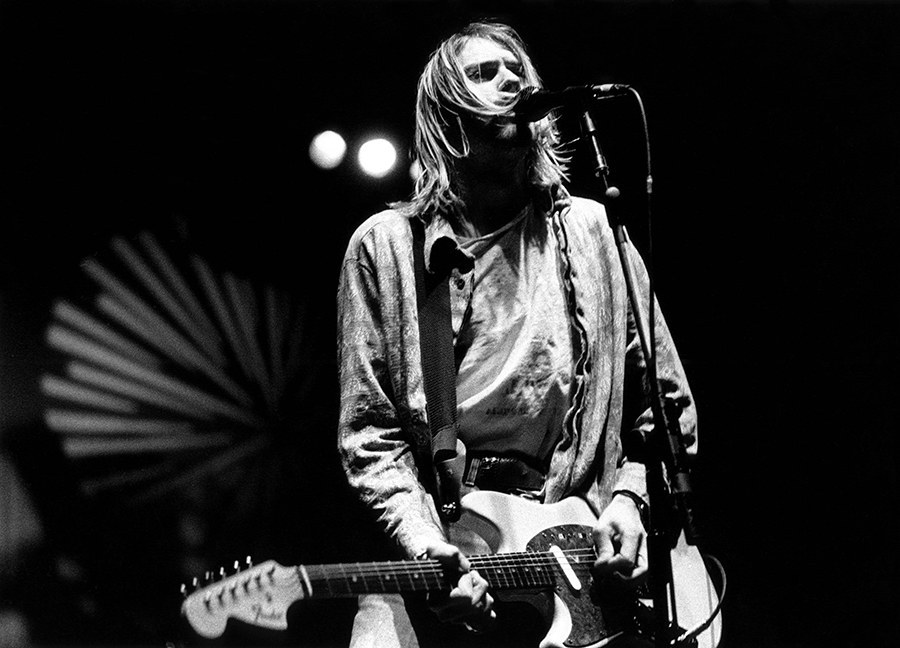 18.
...and learning the classics thanks to best-of CD commercials.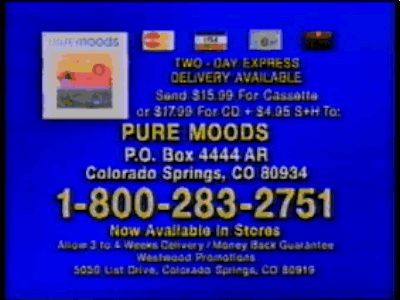 19.
They were listening to the art form that was the mix tape in the tape decks of their cars.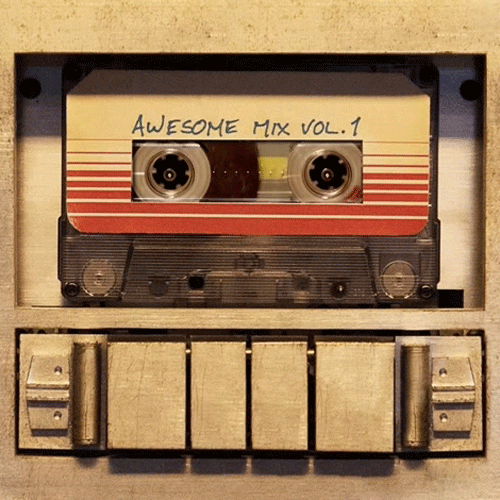 20.
When a 21-year-old asked a question in '94, everyone said: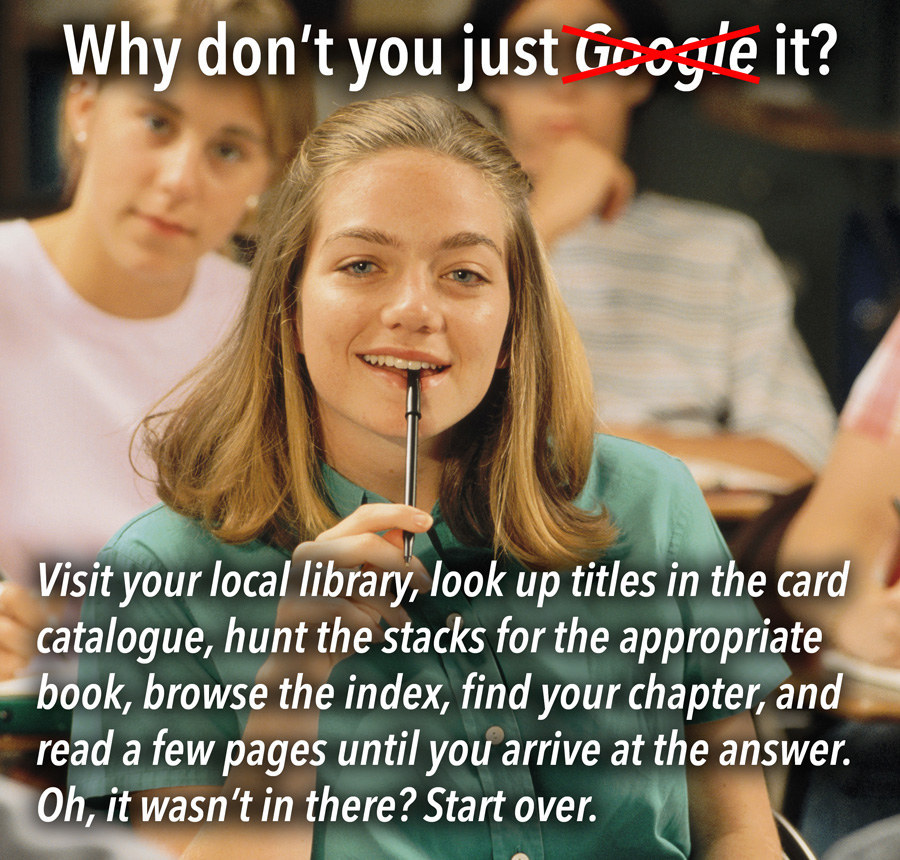 21.
And finally: Back in 1994, 21-year-olds could purchase an introductory guide for the net on VHS.
21 years later, everything has changed. But the newest innovations are already shaping the world of tomorrow.