1.
We have a toy car on Mars.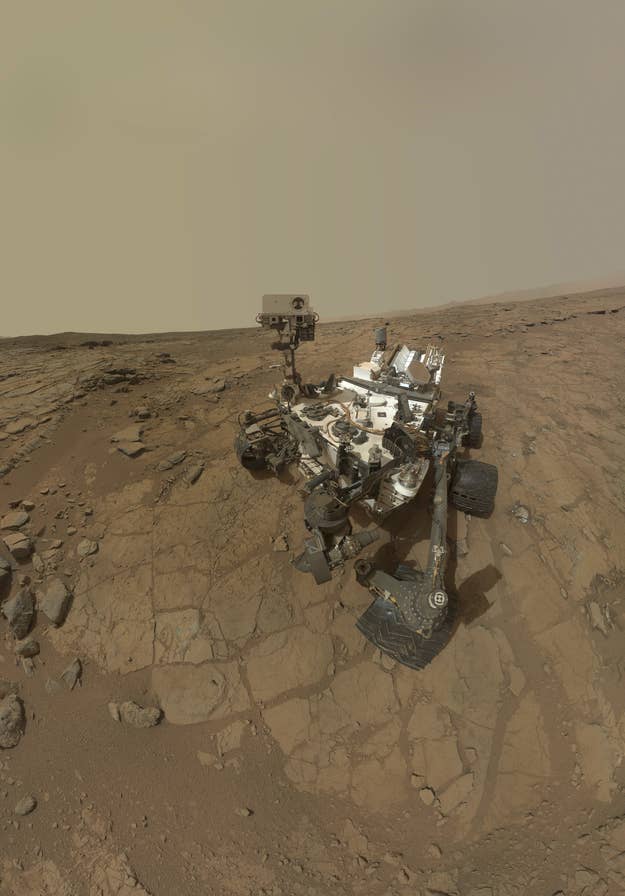 2.
Russian scientists might clone a woolly mammoth.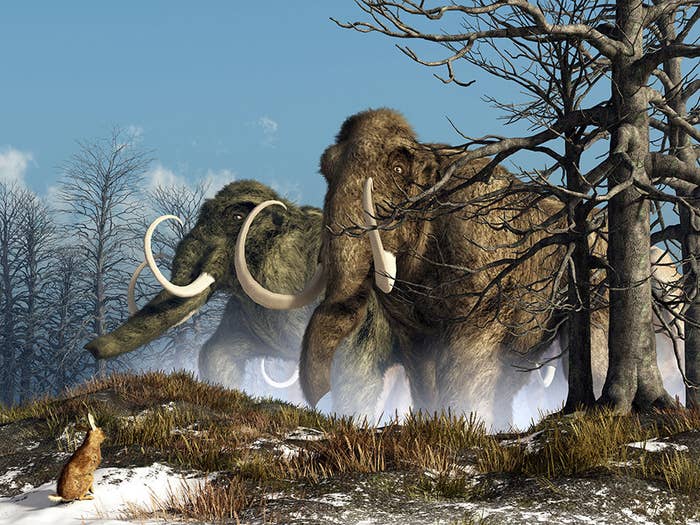 3.
The selfie stick is about to go airborne.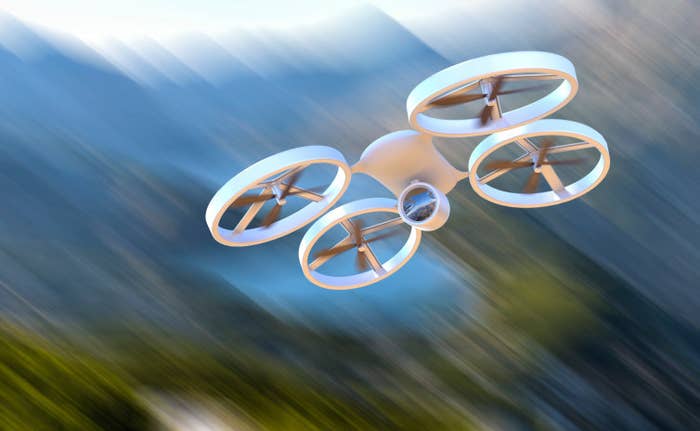 4.
Your new dog walker is a drone.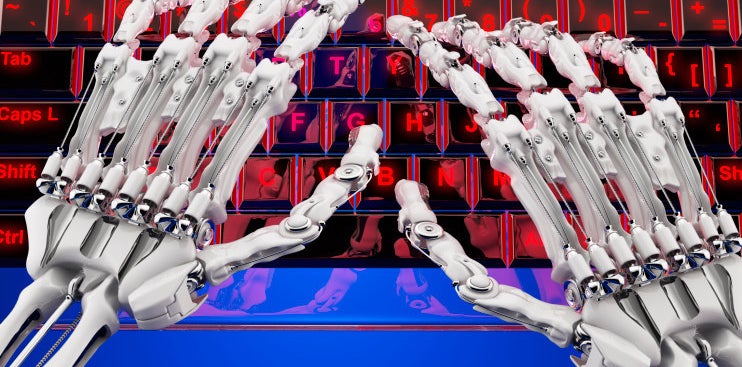 A robot detected an earthquake in L.A. last year, typed up an announcement, and sent it to the Los Angeles Times, who published it. The timespan between the earthquake's occurrence and publication of the automated story? Three minutes.
8.
...and we're 3D printing ears, jaws, organs, arms, and all sorts of marvelous things.
10.
Scientists uploaded a worm's brain into a robot.
12.
(Presumably hungry) scientists have created eternal pizza.
13.
You may soon be able to live like a villain from Spider-Man.
15.
...and the fabled hoverboards have already arrived.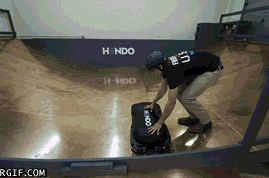 You know that whole "doesn't work on water" thing? Mankind figured that out too.
16.
But it's not all frivolous: "Telepresence" robots allow sick kids to attend school and disabled persons to go out into the world.
Oh, and one more thing: Electric cars are now awesome.