Seattle Vs. Denver: Which City Is Better?
Rating the Super Bowl competitors' hometowns against each other in nine critical categories.
1.
Skyline feature: NEEDLE vs. MOUNTAINS WINNER: MOUNTAINS because they are taller. (Denver)
2.
Photogenic native animal: RIVER OTTER vs. BUFFALO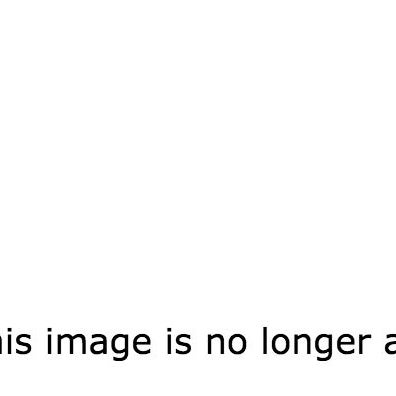 WINNER: RIVER OTTER because it is cuter. (Seattle)
3.
Alliterative comedy: SLEEPLESS IN SEATTLE vs. DUMB AND DUMBER (set close by, in Aspen)
WINNER: DUMB AND DUMBER because it is funnier. (Denver)
4.
Altitude: MILE HIGH vs. SEA LEVEL WINNER: MILE HIGH because it sounds cooler. (Denver)
5.
Weather: RAIN vs. SNOW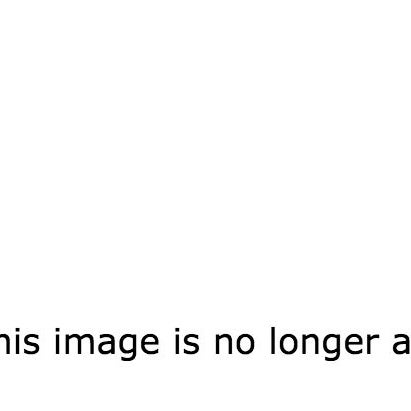 WINNER: RAIN because it is warmer. (Seattle)
6.
Signature substance: COFFEE vs. MARIJUANA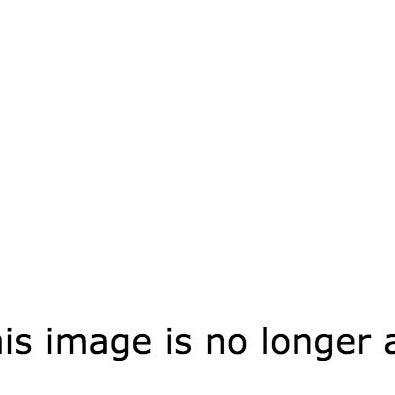 WINNER: COFFEE because it is less likely to make you wonder if your friends hate you. (Seattle)
7.
Musicians: JIMI HENDRIX, NIRVANA, AND SIR MIX-A-LOT vs. VERY FEW ARTISTS THE AVERAGE PERSON HAS HEARD OF WINNER: JIMI HENDRIX et al. because they are more accomplished than The Fray (right). (Seattle)
8.
Signature industry: SOFTWARE COMPANIES vs. SKI RESORTS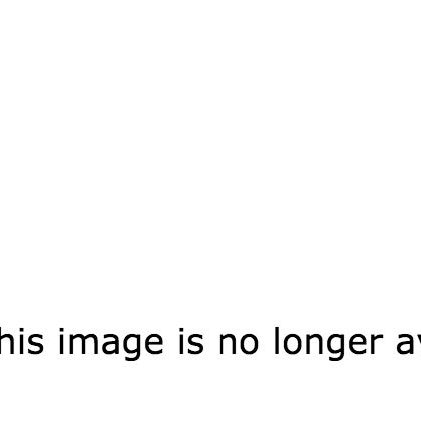 WINNER: SKI RESORTS because they are more rad. (Denver)
9.
Baseball team: MARINERS vs. ROCKIES WINNER: WHOEVER IS PLAYING AGAINST EITHER OF THESE TEAMS because neither is very good at the moment. (tie)
VERDICT